Kia EV Drivers Can Now Order a Human Technician To Come Charge Their Car On-Demand
The company is partnering with Currently to offer two free months of the mobile charging service.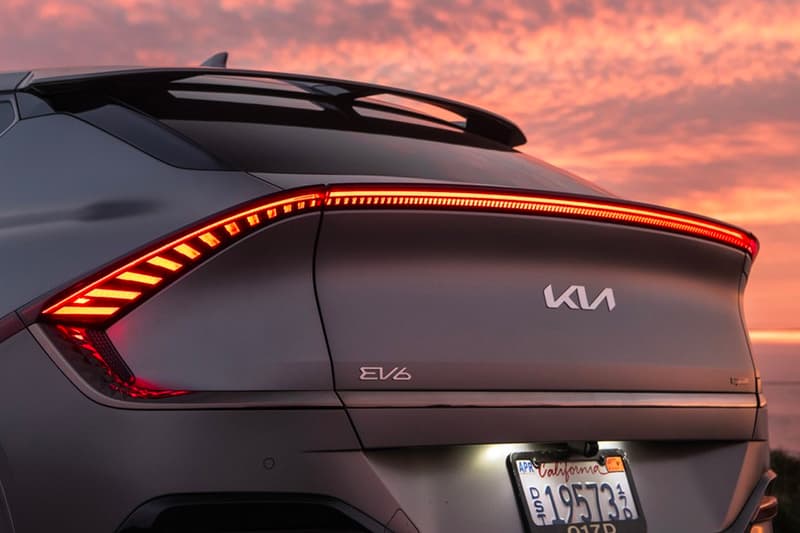 Kia electric vehicle owners are now able to order on-demand charging from a human technician whenever they need it. The company has partnered with the mobile EV charging app Currently to bring services to its own fleet of customers.
On-demand charging is rolling out first to drivers located in Los Angeles, San Francisco and San Jose. To access the service, users simply download the Currently app and book a location and time slot for their vehicle to be charged, and a technician will show up to give the EV a boost good for 50 miles.
Drivers don't have to be present during the service and should note that Currently won't dispatch its technicians to highways, so in the case that they're stranded, it's best to call for roadside assistance instead.
To celebrate the launch of the new partnership, Kia and Currently are offering its EV drivers two free months of the on-demand charging service. Following that period, Currently has subscriptions offering two charge deliveries for $25 USD monthly up to six charge deliveries for $80 USD monthly.
In other automotive news, a cargo ship carrying Lamborghinis, Porsches, Bentleys and Audis has sunk in the Atlantic Ocean.