Drake Teases "Highly Interactive" Concert Experiences in NYC and Toronto
"… they're gonna be something different, something I've never done before."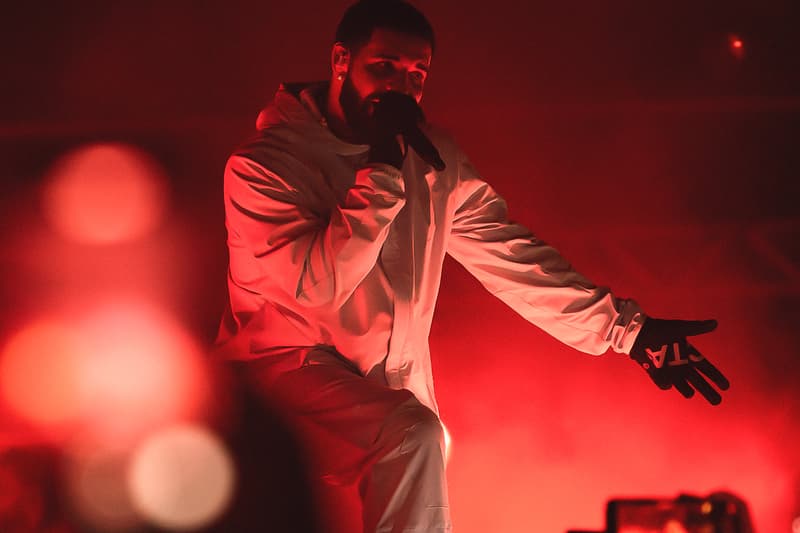 Drake is preparing "something really special" for his fans in New York and Toronto.
The OVO head graced the Sirius XM airwaves as he made the initial announcement on Sound 42 over the weekend, teasing that he will have more information soon. "What's up this is Drake, coming to you live at Sound 42, Sirius XM," The Boy began. "I'm excited to let all my people know that we're working on something really special for you guys — I'm putting together two shows, one in New York and a few in Toronto, and they're gonna be something different, something I've never done before. Gonna be a highly interactive experience."
"My brothers will be there, and it's gonna be great to see you all. Hopefully get a chance to speak with you, hopefully learn a little more about each other. So I'll have the dates for that coming soon, and uh, I can't wait," he added.
Stay tuned for more info.
Elsewhere in music, Megan Thee Stallion x Dua Lipa and Benny The Butcher lead the week's Best New Tracks.