Chivas Appoints LISA as New Ambassador
Blending the worlds of K-pop and Scotch.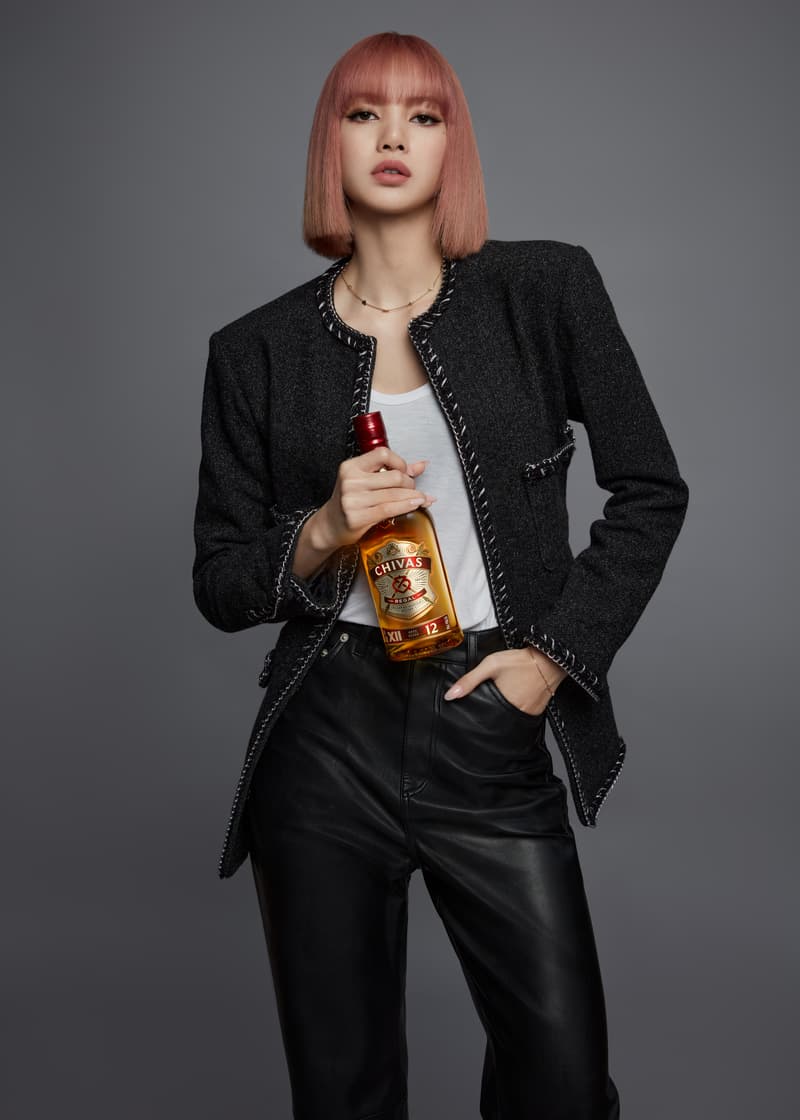 Chivas Appoints LISA as New Ambassador
Blending the worlds of K-pop and Scotch.
Leading Scotch whisky brand Chivas Regal has announced global sensation and top K-Pop musician LISA as its latest ambassador. The rapper will spearhead the new campaign 'I Rise, We Rise', as Chivas', making history as the first female face of the brand in Asia.
The prolific pop star's personal story is no news to global fans. After moving from Thailand to pursue her dreams to being part of one of the world's biggest groups, and later breaking international records in her solo career – the artist is a symbol of hustle, hard work and determination.
Today, LISA continues to carve her own path, inspiring and giving back to those who look up to her. Embodying Chivas' pillars of status, success, and generosity, she is an iconic role model for many across the globe. Chivas Regal Global Marketing Director, Nick Blacknell agrees saying, "As we enter a new era for Chivas, it is important that we collaborate with people who share the same values as us. LISA is a global superstar, and more importantly a role model for the next generation, which undoubtedly makes her the perfect spokesperson for our 'I Rise. We Rise' campaign."
As the Scotch brand's ethos goes: "Blended is better". For the new campaign, Chivas and LISA blend their worlds of Scotch and K-pop to create 'I Rise, We Rise', celebrating a new generation of Scotch drinkers in Asia, who hustle and elevate to forge their own paths to success. The collaboration kickstarts with a main feature on the TV commercial, shot and produced in Seoul, South Korea, in which LISA makes her debut as the face of Chivas.
The Chivas Regal x LISA campaign launches today across the Asia region. To find out more and be the first to catch live events, activations, and exclusive drops, visit Chivas's website and follow the brand on Instagram.
We discourage irresponsible and/or underage drinking. Please drink responsibly and legally.