New Gen: Spring 2022
10 artists to discover this season.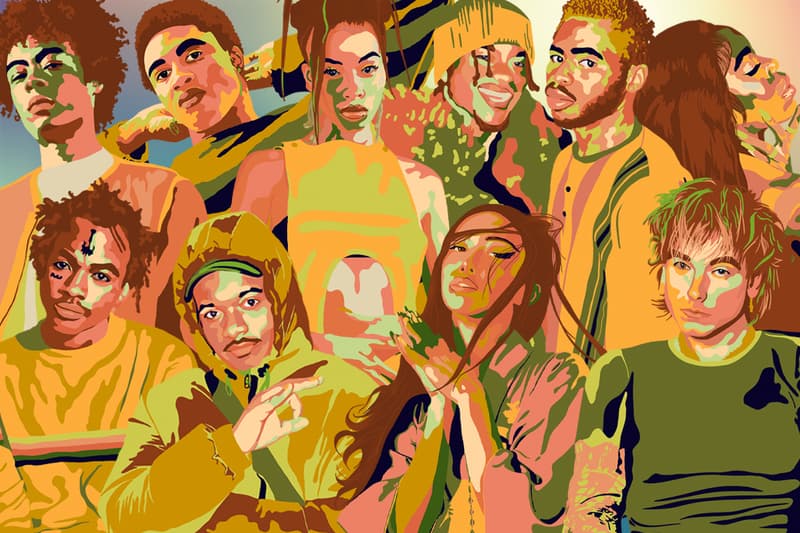 New Gen is HYPEBEAST's biannual series highlighting some of the most promising up-and-coming voices in the music game. Every season, we spotlight talented and buzzworthy names you should have on your radar.
---
With a new season upon us and a new year that seems to be full of promise for the rejuvenated music industry, many rising artists are ready to show the world what the new generation is ready to offer. For Spring 2022, HYPEBEAST is highlighting 10 of the freshest faces across the board — all of whom have transformed hip-hop, indie pop, contemporary R&B and '60s soul into their own refreshing sound. Check out some names you should have on your radar below.
DANNY DWYER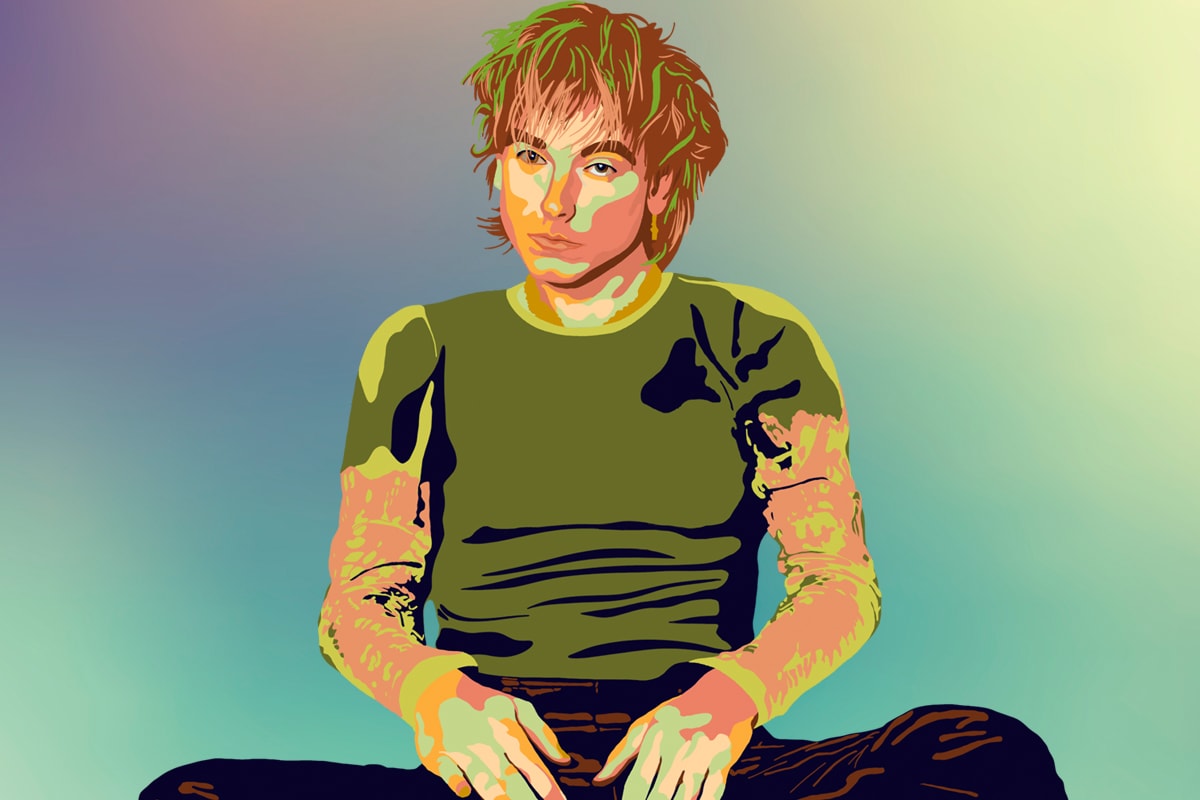 For fans of: Gus Dapperton, Jakob, Still Woozy
Danny Dwyer is always experimenting. Having risen through the ranks during SoundCloud's golden era, the St. Louis-bred, Los Angeles-based artist-producer officially made his foray into the scene with his hit single "What You Want" back in 2017. Since then, Danny's releases have given us a glimpse into his whimsical world that tinkers with bedroom pop, indie rock, jazz, contemporary R&B, and much more. As he gears up to unveil his debut record Losers next month, both diehard and fresh fans are eager for him to master his craft closer towards the brink of breakthrough. — Isabella Chon
Listen: Spotify | Apple Music
ELAINE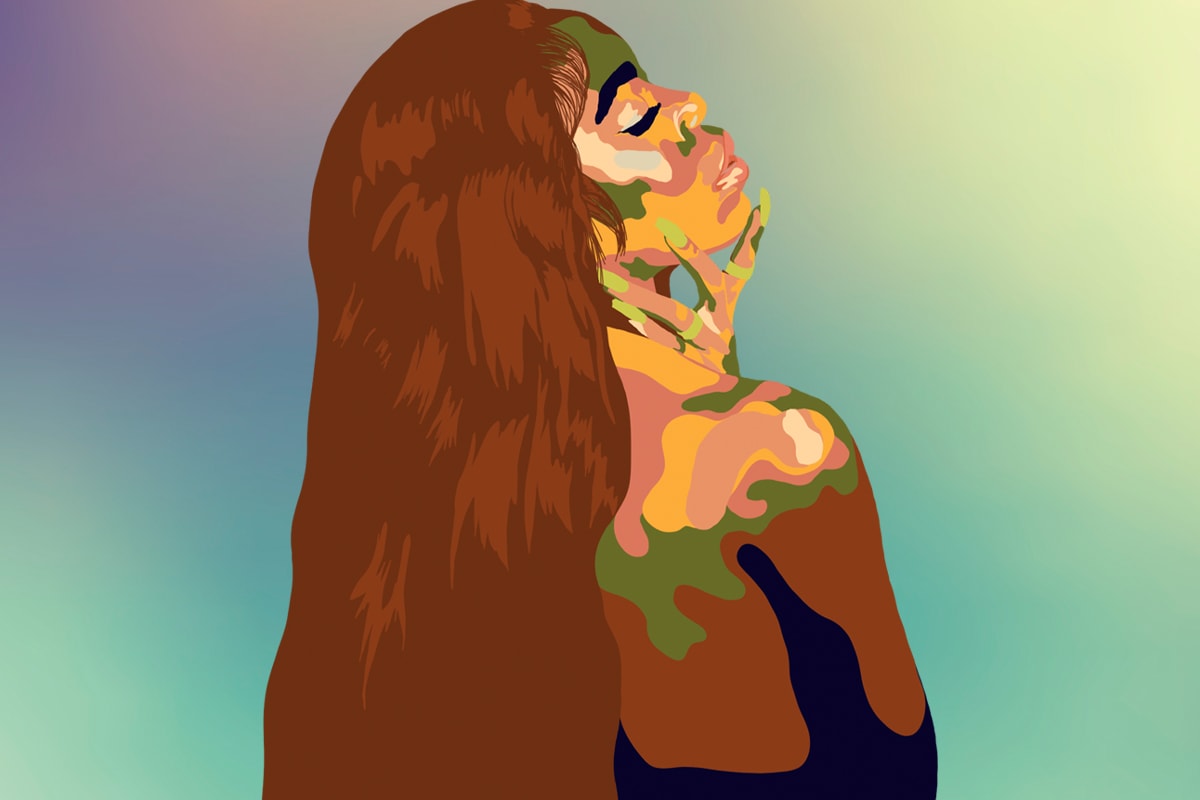 For fans of: Jhené Aiko, Kehlani, Summer Walker
All eyes and ears are on Elaine. As South Africa's most streamed female artist, the R&B sensation is at the forefront of the country's burgeoning music scene. Sultry melodies and trap-soul sounds defined her history-making debut EP Elements that saw her challenge the status quo without any label support or backing. To top it off, her songwriting abilities, angelic vocals, and a subsequent deal with Columbia Records are set to further catapult her career. With a slew of new releases, such as her latest single "Shine" from her upcoming album, Elaine is ready to take on the rest of the world by storm. — Isabella Chon
Listen: Spotify | Apple Music
JORDY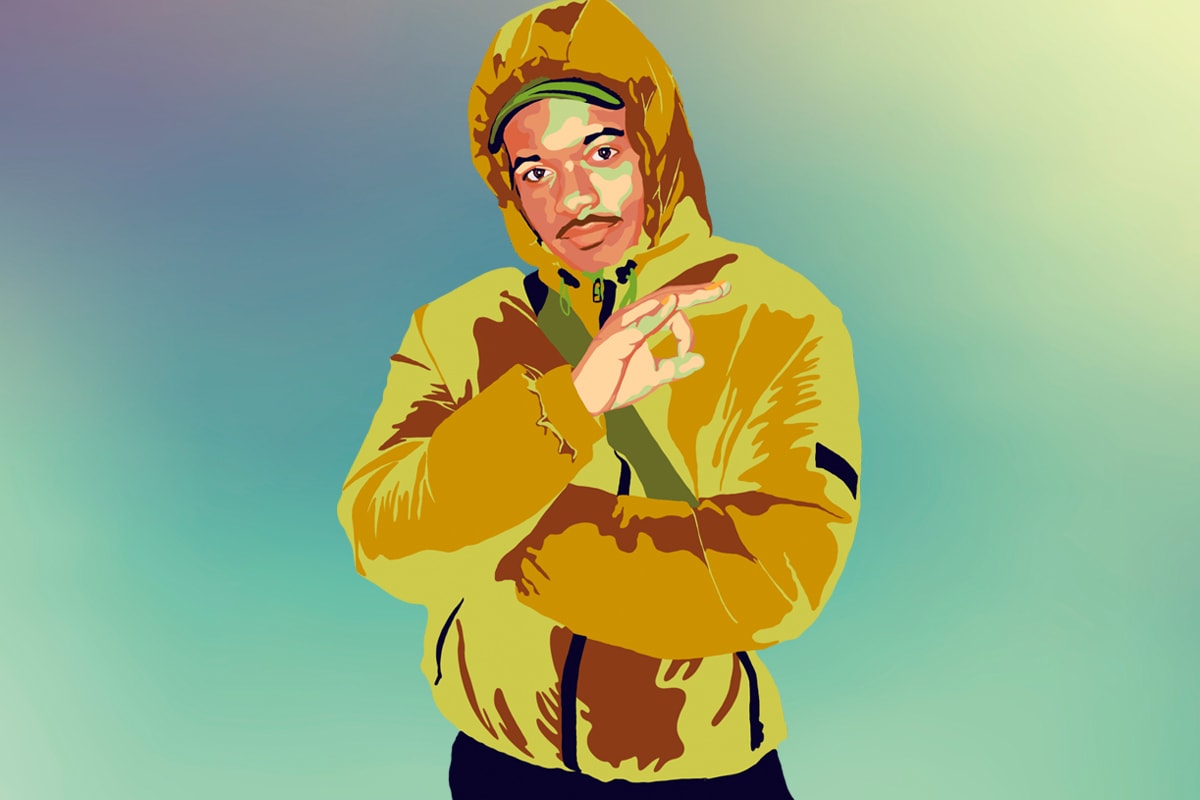 For fans of: Ghetts, JME, Skepta
One throughline in Jordy's work is his authentic expression. The Tottenham native's knack for head-turning beats and show-stopping lyricism has remained constant since he began to spit flows as early as 8 years old. His latest EP SMH not only continues his love for rap as a genre, but also as a form of refreshing honesty that allows him to reflect on the growing pains of mental health, relationships, self-worth, family, and equality. Key to his artistry lies in his instrumental versatility and onslaught of effortless bars, both of which propel him to becoming one of the UK's most formidable forces this season. — Isabella Chon
Listen: Spotify | Apple Music
OVRKAST.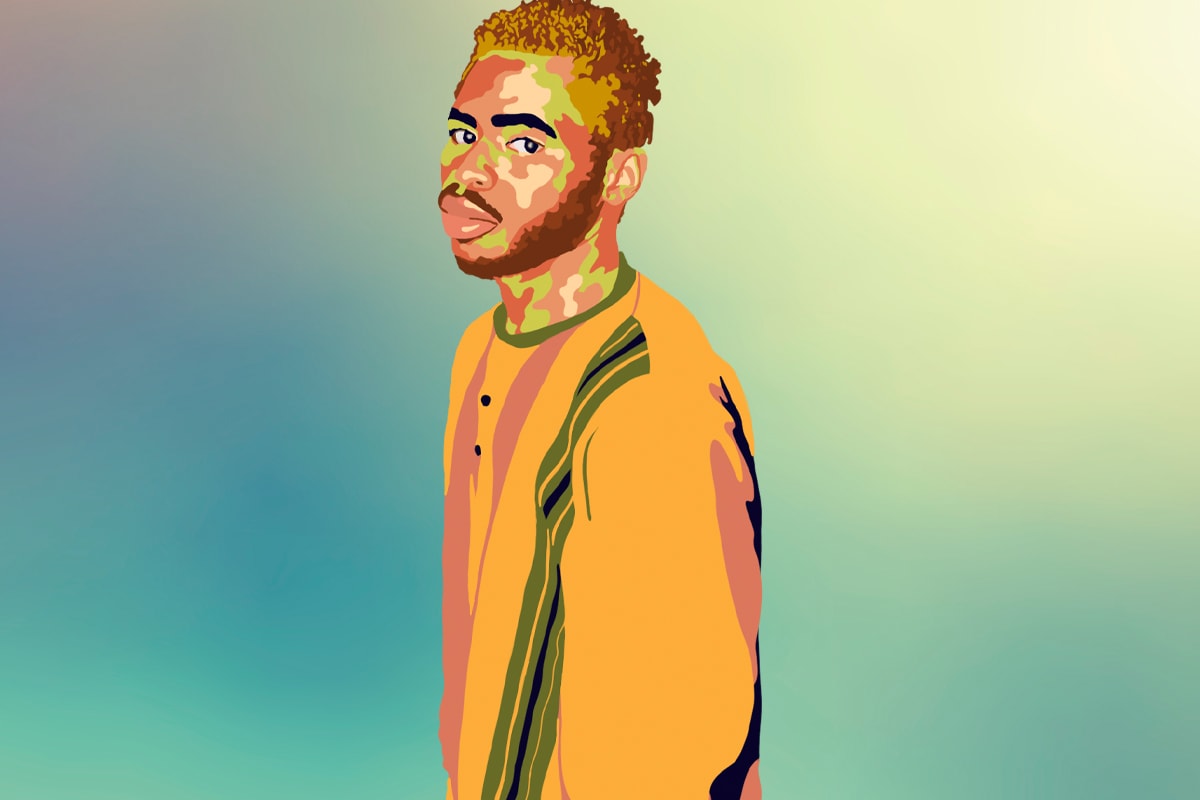 For fans of: Earl Sweatshirt, Isaiah Rashad, Vince Staples
It comes as no surprise that Earl Sweatshirt picked Ovrkast. as a collaborator for his 2019 EP FEET OF CLAY. One of the Oakland-based rapper and producer's strongest influences is Odd Future — the collective led by Tyler, the Creator — so working on "EL TORO COMBO MEAL" for Sweatshirt was a full-circle moment. Even with the co-sign, however, he remained open with his struggles with self-criticism in his solo EP Try Again. But it's the relatability that makes the hip-hop artist shine — Ovrkast.'s blend of vulnerability and smooth sonic structures is a refreshing sound in this day and age, and his authenticity is sure to be a big help in pushing him to the front of the line. — Sophie Caraan
Listen: Spotify | Apple Music
PAWPAW ROD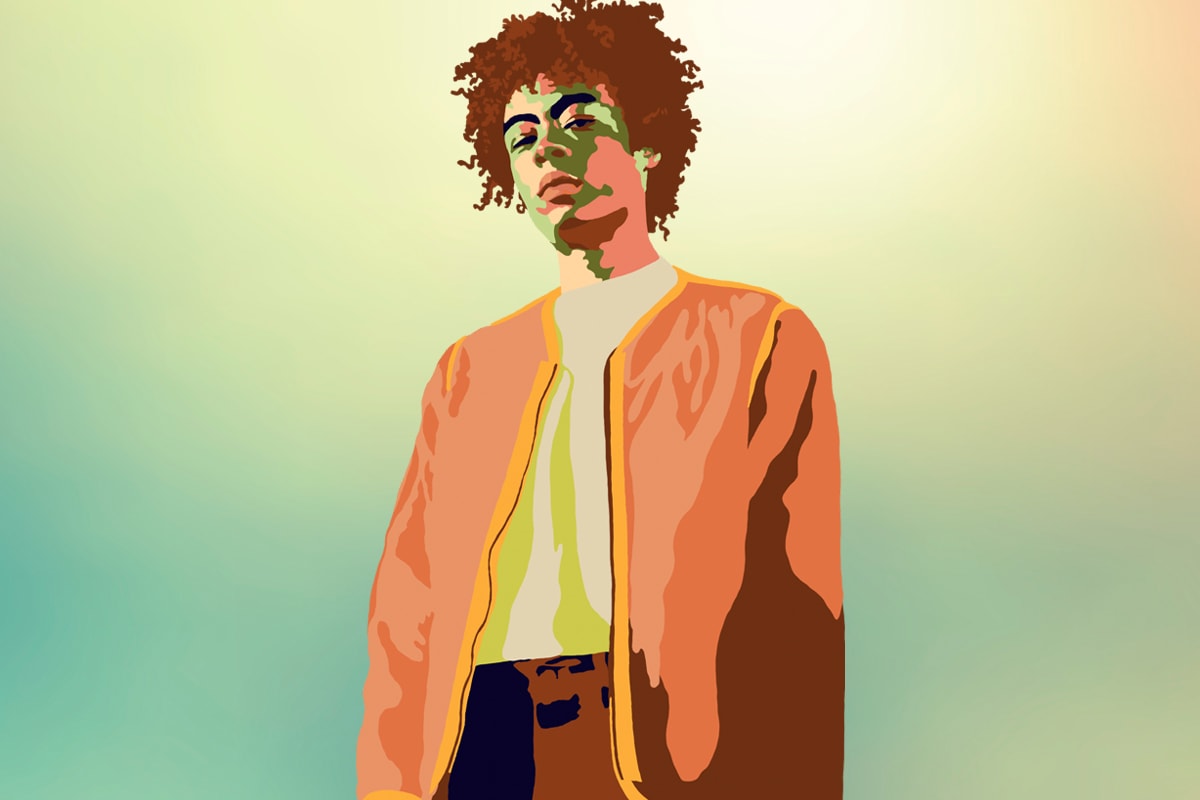 For fans of: Bill Withers, Silk Sonic, Thundercat
Hawaiian-born, Oklahoma-raised PawPaw Rod is an amalgamation of '60s soul, rap and house music. Rodney Hulsey's cool fusion of genres and fondness for writing is a reflection of his upbringing as a military brat; the man never has a one-track mind. He made his slick entrance in late 2020 with "HIT EM WHERE IT HURTS," which ended up appearing on his 2021 debut EP, A PawPaw Rod EP. The four-track project is filled with funky bass lines, expressive lyricism and infectious melodies that will hook listeners in for repeated listening. — Sophie Caraan
Listen: Spotify | Apple Music
SPENCER.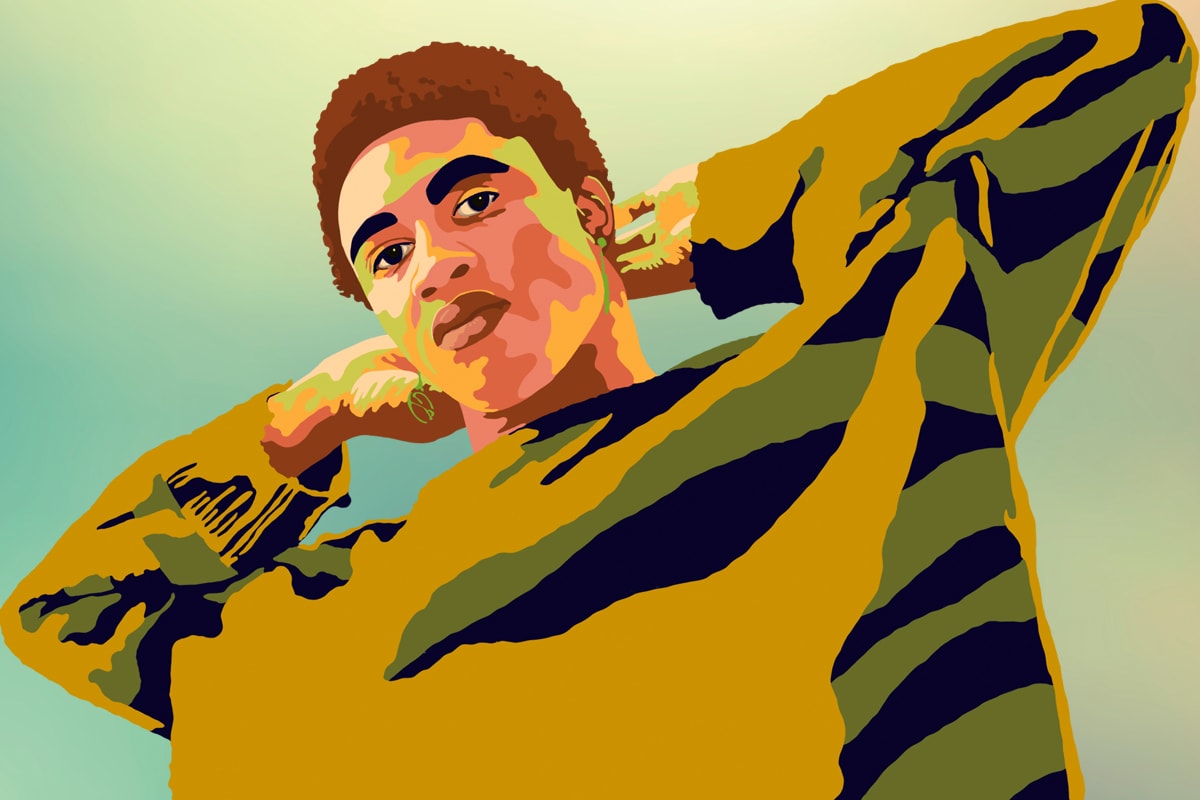 For fans of: Omar Apollo, Steve Lacy, Yeek
Spencer. is, essentially, a one-man band. His tinkering with the guitar, bass, drums, piano and trumpet led him to the process of his 2021 debut album Are U Down?, a neo-soul/hip-hop offering of 11 tracks, but his affinity for music started at a young age. During his upbringing in Rochester, New York, he earned a spot in a coveted summer jazz program at Eastman School of Music, giving him the foundation to become the spirited vocalist, precise multi-instrumentalist and meticulous producer he is today. His mixture of a methodical and freeing approach is evidently paying off; in November 2021, his cut "U Around?" made a prominent appearance in the final season of Issa Rae's HBO series Insecure. — Sophie Caraan
Listen: Spotify | Apple Music
TANNA LEONE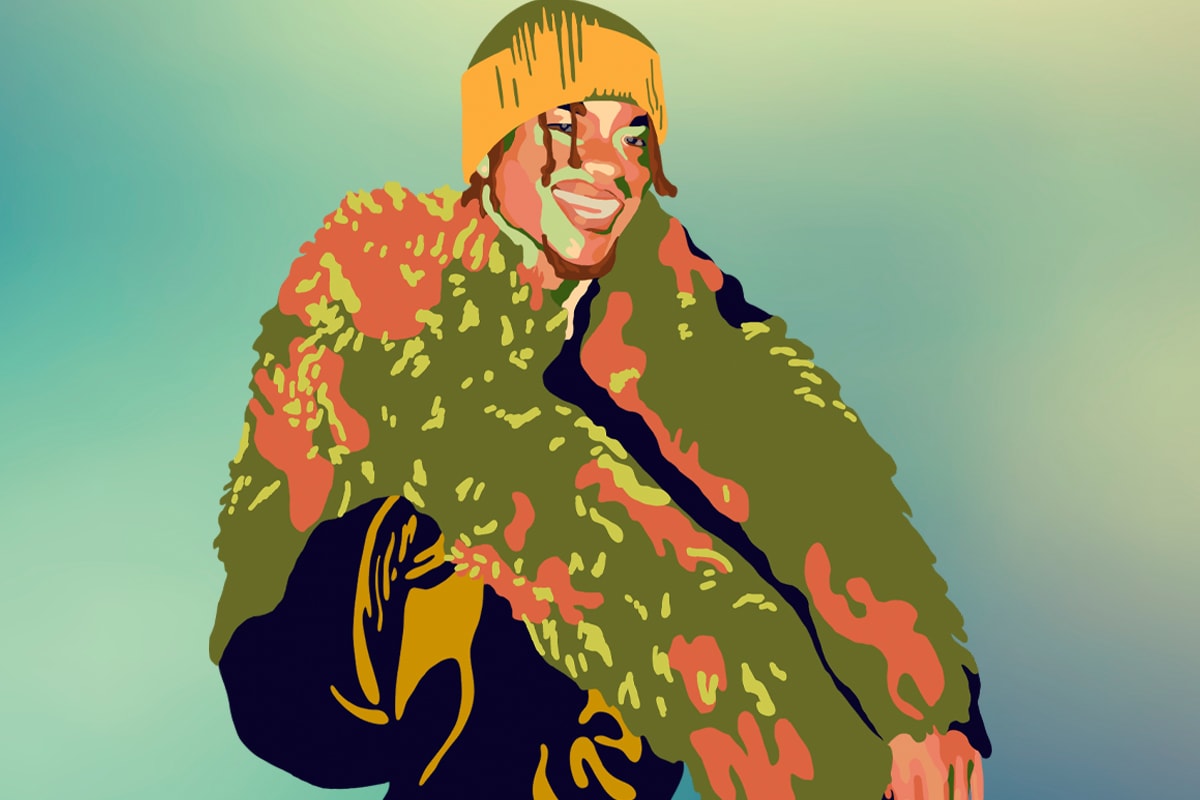 For fans of: A$AP Rocky, Future, Travis Scott
Not much is known about Tanna Leone other than his recent introduction to Kendrick Lamar and Dave Free's pgLang. As the multi-disciplinary label's newest signee, the Los Angeles-based rapper is working hard to make his mark with efforts such as a two-track bundle titled "With The Villians/Lucky" and SoundCloud gems such as "TALK OF THE TOWN." Currently on the road with fellow pgLang member Baby Keem for The Melodic Blue tour, Tanna's growing repertoire is quiet proof of faith in the next generation by one of hip-hop's greatest legends. And with that, fans can't wait to see what's in store. — Isabella Chon
Listen: Spotify | Apple Music
TERRY PRESUME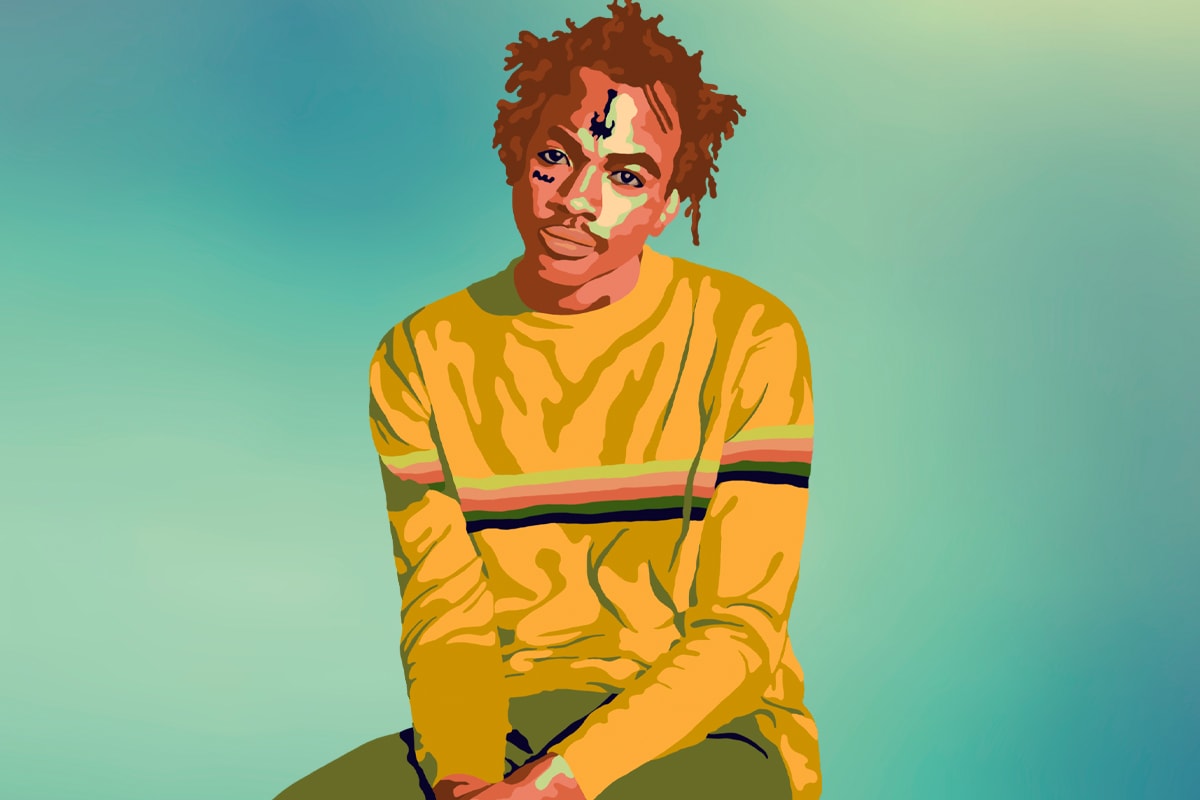 For fans of: EARTHGANG, Paris Texas, Saba
Terry Presume utilizes music as a medium of healing, and it's evident in his own bodies of work. The South Florida-born, Nashville-based artist took in all the sounds he could as a child, and the influence of 50 Cent, Eminem, classic R&B and his mother's Haitian Kompa music helped form the distinct fusion of rap, pop, R&B and funk found in his music. His life experiences as a child, moving to Los Angeles with only $200 USD in his pocket and relocating to Nashville reflect in the art he shares with the world — honest, profound, powerful and enlightening. — Sophie Caraan
Listen: Spotify | Apple Music
TORA-I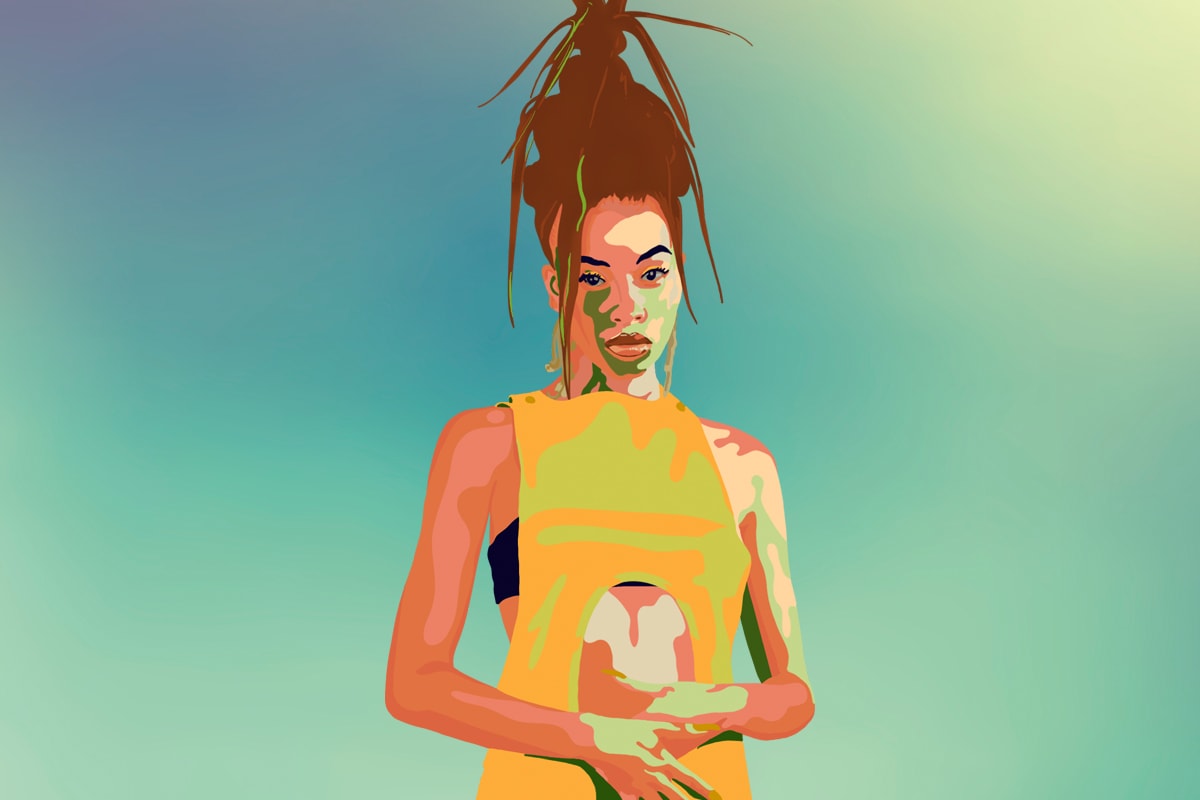 For fans of: Banks, FKA Twigs, Mereba
Tora-i has set her sights on conquering new heights. Hailing from East London, the alternative R&B vocalist steadily gained traction with her 2020 debut EP Cavalier alongside a series of successful singles that include "Serial" and "PBFF." Her experimental twist and self-proclaimed modern interpretation of soul music allow for emotional depth, ethereal sonics, and pensive self-awareness. As she offers more up her sleeve and rises to the spotlight, Tora-i draws listeners close and transports them to new worlds by bringing out beauty in somber and cathartic moments. — Isabella Chon
Listen: Spotify | Apple Music
WALLICE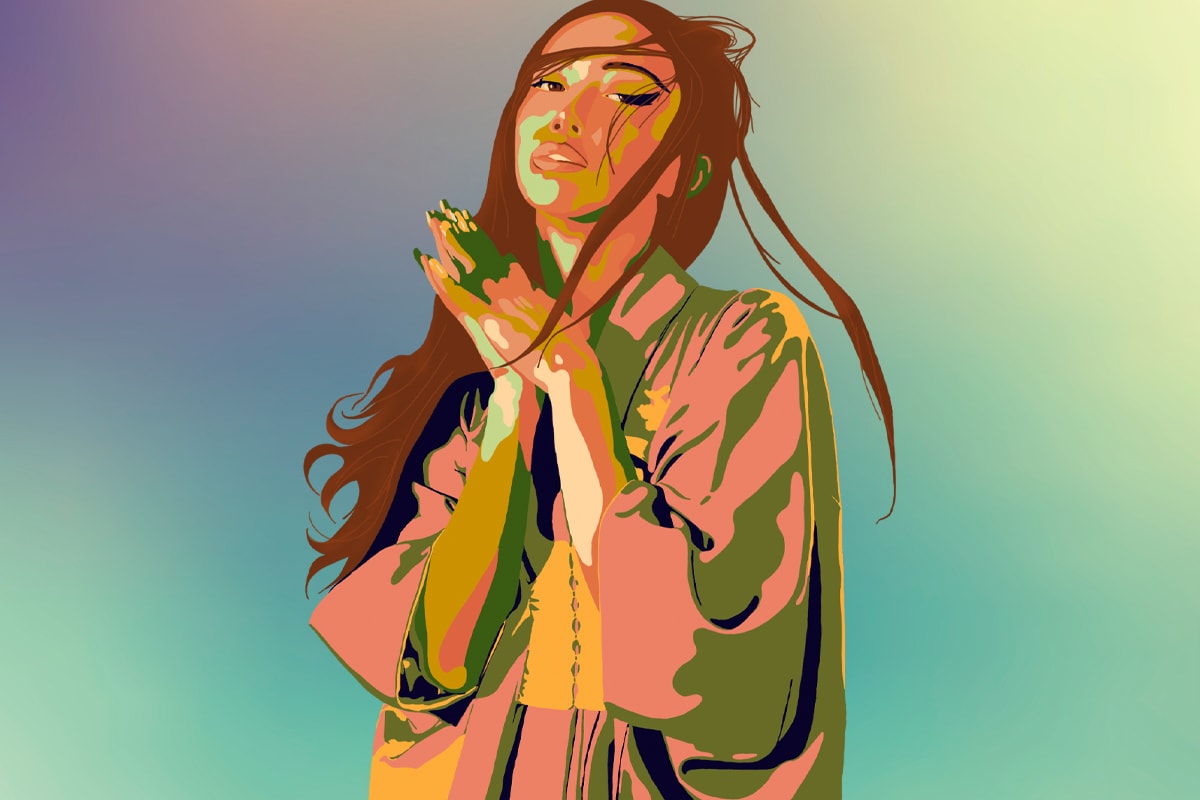 For fans of: Best Coast, Bleached, Deb Never
Wallice is one of the most open, expressive and honest songwriters of this generation. Even as she harshly admits "Then I cry myself to sleep, I think everyone hates me / I project all my flaws, I'm such a f*cking baby" on her February single "Little League," her introspection is less whiny and more pensive as it's sonically supported with sharp and powerful guitars, adrenaline-fuelled drums and emotional vocals reminiscent of Lana Del Rey's lyricism and Weezer's unapologetic sound. With one EP on her belt and another one on the way, the Los Angeles-based Wallice is definitely on her way to the top of the indie rock ranks. — Sophie Caraan
Listen: Spotify | Apple Music