Ashanti To Receive Star on Hollywood Walk of Fame
Emcee Lupita Sanchez-Cornejo will unveil the star next month.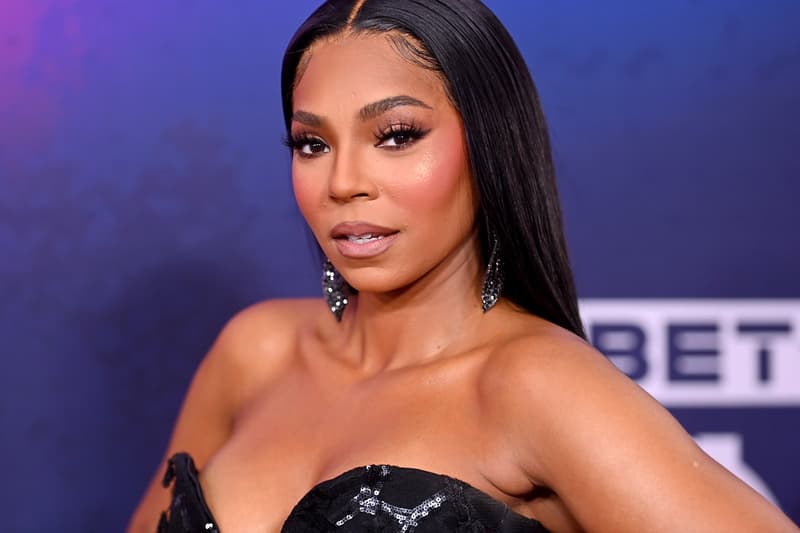 Ashanti will receive a star on the Hollywood Walk of Fame next month.
According to the Hollywood Chamber of Commerce, the Grammy-winning trailblazer will be honored with the 2,718th star on April 7 at 11:30 a.m. PT. Emcee Lupita Sanchez-Cornejo will reveal the star, which will be dedicated in the category of Recording at 7060 Hollywood Boulevard, alongside actress Tichina Arnold and artist Ja Rule.
"Ashanti is an award-winning singer, author, actress, and executive producer," Ana Martinez, Hollywood Walk of Fame producer, said in a statement. "She has proven her talent in many different Hollywood industries and is an example for young girls who want to be in the 'biz.'"
Ashanti took to Instagram to announce the news herself, writing "Speechless. Humbled. Honored. Grateful."
View this post on Instagram
Ashanti first entered the scene with her self-titled debut album Ashanti, which earned the No. 1 spot on both the Billboard Top 200 and R&B album charts. Since then, the chart-topper has put out six studio albums and received eight Billboard Awards, one Grammy, two American Music Awards, two Soul Train Awards, six ASCAP Awards and several other esteemed honors.
Ashanti has also made a sizable dent in the world of entertainment, having taken on roles in television series including The Proud Family, Buffy the Vampire Slayer, Army Wives, Sabrina, the Teenage Witch and American Dreams, as well as films Coach Carter, Resident Evil Extinction, John Tucker Must Die and more.
The unveiling of Ashanti's star will be live-streamed exclusively on the Walk of Fame website.
Elsewhere, watch the official trailer for the Little Brother documentary May The Lord Watch.