Apple Rumored to Release iPad Pro With M2 Chip This Fall
Potentially supporting MagSafe charging.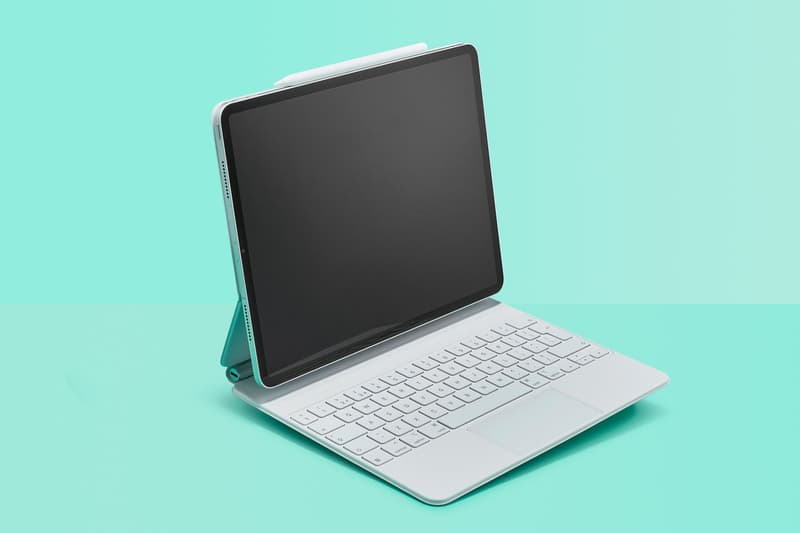 Apple will reportedly release its latest iPad Pro featuring the rumored M2 chip later this Fall.
Apple trendspotter Mark Gurman recently reported for Bloomberg that fans can expect Apple to release a major update for its upcoming generation of iPad Pros. The 2022 release is slated to also support MagSafe charging on top of a significant revamp from its 2018 model.
The last major update saw a newly designed Apple iPad Pro which sees the tablet come with harder corners, an edge-to-edge display as well as a USB-C connector. In May 2021, it launched the most recent generation which was the M1-equipped iPad Pro. The rumored release date for the iPad this year is between September and November, on track with Apple's timeline of usually waiting one year and four months or six months to prep for its new model. Earlier this month, Apple showcased its newest iPad Air at its Peek Performance event, however, there was no mention of a new iPad Pro. Last year, Gurman reported that Apple is looking to create a new tablet that comes with wireless charging. If rumors of the MagSafe charging is true, then it is possible that Apple has moved forward with this idea.
With a rumored M2 chip involved, the new iPad Pro will be expectd to have a slightly faster speed that comes with the same eight-core architecture as its predecessors. The M2 chip is also expected to be found in the new 13-inch MacBook Pro, Mac Min and 24-inch iMac.
In other tech news, Apple is rumored to be working on a hardware subscription service for iPhones.