Crunchyroll Shuts Down Its Free Ad-Supported Simulcast Subscription Tier
Replacing it with a "seasonal sampler" instead.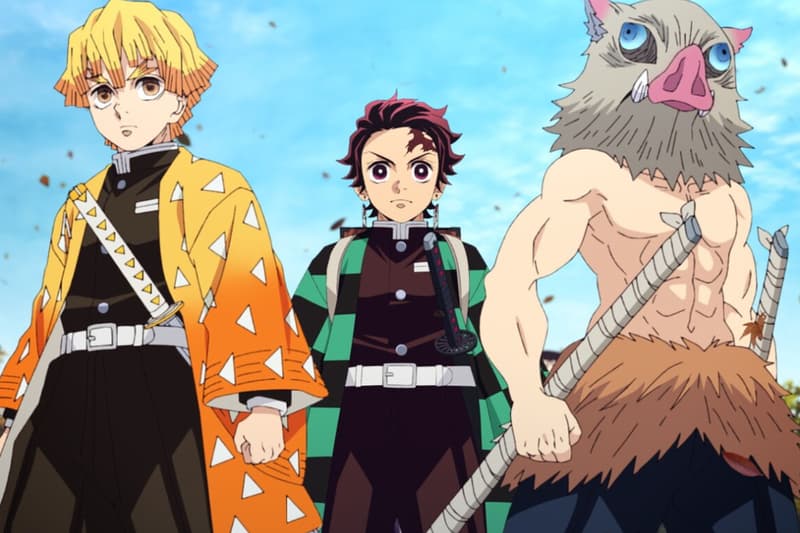 Following Sony's acquisition of Crunchyroll and its subsequent merger with Funimation, the company is now shaking up the way its subscription plans are tiered, removing one of its most popular categories.
In a new update posted on Crunchyroll's website, the anime streaming platform announced that simulcasts will now require premium subscriptions, with its previous free, ad-supported tier no longer supported. "To view new and continuing simulcasts, a premium monthly or annual subscription will be required," the statement reads. "With the exception below, we will no longer be offering simulcast episodes one week after release as an ad-supported, free viewing option. For continuing series, ad-supported viewing on any new episodes will not be available in line with the Spring season, however, previously published episodes are still available to all user types."
Instead of free simulcasts, the company is now instead replacing the tier with a "seasonal sampler" which will allow you to view the first three episodes of any simulcast for free without ads but only for a limited time. For the upcoming spring season, the new sampler will offer:
Spy x Family
A Couple of Cuckoos
Dawn on the Witch
Tomodachi Game
Skeleton Knight in Another World
Shikimori's Not Just a Cutie
The Greatest Demon Lord is Reborn as a Typical Nobody
Trapped in a Dating Sim: The World of Otome Games is Tough for Mobs
Following the first three episodes, you'll then have to subscribe to one of the platform's premium tiers if you wish to continue watching more of the various series, and its plans start at $8 USD a month. "We want to encourage as many fans as possible to explore new shows and see the full benefits of Crunchyroll premium access," the company continued. "Crunchyroll makes more than 1,000 hours available for viewers to sample free of charge through our ad-supported tier, and will continue to offer free content going forward."
Elsewhere in entertainment, Tom Cruise is rumored to be joining the Marvel Cinematic Universe.