Tom Cruise Rumored To Join the Marvel Cinematic Universe
Expected to be introduced in 'Doctor Strange in the Multiverse of Madness.'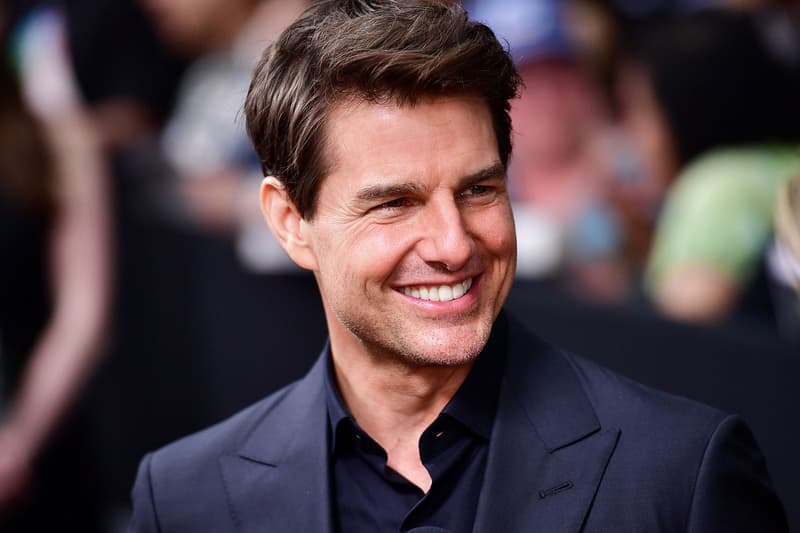 As the release date for Marvel's upcoming project Doctor Strange in the Multiverse of Madness nears, additional rumors have surfaced regarding appearances from Tom Cruise.
According to reports, Mission Impossible star is slated to be introduced in Doctor Strange 2 and is tied to at least one other MCU project. While details are still under wraps, it has been shared that, "Tom Cruise has joined the Marvel Cinematic Universe and will be in an upcoming project."
He is also expected to play a larger role in the franchise, "While we aren't certain the exact project Tom Cruise will take part in within the Marvel Cinematic Universe, it is sure looking like he is going to become something of a prominent figure in that franchise, at least in some respect." Many fans have theorized that Cruise "will be playing Superior Iron Man, a villainous version of Stark from another reality." Others have deduced another possibility that would see Cruise as a "member of the Illuminati."
Disney has not yet confirmed Cruise's involvement with the MCU. Doctor Strange in the Multiverse of Madness arrives in theaters on May 6.
Elsewhere in entertainment, the MCU is planning to expand with the new Nova project.