New Apple Rumors Suggest 15-Inch MacBook Air
Production is slated for 2023.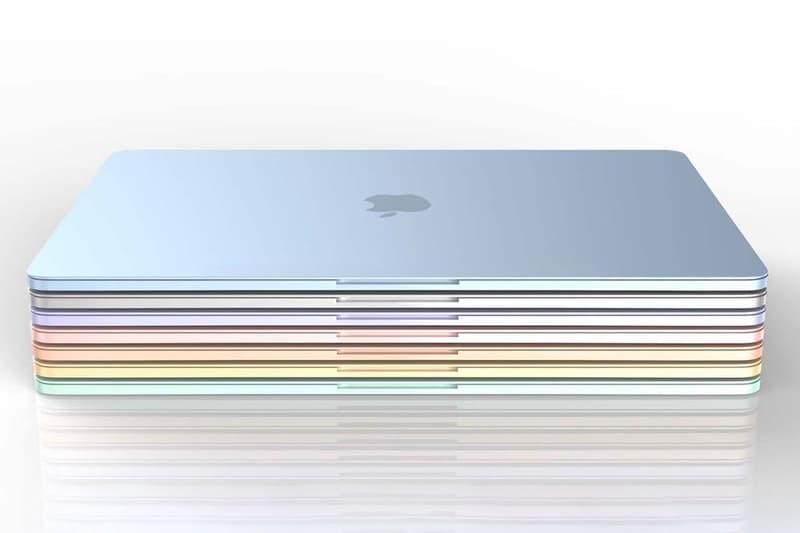 New rumors have now surfaced suggesting that Apple is gearing up for a 15-inch MacBook Air.
Reports first originated in a quarterly report from Display Supply Chain Consultants which indicated the tech giant's plans to build a new 15-inch laptop to accompany its current 13-inch offering, which itself would also be getting a slight increase in screen size. Renowned Apple analyst Ming-Chi Kuo later commented that the laptop currently being designed will use the same 30W adapter as the current MacBook Air and that mass production is expected to start in Q4 of 2023. However, he also noted that it "might not be called MacBook Air," instead potentially releasing as a new series.
News of a 15-inch MacBook Pro might now come as too much of a surprise. Back in early 2021, Bloomberg suggested that Apple was planning on producing a 15-inch model to release alongside the redesign of the 13-inch MacBook Air, but the tech giant ultimately changed its mind and the plans fell through.
As usual, Apple has yet to confirm any of this officially, so those interested in a 15-inch MacBook Air should definitely stay tuned for more updates to come.
In other related news, Apple will now use low-carbon aluminum to manufacture its new iPhone SE models.