Anta Announces World's First FILA-Branded Hotel in Shanghai
Dubbed the FILA House.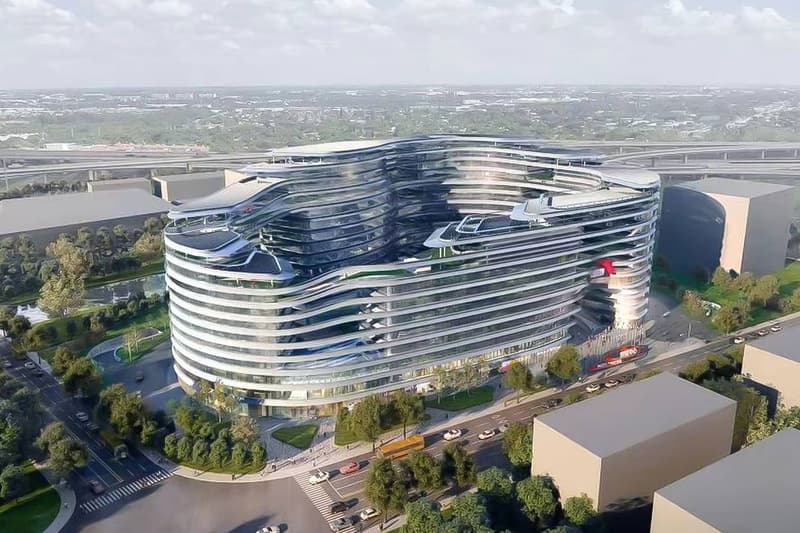 Chinese sportswear giant ANTA has officially announced plans of building the world's first FILA-branded hotel. Dubbed the FILA House, the hotel project will be done in conjunction with the Hyatt Group and is set to be located in Shanghai.
The undertaking appears to be the first of its kind, amalgamating a global sports brand with a lifestyle experience in the form of a hotel. FILA has made its mark in the industry for more than 100 years, gaining international recognition as a sportswear fashion brand. In China, the Italian brand is now owned and managed by ANTA, one of the country's leading sportswear companies. This marks the first time FILA China will take its brand into the lifestyle hotel space.
FILA House will be developed as part of ANTA's new headquarters in Shanghai, situated in the city's West Hongqiao Business District. The district is known to be a fast-growing area, establishing itself as an international trade center for the city of Shanghai and China as a whole. The project sees the development of five independent buildings including a headquarter office, shops, food and beverage outlets as well as a sports retail destination. The design of the building will be eco-friendly and is expected to be open in 2024.
In case you missed it, Blitzway constructs the Ecto-1 from Ghostbusters: Afterlife in 1/6 scale.