Samuel L. Jackson Believes He Should Have Won an Oscar for 'Pulp Fiction'
"I guess Black folk usually win for doing despicable shit on screen."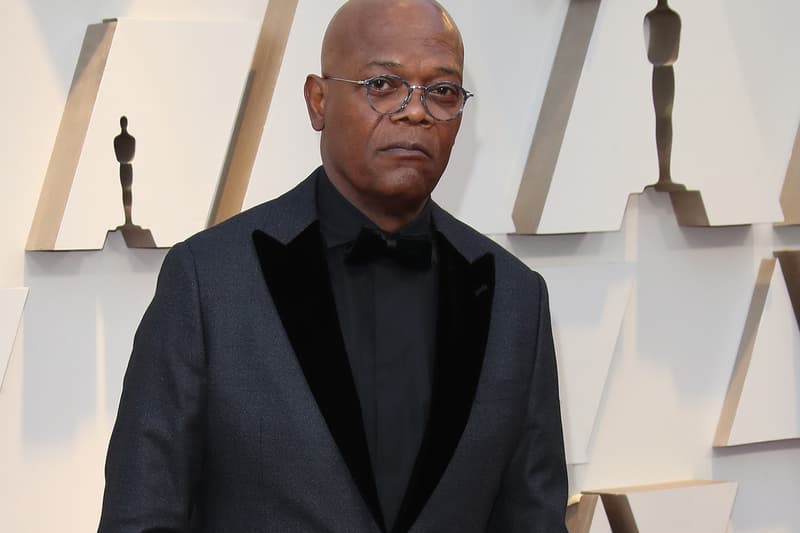 As Samuel L. Jackson prepares to receive his Honorary Oscar at the 2022 Governors Awards this month, he revisited his Pulp Fiction Oscar loss and sole nomination  — an award he believes he should have taken home.
"I should have won that one," the veteran actor simply told The Times, adding that he was in shock to know that Bugsy was nominated after he and his wife went to see the film. "Damn! They got nominated and I didn't? ". Like Denzel [Washington] for being a horrible cop in 'Training Day.' All the great stuff he did in uplifting roles like 'Malcolm X?' No — we'll give it to this motherf*cker. So maybe I should have won one. But Oscars don't move the comma on your cheque — it's about getting asses in seats and I've done a good job of doing that."
Jackson continued, "They should have an Oscar for the most popular movie. Because that's what the business is about," and stated that the Academy should give an award to Spider-Man: No Way Home for its record-breaking earnings. "It did what movies did forever — it got people to a big dark room."
"All movies are valid," he further explained. "Some go to the cinema to be moved dearly. Some like superheroes. If somebody has more butts on seats it just means your audience is not as broad. There are people who have had successful careers but nobody can recite one line of their parts. I'm the guy who says shit that's on a T-shirt."
Elsewhere in entertainment, Zoë Kravitz revealed she interpreted her Catwoman character as bisexual.