ADER error SS22 Strikes the Balance Between Experimentation and Form
Fusing streetwear styles with subtle avant-garde dress notes.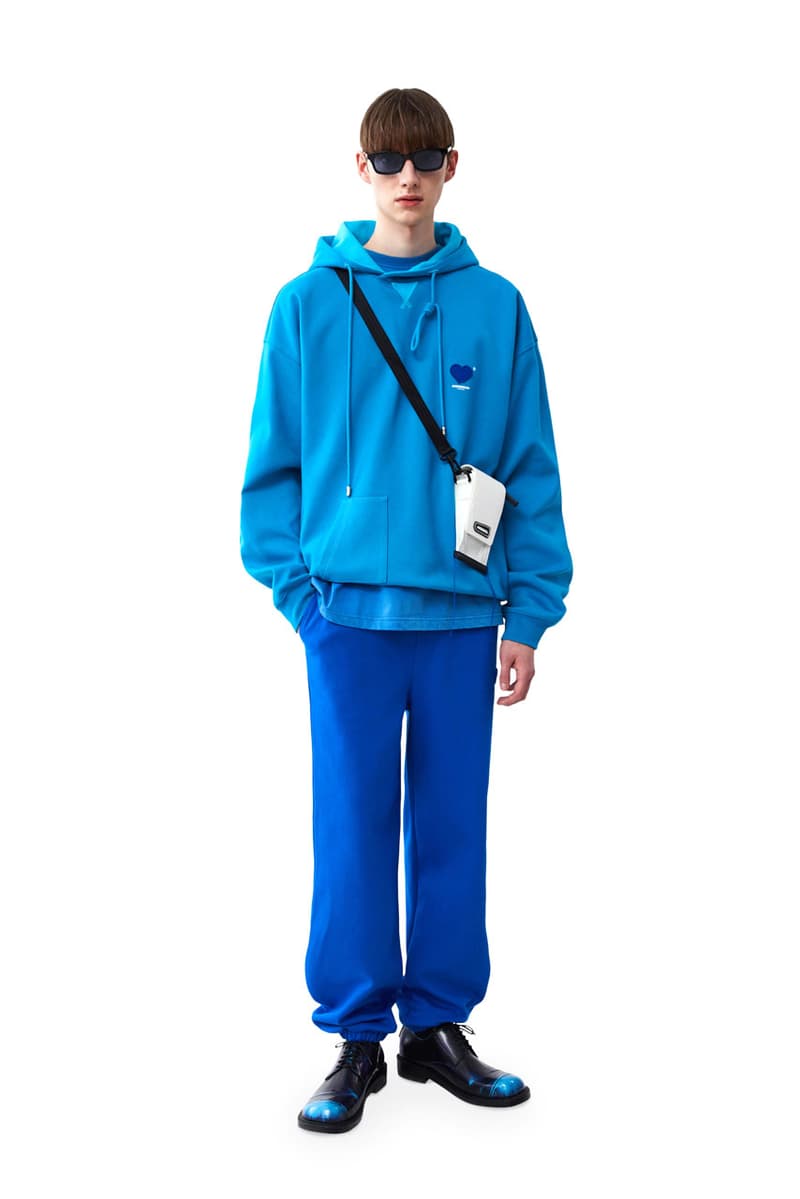 1 of 26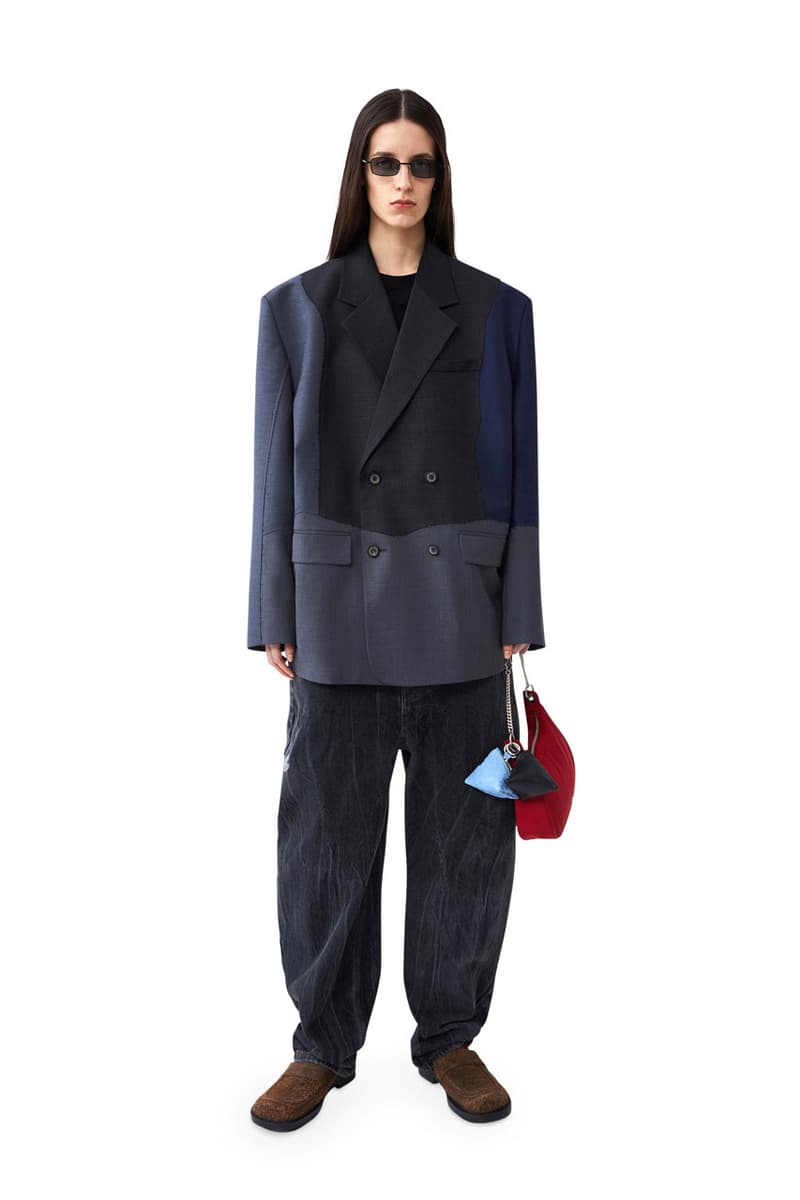 2 of 26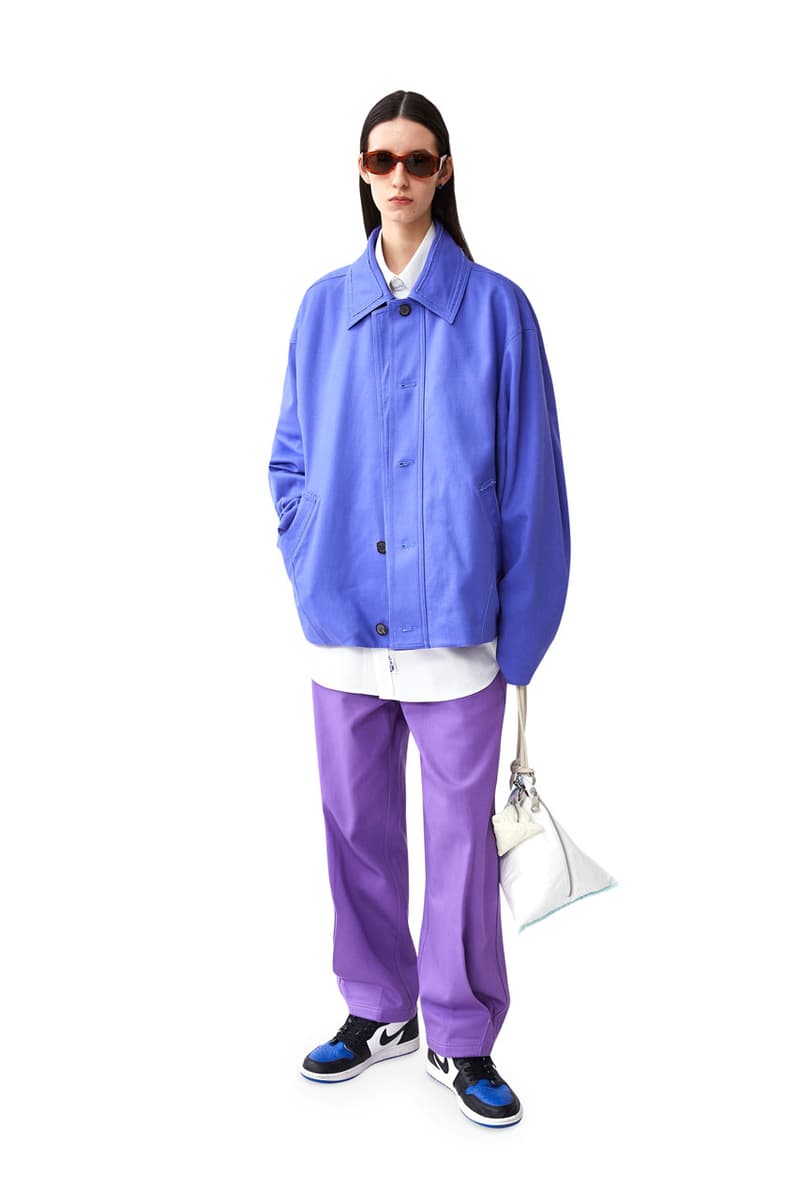 3 of 26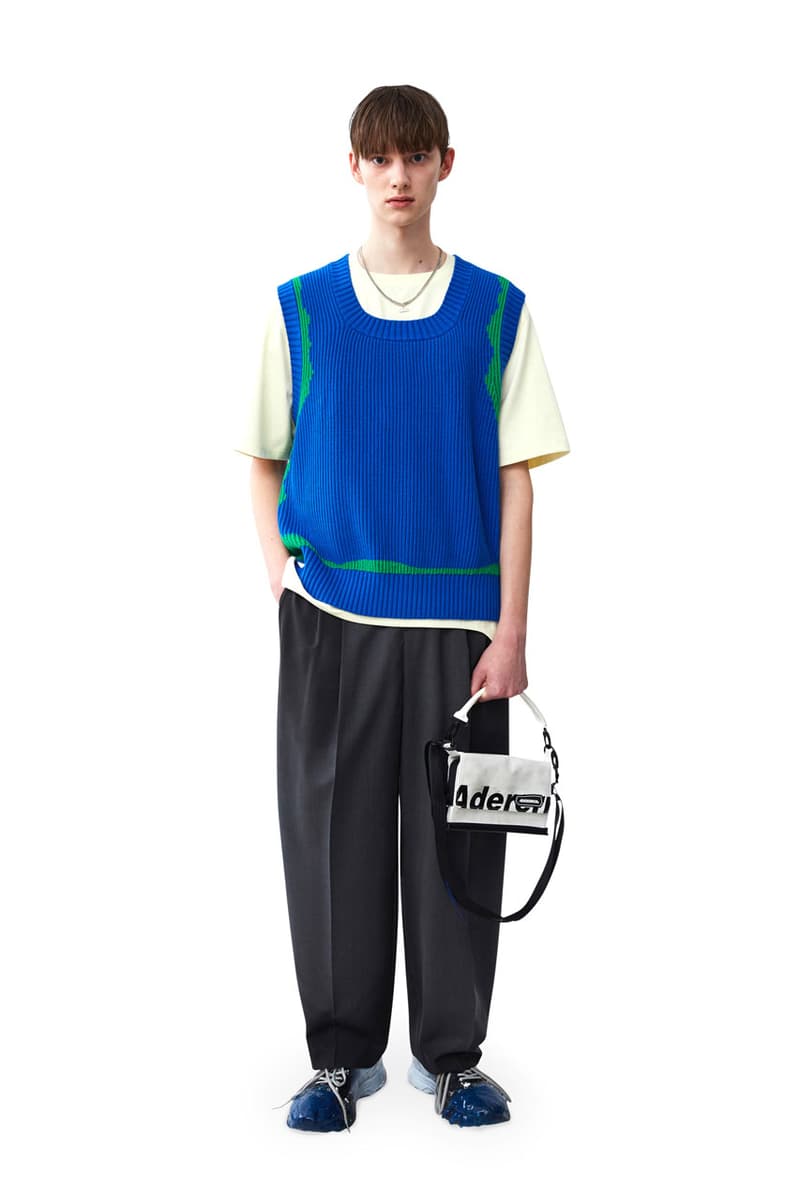 4 of 26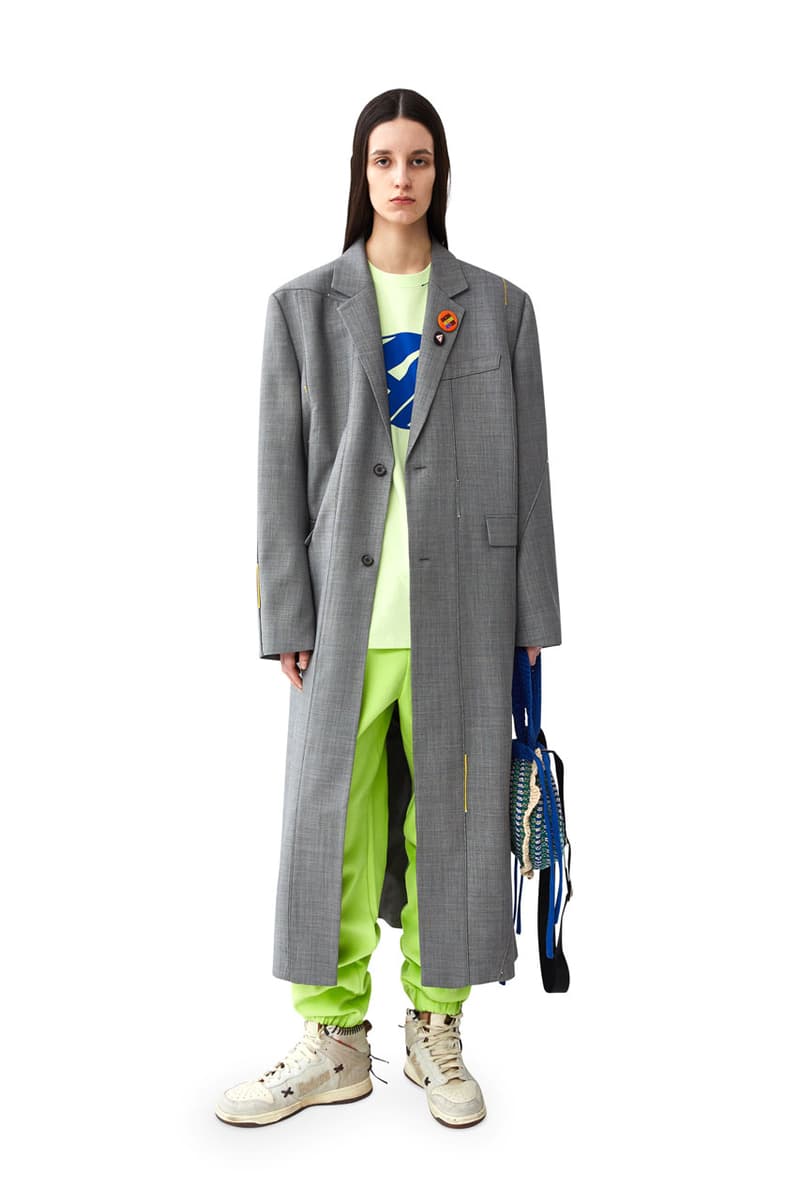 5 of 26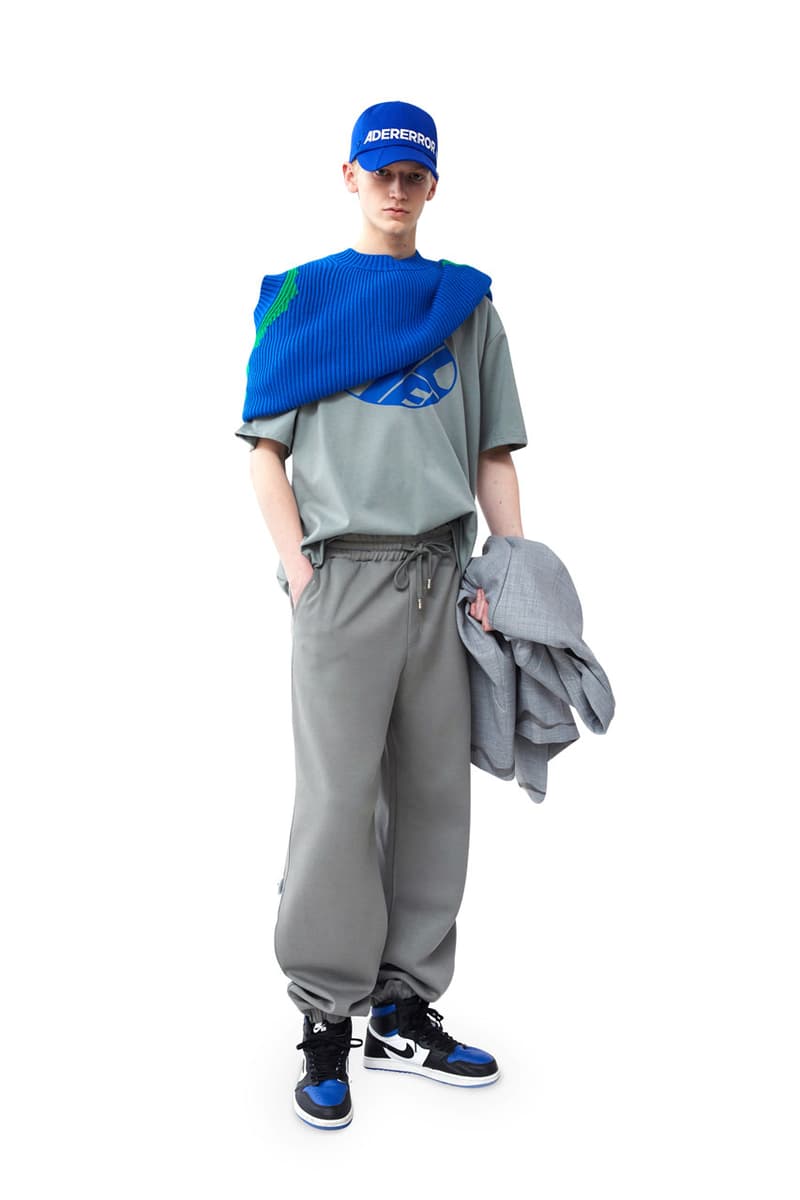 6 of 26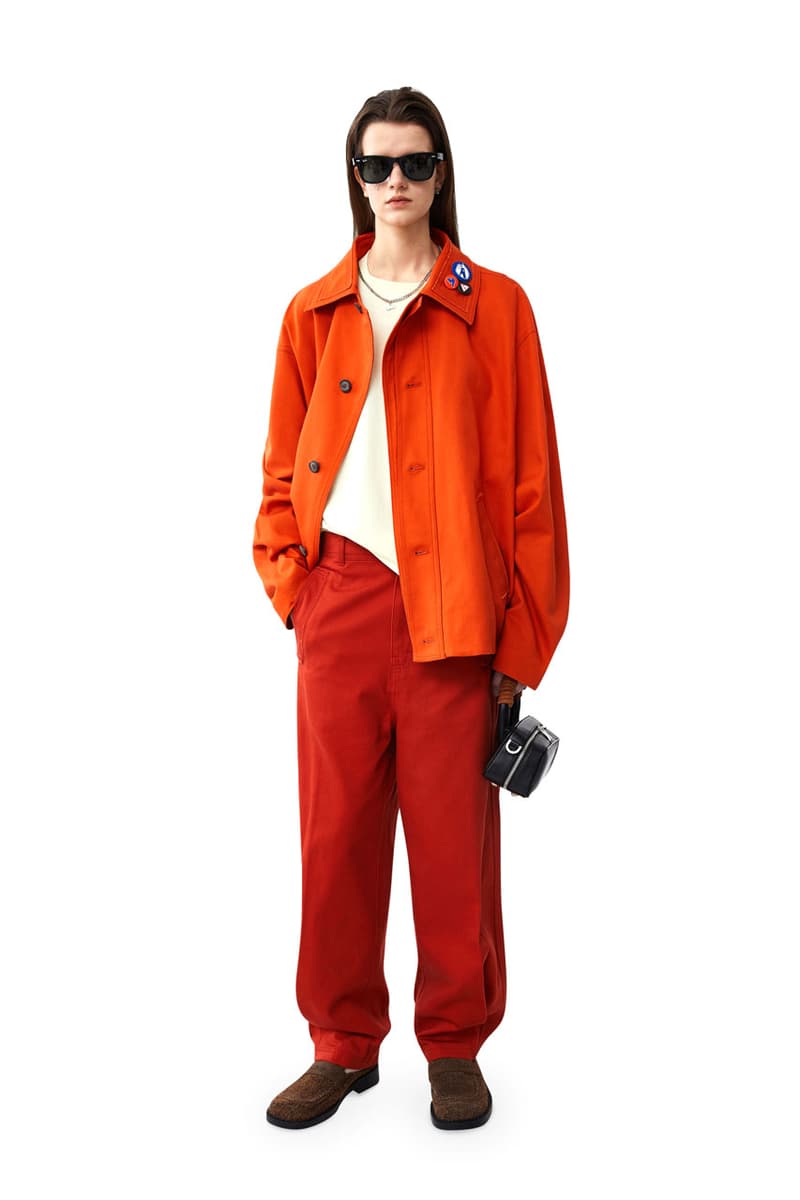 7 of 26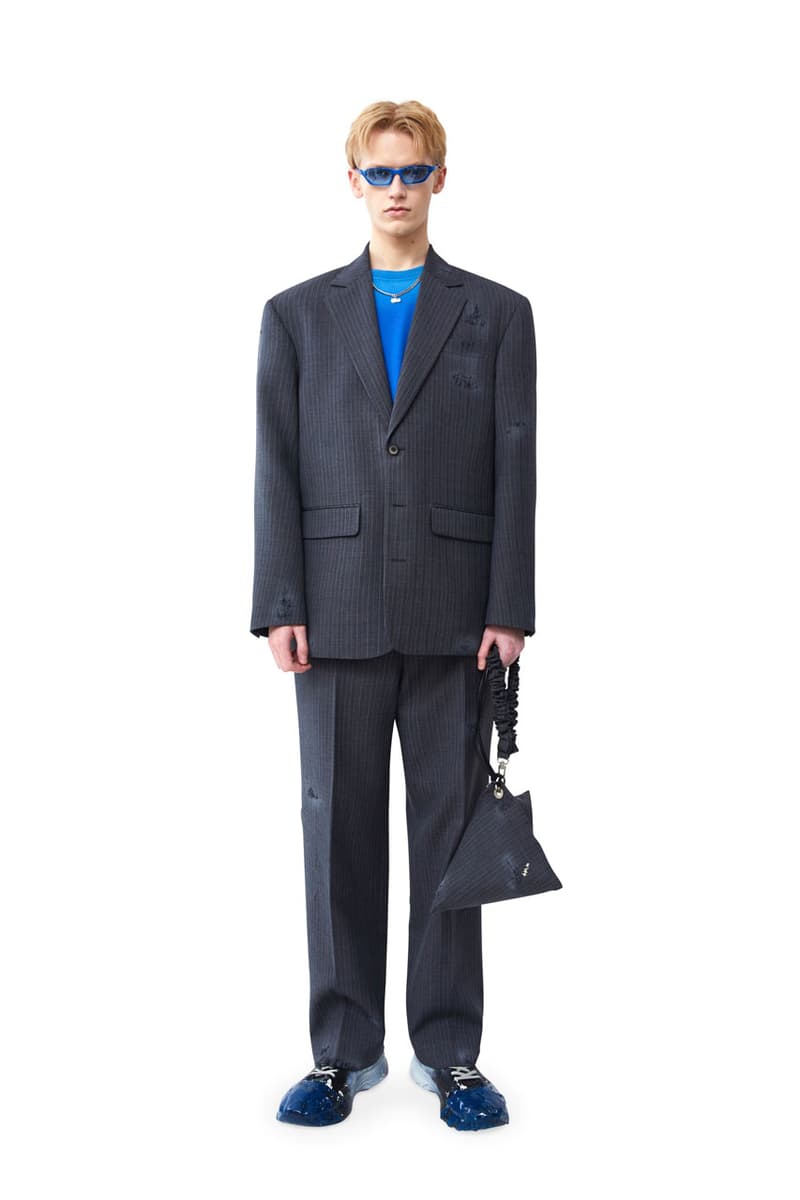 8 of 26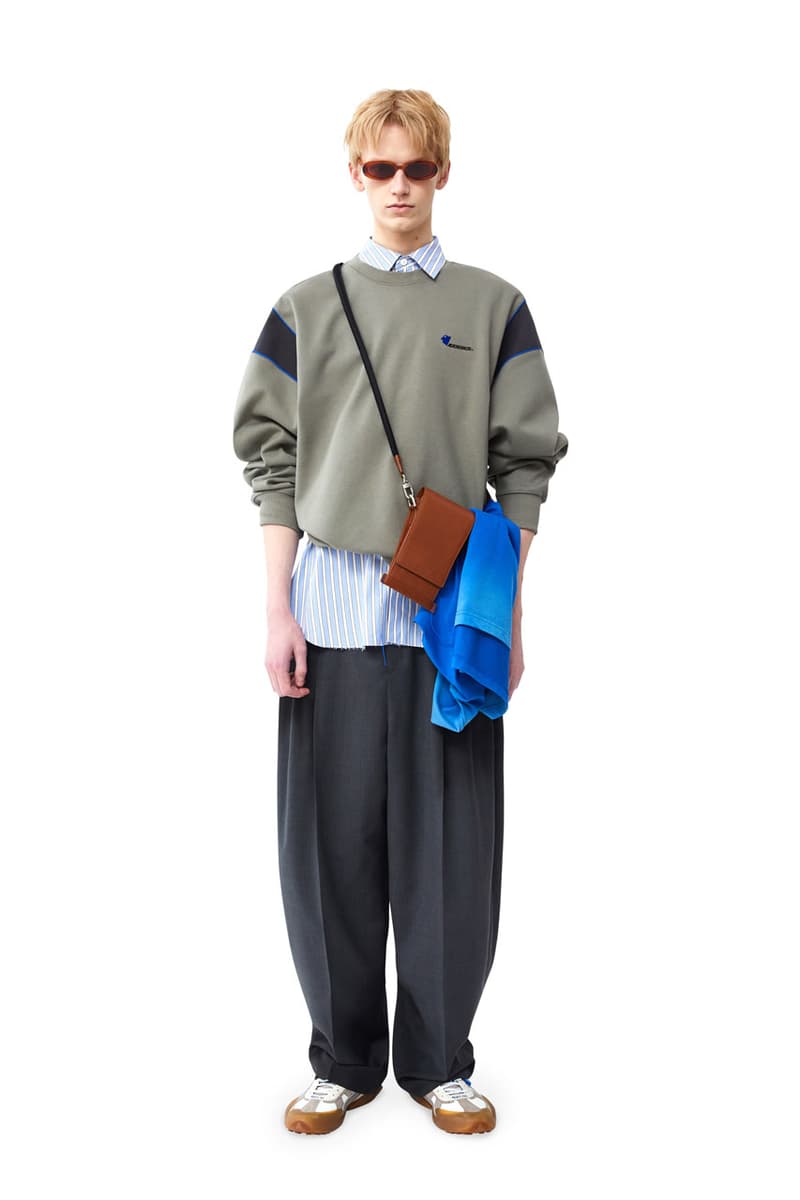 9 of 26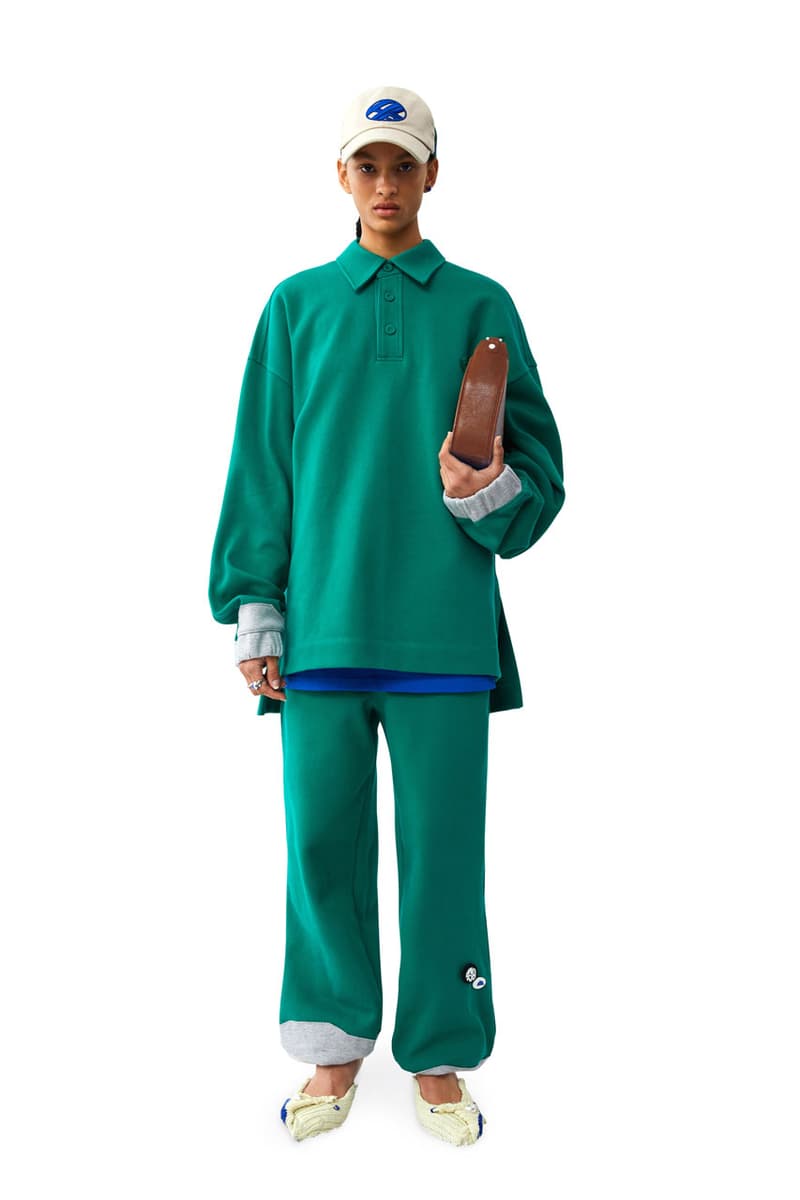 10 of 26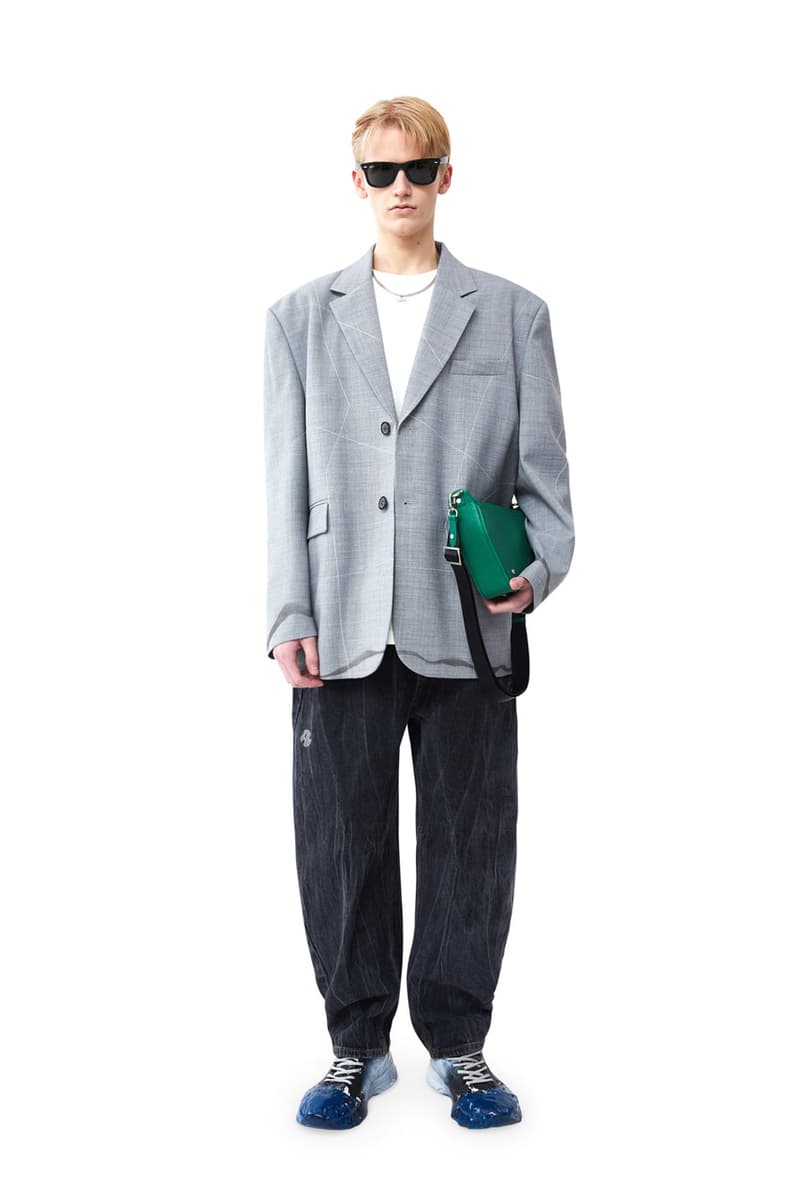 11 of 26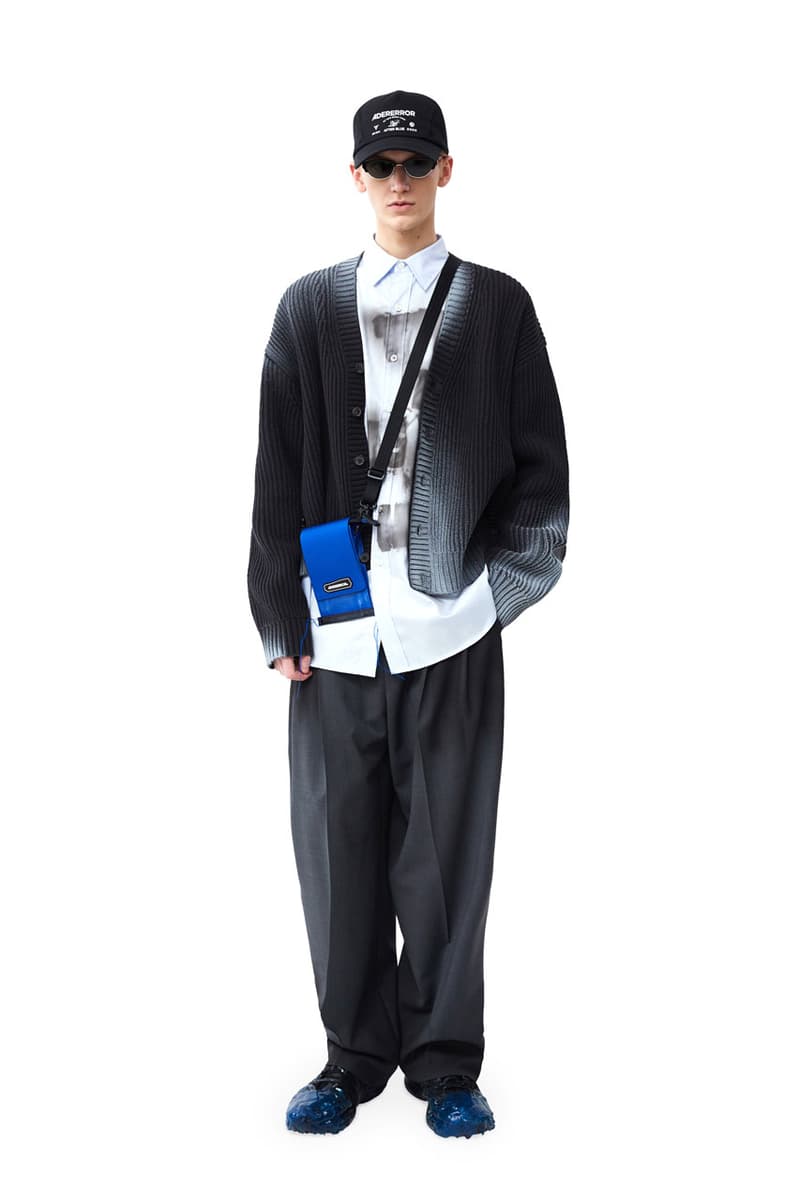 12 of 26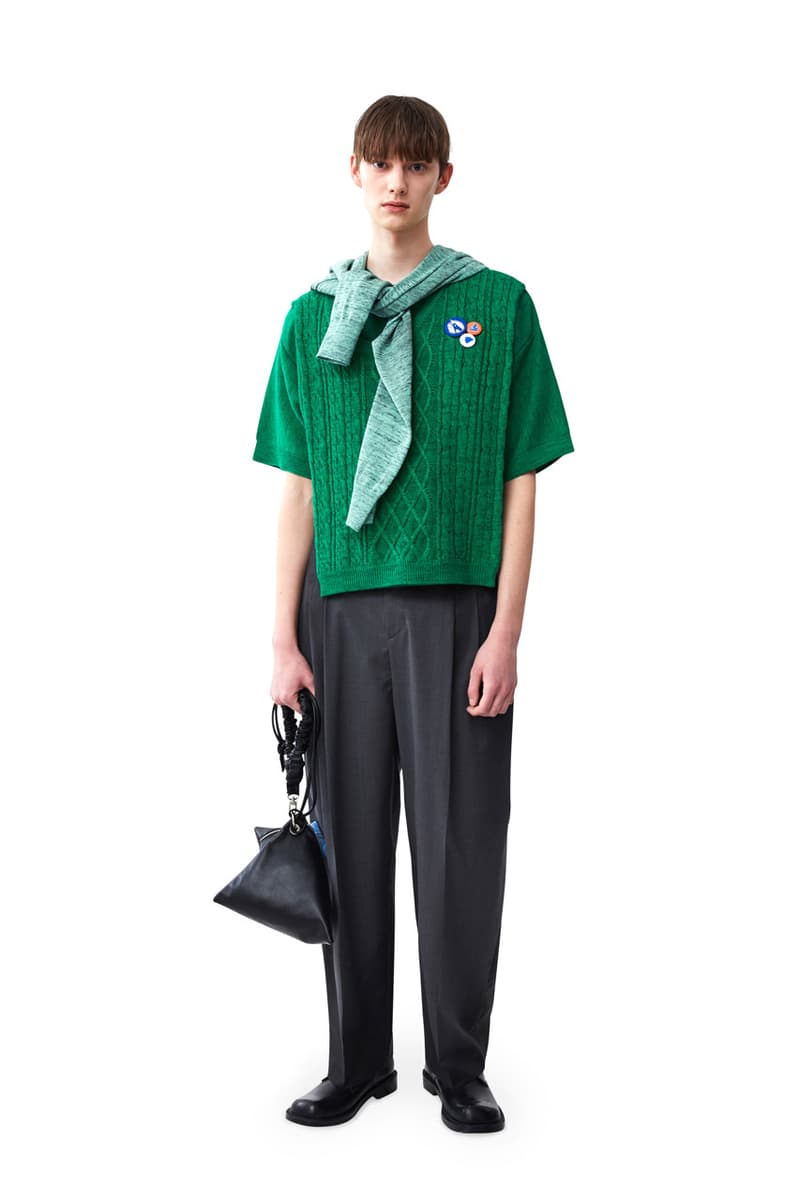 13 of 26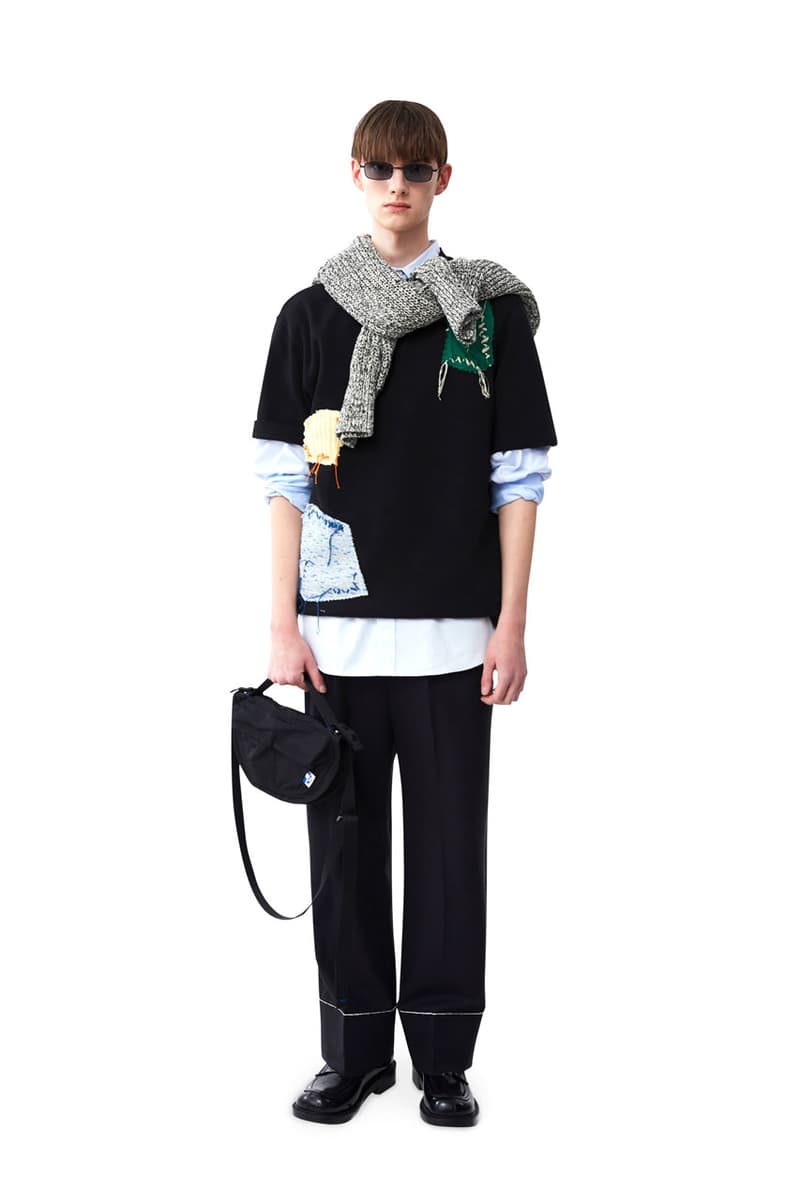 14 of 26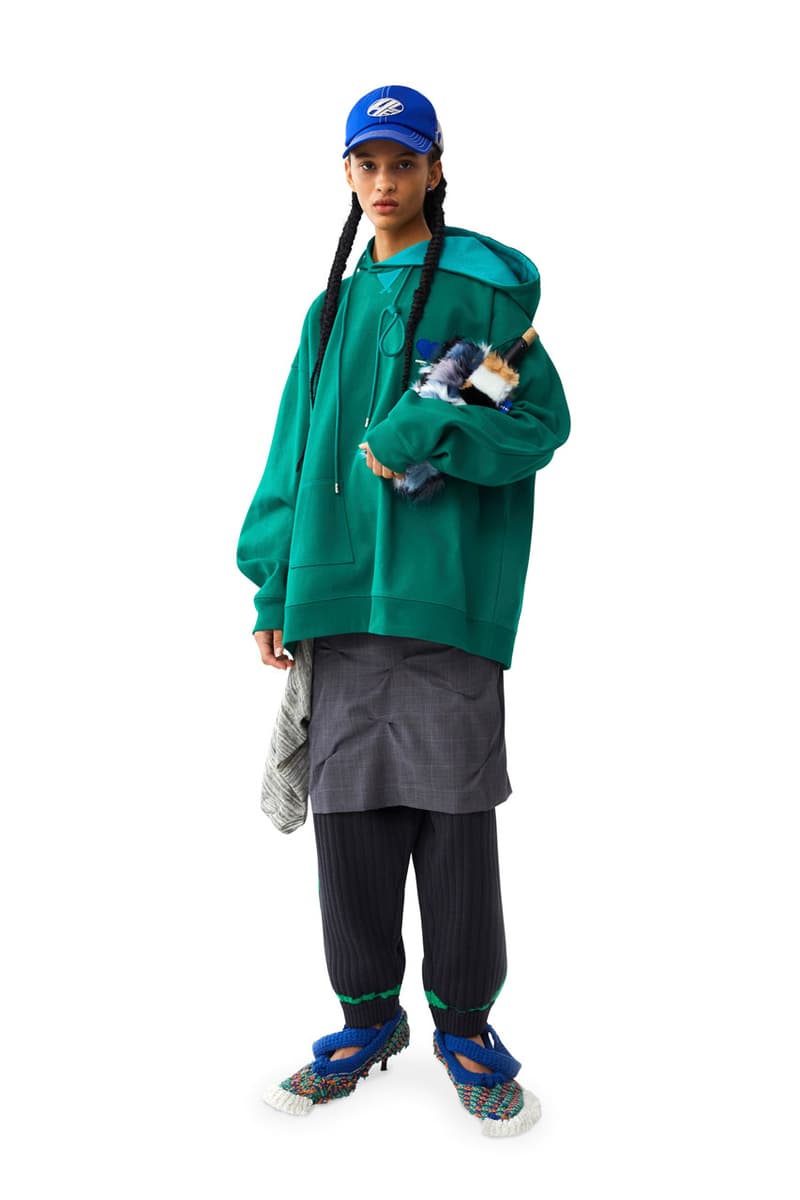 15 of 26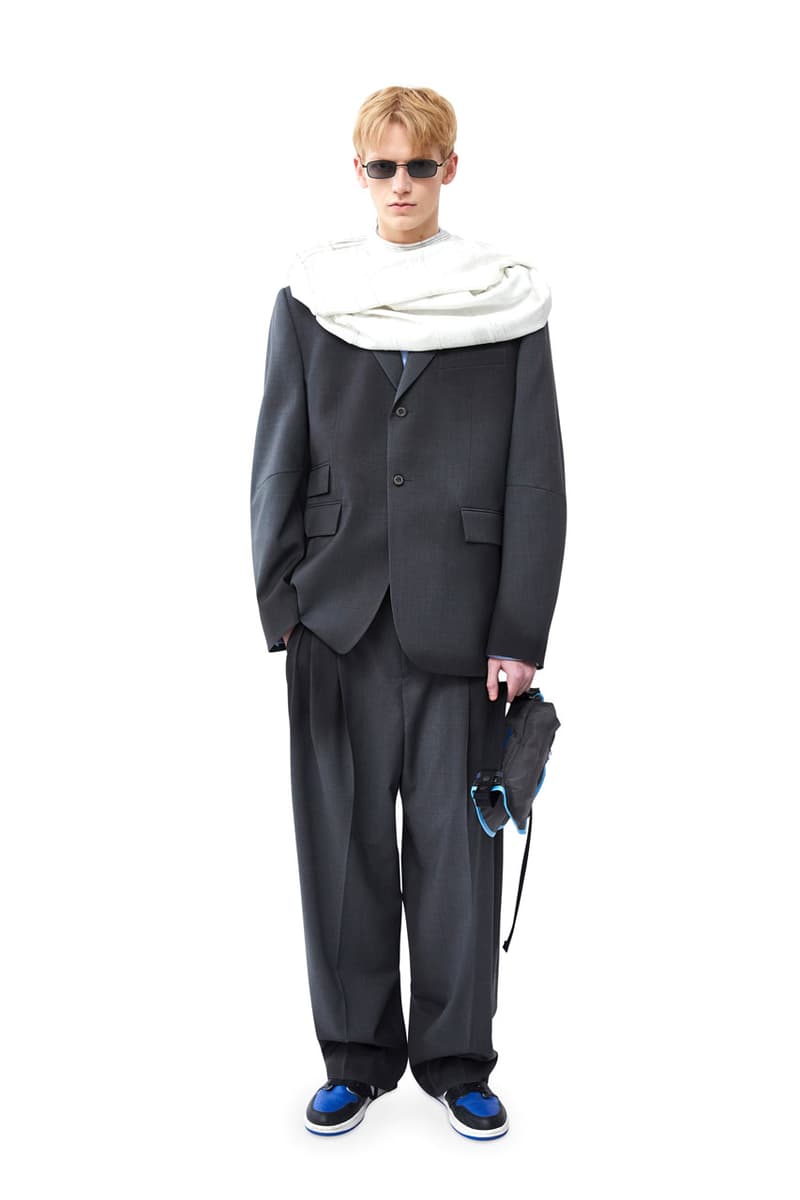 16 of 26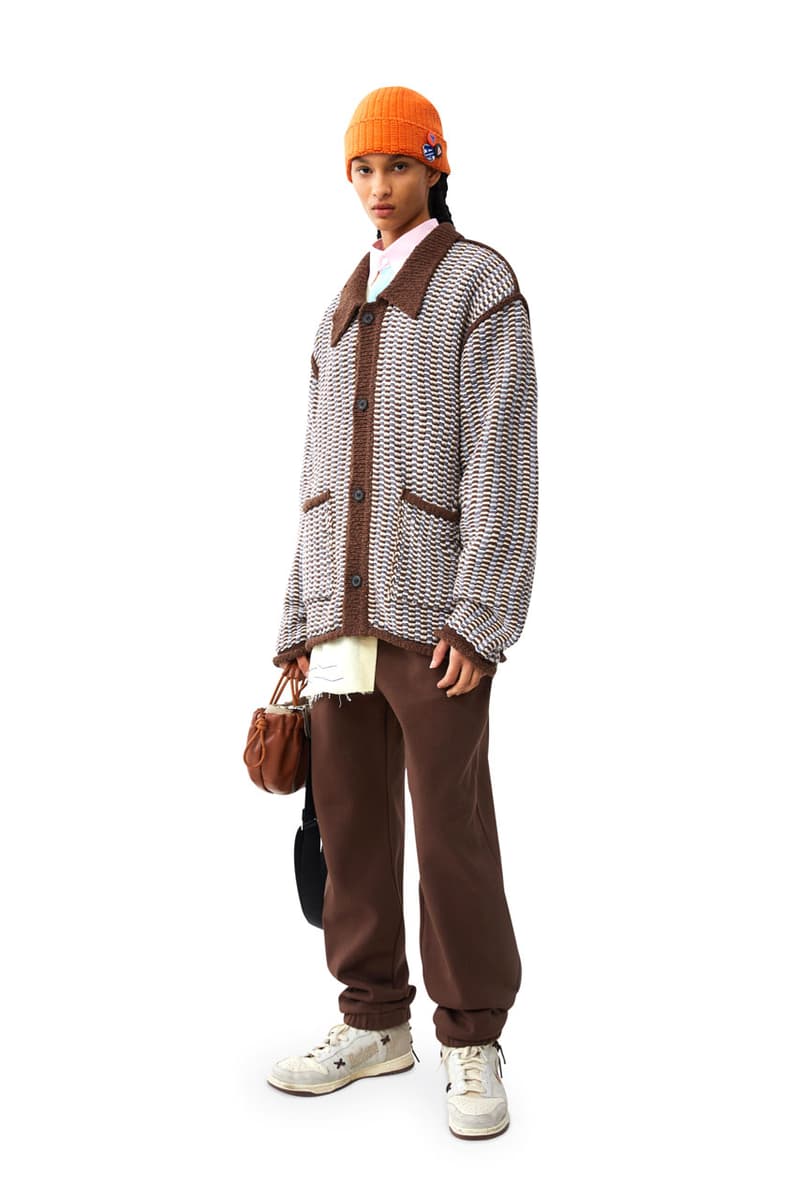 17 of 26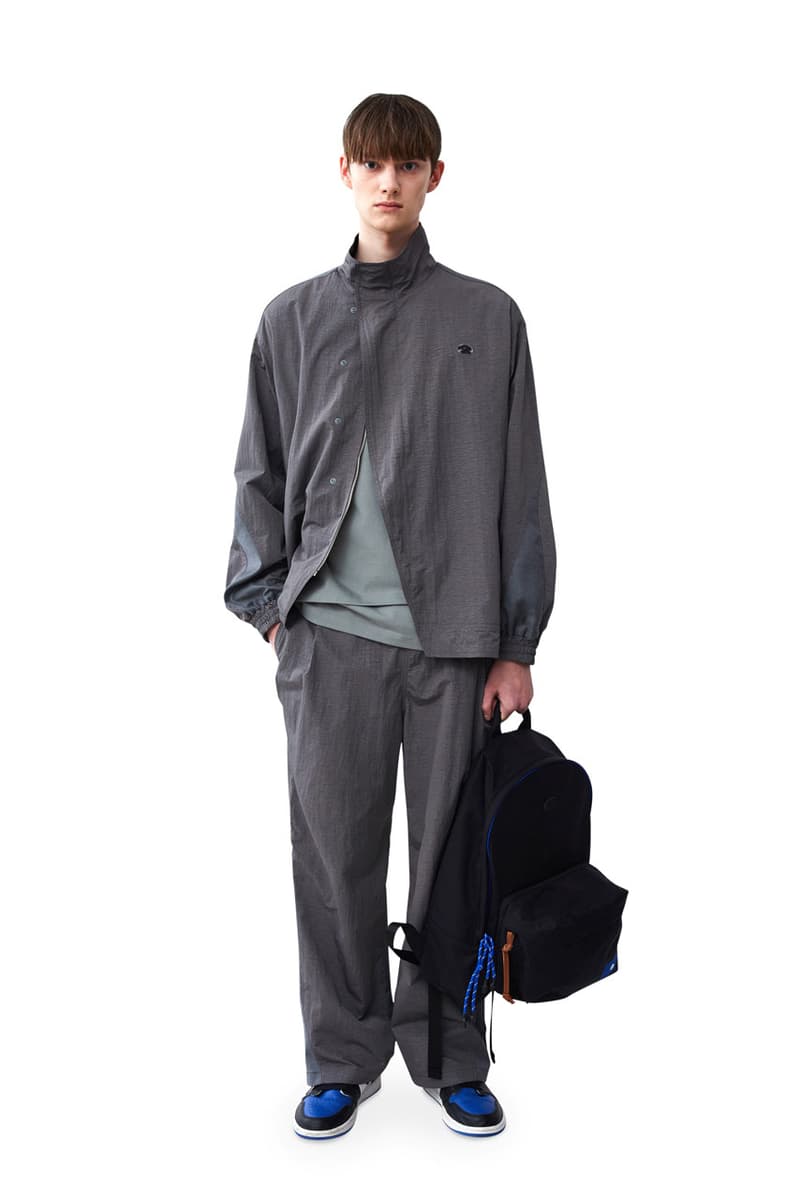 18 of 26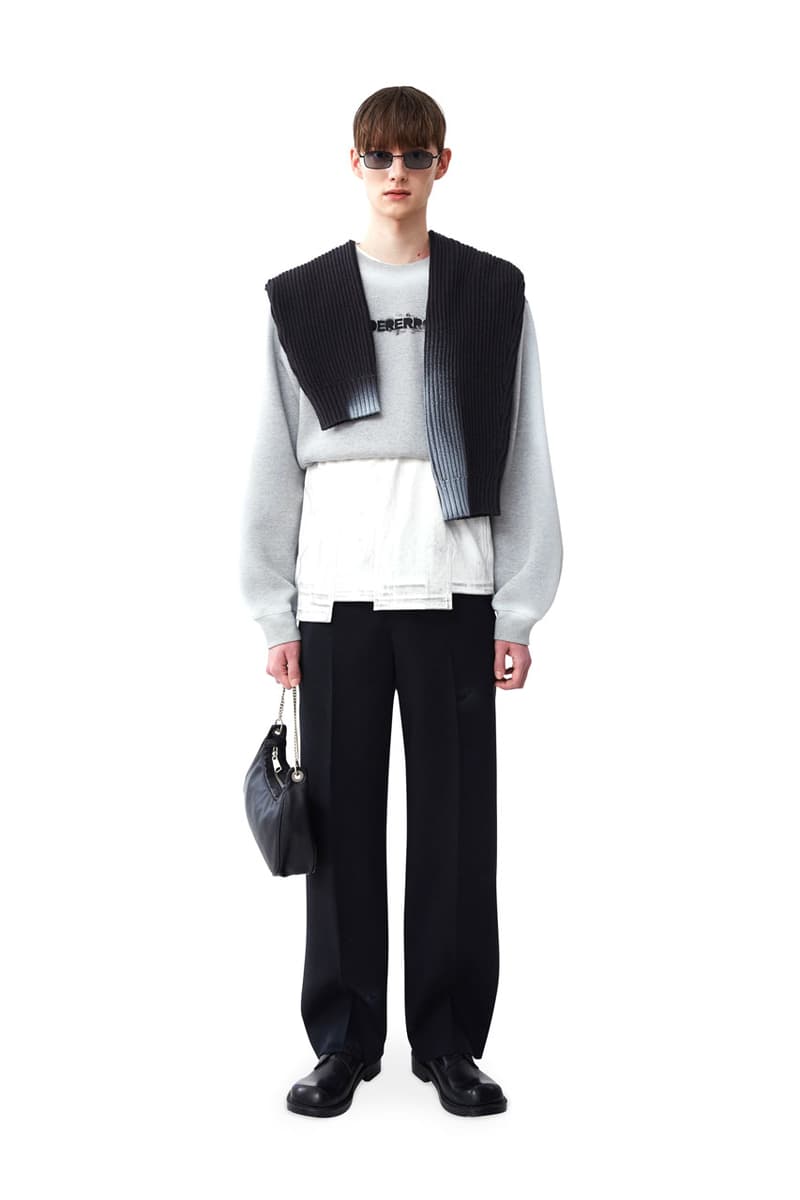 19 of 26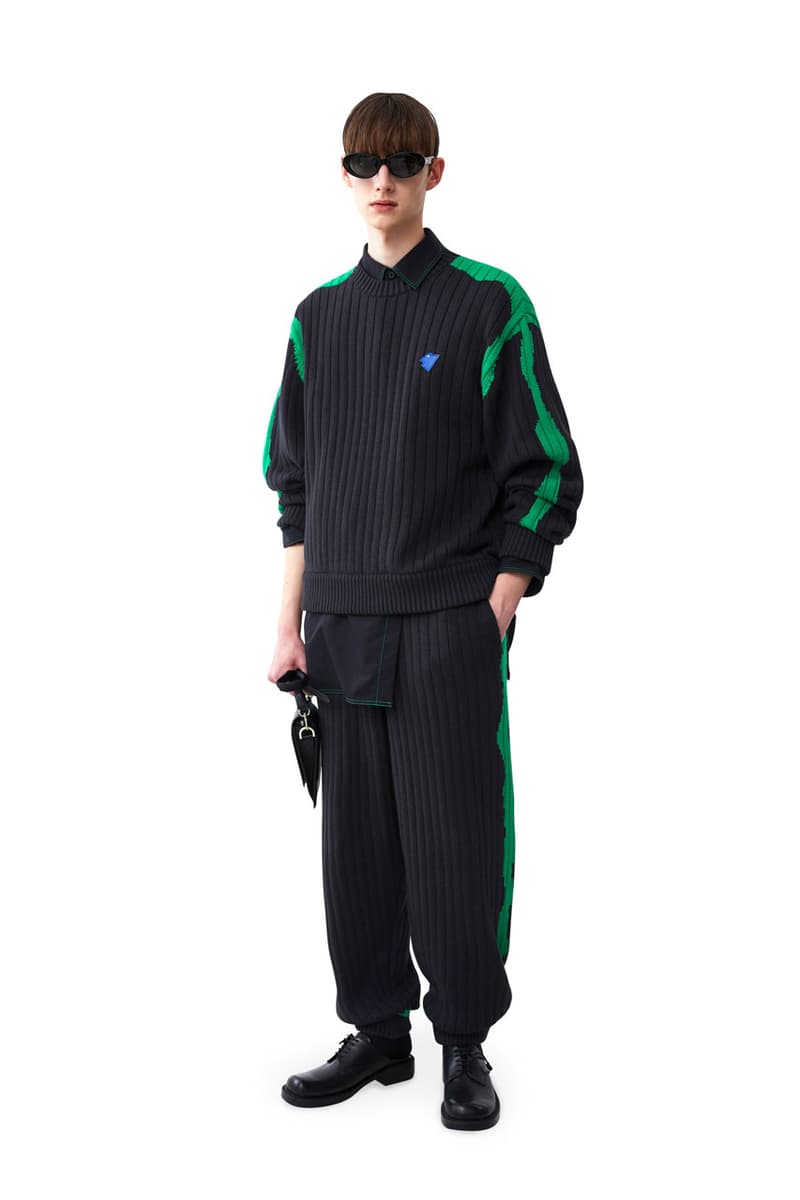 20 of 26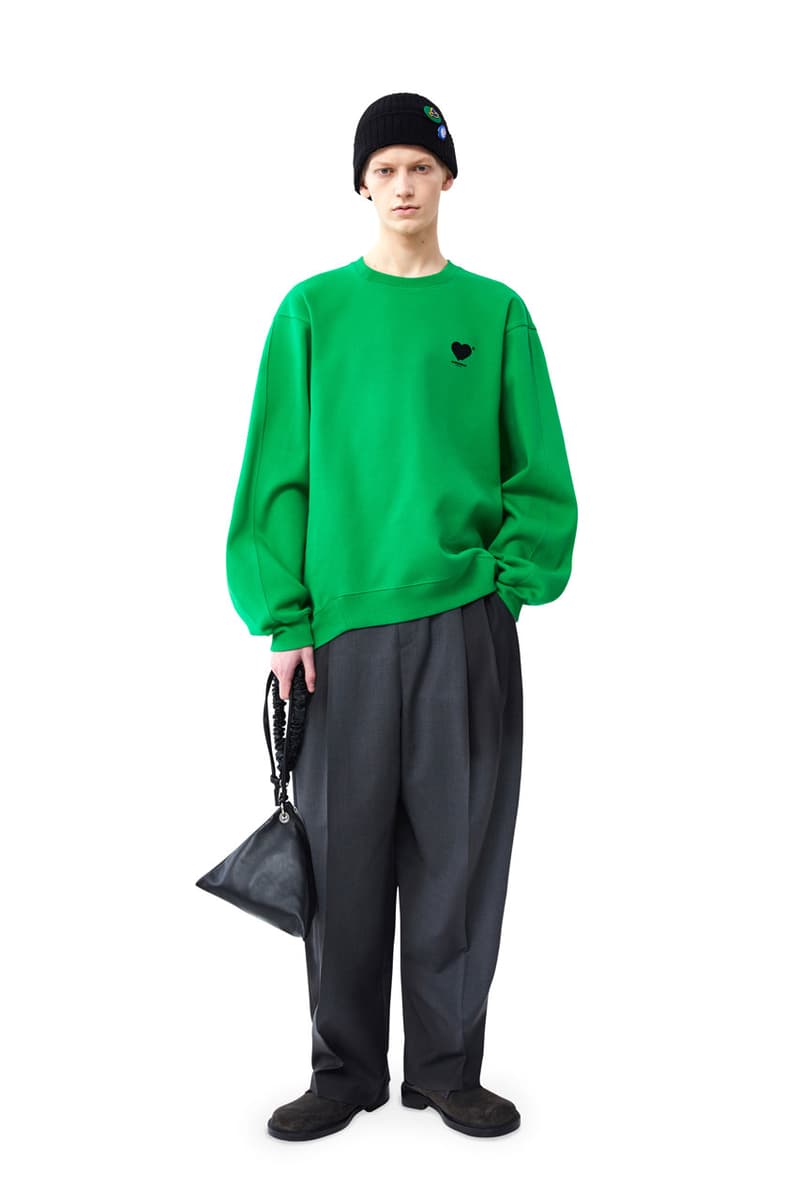 21 of 26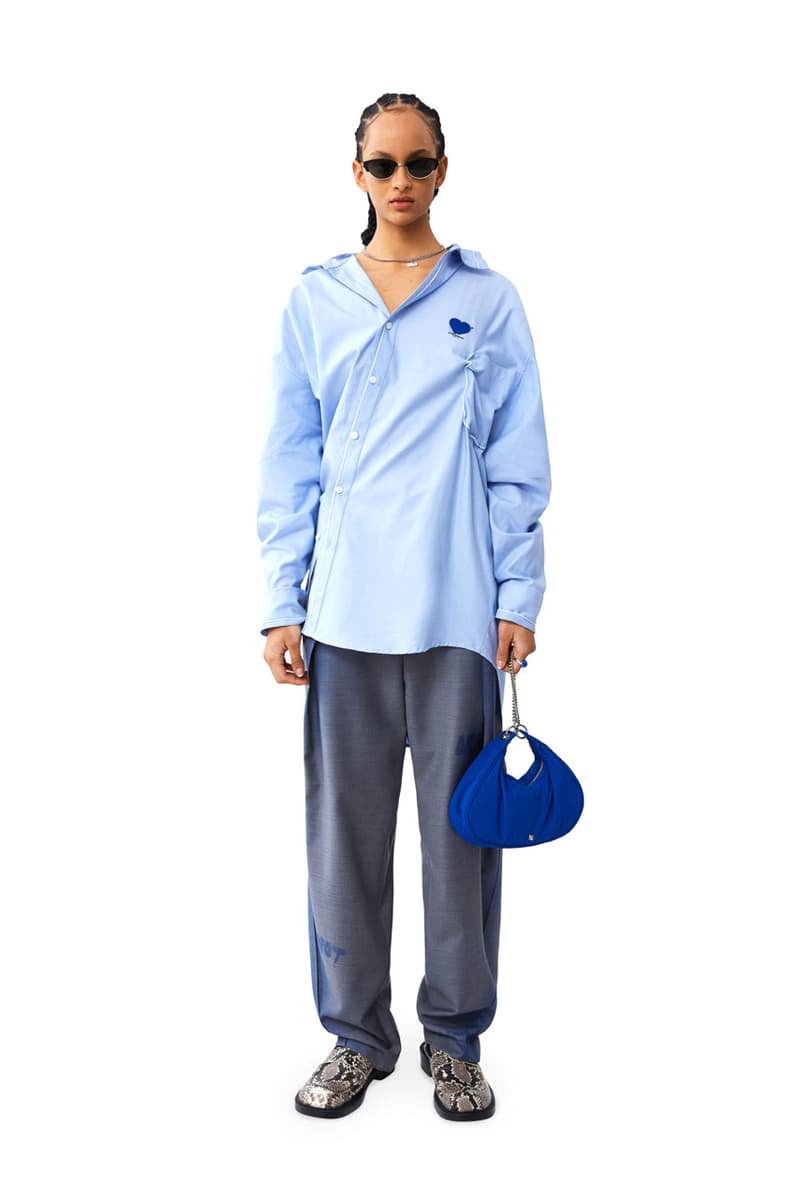 22 of 26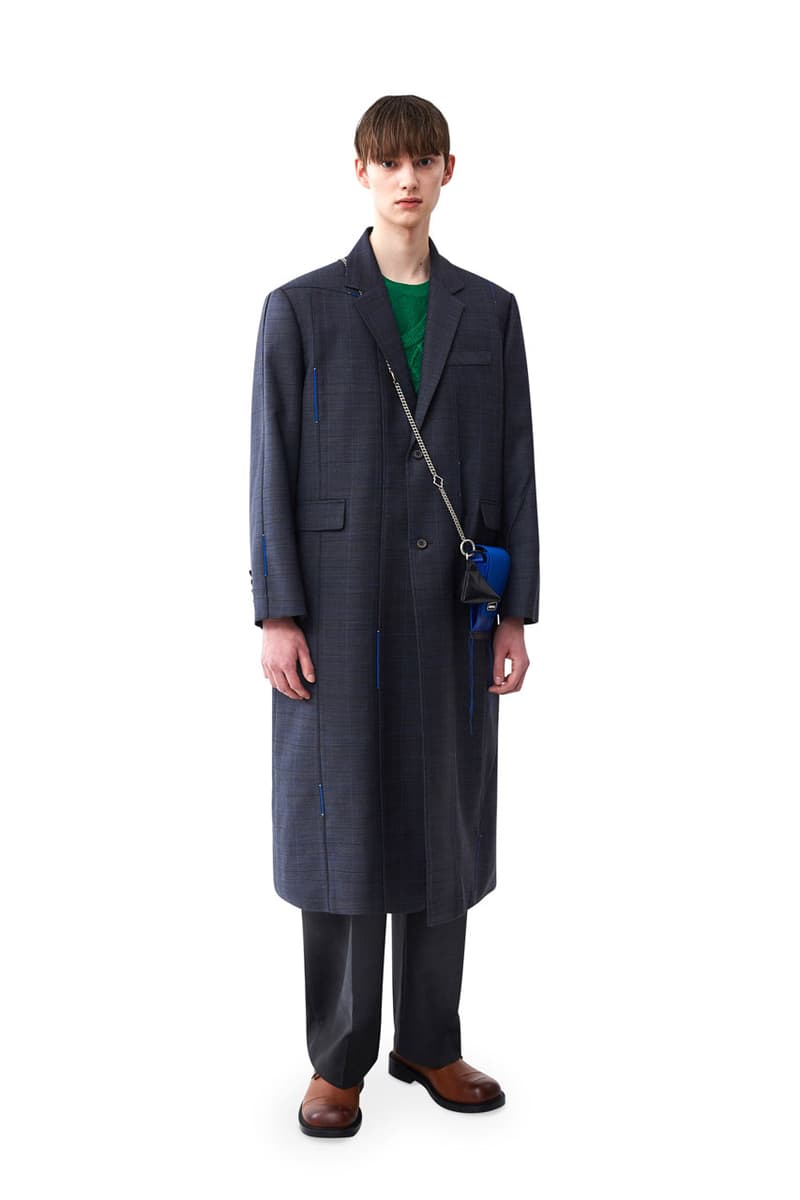 23 of 26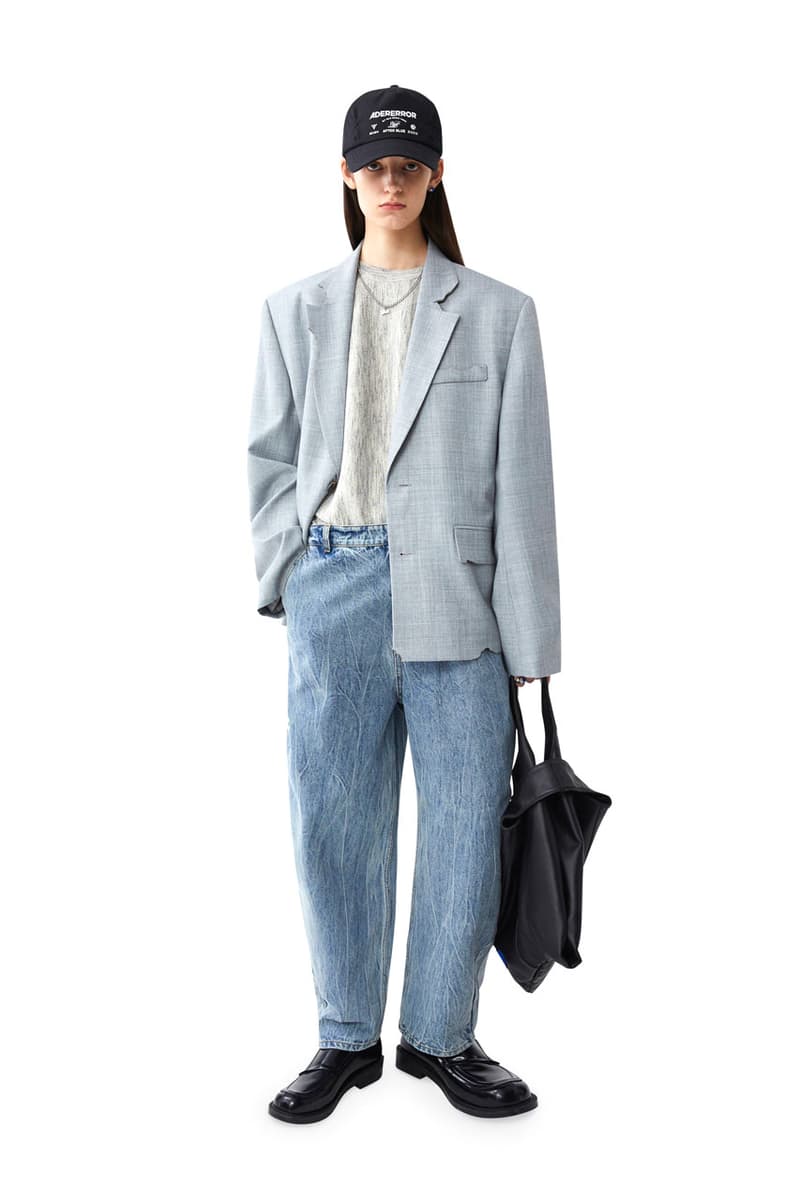 24 of 26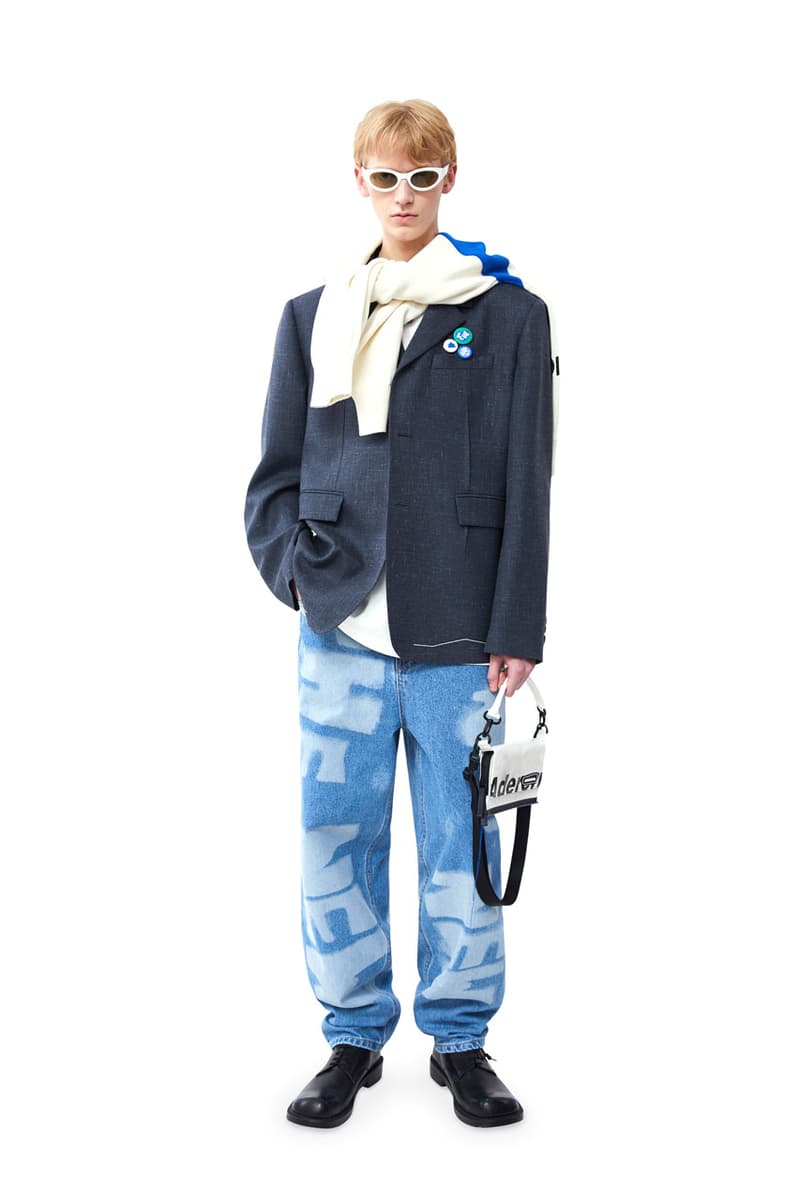 25 of 26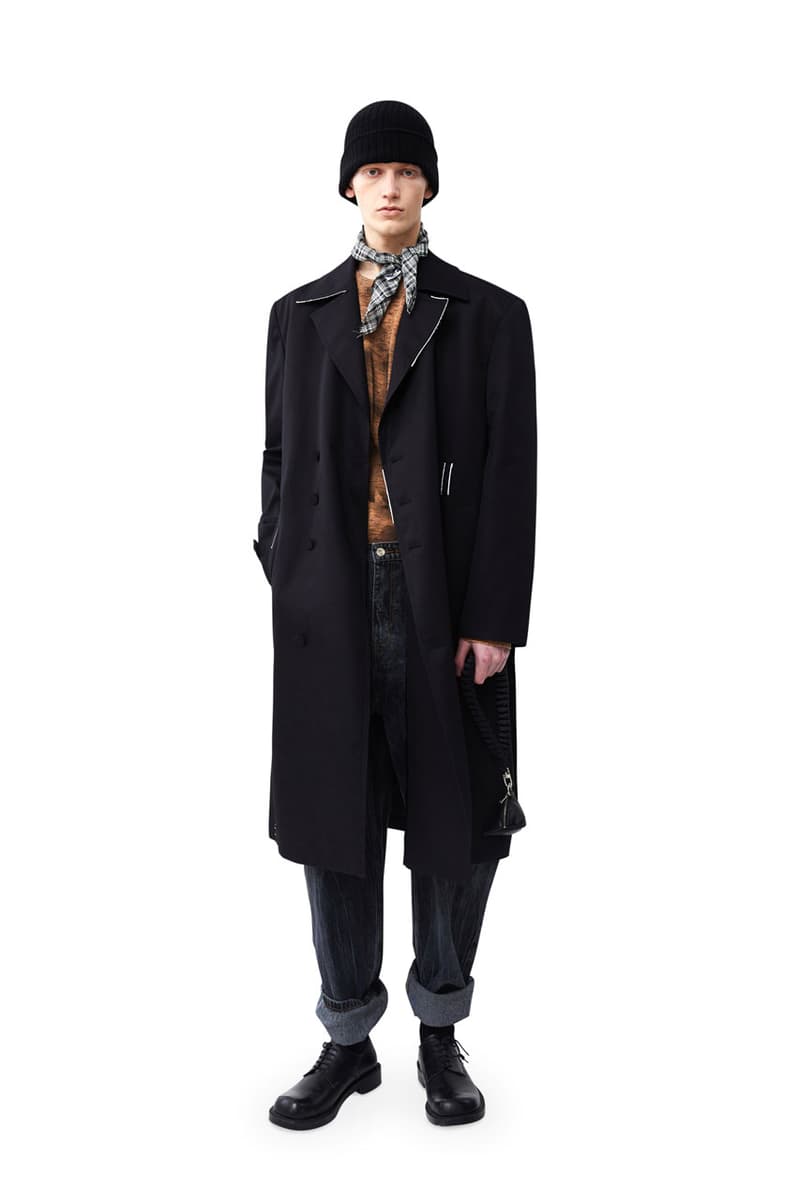 26 of 26
South Korean streetwear label ADER error strikes the balance between experimentation and form for the Spring/Summer 2022 season. Titled "After Blue," the new collection takes an elevated approach to reform some of the brand's signature silhouettes.
By meditating on the new keyword "Avant-catreet, " the brand's signature oversized aesthetic fuses streetwear styles with subtle avant-garde dress notes. Collection pieces like blazers and button-down shirts feature both oversized and elongated constructions that are complemented by asymmetrical design details. The same attention to elevated yet simple dress notes is also exhibited by the collection's emphasis on layering with extended sleeve hoodies, cropped hoodies, pleated skirts paired with pants, floor-length overcoats, large scarves and more.
In typical ADER error fashion, the collection is washed in the brand's signature blue color. However, the inclusion of neutral tones like black, slate gray and brown are cut by pops of parakeet green and traffic cone orange. Finishing off collection pieces are subtle abstract printing graphics that appear on denim, t-shirts and select knitwear.
Check out the gallery above for a look at ADER error's SS22 collection that is available now on the brand's website.
In related news, Eytys' "Blu Rider" Fall 2022 collection masters denim manipulation and illusionary techniques.