Aaliyah's Self-Titled Album To Release on Vinyl For the First Time
Via Vinyl Me, Please.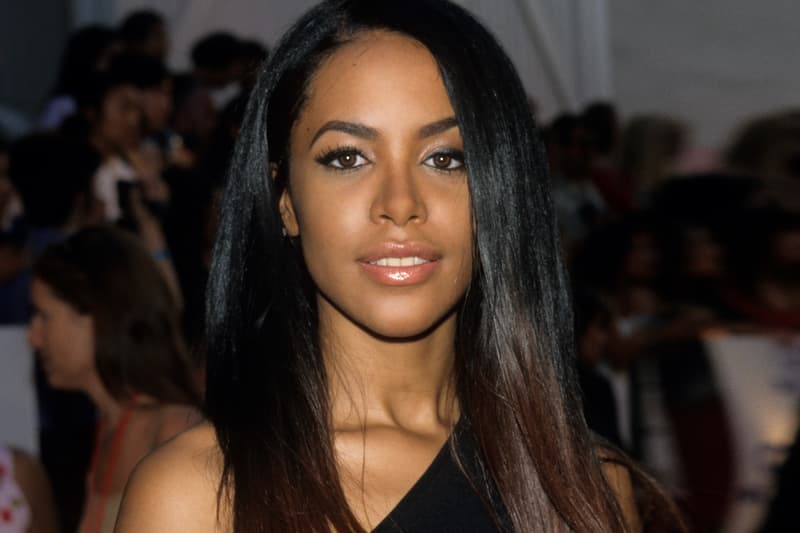 Aaliyah's self-titled record is set to receive a vinyl release for the first time in history via Vinyl Me, Please.
Dropping as Vinyl Me, Please's Essentials Record of the Month for April 2022, Aaliyah will be released across two LPs on red and gold galaxy colored vinyl and will include a listening notes booklet and art print. This exclusive reissue was half-speed mastered by Barry Grint at Alchemy Mastering at AIR and will be available to Vinyl Me, Please Essential subscribers.
"It's long been a dream for VMP to bring this remarkable record to our members," said Amileah Sutliff, Vinyl Me, Please's Head of Editorial. "Aaliyah is a true masterpiece from an artist who was unimaginably influential in her too-short time on earth, so it means the world to us to be able to honor her legacy and finally present a definitive vinyl reissue, created with the level of care this record deserves."
Aaliyah dropped in 2001 and is the last album she released before her untimely death a few months later. It went on to peak at No. 1 and was released on streaming for the first time last year.
Check out Aaliyah on Vinyl Me, Please.
Elsewhere in music, Lil Nas X teased new collabs with NBA YoungBoy and Saucy Santana.