WhatsApp and Giannis Antetokounmpo's New Partnership Amplifies the Importance of Shared Connections
The Milwaukee Bucks forward speaks to the power of staying in touch and unveils a custom hoodie with Post Imperial.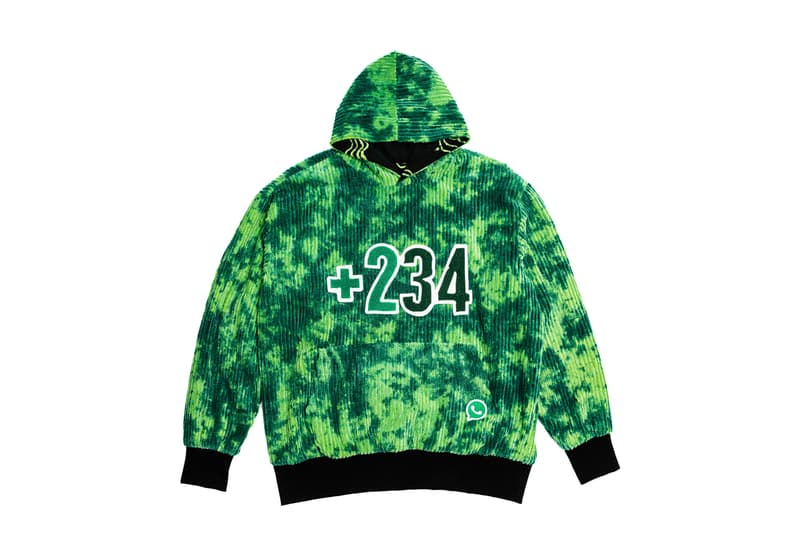 1 of 10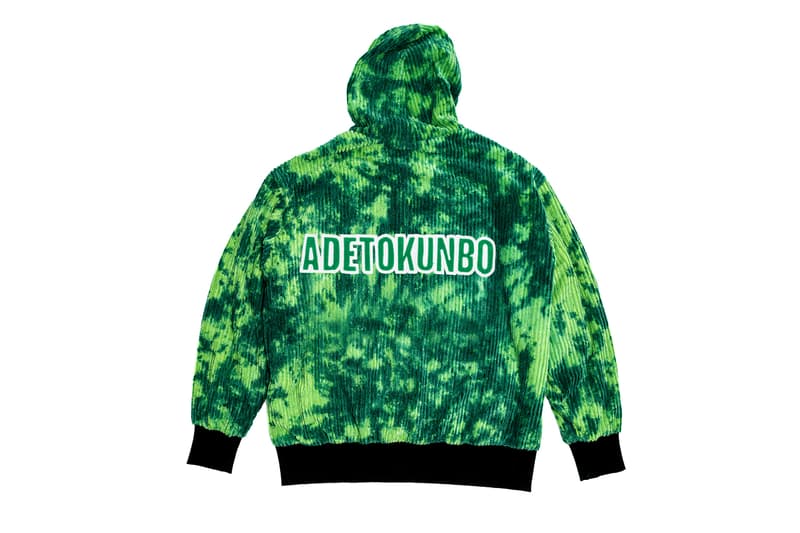 2 of 10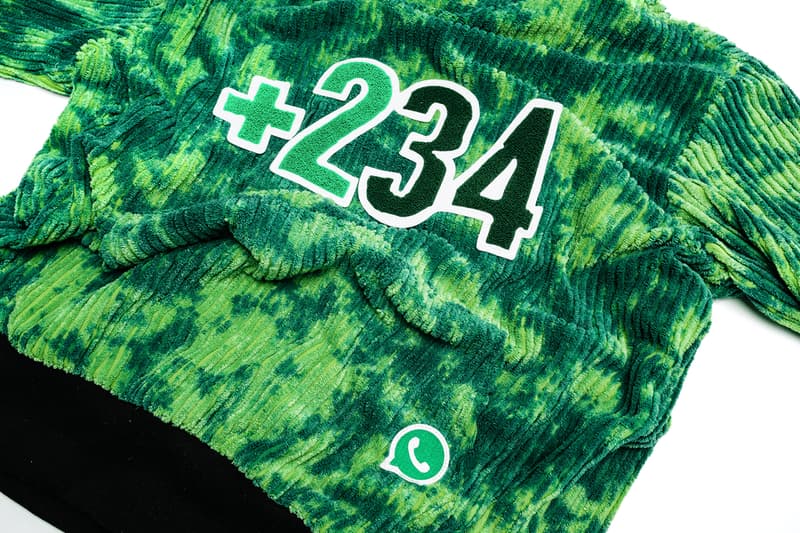 3 of 10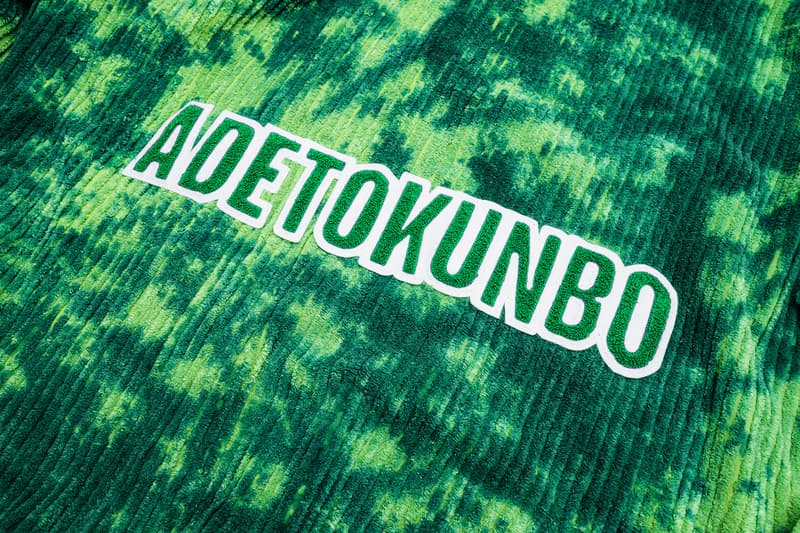 4 of 10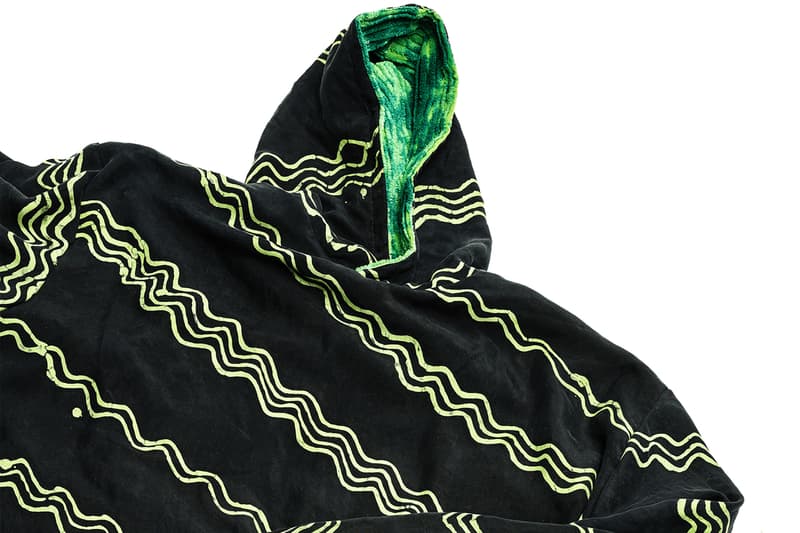 5 of 10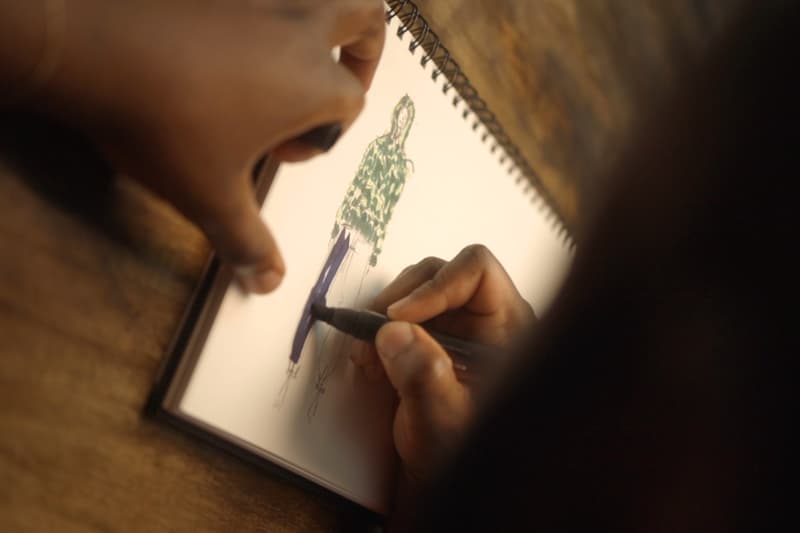 6 of 10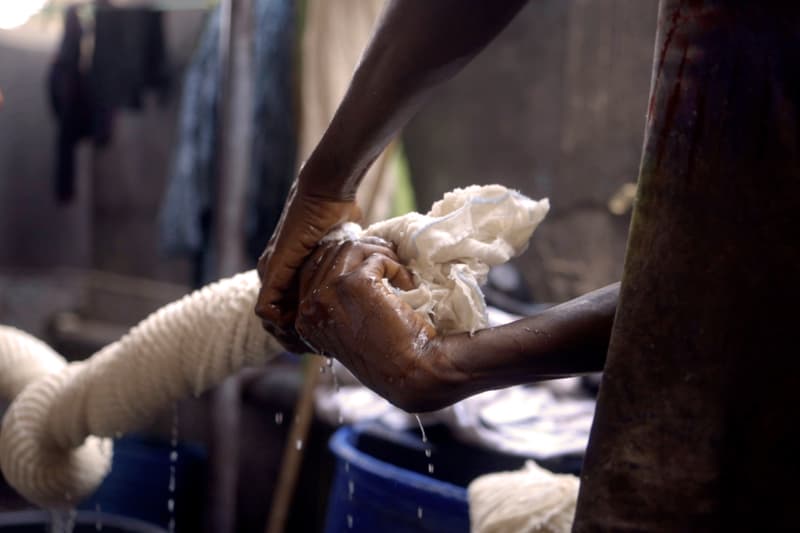 7 of 10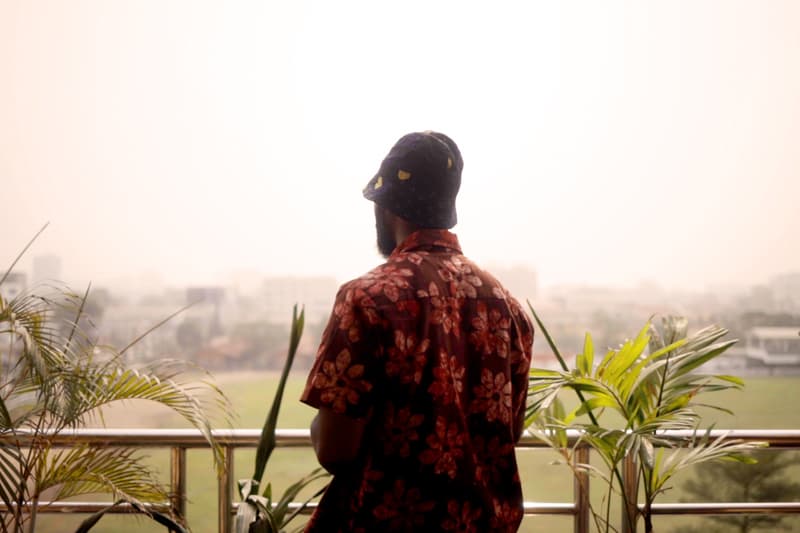 8 of 10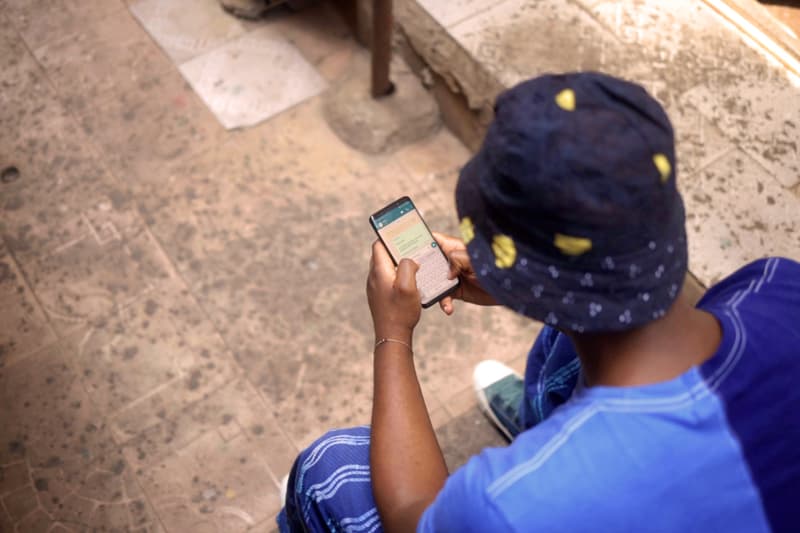 9 of 10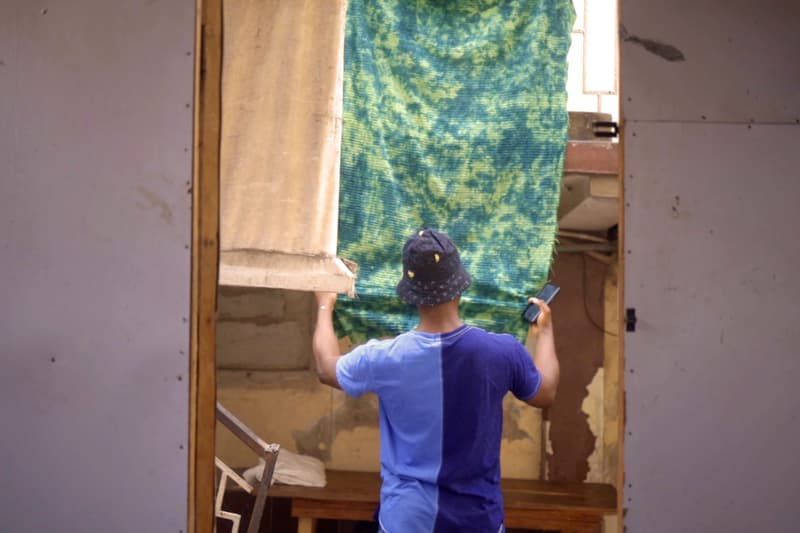 10 of 10
WhatsApp has announced a partnership with Milwaukee Bucks forward and 2021 NBA All-Star MVP Giannis Antetokounmpo.
The partnership ushers in a new chapter of local connectivity for the mobile messaging app. With more than 2 billion users in over 180 countries, WhatsApp has radicalized modern-day communication and community-building. As WhatsApp's first global partner, Giannis Antetokounmpo speaks to his deep-rooted familial connections and the myriad relationships that inform his present-day accolades and celebrity; humility, in the eyes of Antetokounmpo, is an award presented through community.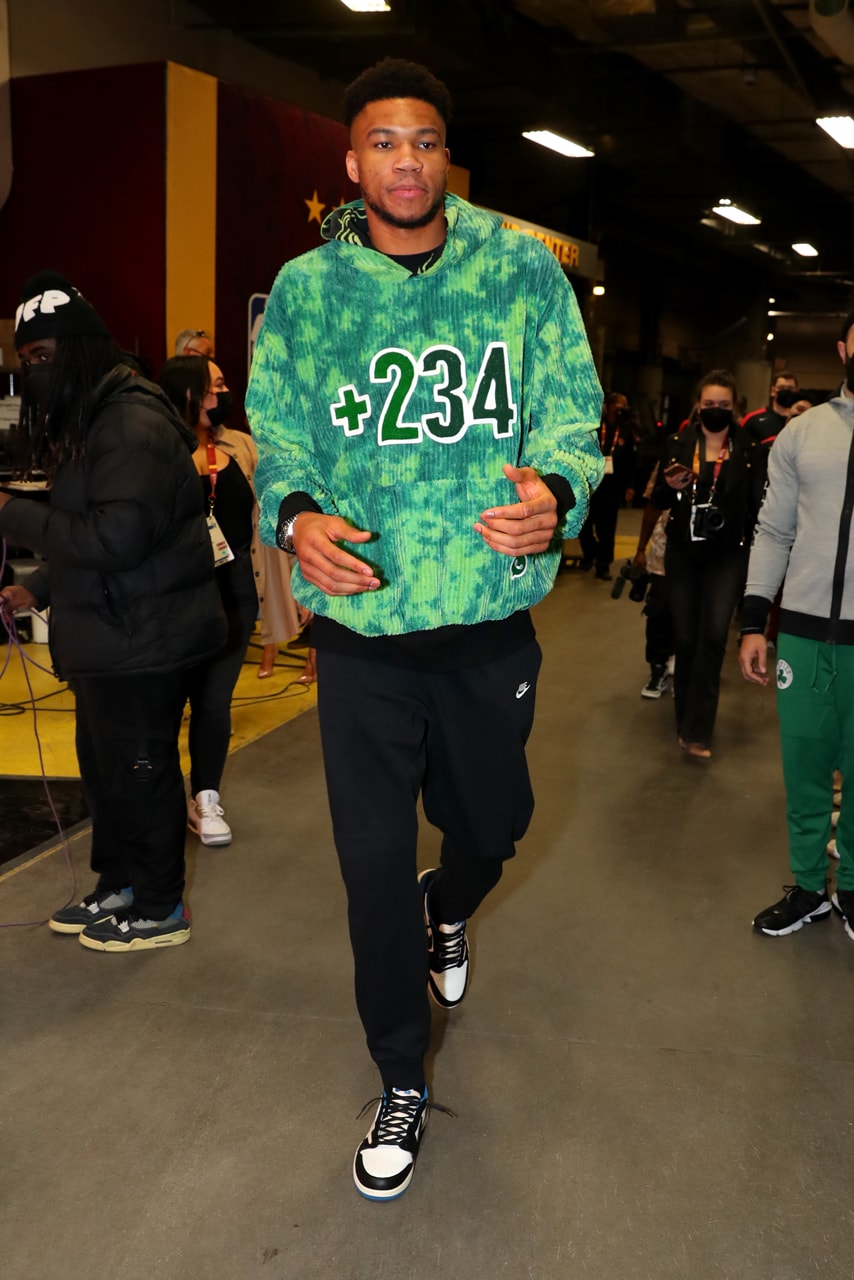 Giannis Antetokounmpo, born to Nigerian immigrants in Athens, Greece, entered the 2013 NBA Draft and was selected by the Milwaukee Bucks as a forward, later earning the moniker "Greek Freak." Antetokounmpo's alignment with WhatsApp exemplifies the ethos of cultural representation and the power of harnessing interconnections between family, culture and community:
Milwaukee Bucks Forward Giannis Antetokounmpo

"Those who know my story know that I'm Greek and Nigerian: I was raised in Greece, but my roots are Nigerian. Growing up the best way I could connect to my family in Nigeria was through WhatsApp. As humans we're a collection of experiences, and learning about where I came from has kept me close to my identity as I continue to evolve as an athlete and person."
The 2022 All-Star Game tunnel walk kicked off the partnership, with Antetokounmpo unveiling a custom hoodie courtesy of Post Imperial, the contemporary apparel line led by Nigerian-American designer Niyi Okuboyejo. The hoodie's front panel sees Giannis' jersey number, 34, updated to "+234," the area code of Nigeria, followed by his family name on the back. "This was a collaboration between myself, Giannis, local Nigerian dye artisans and Nigerian tailors — all connected through WhatsApp," says Okuboyejo.
Stay tuned as the partnership between WhatsApp and Antetokounmpo continues to unveil itself over the coming months.