Robert Pattinson Reveals 'The Batman' Ending Hints at Sequel
The actor previously stated that he is open to doing two more films as the Caped Crusader.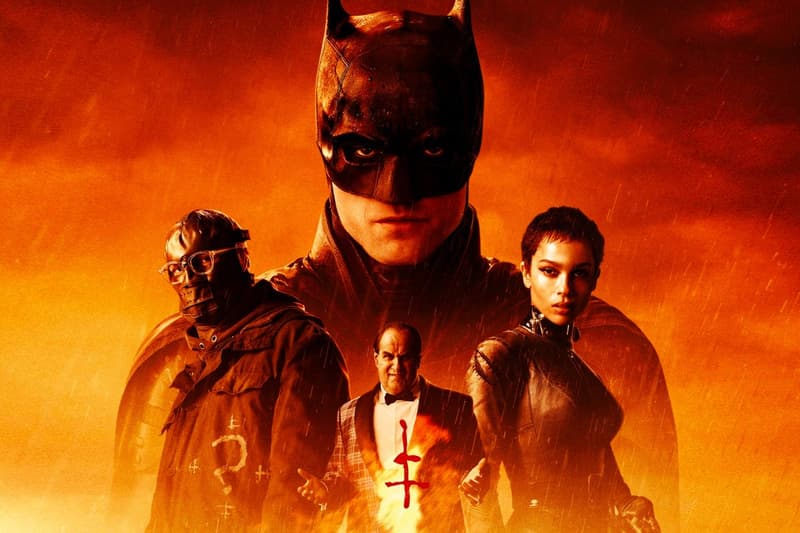 The Batman star Robert Pattinson revealed that the ending of their upcoming film hints at a sequel.
Speaking to Total Film for a cover story, the actor revealed it is still "strangely personal" to him despite knowing that there could be a part two. "I mean, they always have that little bit at the end, that's like: '…and coming up!' But other than that, it feels strangely personal. I think people will be quite shocked at how different it is," he shared.
Pattinson also called the film's Batman story "unusual" and he is not really able to see it transform into a series. "When I saw it the first time, even from the first shot, it does feel incredibly different tonally, to the other movies. It's so strange, and it's sad, and quite touching. It's a really, really unusual Batman story, and it almost seems harder for me to imagine it being a series afterwards," he continued.
The actor is not closed to the idea of doing a few more films as the Caped Crusader, however, stating in an Empire interview that he is open to doing two more films in order to dive into Bruce Wayne's psychology. "I've made a kind of map for where Bruce's psychology would grow over two more movies," he explained. "I would love to do it."
Elsewhere in entertainment, the Joker sequel is rumored to begin production in 2023.