Kanye West Rebrands Black History Month As "Black Future Month"
"I'm tired of talking about slavery," he has previously said.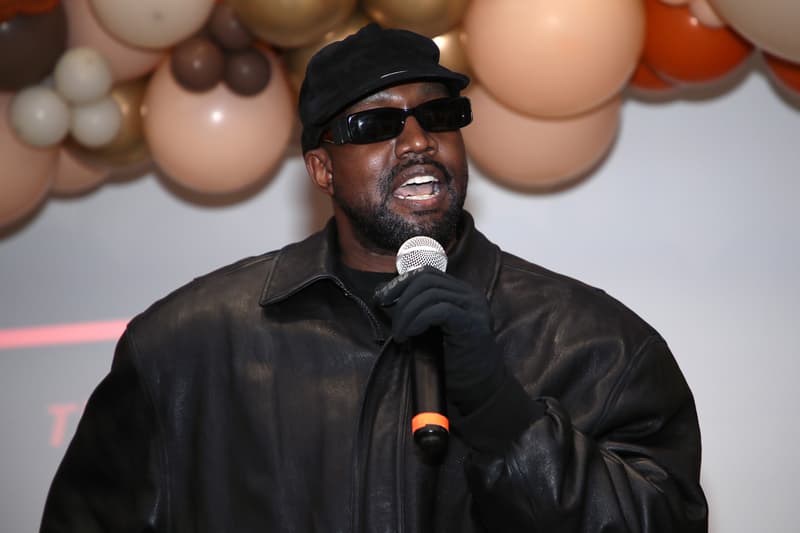 On the first day of Black History Month, Kanye West entered the chat with a declaration that "February is now Black Future Month," adding the hashtag #BFM to gain traction behind the sentiment.
Ye first proposed the rebrand last year during an appearance on N.O.R.E. & DJ EFN's Drink Champs show. At about two hours into the conversation, Ye stated: "I need Black Future Month. I need Black Possibility Month."
"I'm tired of seeing us getting hosed-down. I'm tired of talking about slavery," he added.
In a recent Instagram post, Ye shared the sentiment again:
View this post on Instagram
Ye has previously made headlines for making controversial statements. In 2018, the rapper faced backlash from historians and the Black community when he appeared on TMZ and insinuated that slavery was "a choice." In July 2020, he doubled down and drew more ire when he alleged that historical figure Harriet Tubman "never actually freed the slaves."
Black History Month is celebrated in February and acknowledges the former enslavement of Black Americans and their progressive achievements. It was first ideated as "Negro History Week" in 1926 by historian ​​Carter G. Woodson, and that week soon extended to a full month.
In other news, Ye reportedly sold his Ripsaw EV2 luxury tank featured in Closed on Sundays.