21 Savage, Summer Walker, Gunna To Headline 2022 Broccoli City Festival
With Ari Lennox, Rico Nasty, Don Tolliver and more on the roster.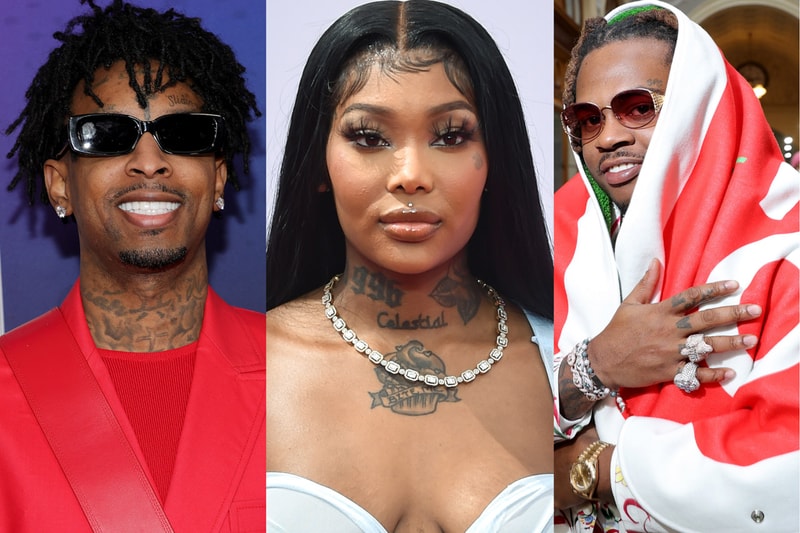 After a two-year hiatus due to pandemic restrictions, Broccoli City Festival has announced its return in May of this year. To celebrate the return of one of Washington D.C.'s most well-known music festivals, this year's event is packed with a range of heavy-hitting names from 21 Savage to Summer Walker.
Broccoli City Festival is Back Bigger Than Ever!! May 7-8th.

Link in Bio https://t.co/HIsjYoO9ki

GET PRESALE ACCESS TODAY
CODE: "BCBACK"
VALID UNTIL 10PM EST pic.twitter.com/Si9kmkwxDD

— Broccoli City (@BroccoliCity) February 1, 2022
The two-day festival will take place from May 7-8 and includes performances from 21 Savage, Summer Walker, Gunna, Ari Lennox, Rico Nasty, Wale, Lil Durk, Don Toliver and more. Alongside the music festival, the weekend also marks the debut of BLK Change Weekend whose goal is to foster an equitable atmosphere for Black millennials and Generation Z. The weekend is set to host several community service activities that promote job opportunities, health and wellness tools, environment justice, financial support for small business and more.
"This year's festival will be historic for many reasons," said Brandon McEachern, co-founder of Broccoli City Festival. "Not only does BC Fest 22 represent a moment for celebration and reflection on all we've been through the past few years; it will anchor BLK Change Weekend. We're bringing together community and business leaders to celebrate our culture and work together to provide Black communities, students and young professionals with equitable resources and opportunities."
Check out the post above for the full lineup with tickets available now on Broccoli City Festival's website.
In related news, Doja Cat goes on an intergalactic mission in the new "Get Into It (Yuh)" music video.