Kanye West Reportedly Sells His Ripsaw EV2 Luxury Tank Featured in "Closed on Sundays" Visual
But the built-in DVD player supposedly only plays one K-Pop video on loop and cannot be turned off.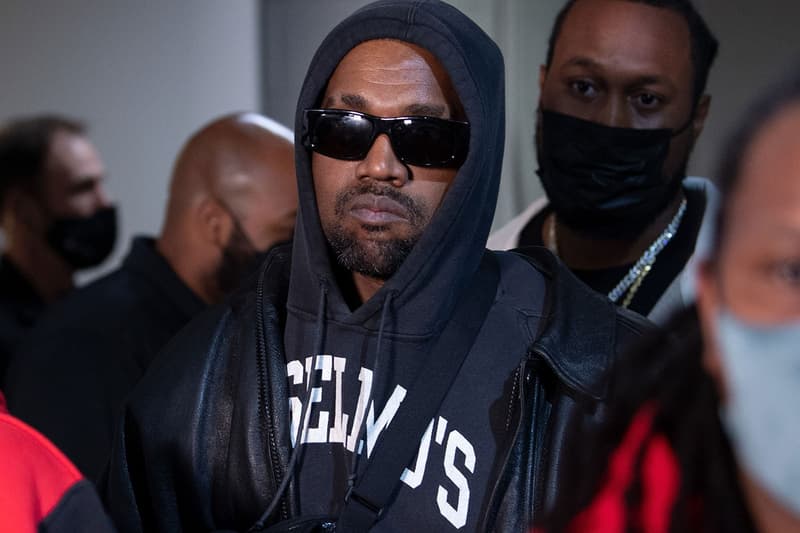 The artist formerly known as Kanye West has reportedly sold his Ripsaw EV2 to Diesel Brothers hosts Dave "Heavy D" Sparks and David "Diesel Dave" Kiley.
Speaking to TMZ, Sparks shared that he and Kiley, who is actually not his real brother, first interacted with Ye a few years ago when the rapper wanted them to do some work on his trucks. While the partnership never materialized due to poor timing, West's team reached out to the reality TV show hosts again in October 2021 to offer them the sale of the Ripsaw EV2.  The pair decided to acquire it from from the rapper's Wyoming ranch as the luxury tank's waiting list supposedly stretches out to three years.
Sparks did not divulge the exact price they paid for the Ripsaw EV2, but did share that Ye gave them a good price for the tank that he supposedly bought for $500,000 USD. He added that the DVD player is built into the dash and only plans a K-Pop music video, and they can't seem to find a way to turn it off without removing the DVD player from the vehicle completely.
Ye prominently featured his Ripsaw EV2 during his Jesus Is King album cycle, posing with it for GQ and using it in his "Closed on Sundays" music video.
In related news, Ye announced that he currently has no plans to "do a f*cking NFT."