Coachella and FTX Are Offering Lifetime Festival Passes As NFTs
Minted on the Solana blockchain.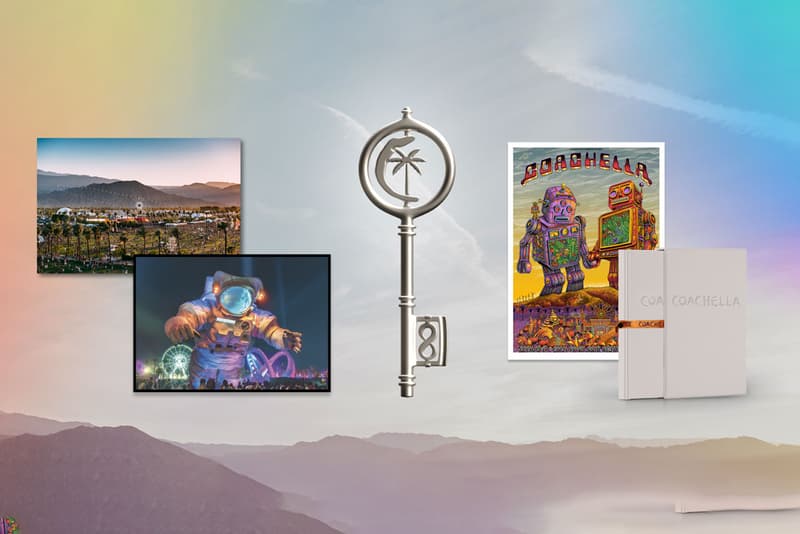 Coachella and FTX have partnered together to offer lifetime festival experiences as NFTs.
US-regulated cryptocurrency exchange FTX US has entered into a long-term deal with the annual California music and arts festival to offer crypto-powered experiences minted on the Solana blockchain. Their first move is the unveiling of Coachella's NFT marketplace, offering three different collections linked to different physical and digital items.
The first collection, the "Coachella Keys Collection," is offering up 10 one-of-a-kind NFT keys that grant lifetime access to Coachella and unique festival experiences for 2022. It also includes access to Coachella-produced virtual experiences in the future.
The two other drops include the "Sights and Sound Collection," made up of 10,000 NFTs of never-before-seen soundscapes and photos priced at $60 USD each, and the "Desert Reflections Collection," which celebrates Coachella's 20-year history through 1,000 NFTs priced at $180 USD each. NFT holders from the latter collection can also redeem their token for a physical copy of the Coachella | The Photographs: 1999-2019 photo book.
"Only blockchain technology can give us the unique ability to offer tradeable lifetime passes to Coachella for the first time ever," said  Sam Schoonover, innovation lead for Coachella. "We're excited about building new utility and community for our fans with NFTs."
Bidding for the "Coachella Keys Collection" begins on February 4, while the "Sights and Sounds" and "Desert Reflections" collections go on sale the same day.
Harry Styles, Billie Eilish and Kanye West are slated to headline Coachella 2022. Check out the full lineup here.