Ahluwalia Explores Sex, Romance, and Drama in Nollywood and Bollywood Films for FW22
Presenting "From Nollywood to Bollywood" at London Fashion Week.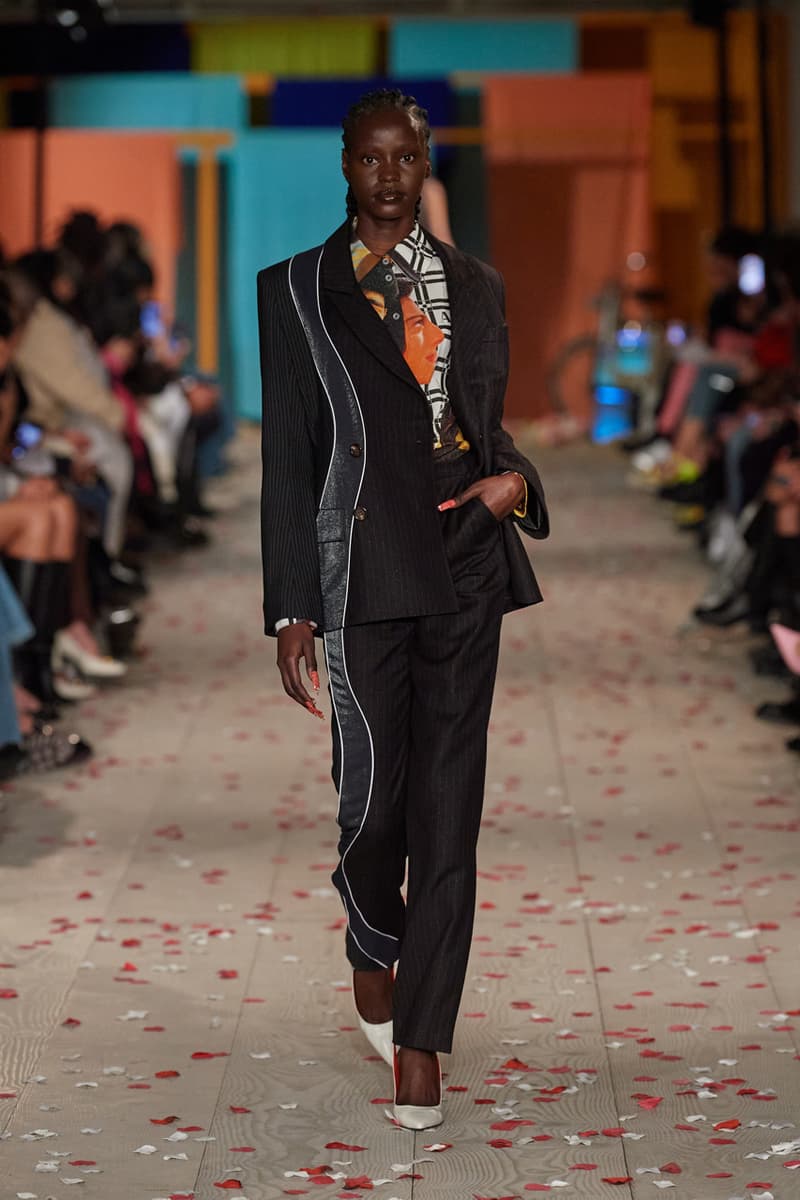 1 of 32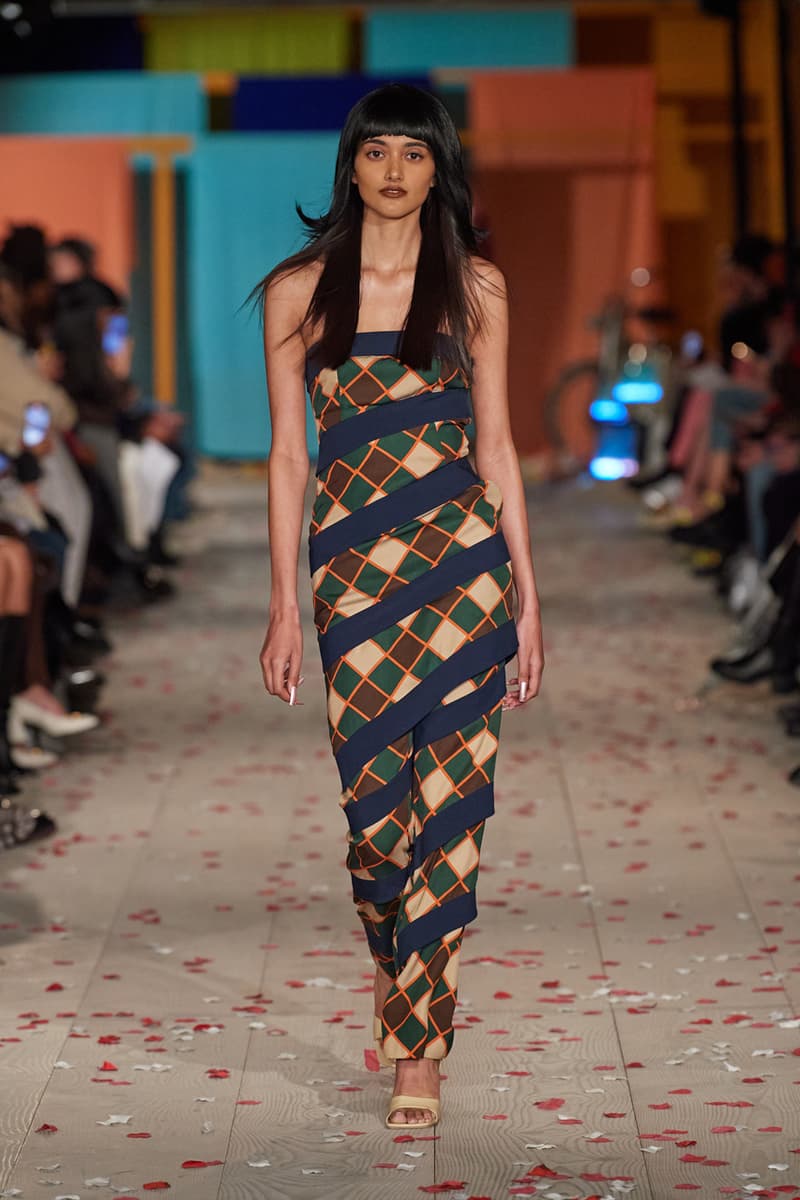 2 of 32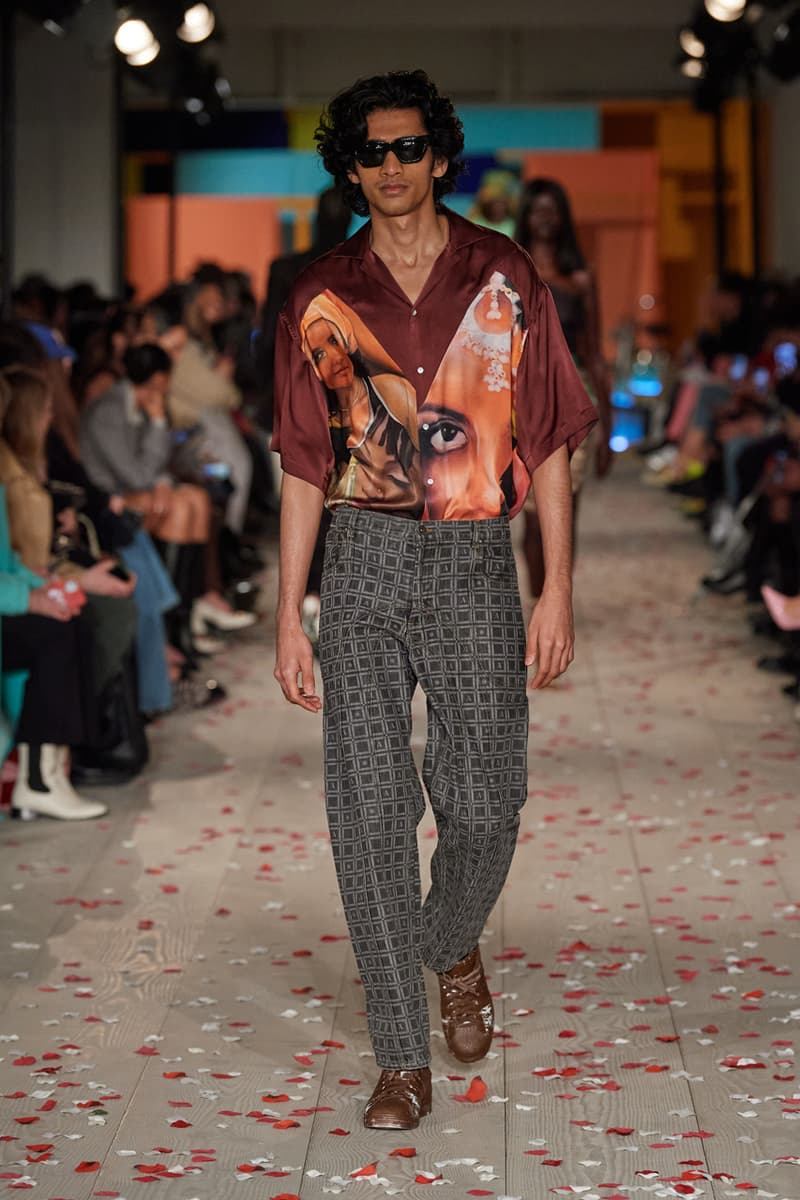 3 of 32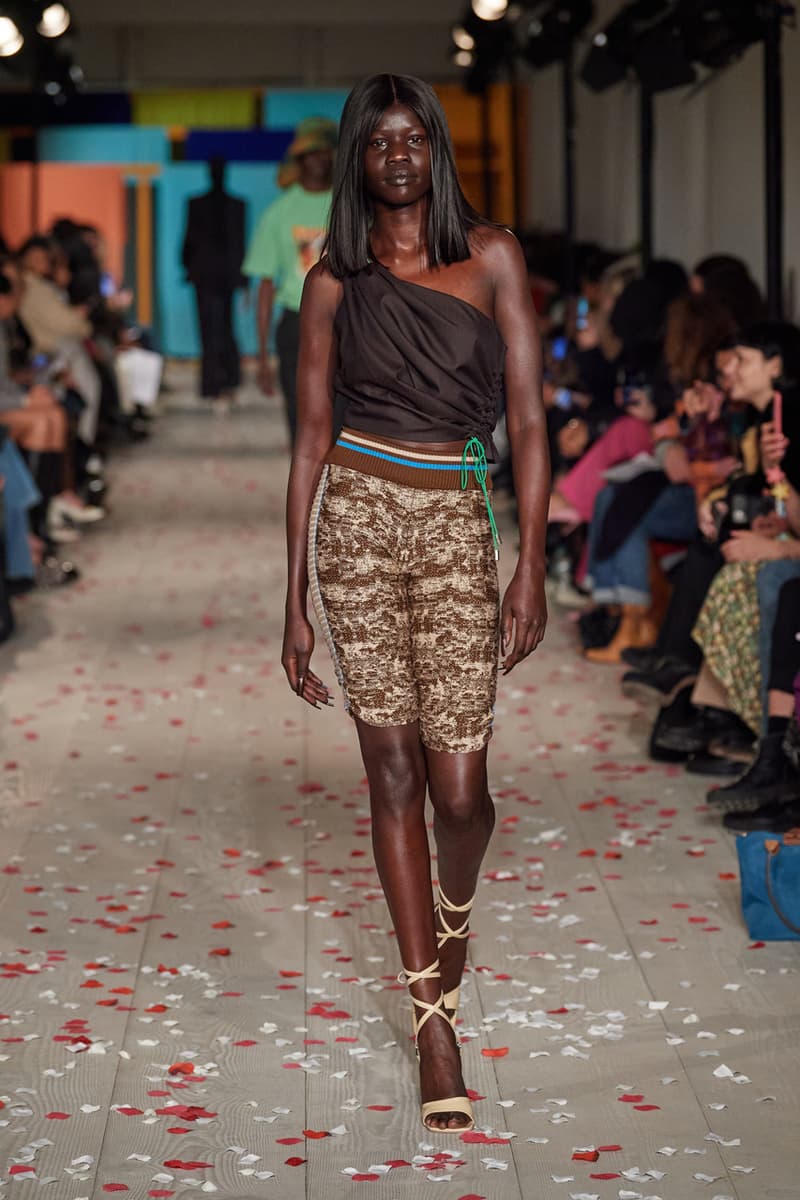 4 of 32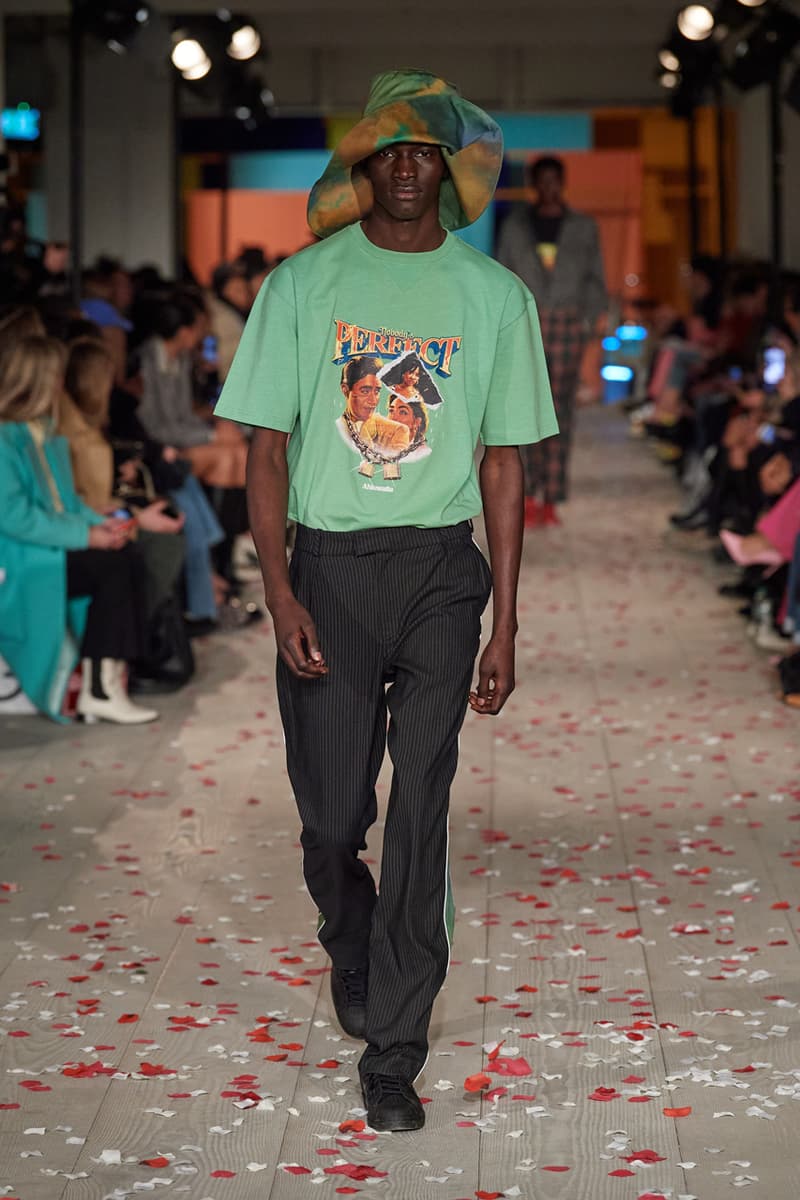 5 of 32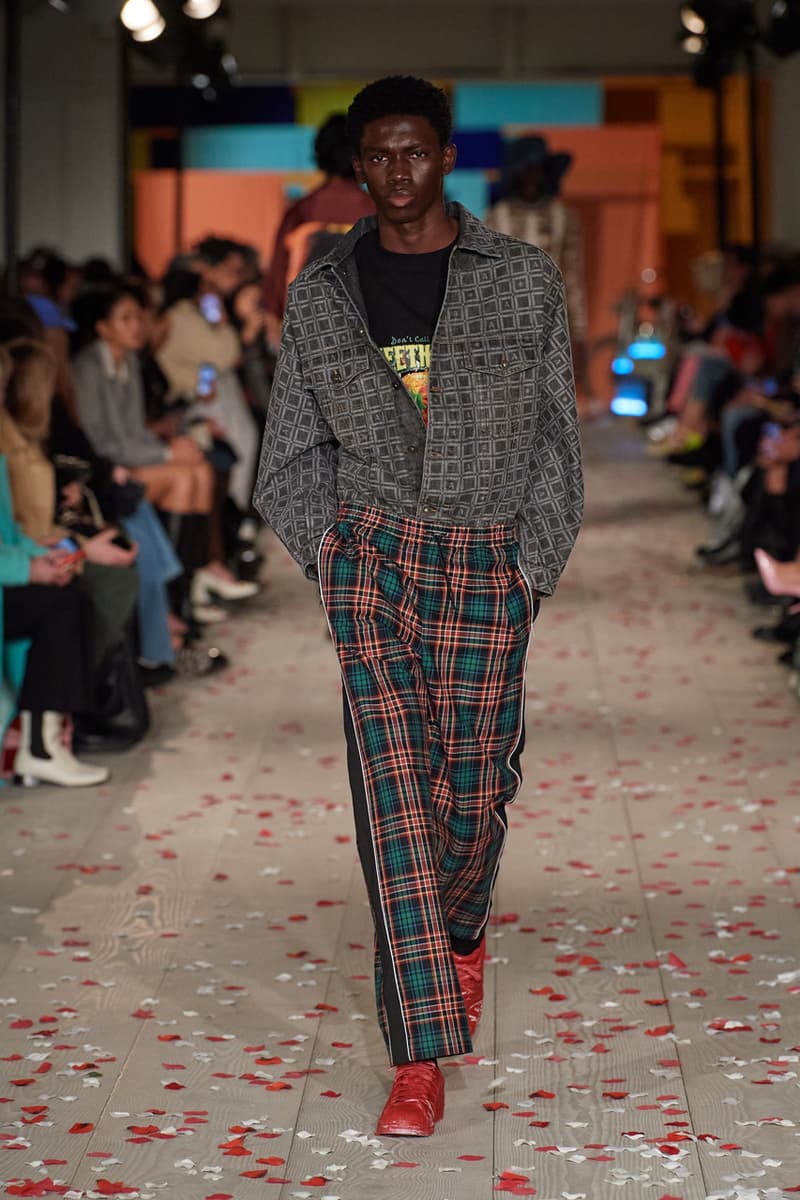 6 of 32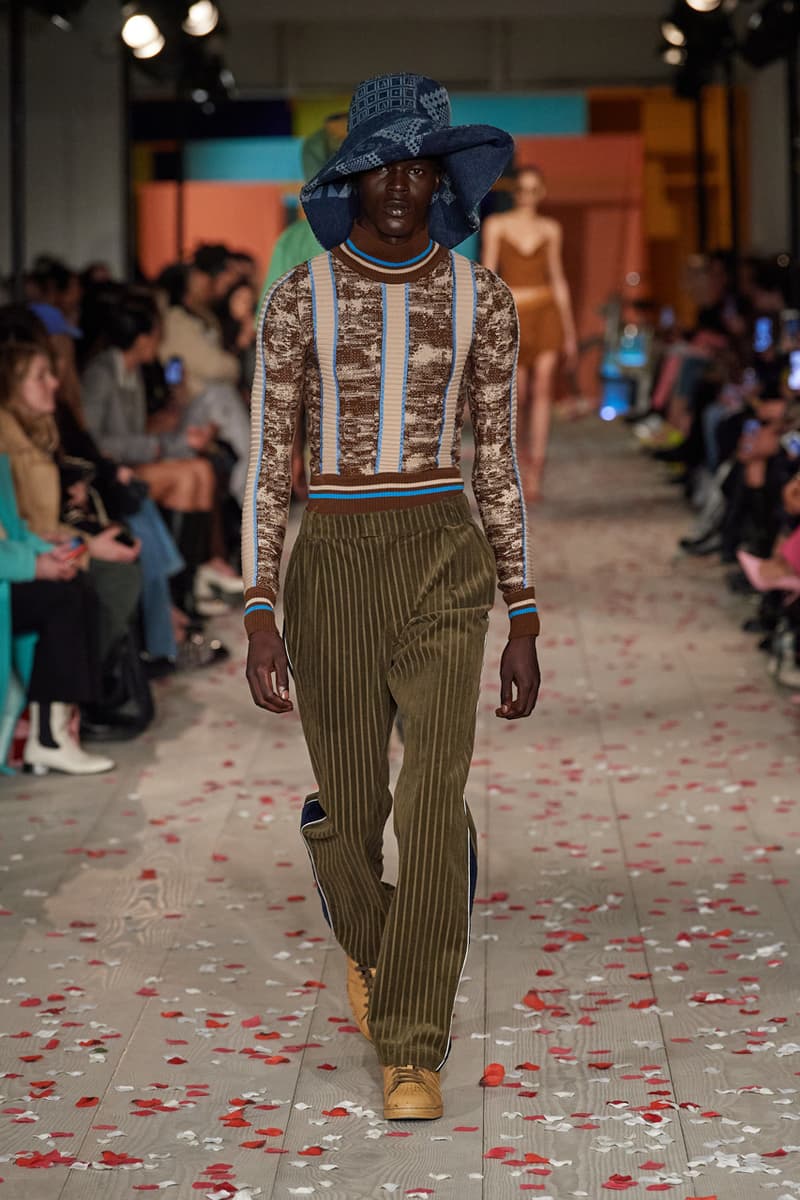 7 of 32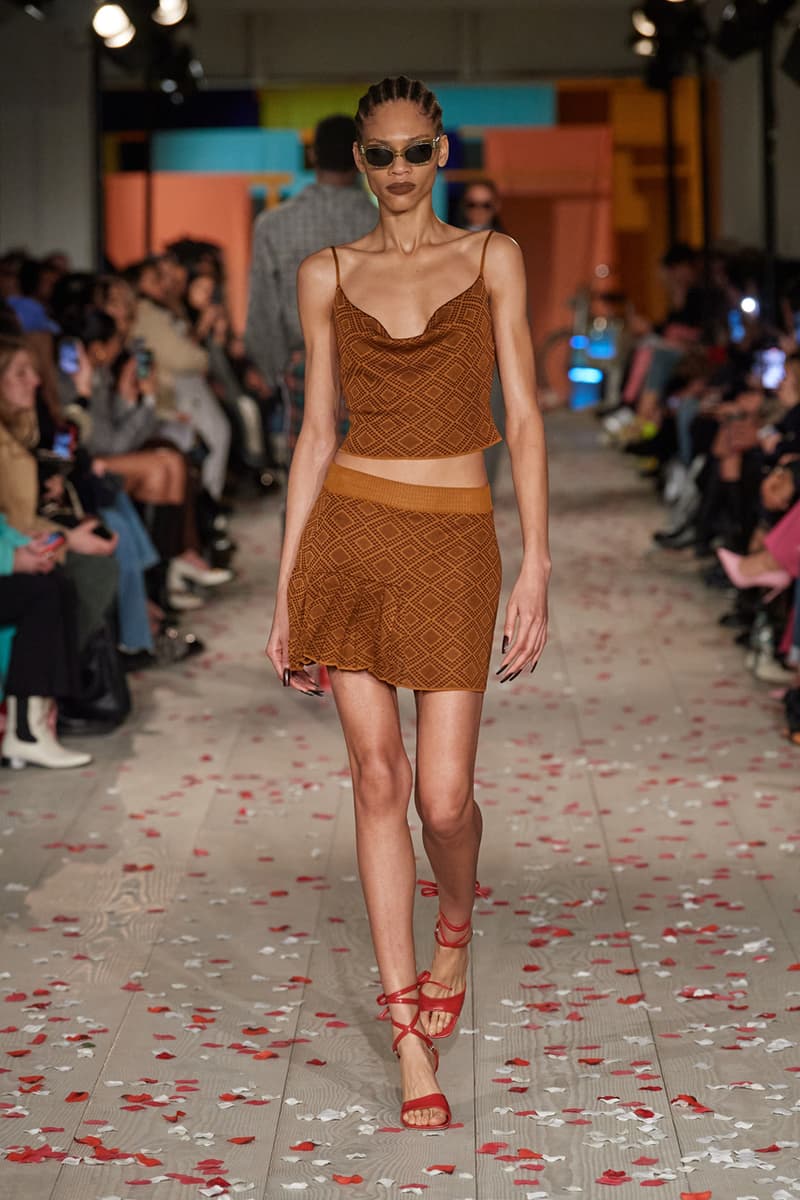 8 of 32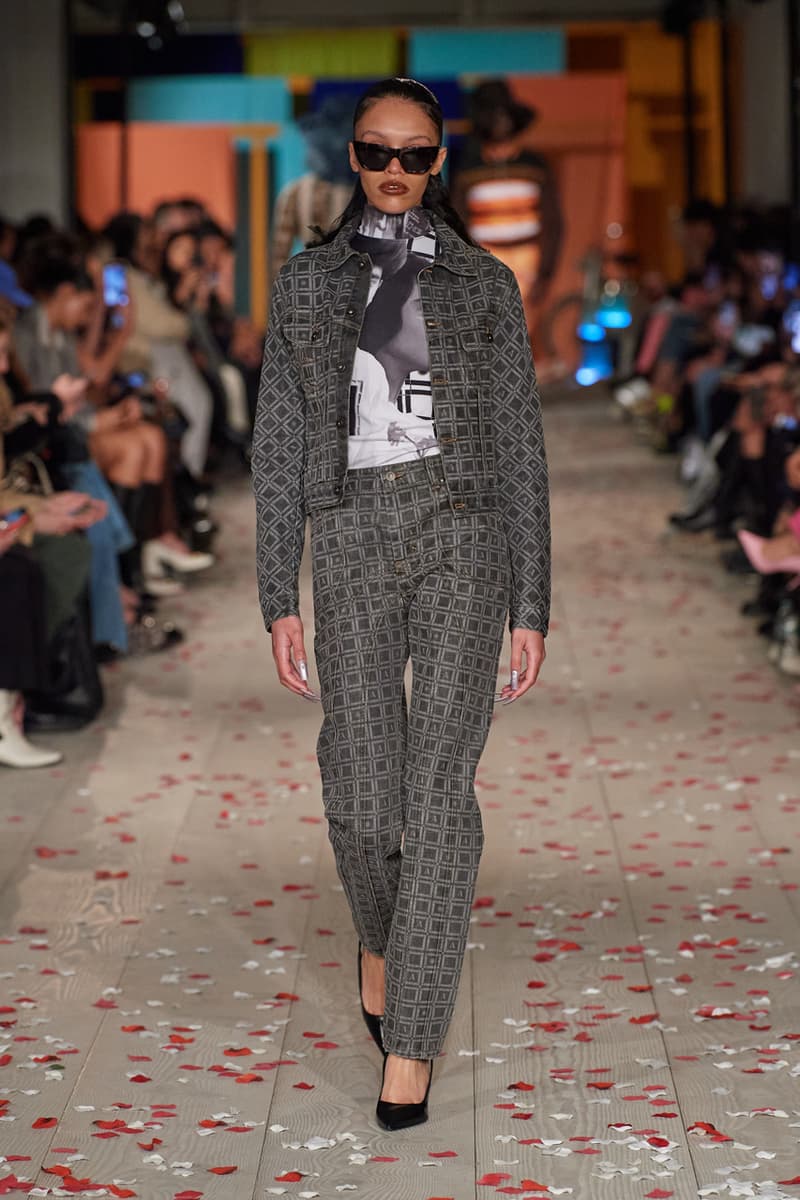 9 of 32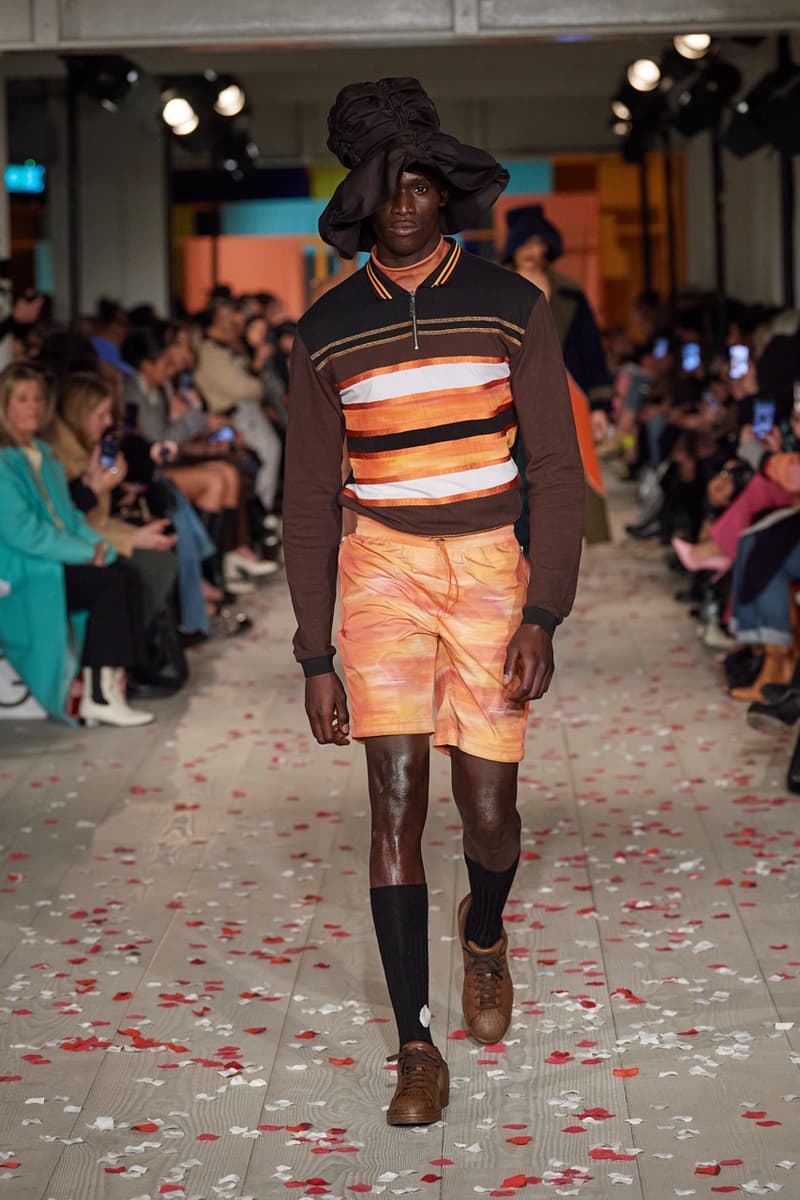 10 of 32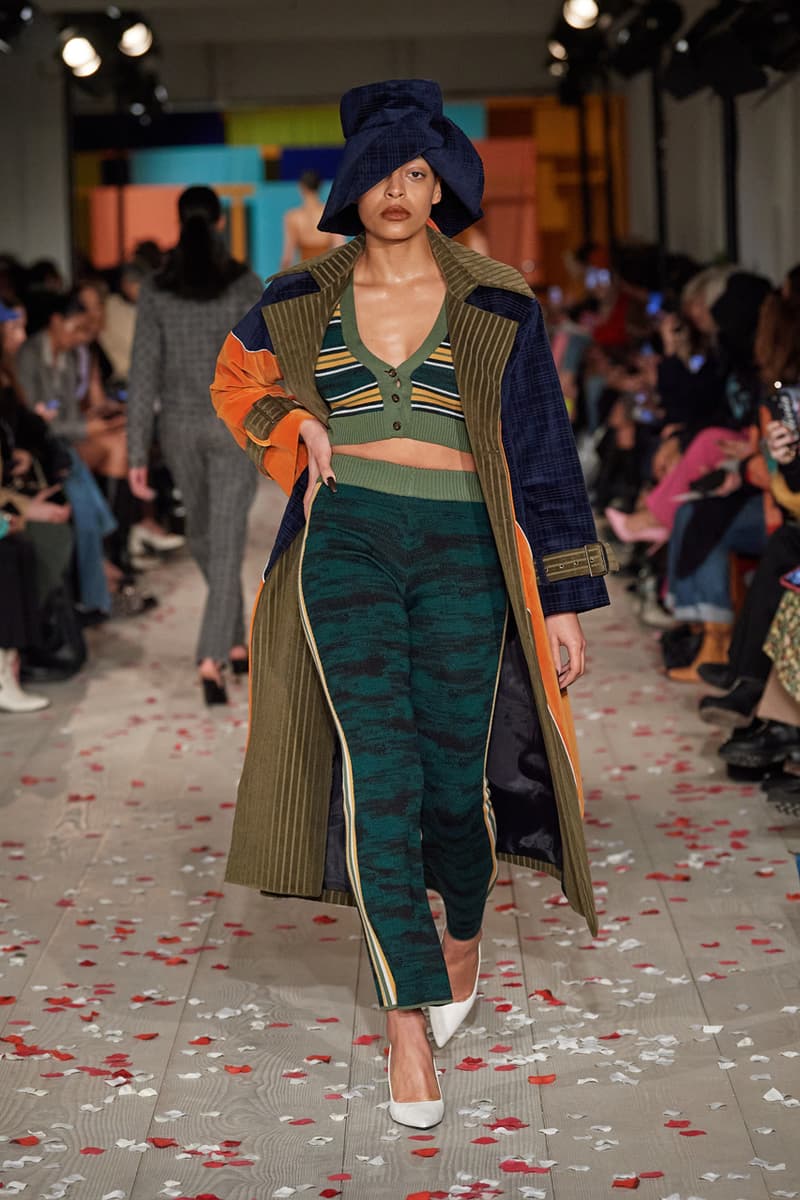 11 of 32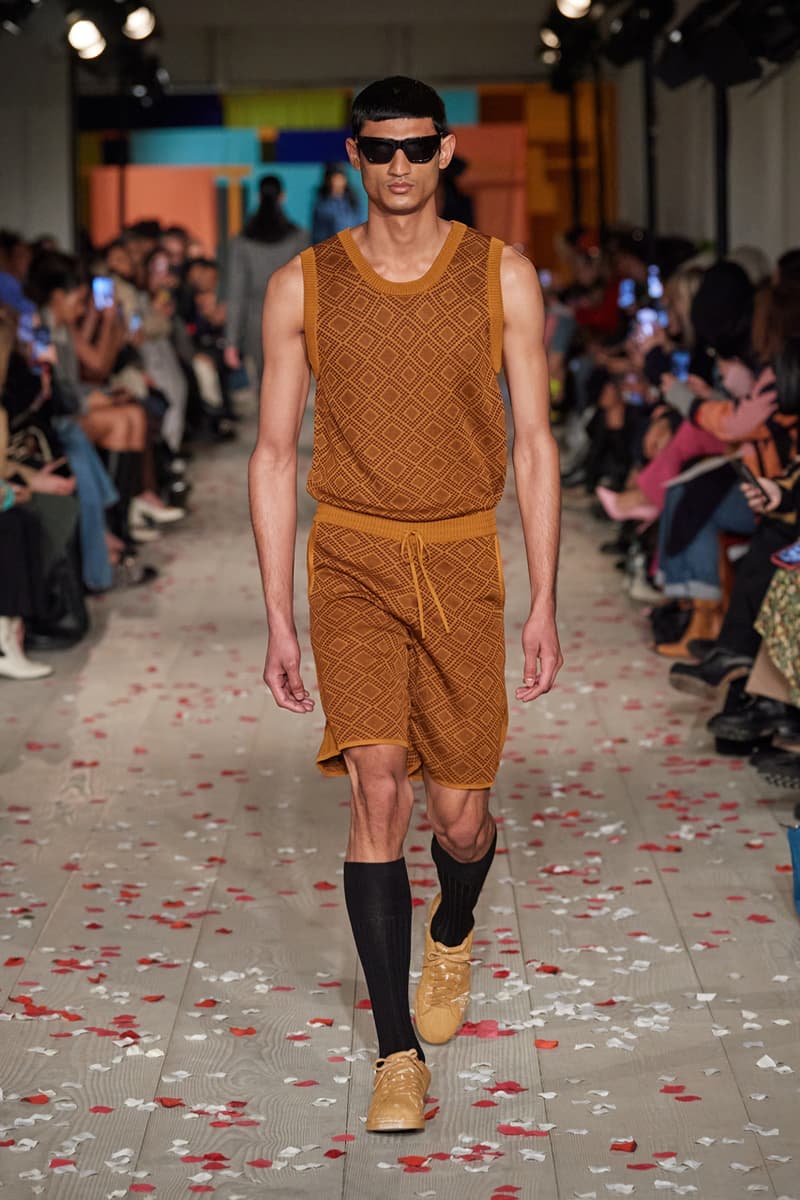 12 of 32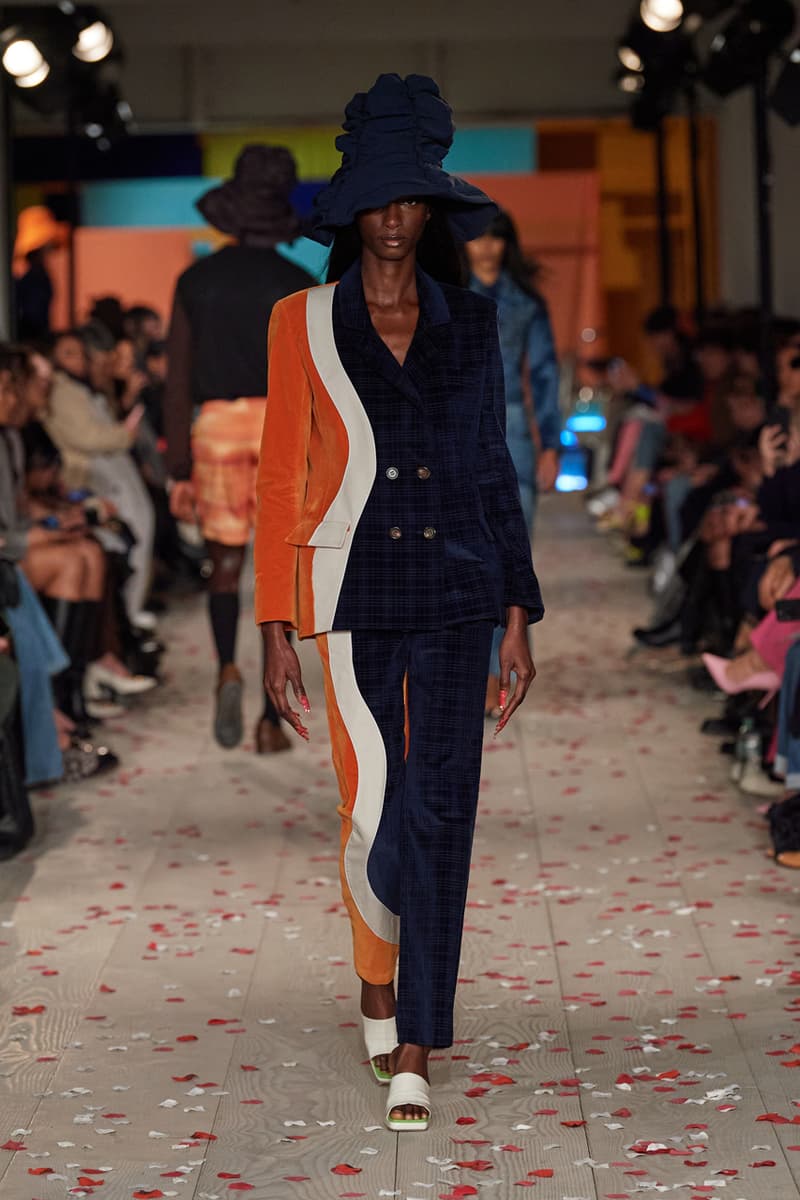 13 of 32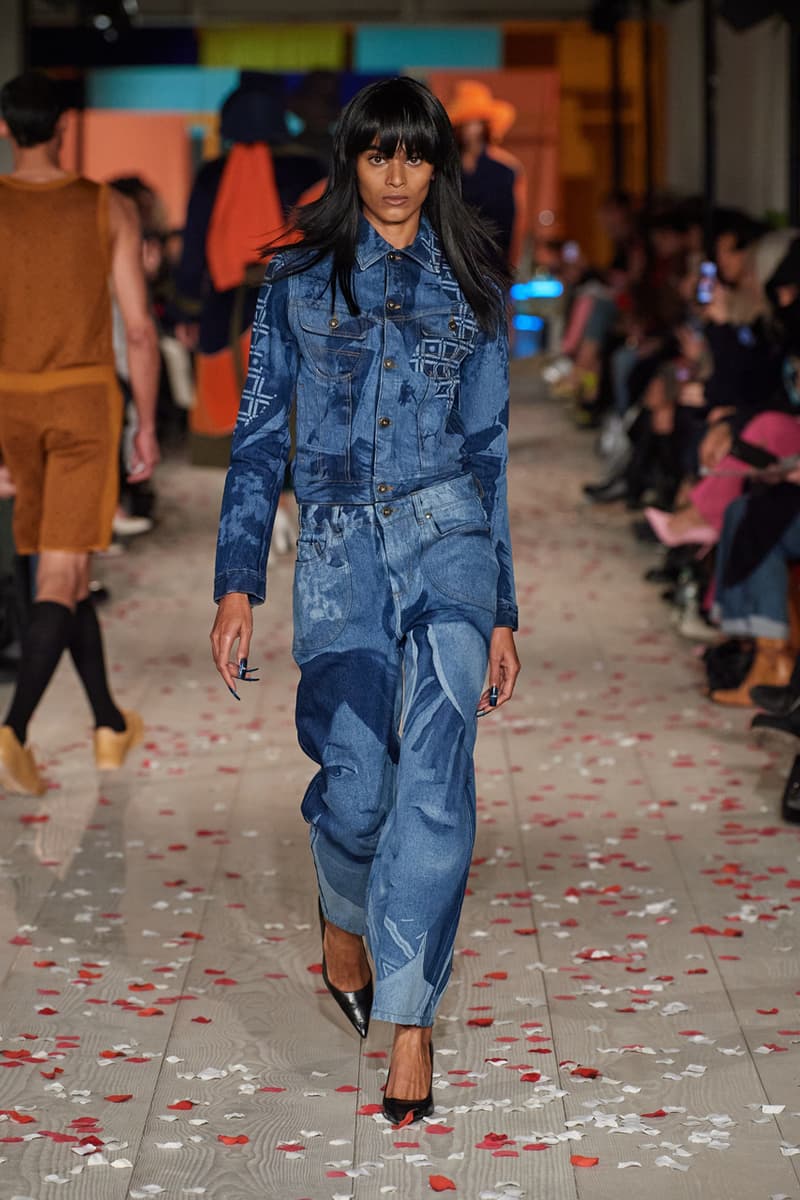 14 of 32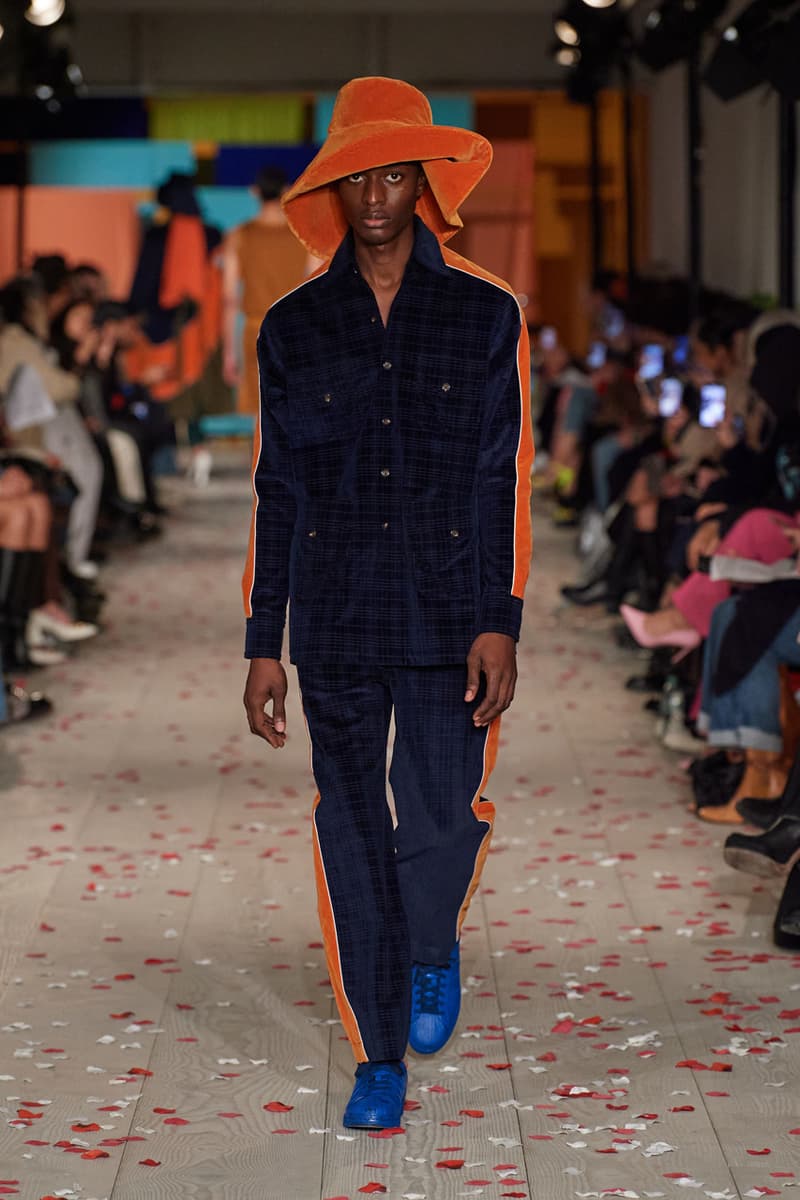 15 of 32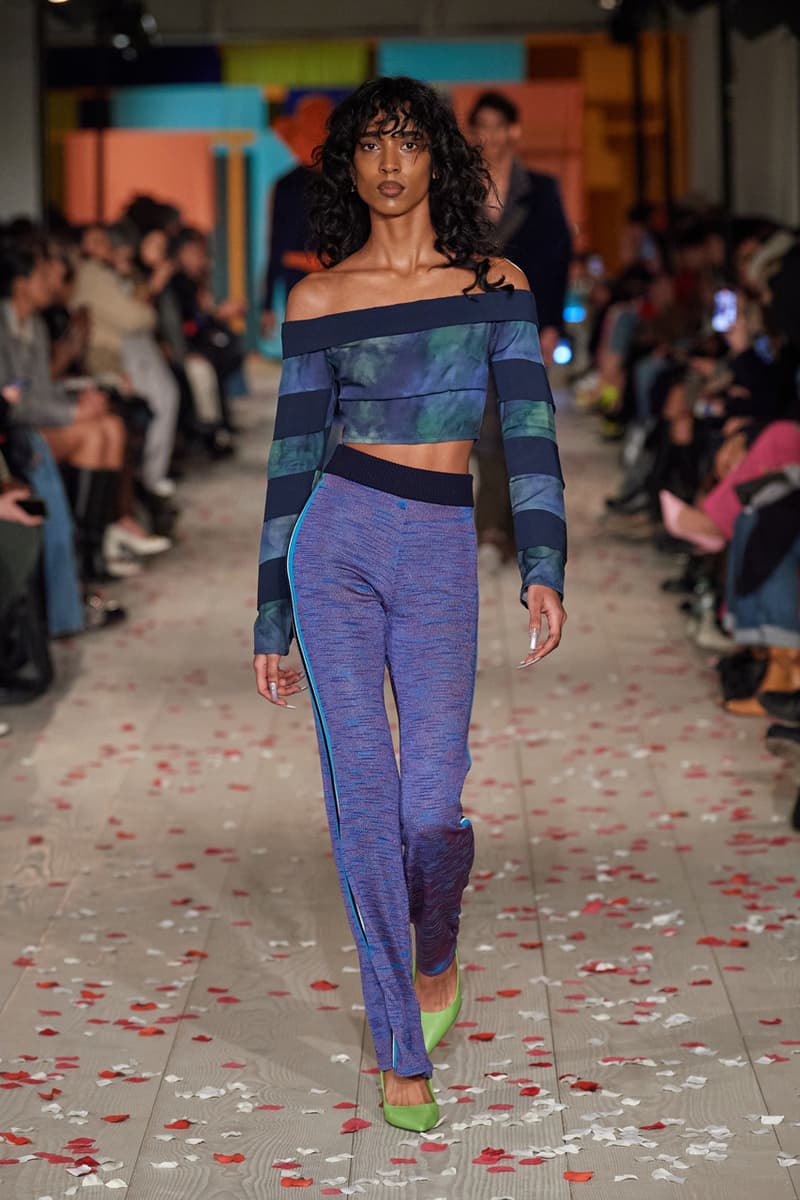 16 of 32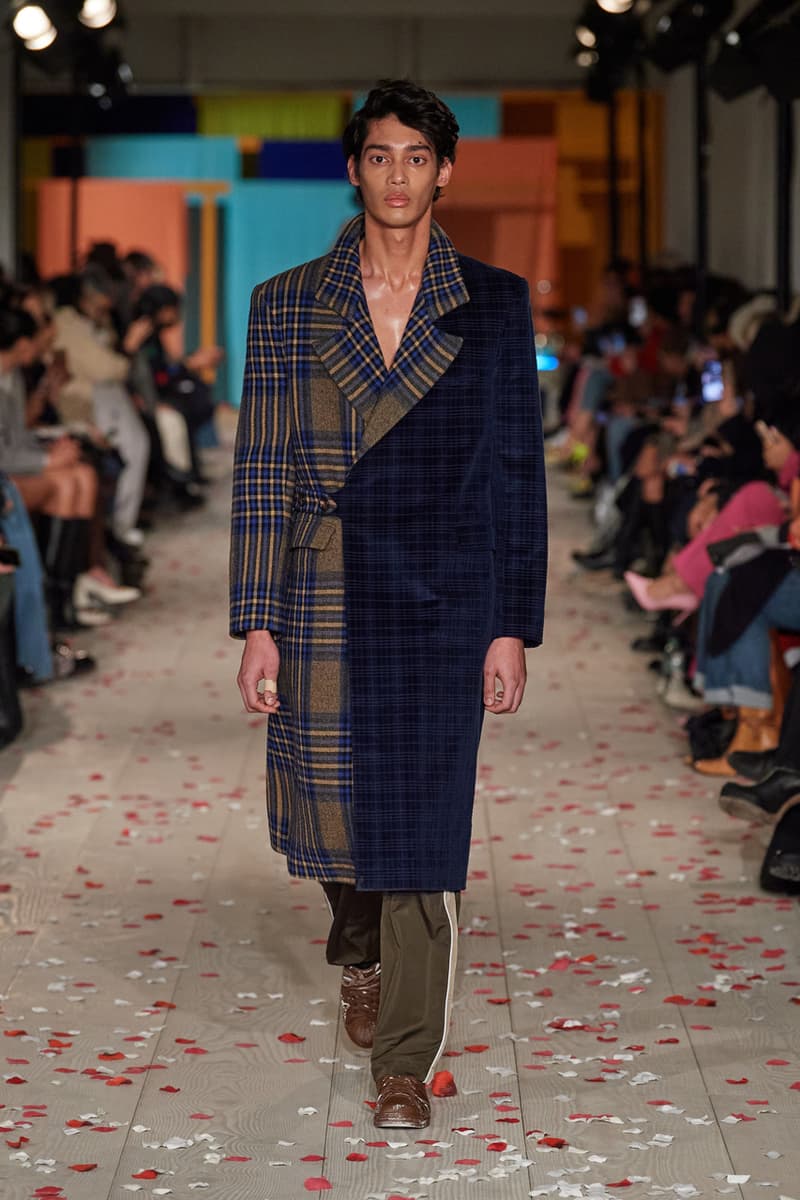 17 of 32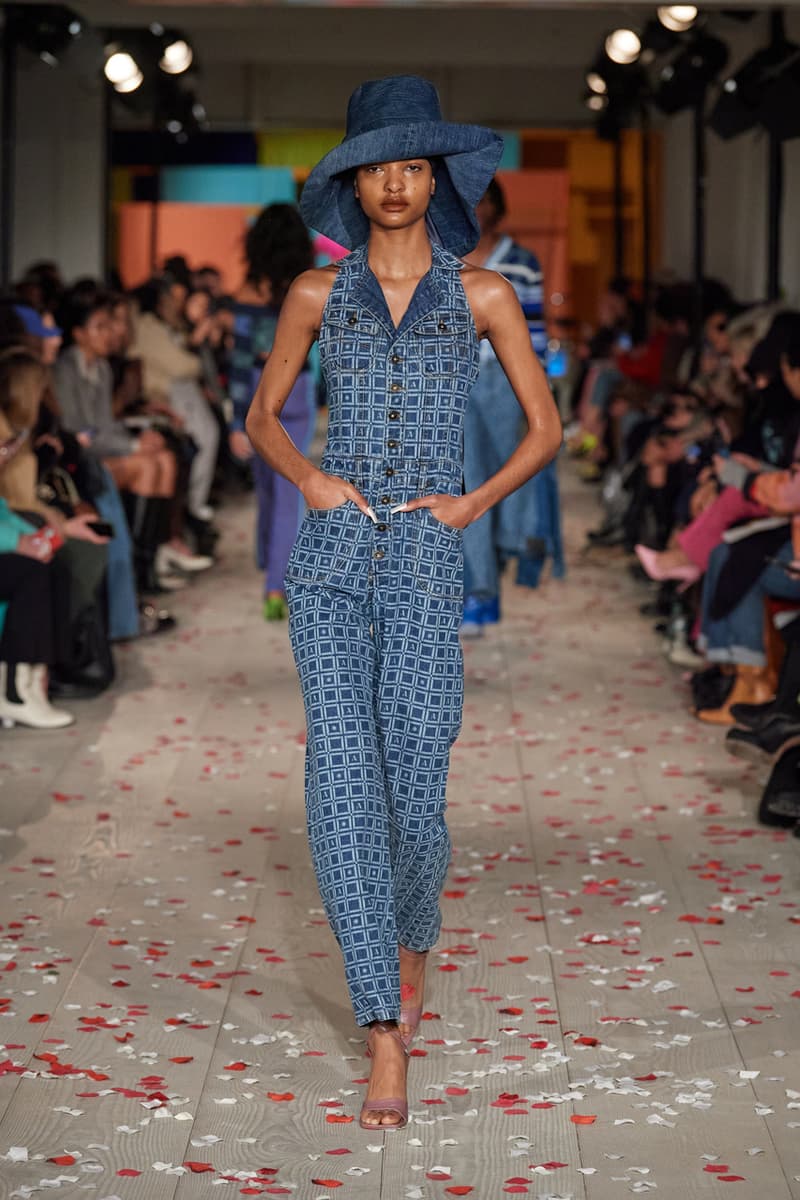 18 of 32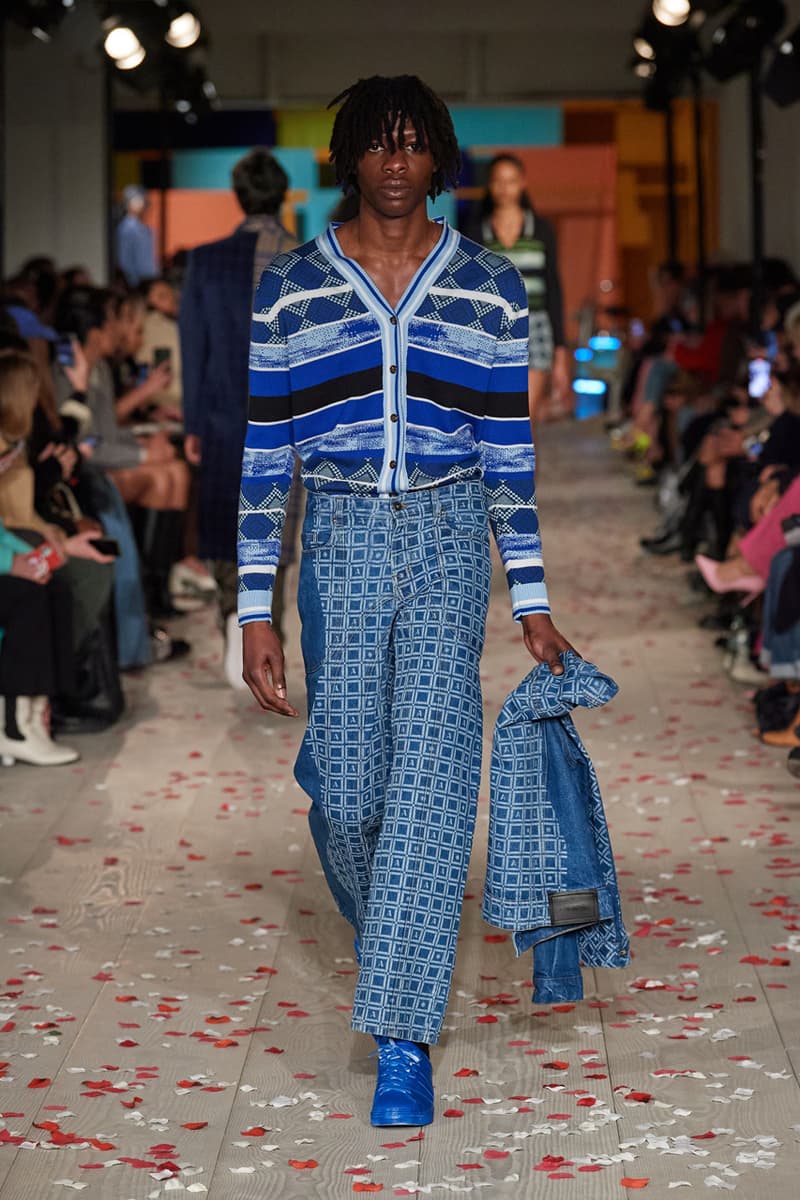 19 of 32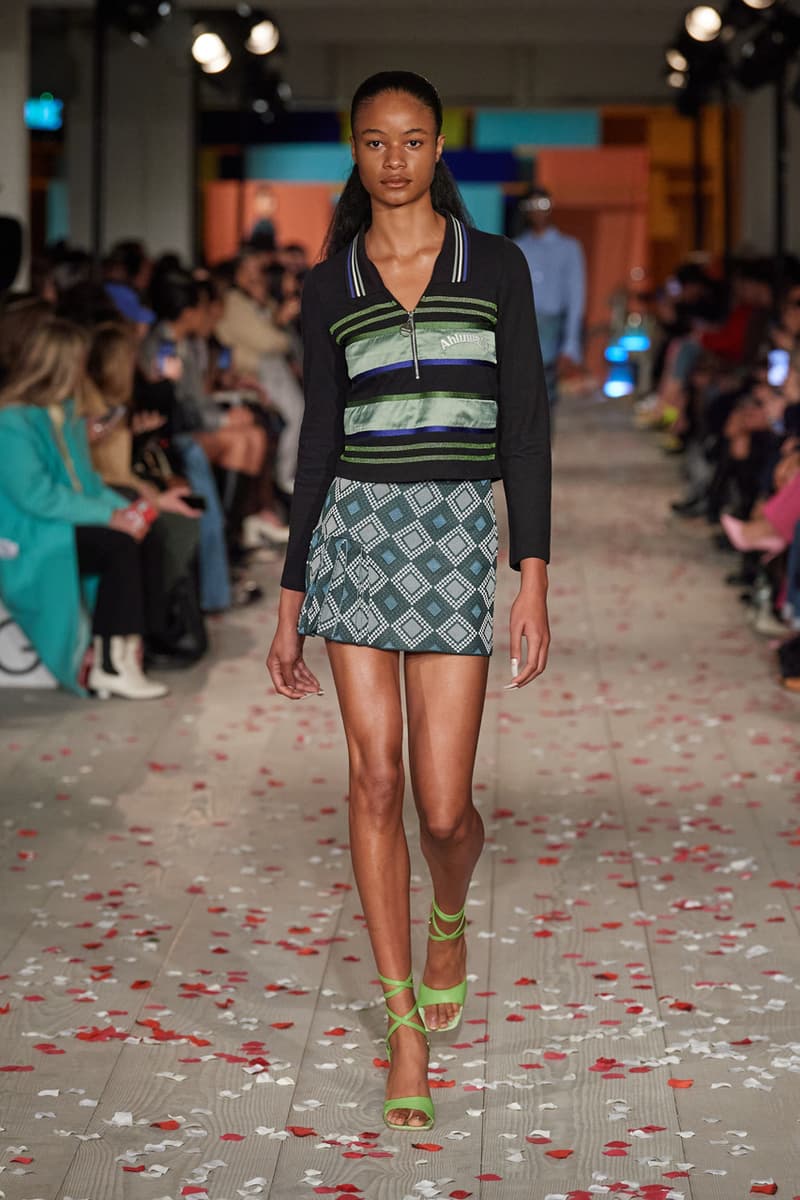 20 of 32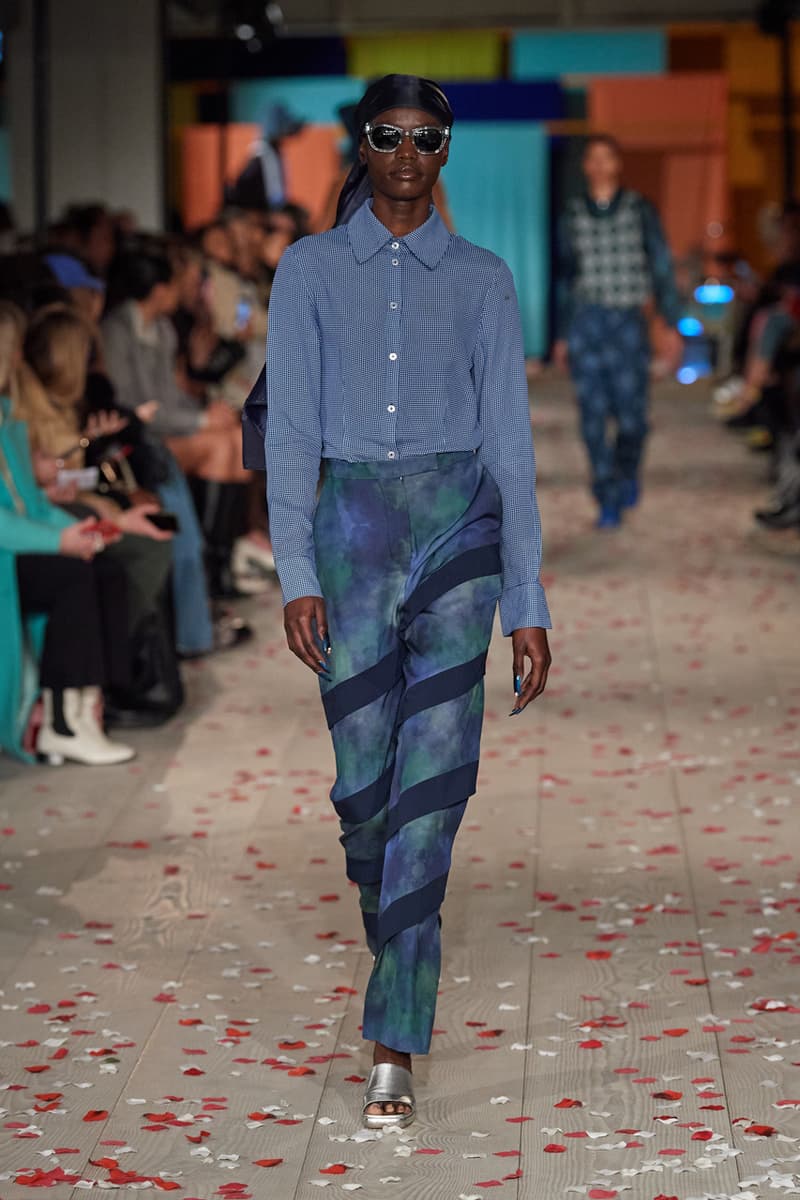 21 of 32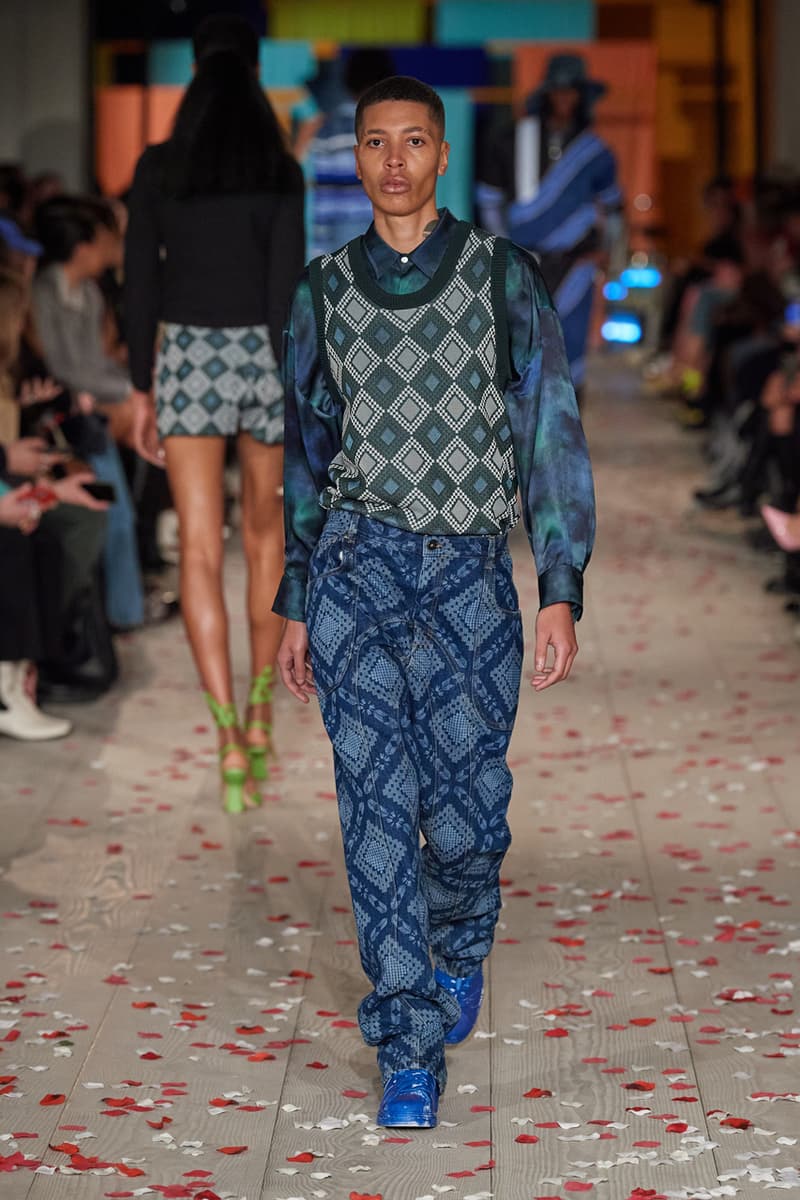 22 of 32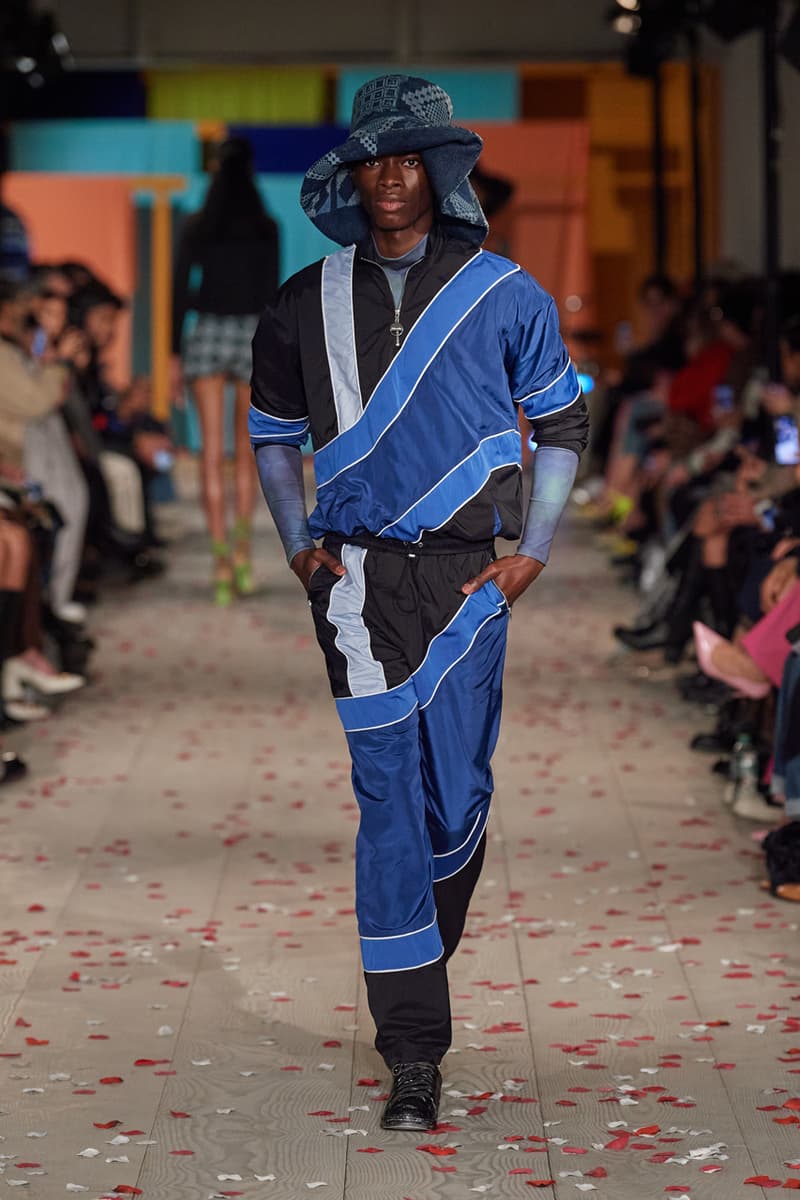 23 of 32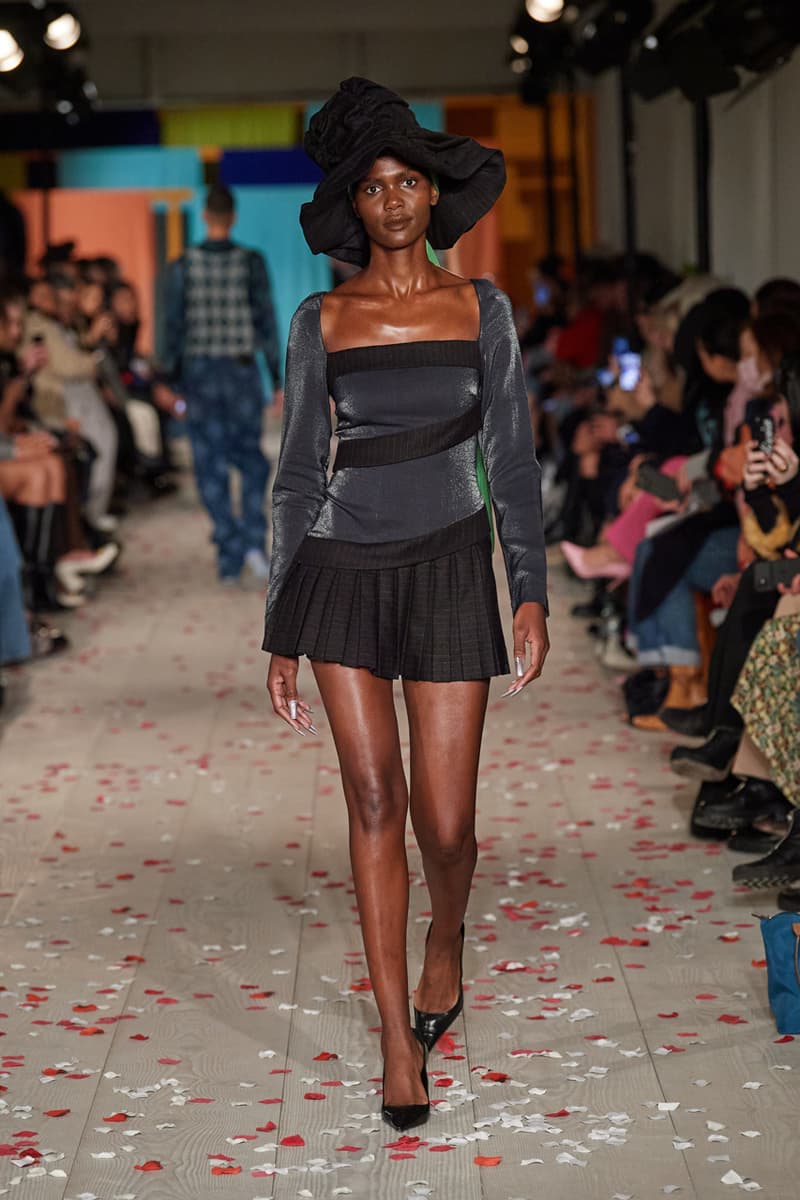 24 of 32
25 of 32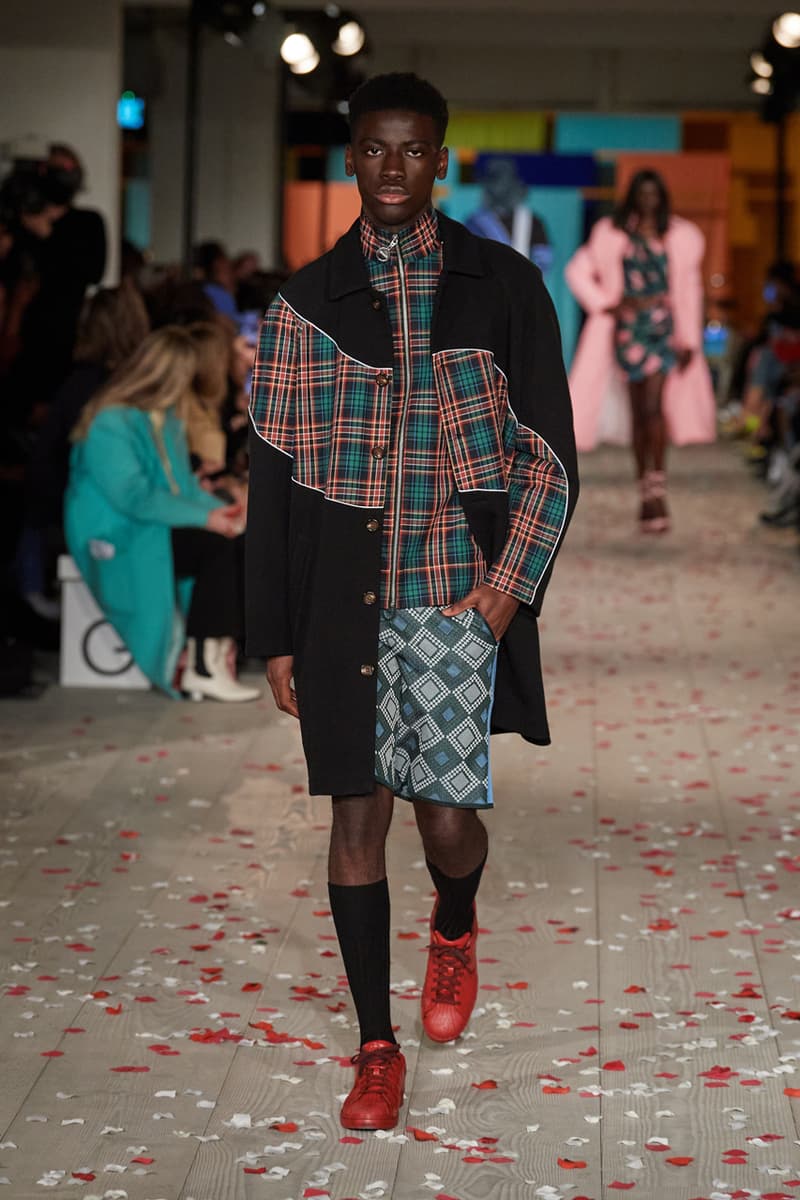 26 of 32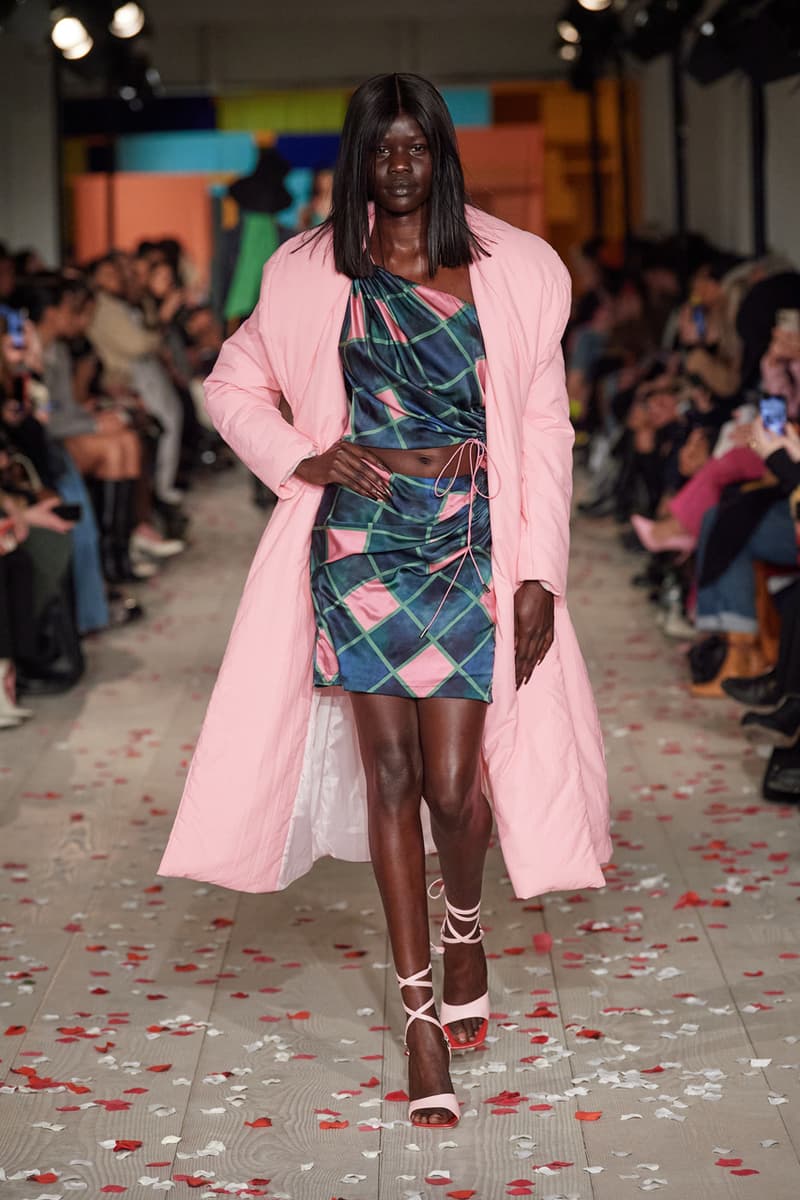 27 of 32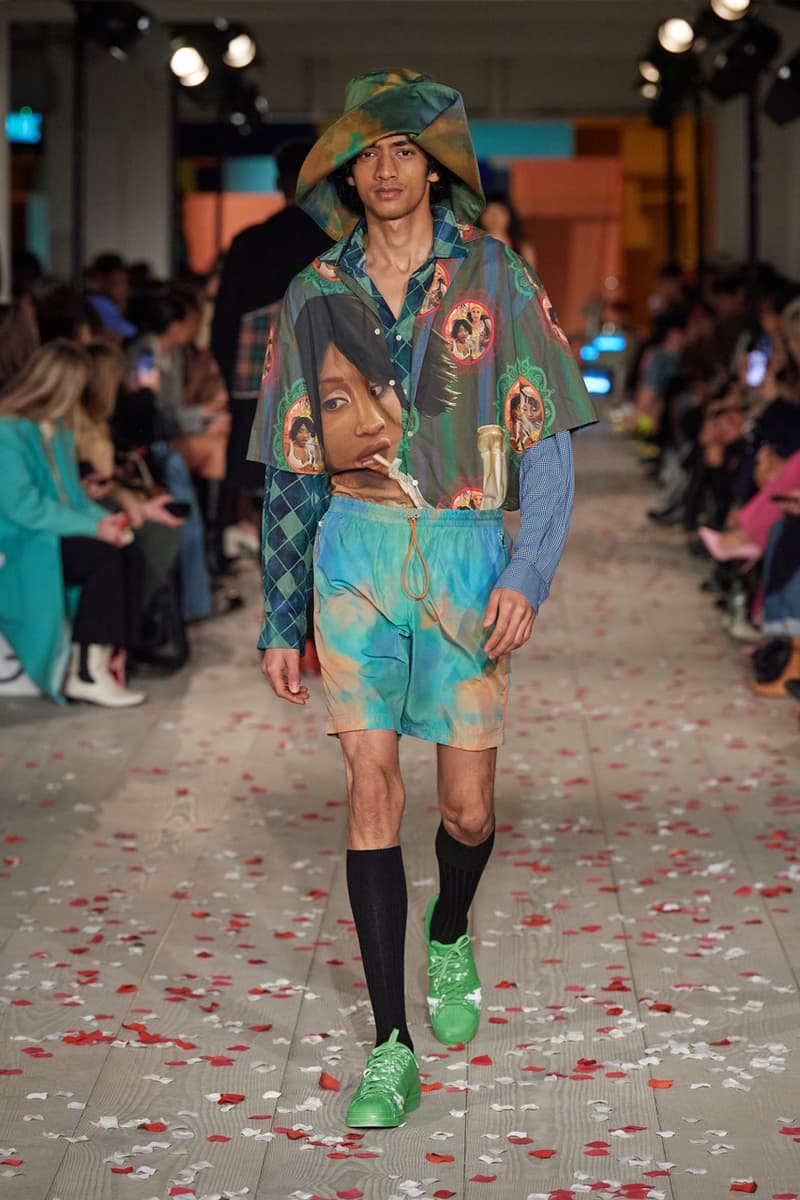 28 of 32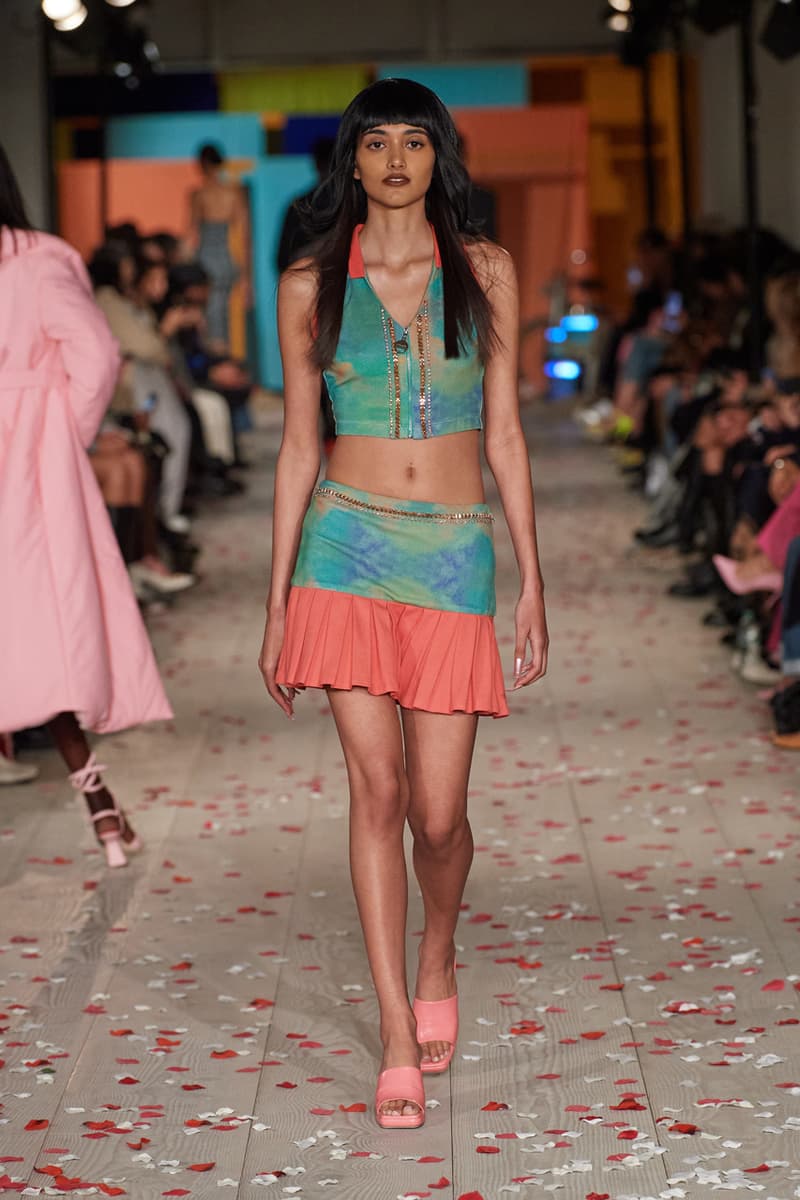 29 of 32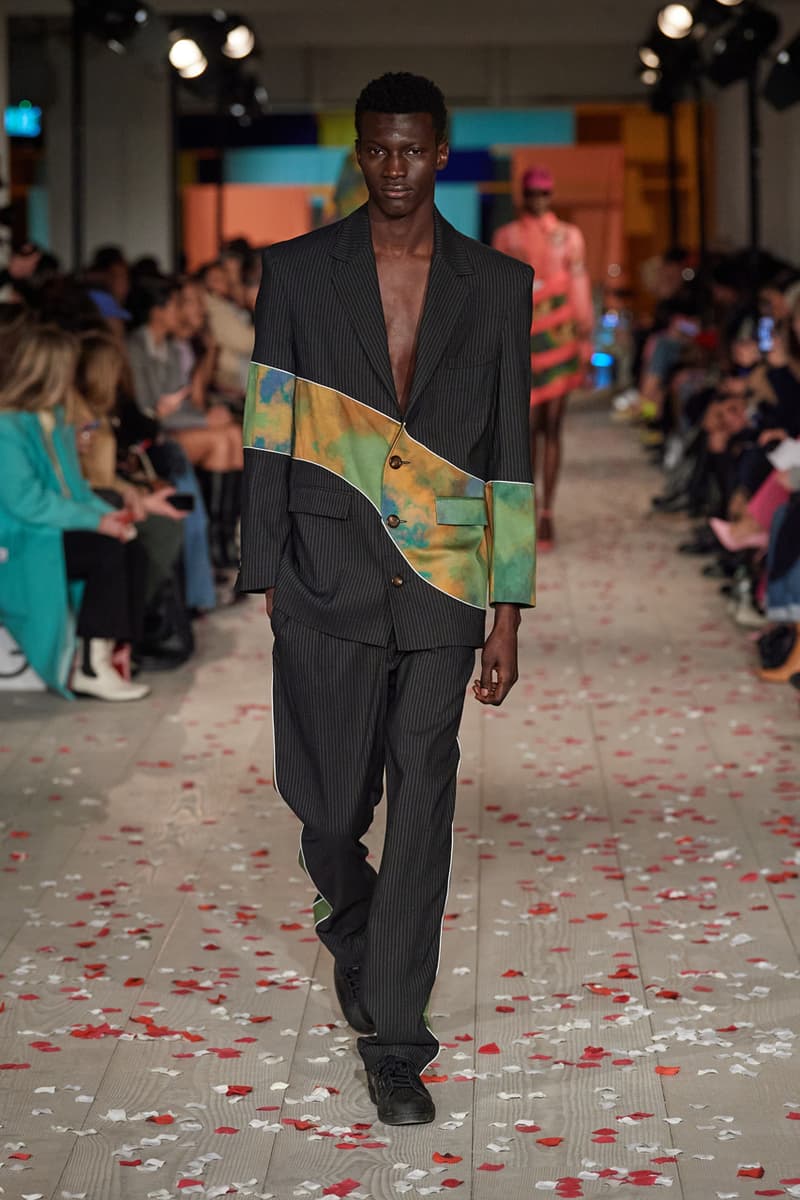 30 of 32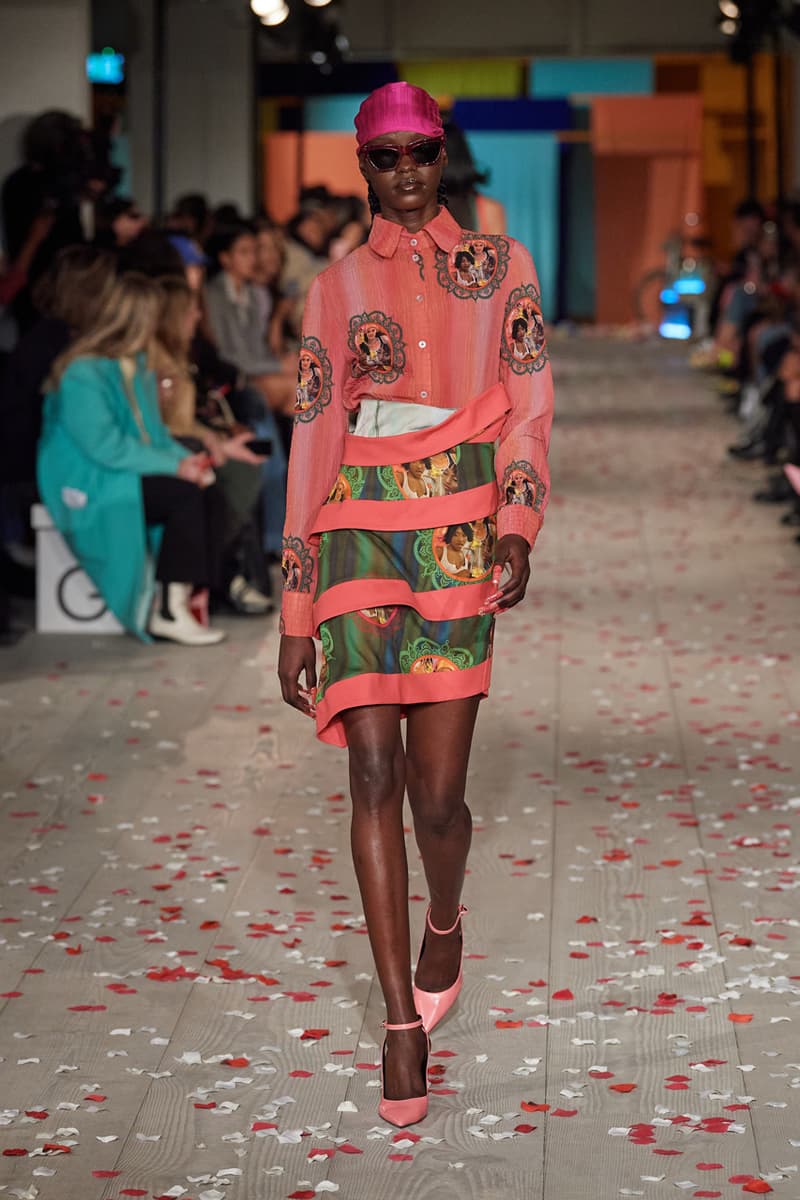 31 of 32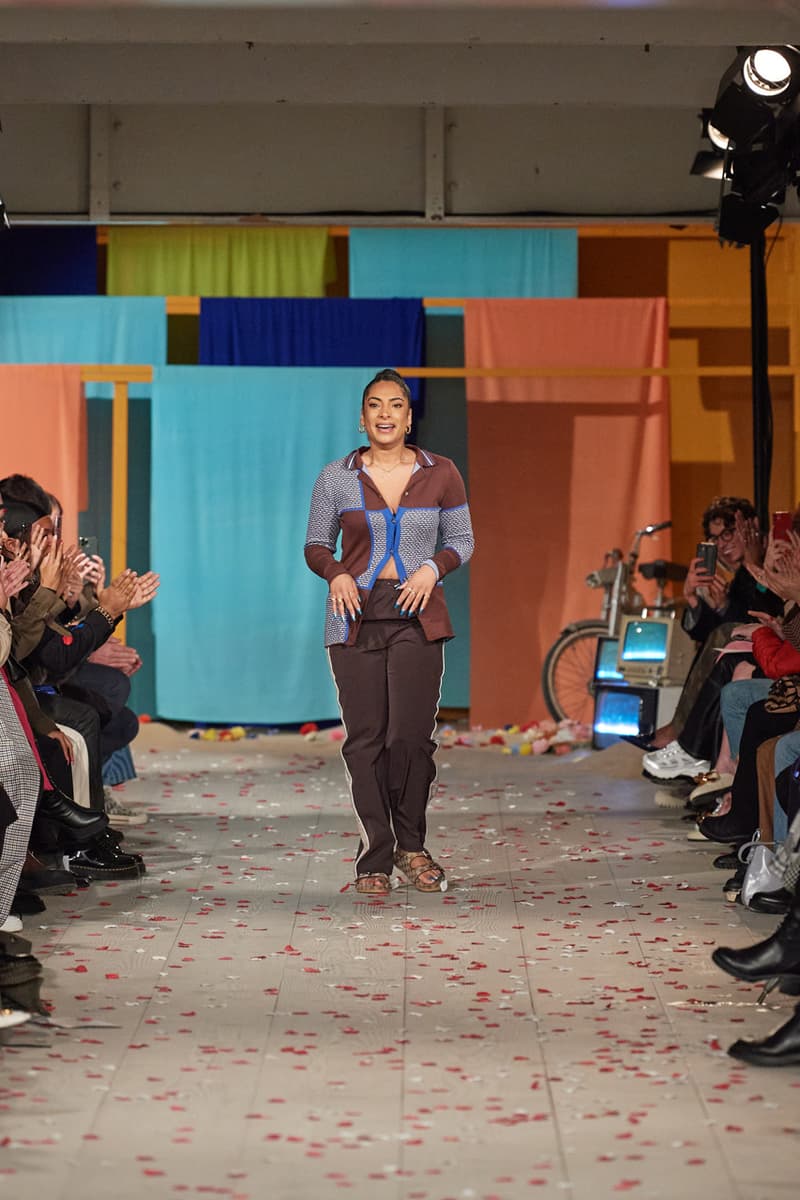 32 of 32
Priya Ahluwalia's eponymous label has released films for the past two years, but for Ahluwalia's return to the physical London Fashion Week schedule, films were eschewed for a runway and instead collected to form the designer's inspiration for her latest collection, "From Nollywood to Bollywood."
Ahluwalia's Indian and Nigerian heritage has been spotlighted for Fall/Winter 2022, specifically referencing the traditional movies that informed her childhood. Dramatic plots and visuals that are punctuated with bold characters and colorful touches frequent these films, and as such appear in Ahluwalia FW22, zoning in on the similarities between Nollywood and Bollywood to present a collection comprised of romantic odes to her heritage combined with movie sex appeal, as well as traditional elements such as the Sari.
As the brand explains, "While exploring film stills, she found stark differences in the style of dress; romance in the draping of a sari worn on a Bollywood actress, and the playfulness of a pleated miniskirt paired with a slogan vest top in a Nollywood film." The combination results in something dancefloor-ready; a pink and orange two-piece are split by the natural curves and shapes of a Sari wrap, while "strong female bosses in Nollywood or the doe-eyed, floaty-haired love interests in Bollywood, informed much of the statement pieces in the collection," including a pinstriped suit that's glittery and thus as starry-eyed as its inspiration, or the abundance of graphic silk shirts.
Elsewhere, evening coats appear with broad shoulders and heavy proportions, accentuated by generous lapels and its long-line cut. Overall, menswear was smart, womenswear was powerful, and together it serves as Ahluwalia's most expressive collection to date.
In case you missed it, check out S.S.DALEY FW22.