Nike Becomes an Equity Investor in the WNBA
Expanding on its 25-year commitment to the league.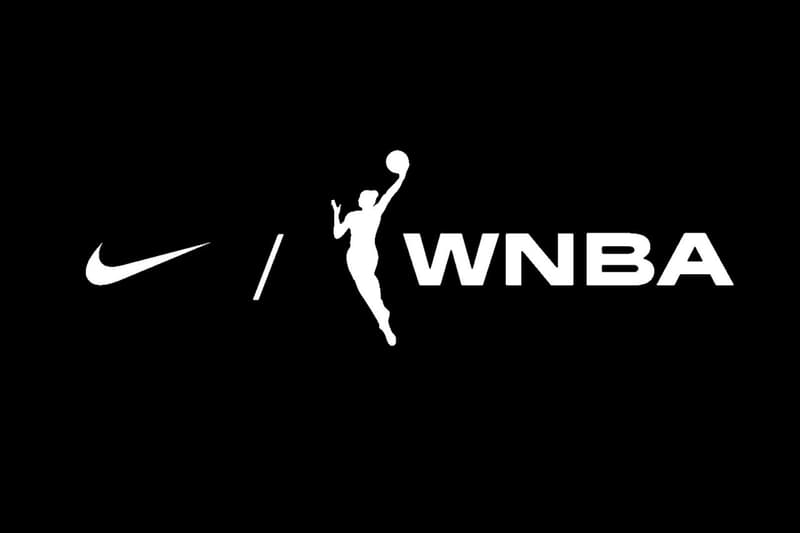 NIKE, Inc. on Thursday became an equity investor in the WNBA, deepening its 25-year commitment to the league.
The partnership will allow Nike to help grow the league by crafting authentic storytelling, offering widened visibility for WNBA athletes and establishing additional grassroots opportunities for girls to play basketball.
"Women's sport is one of the best investments, with great potential to impact and grow the next era of basketball," said Sonja Henning, VP, NA Leagues Partnerships, NIKE, Inc., in a statement. "Nike has always been more than a sponsor with the WNBA — we're a strategic partner. And we're proud to be part of a movement that is redefining sport for a new generation — for WNBA players, fans and girls."
Through this investment, Nike's main goal is to equip the league with the necessary resources to accelerate its growth in the long term.
"Nike's investment is not just a signal of how powerful the movement around women's sport is, but signifies its support for the vision of the WNBA and that the time is now to redefine what it means to support women's basketball," said WNBA Commissioner Cathy Engelbert. "We couldn't be more grateful to Nike for its steadfast support of our league and the current and next generation of WNBA stars, and we look forward to building on our longstanding relationship in an exciting new way."
A'Ja Wilson, forward for the Las Vegas Aces, says she is proud to see Nike's expanded involvement in the league. "It isn't just about more support for players today, it also means more opportunity than ever to inspire young girls to dream big," she said.
Elsewhere in sports, Kanye West has officially enlisted NFL receiver Antonio Brown for Donda Sports.