GOAT Unveils the Iconic Red Wing Boots in AR
As seen consistently on Kanye West in recent memory.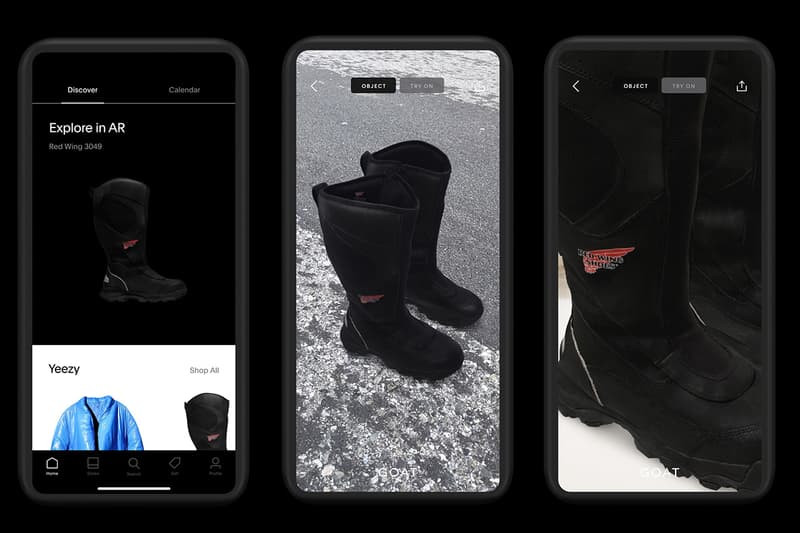 1 of 4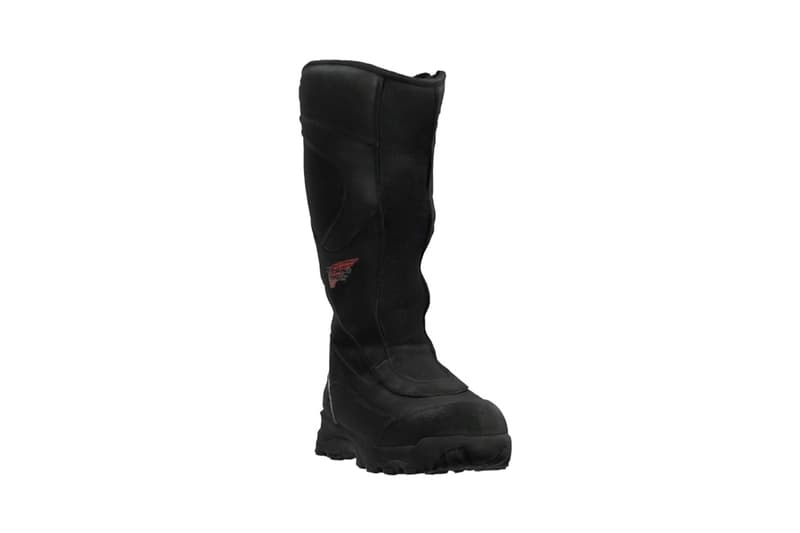 2 of 4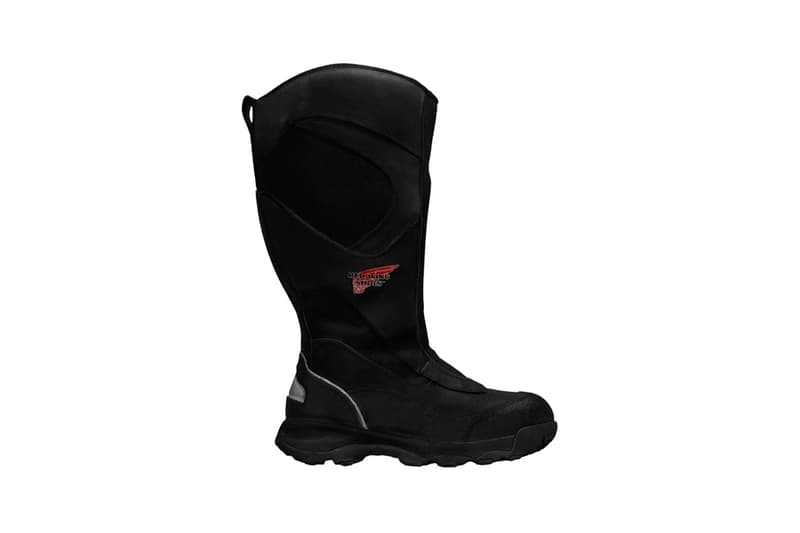 3 of 4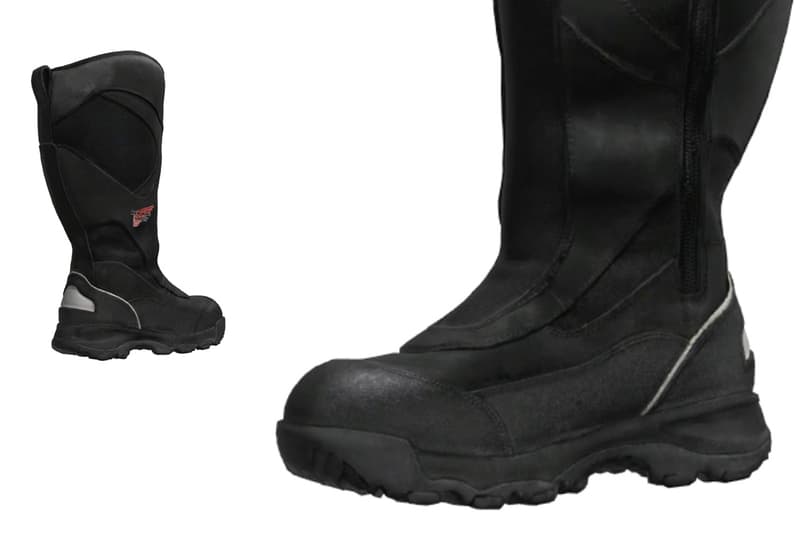 4 of 4
While adidas YEEZY sneakers are the main form of product that Kanye West locks in on designing every year, the creative genius has more or less been reluctant to be out in public rocking them. Instead, the DONDA artist has been often spotted in a silhouette far more outlandish and unexpected — a pair of tall, all-black Red Wing Boots. To shine a light on this consistent fashion choice of Ye, GOAT has opted to recreate the model in AR form.
If you pop into your GOAT app and scroll down to the "Explore AR" section, you'll be able to locate a floating image of the boot, and tapping on the image unlocks the ability to view the shoe at a full 360-degree angle. All of the actual offering's various details are translated to a tee including that of the leather overlays, reflective windows that are implemented on the lower heels, zippers that land on the medial side as well as the Red Wings Shoes emblem that is emblazoned upon the lateral wall in bold red. Hiker-friendly treading is also put on display along with the Vibram logo that sits in the middle of the sole.
Peep the GOAT app to get a closer look.
In other news, Kanye West has shared the tracklist for DONDA 2.