Decreased Nike Stock Costs Foot Locker $950 Million USD in Market Value
The company's stock dropped approximately 35%.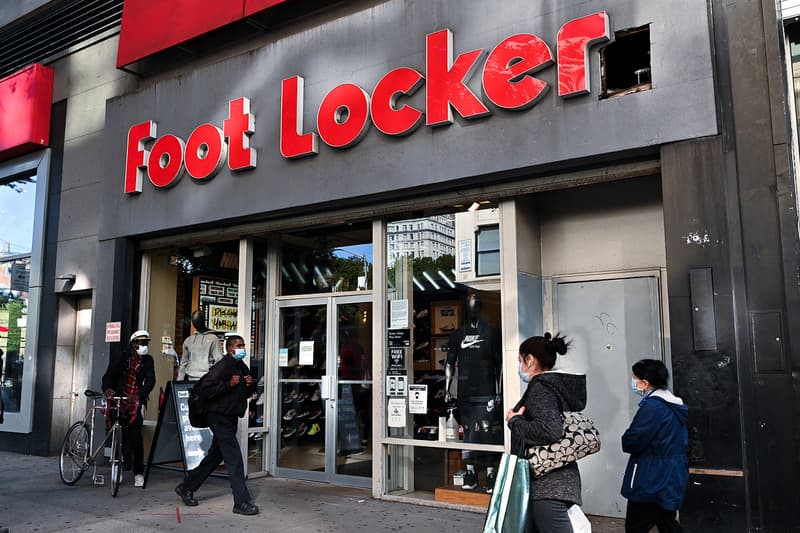 Following its shift to a direct-to-consumer business, Nike has been reducing the stock it allocates to some of its retail partners. Accelerated by the ongoing supply chain issues, retailers like Foot Locker have seen decreased Nike products in the last few months.
According to Yahoo! Finance, the footwear name saw its stock drop approximately 35%, around $950 million USD in market value, after announcing that it would be offering less Nike products this year. In a statement, Richard Johnson, Foot Locker CEO, highlighted that although Nike will be offering specific styles direct-to-consumer, Foot Locker will still have those models available but at a lesser quantity. With the shift in its offerings, Foot Locker will be looking to focus on its own private label brands in a move to adapt consumer demand.
In case you missed it, John Geiger countersues Nike over its AF1 trademark infringement lawsuit.