Captain Morgan Honors 2021 NFL Fan of the Year Nominees
The winner has received a custom chain from Ben Baller.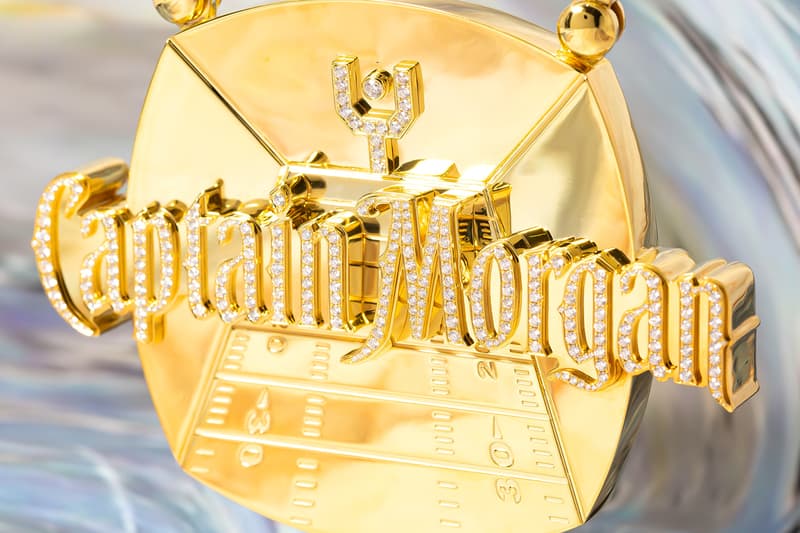 Captain Morgan — the Official Spiced Rum Sponsor of the NFL — has honored several nominees for the league's 2021 Fan of the Year contest in a newly-released docuseries dubbed We Bring On the Spice.
The NFL Fan of the Year contest presented by Captain Morgan Original Spiced Rum recognizes and celebrates extraordinary fans who inspire others through their love of football and bring an "original spice" to fandom. Each team has selected their individual Fan of the Year who was eligible to be awarded the overall league-wide title of Ultimate Fan of the Year" at NFL Honors.
Captain Morgan employed NFL legend Victor Cruz to host the inaugural series, sending him off to the hometowns of several 2021 Fan of the Year nominees to showcase how each of them "brings a unique approach to fandom and leverages their passion to positively impact their respective communities," according to a release.
"I've met a lot of fans over the years, but I'm always most impressed by the superfans whose love of their teams is unshakeable," Cruz said in a statement. "Fans don't always get the recognition they deserve for their ride-or-die spirit, so I was all for teaming up with Captain Morgan and the NFL to search out the ones who bring their own original spice in all they do and raise the fandom bar for the game."
The nominees featured in Captain Morgan's We Bring On the Spice series include Robert Freedman (Arizona Cardinals), Jen Mills (Los Angeles Chargers), Amanda Filimon (Los Angeles Rams), John Gleason (New York Giants), Liz Mueller (New York Jets) and Erikka Resendiz (Washington Football Team).
Each nominee appeared on the red carpet in Los Angeles this week, where the ultimate NFL Fan of the Year winner was announced and awarded with a custom chain designed by Ben Baller during the NFL Honors. Additionally, Captain Morgan hosted an exclusive brunch for the nominees in downtown Los Angeles ahead of the Super Bowl.
"I consider myself a diehard NFL fan and never miss a game, but the Fan of the Year nominees are next-level," Ben Baller said. "I mean, the Jets Fan of the Year worked security just to be closer to her team. That's a baller move, right there. So, it was only right that Captain Morgan and I put something extra special together."