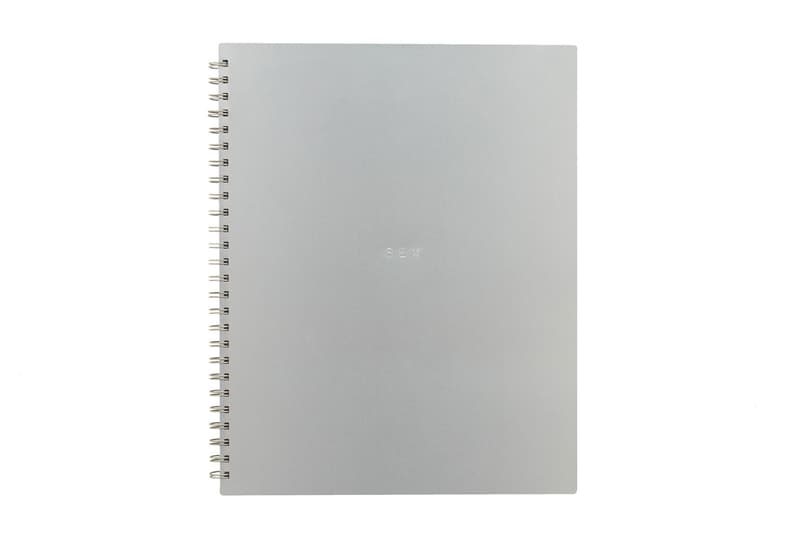 1 of 7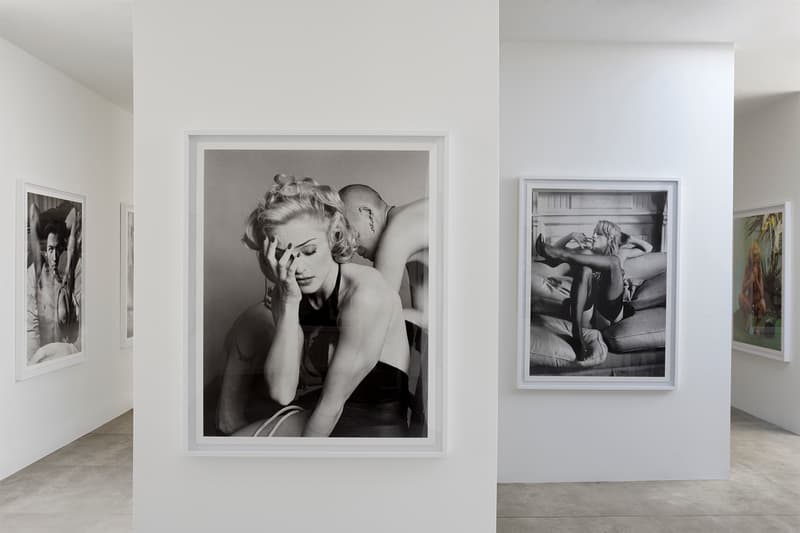 2 of 7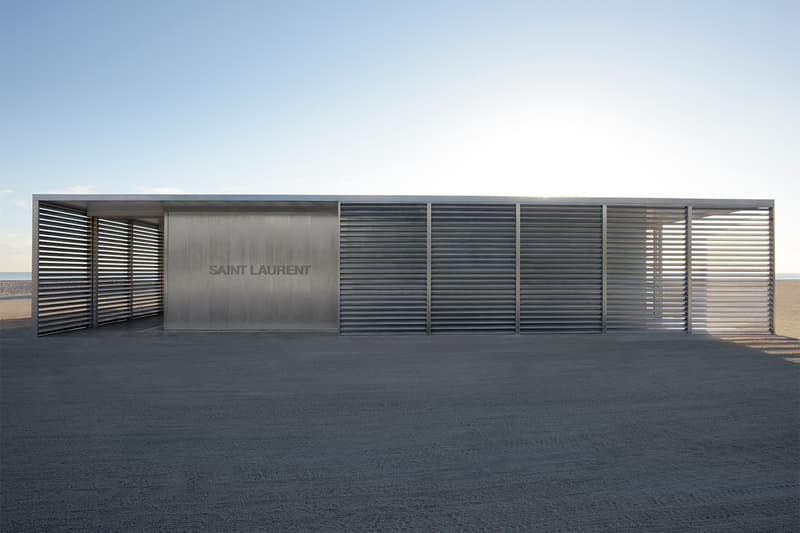 3 of 7
4 of 7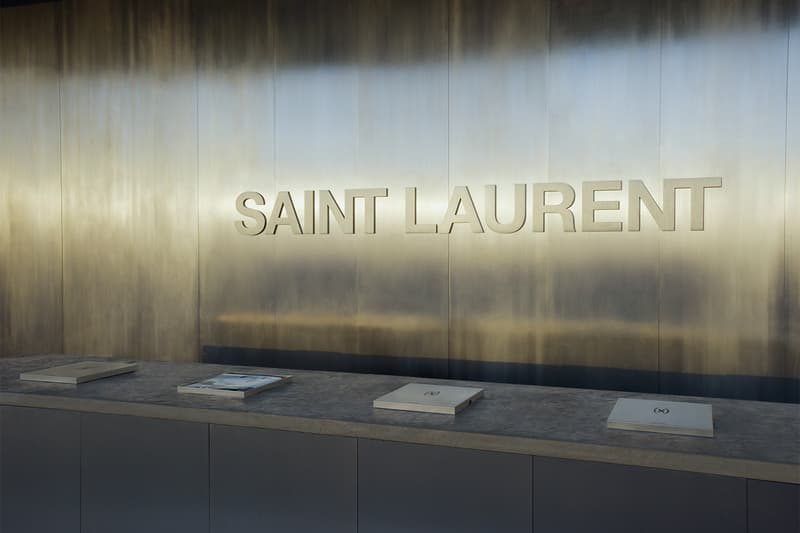 5 of 7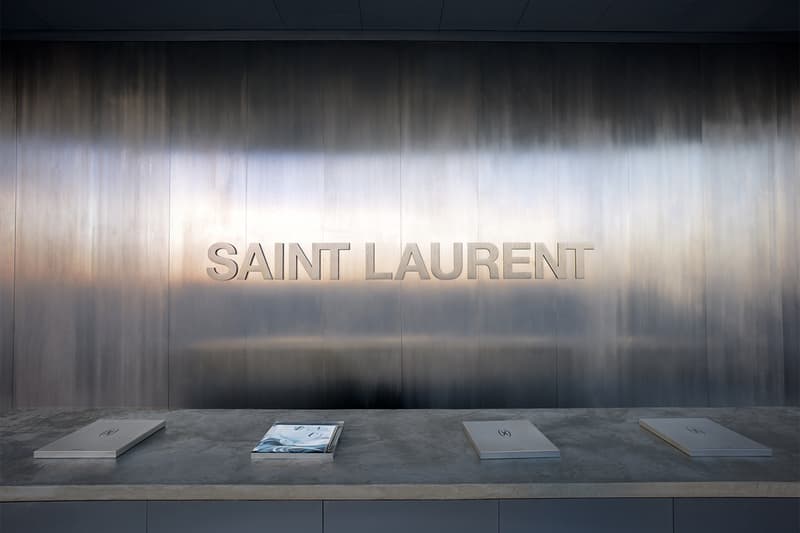 6 of 7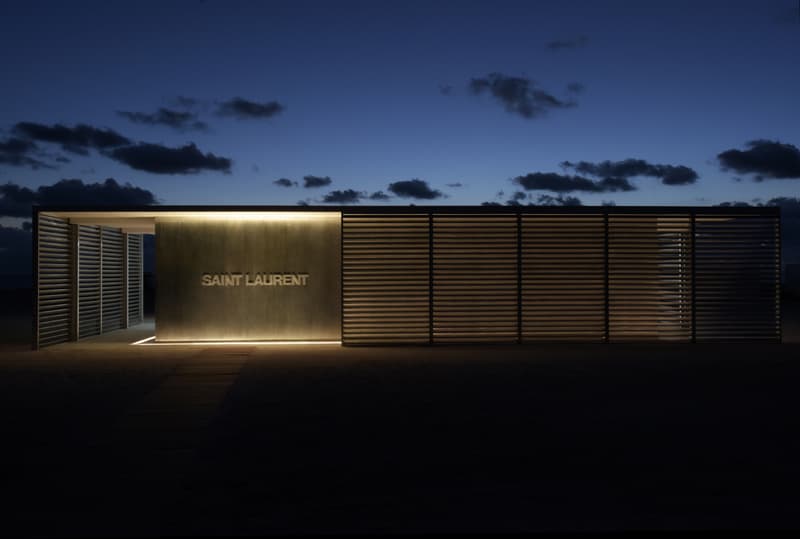 7 of 7
Madonna's Iconic "Sex" Book Reissued by Saint Laurent Rive Droite
Launching at an installation on Miami Beach.
---
A groundbreaking book of photographs launched by Madonna in 1992 has been reissued by Saint Laurent Rive Droite. Named "Sex", the book – which proved controversial at the time of its release – features provacative imagery by Steven Meisel and Fabien Baron, as well as written text by the artist herself.
Now, 30 years later, the fashion house is bringing the book back and launching it during an exhibition at this year's Art Basel. For the occasion, the brand has created a pavilion on Miami's South Beach. Inspired by the surrounding modernism, the structure is decorated with both the brand's logo and Madonna's name on its exterior. At the same time, inside, white walls play host to large format versions of images within the book.
Having launched three decades earlier, both Madonna and Anthony Vaccarello wanted to celebrate the book by turning it into a gallery exhibition. It also offers an opportunity for the book to be examined through today's lens. At the time, Madonna told Newsweek: "I do in a way see myself as a revolutionary at this point. "I think it will open some people's minds for the good, and that's enough, as far as I'm concerned."
"It is fascinating to see how Sex aligns with concerns central to our time and its counterpoint movements, where what was hidden becomes transparent, transgression becomes the norm, provocation becomes affirmation, and elitism is replaced with inclusivity," reads an exhibition text at the show's entrance. "The evolution of values allows us to graph the full irony and power of this work, whose images – underappreciated at the time because of their provocative nature – find new resonance in a current context."
"Sex" has been published by Callaway, New York – with 800 copies for sale at the price of $ 2,200 USD. A limited number have been signed by Madonna and will be sold off at auction, with proceeds going towards her "Raising Malawi" charity that supports Malawi's orphans and vulnerable children with critical resources including education, medical care, food, shelter, and psychosocial support. The show is open to the public (aged 18 and over) throughout the duration of the city-wide art fair, and closes on December 4.
Saint Laurent pavilion
Ocean Drive and 17th Street
Miami, Florida