'League of Legends' Is Coming to Xbox Game Pass on December 12
Offering Game Pass subscribers an exciting lineup of bonuses.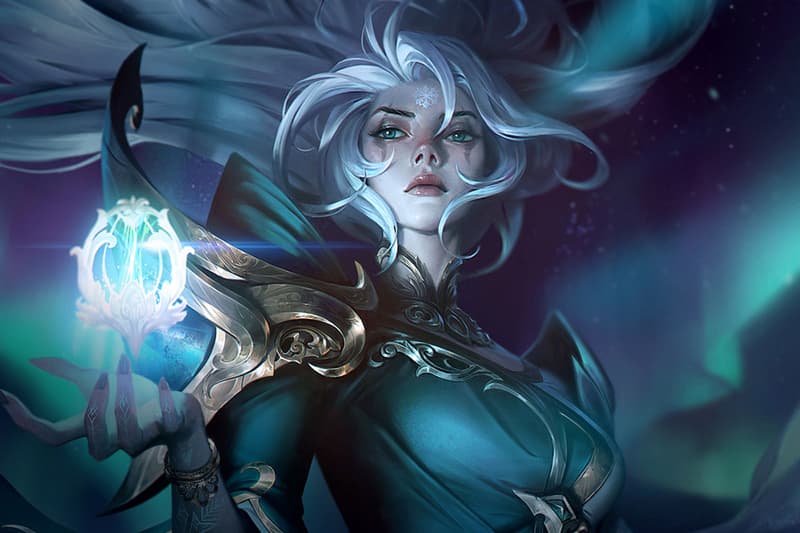 Riot Games is bringing League of Legends to Xbox Game Pass. The game studio first teased that it would be rolling out titles to the Pass in June and has now given its subscribers a concrete date for when they'll be able to access some of their favorite titles.
On Monday, December 12, Game Pass will debut League of Legends, Valorant and Legends of Runeterra, as well as a few other titles. Players will have full access to League of Legends on PC with all 162 champions unlocked and will also receive a 20% XP bonus.
Valorant will come with all 18 agents unlocked and its own 20% boost for Battle Pass, Event Pass and active Agent Contract. The strategy card title Legends of Runeterra, meanwhile, will gift subscribers the Foundation Set to get started. On PC and Mobile, Teamfight Tactics will feature an unlocked variety of Tier One Little Legend avatars.
Beginning on Monday, the Xbox App will offer instructions on how to link your Riot Account and Xbox Game Pass account. Developers also have a few more bonuses in store for those who link their accounts prior to January 1.
In other gaming news, a Hellboy video game is on the way.