Former Head of adidas YEEZY Innovation Lab is Launching a Sneaker Production Company
Securing $6 million USD in financing.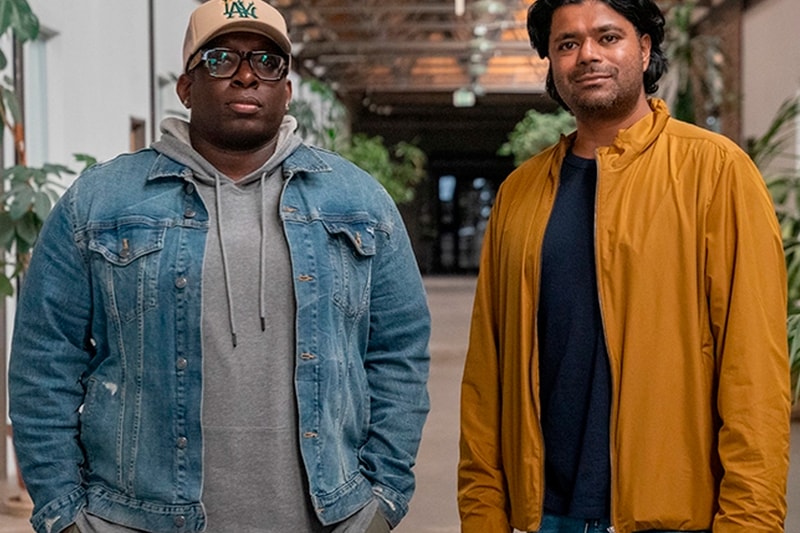 According to a report, former adidas YEEZY Innovation Lab head, Omar Bailey and partner Abhishek Som are starting a sneaker production company. Dubbed "FCTRY LAb," the Los Angeles-based footwear prototyping lab and venture studio aims to support both emerging and established designers.
Assisting in the production of brands of all sizes, FCTRY LAb expedites product development from 8 to 12 months down to 1 to 3 months. Avoiding the delays tied to overseas supply chains, the company democratizes production and open-source innovation in the footwear space.
Armed with Bailey's 20 years of global product development and manufacturing experience as a design engineer, and assisted by co-founder Abhishek Som, a former Wall Street and private equity executive, FCTRY LAb aims to be fully operational by the beginning of January. The sneaker production company offers the latest in 3D printing, pattern making, injection molding, and is expanding to handle sales and marketing next year.
Founded eight months ago, FCTRY LAb has already completed a few projects with collaborations on the way, which has caught the attention of investors. The BIPOC-led company recently secured $6 million USD in financing from PayPal-backed Slauson & Co, with additional investment from Relay Ventures, Elysian Park Ventures, Level One Fund, and Fog City Capital.
In case you missed it, Nike holiday sales are expected to surge due to the YEEZY's withdrawal.