Tidal's New Tool Lets Users DJ for Paid Subscribers
Users can sign up for a beta version of the program.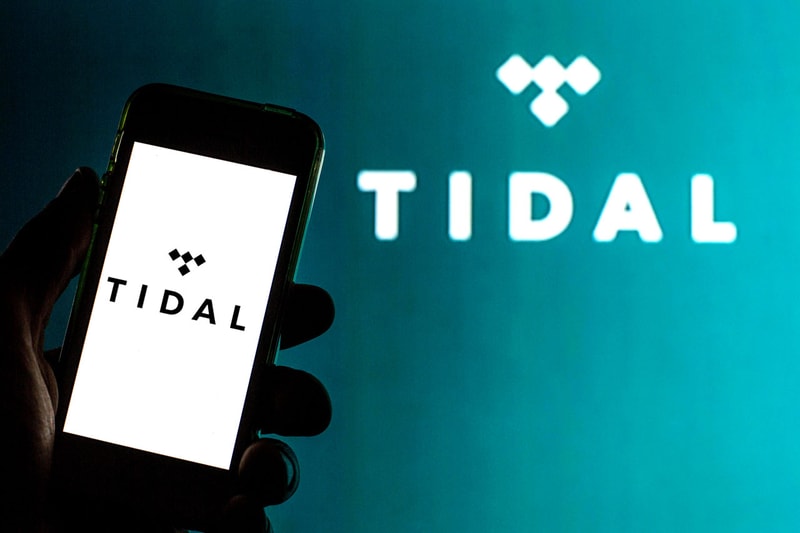 Tidal has an inventive new way of allowing subscribers to interact with their fellow listeners. The music streaming service has launched a beta program that allows those subscribed to its HiFi Plus to launch a DJ session, where other subscribers can tune in.
Aptly called DJ, the program is pretty straightforward. Users can name their DJ session and then share a link to friends and followers. Others can then access the session to listen to music in real time, similar to a radio broadcast.
Tidal is known for its high-bitrate quality sound, but unfortunately, DJ only allows for songs to be played in regular AAC quality.
Users should note that the beta tool is different from Tidal for DJ, which allows professional DJs to use songs from Tidal in their mixing software.
Those interested in playing DJ can sign up for the early access program of the feature. A HiFi Plus subscription is free for the first 30 days, after which it's $20 USD per month. Only those with iOS can utilize DJ for now but both iOS and Android are still able to tune in to music sessions.
In other music news, Kendrick Lamar shared a "Count Me Out" music video starring Helen Mirren.