EDEN Power Corp and MYCOAUDIO Come Together for Mycelium Mushroom Speakers
Taking over Forza gallery in Montreal.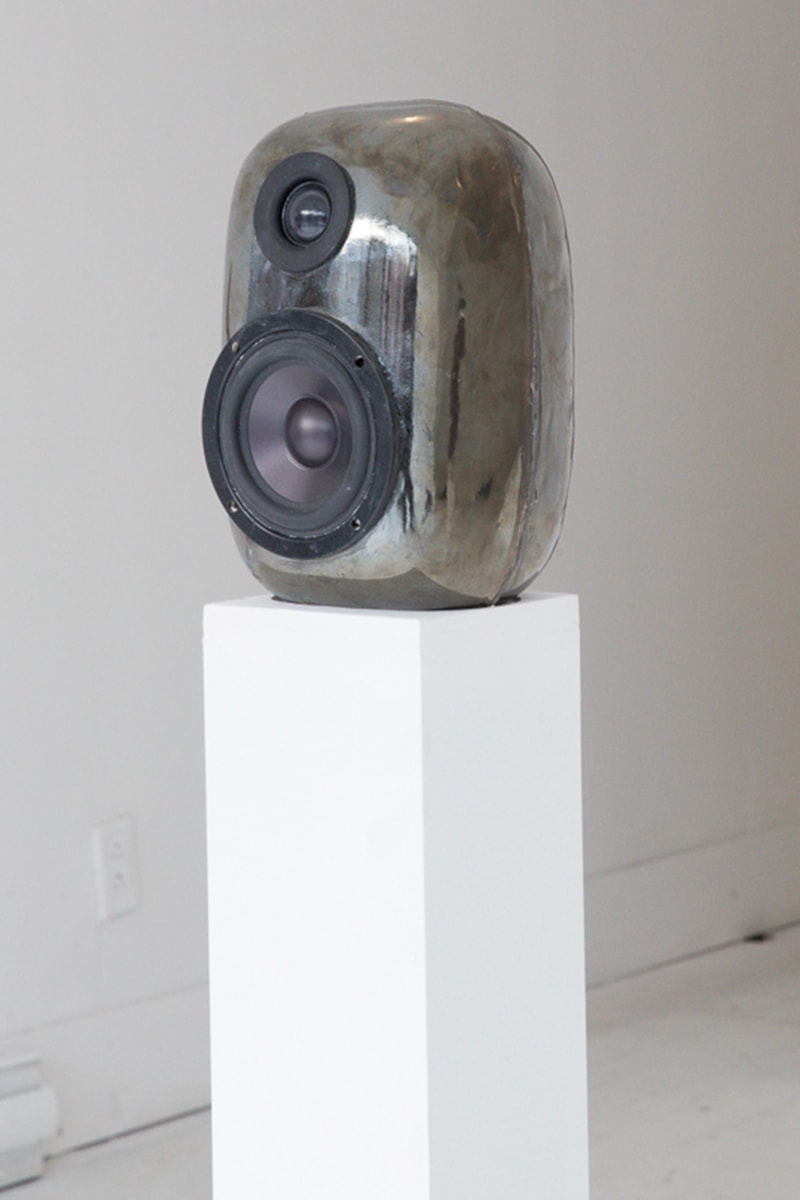 1 of 23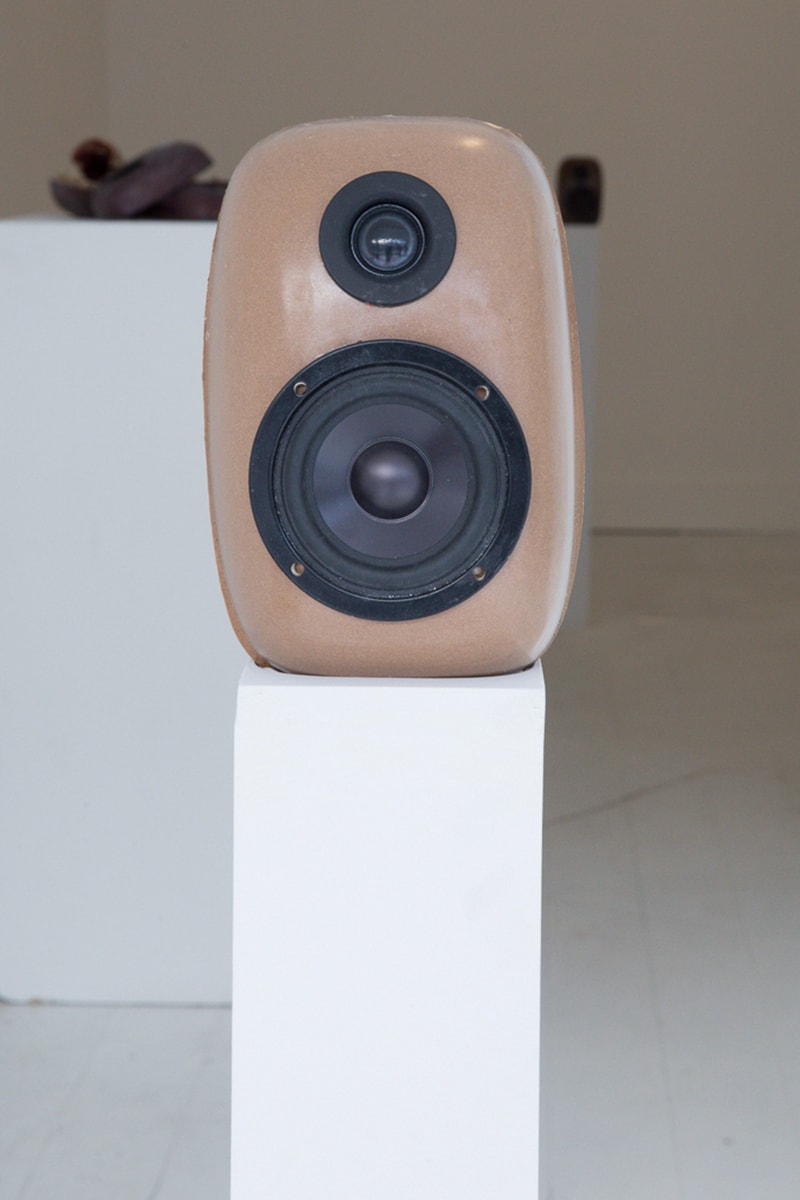 2 of 23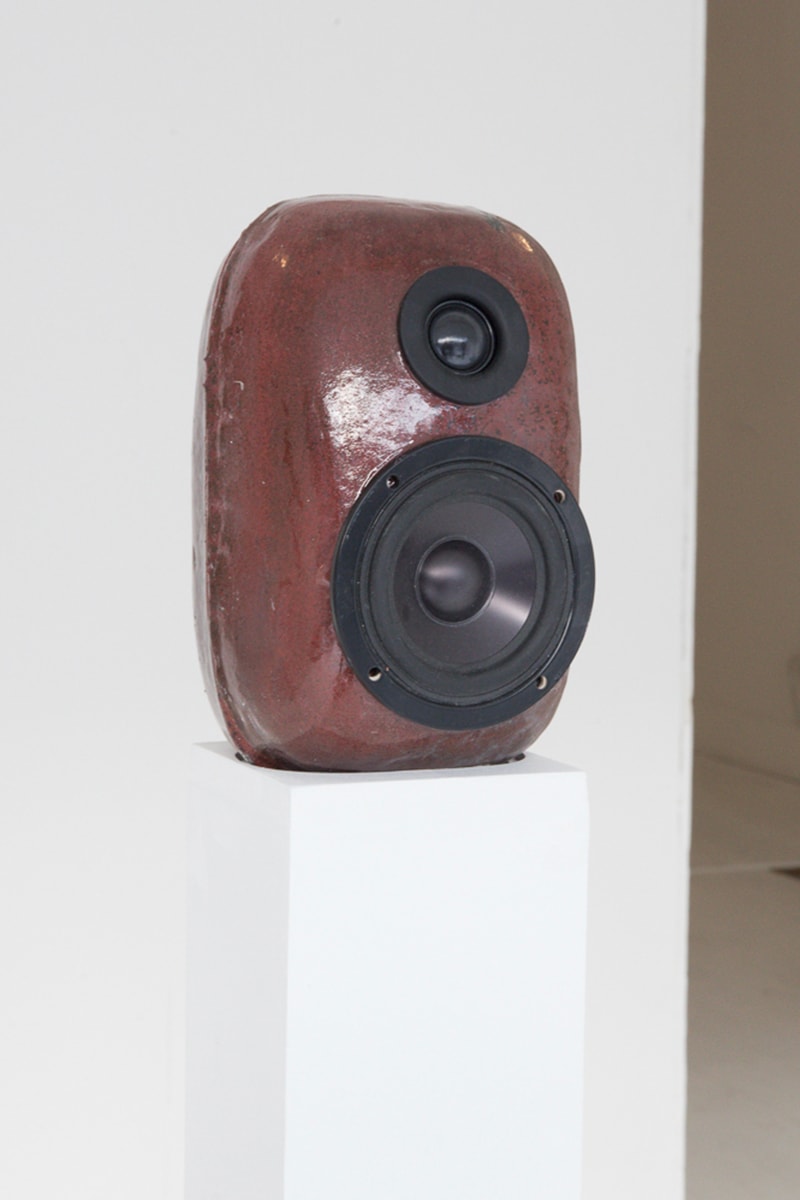 3 of 23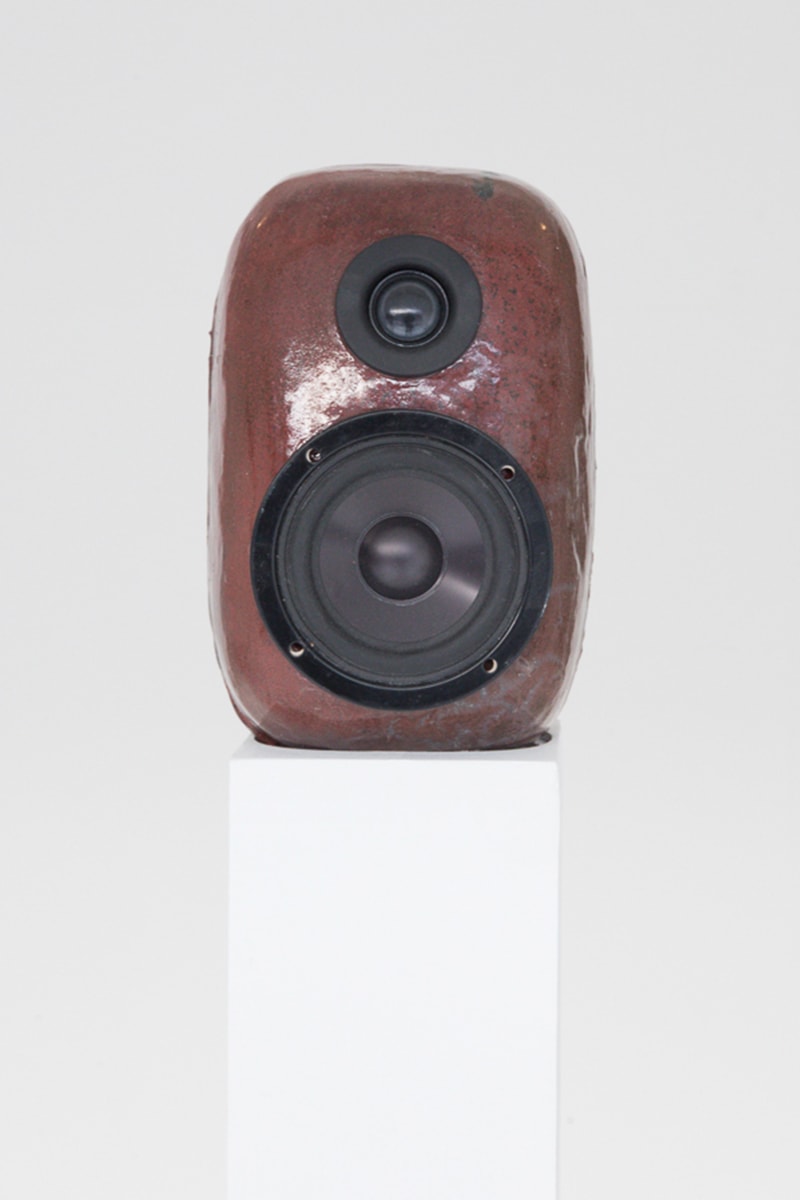 4 of 23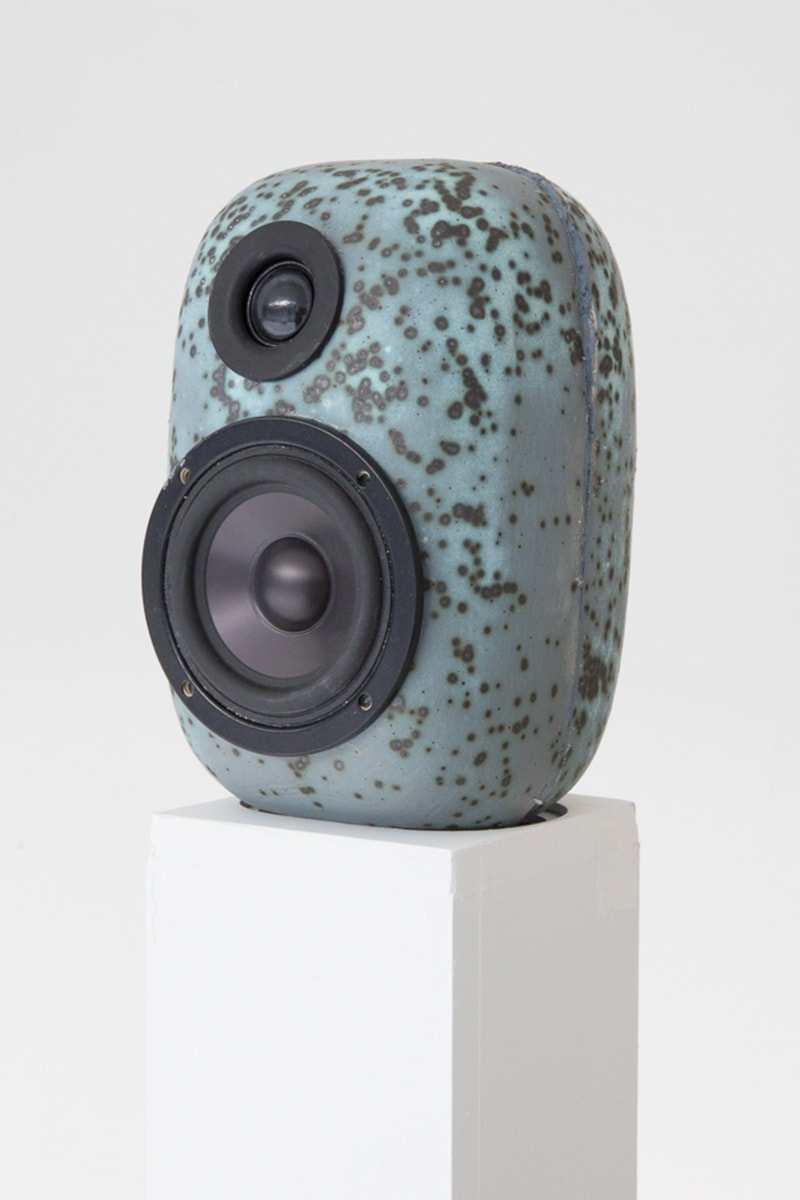 5 of 23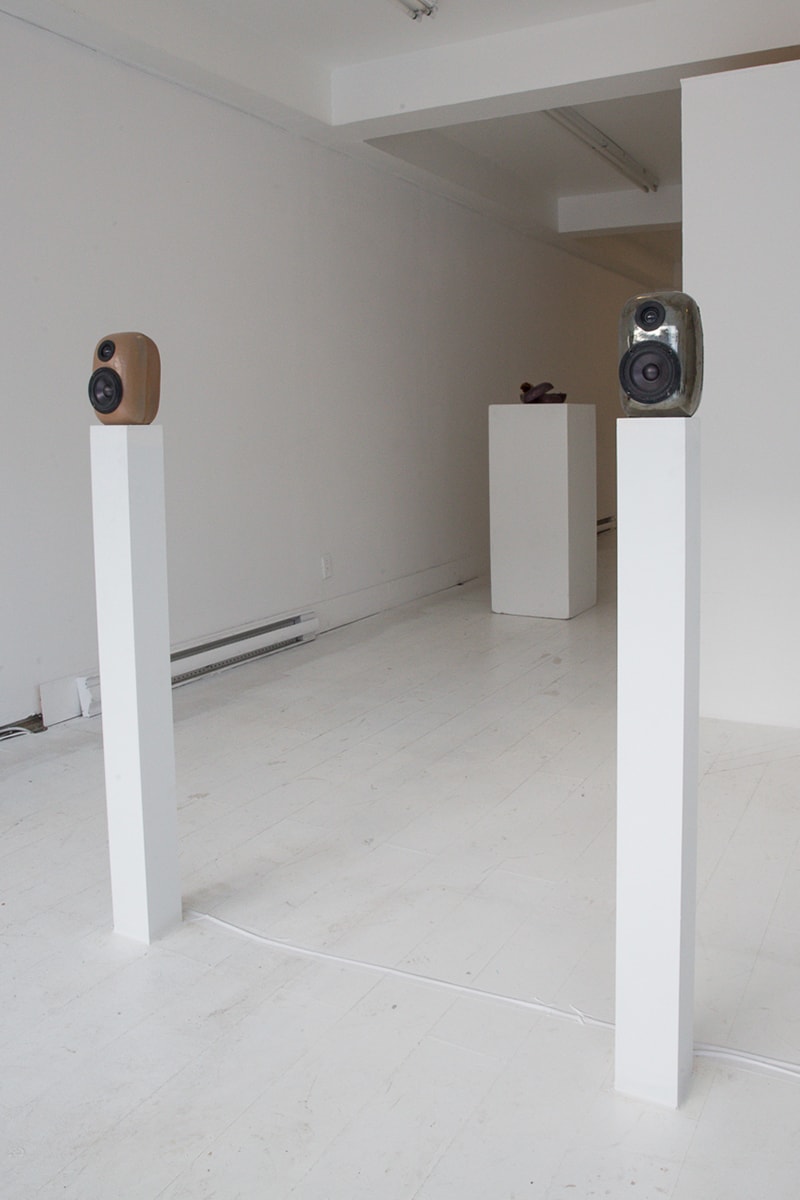 6 of 23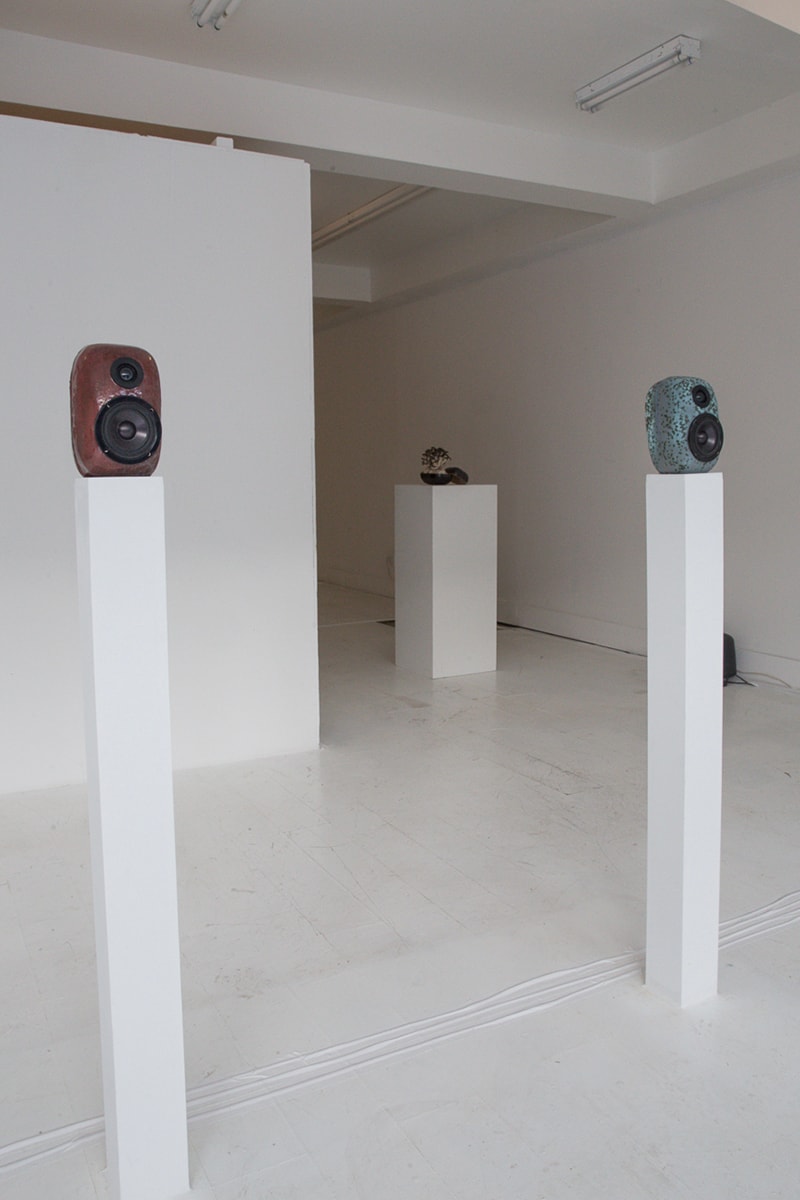 7 of 23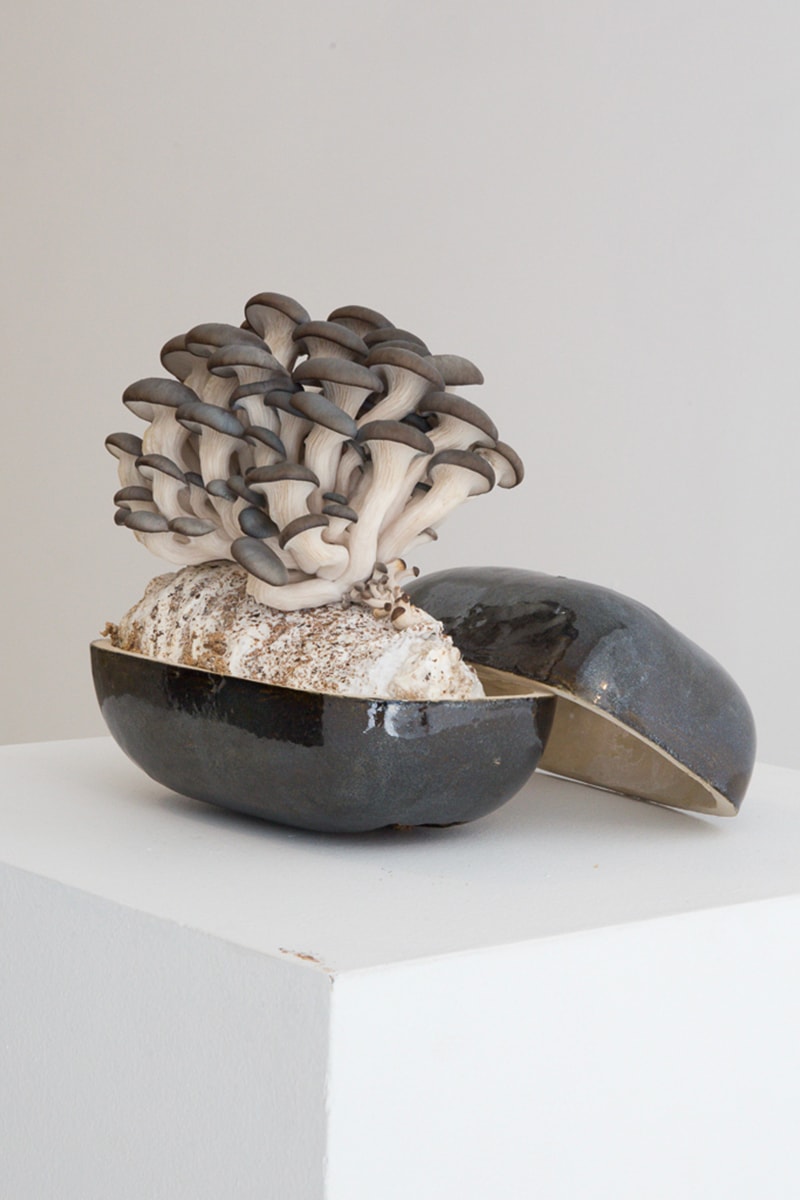 8 of 23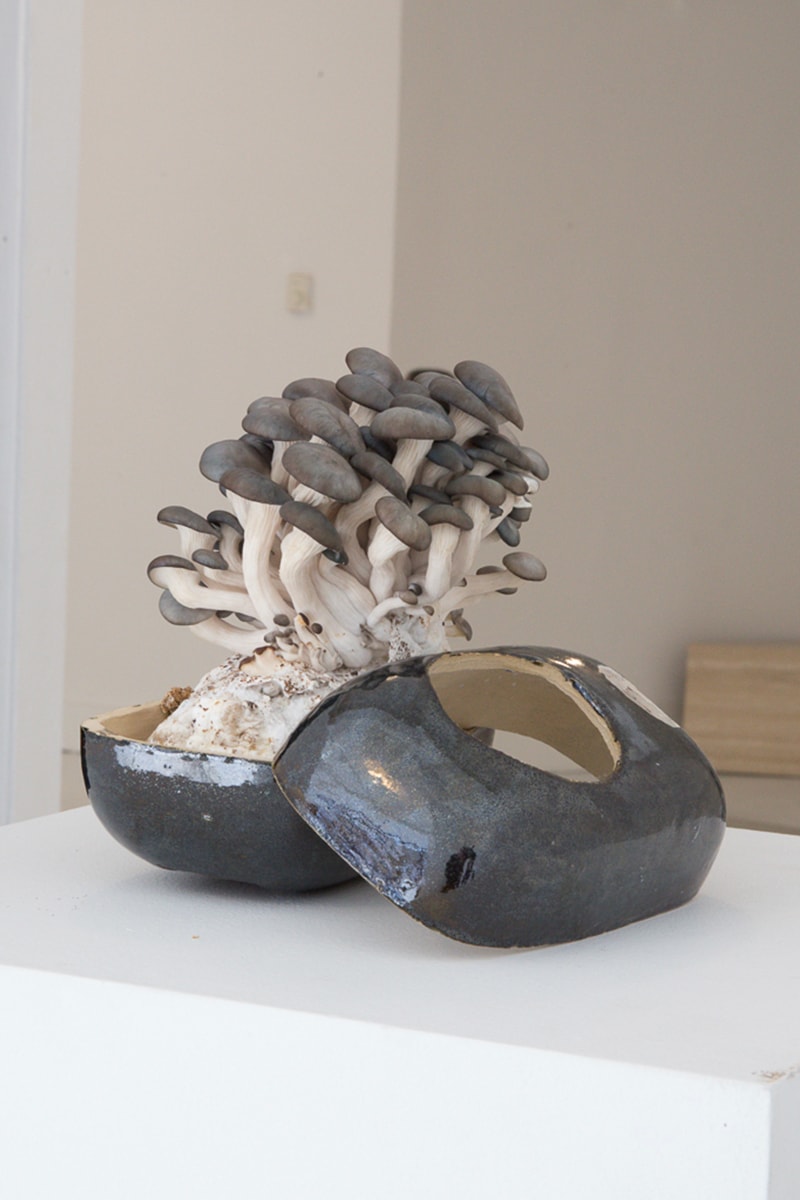 9 of 23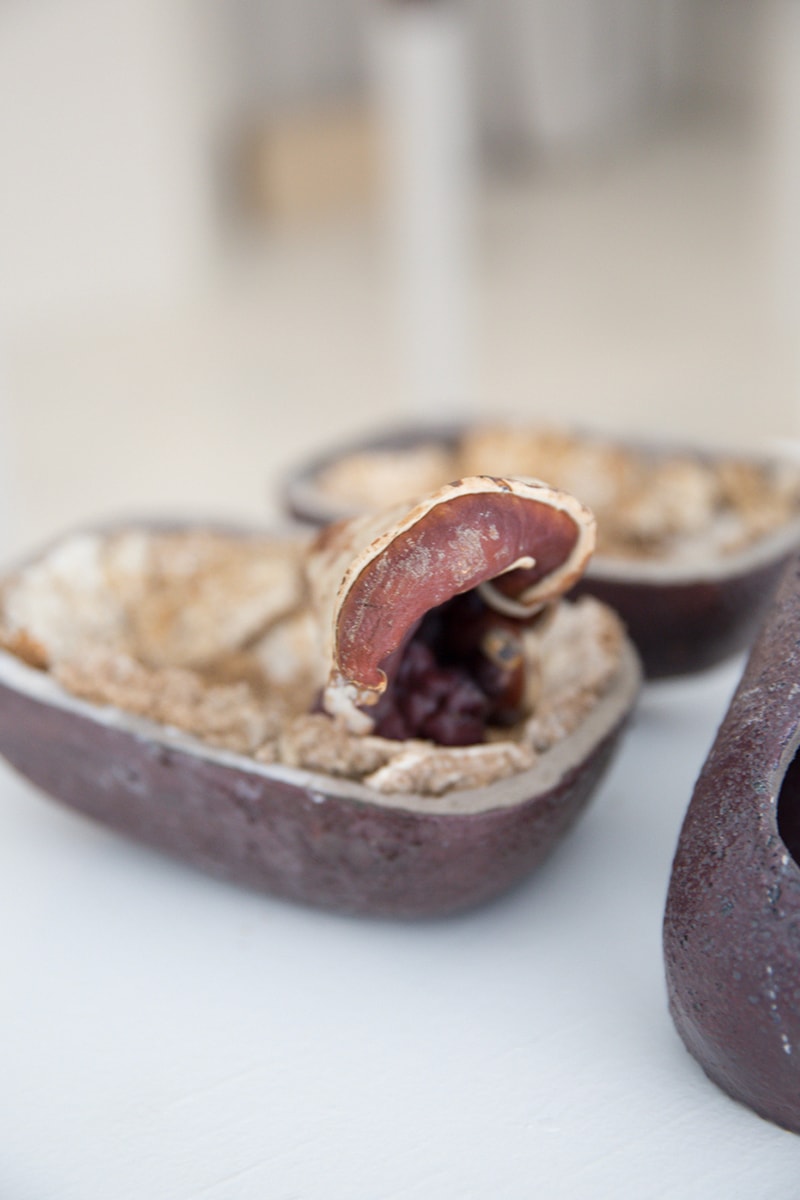 10 of 23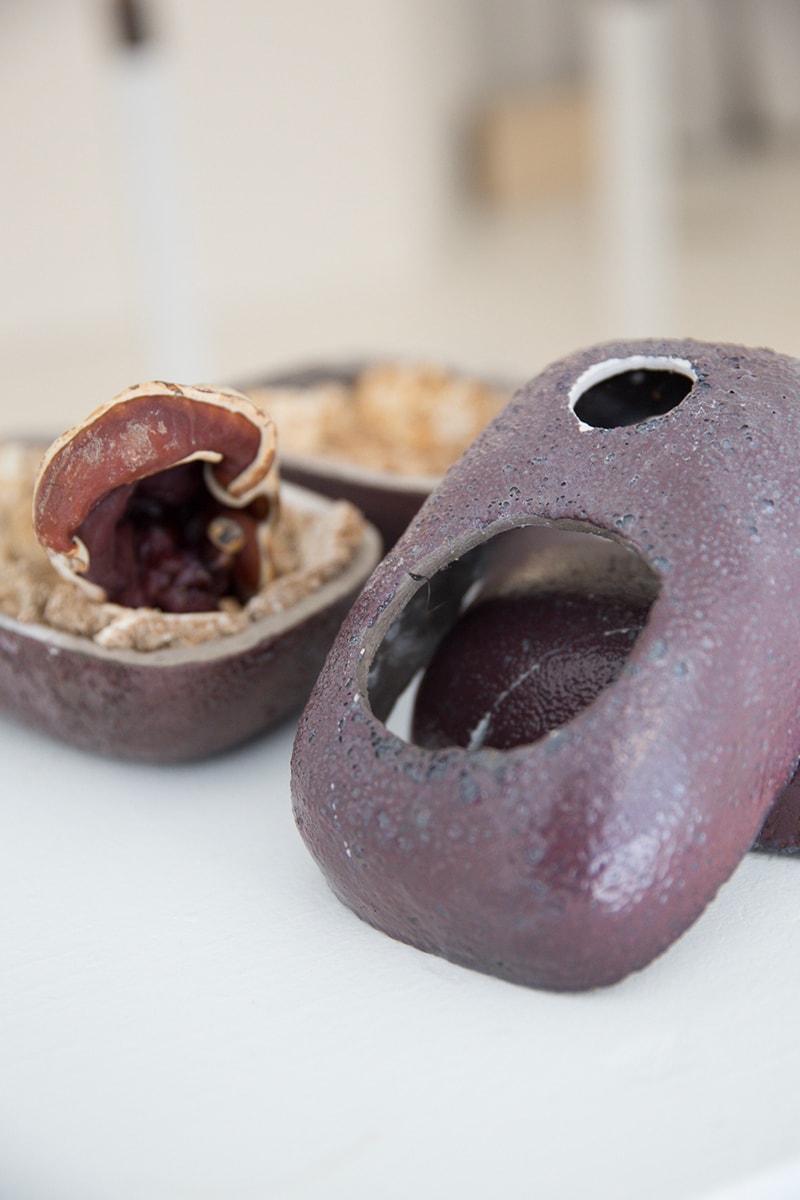 11 of 23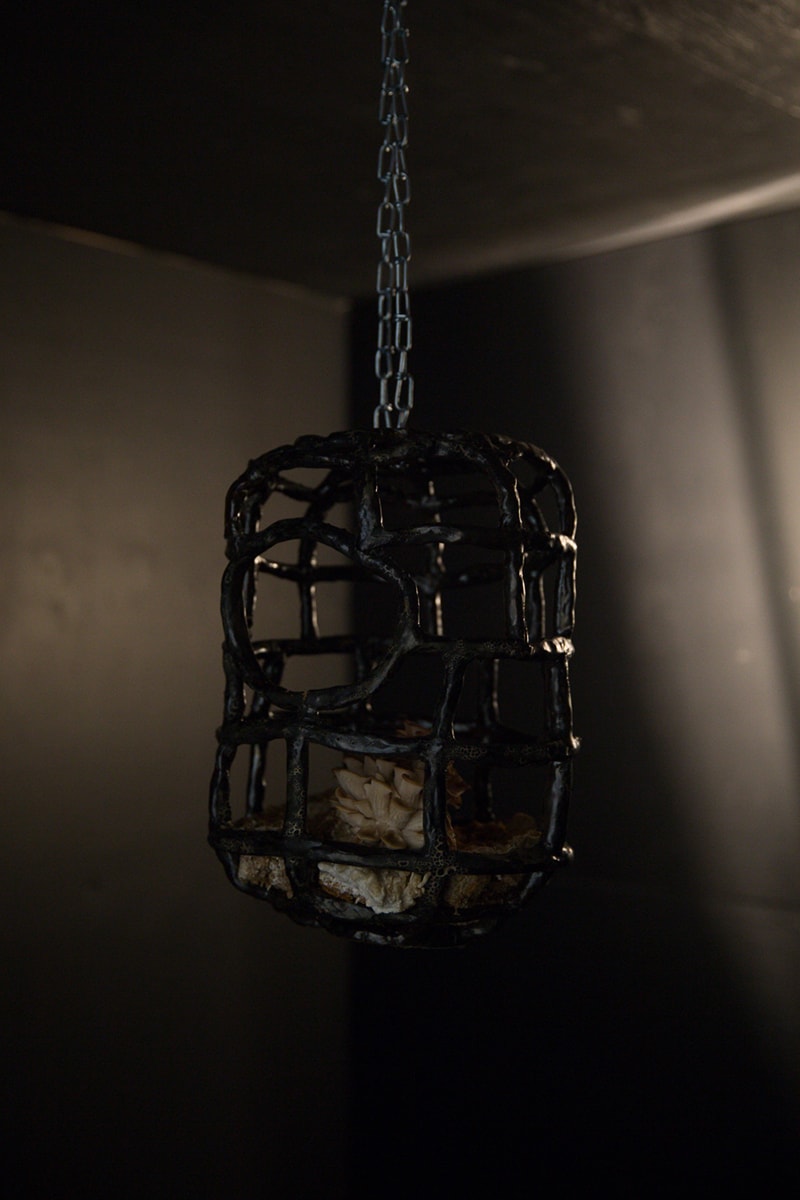 12 of 23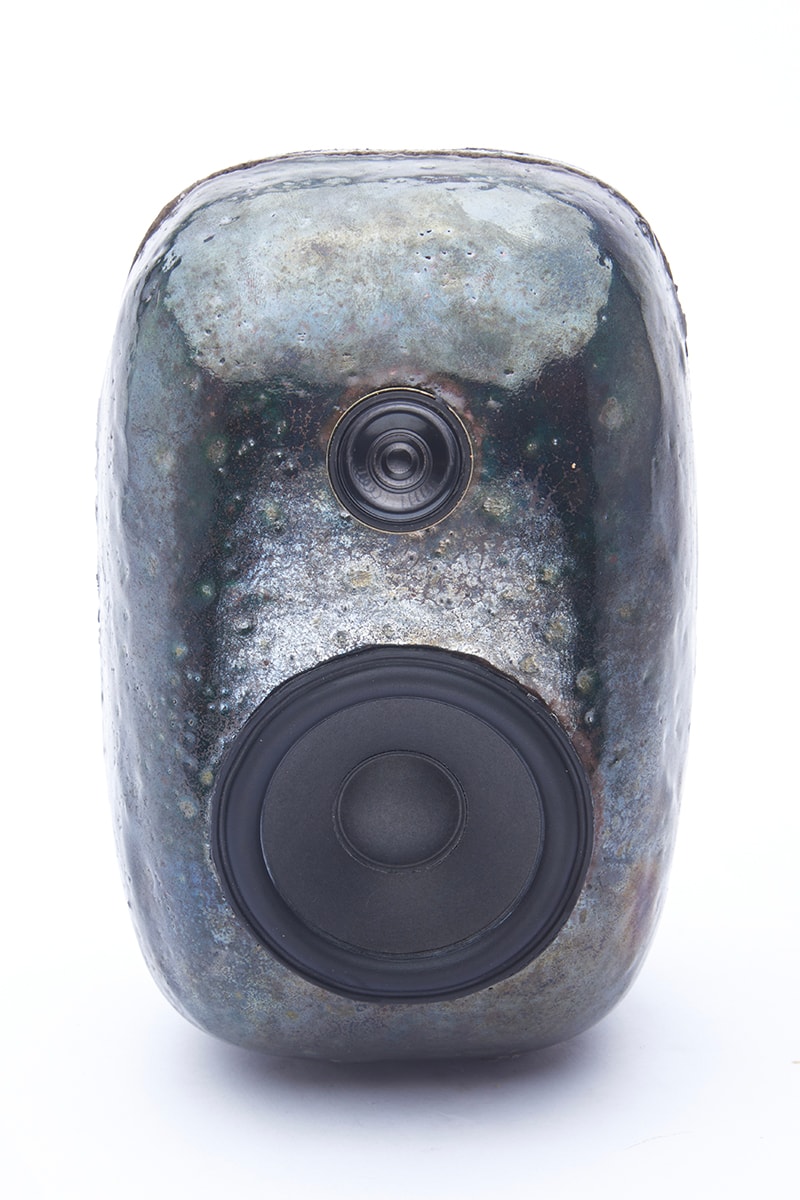 13 of 23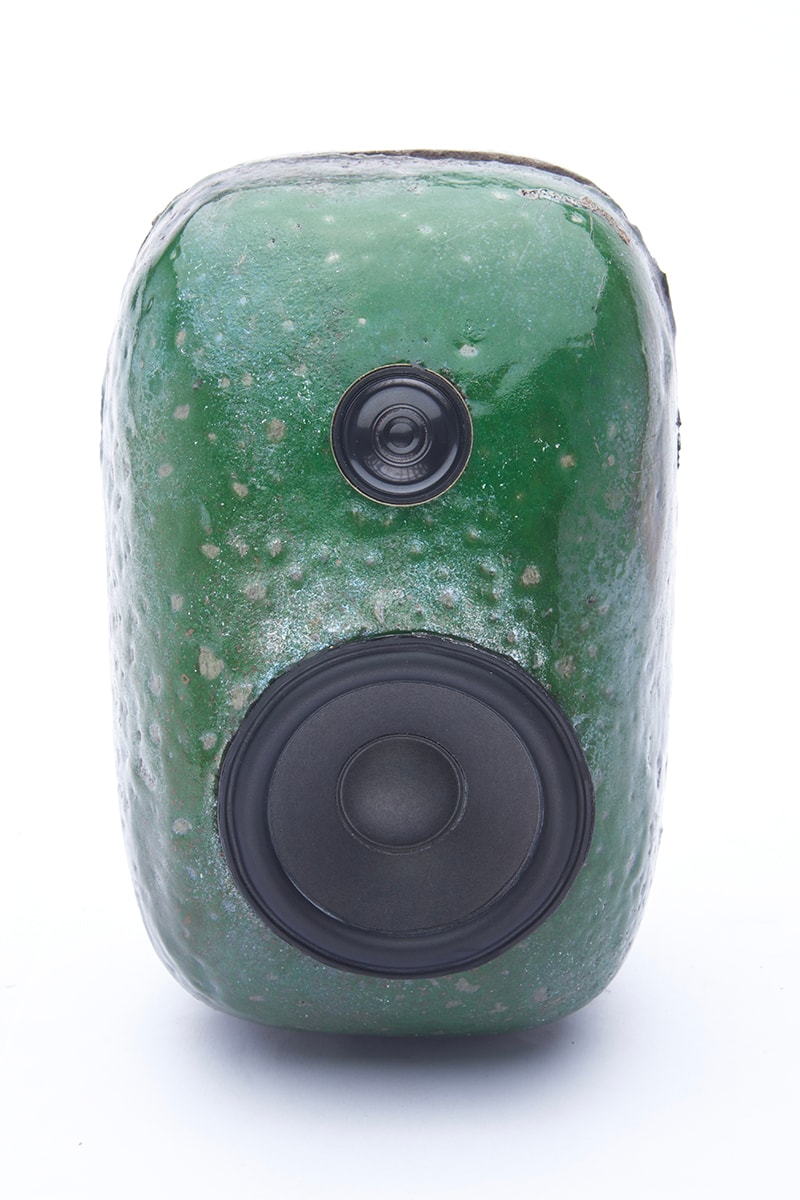 14 of 23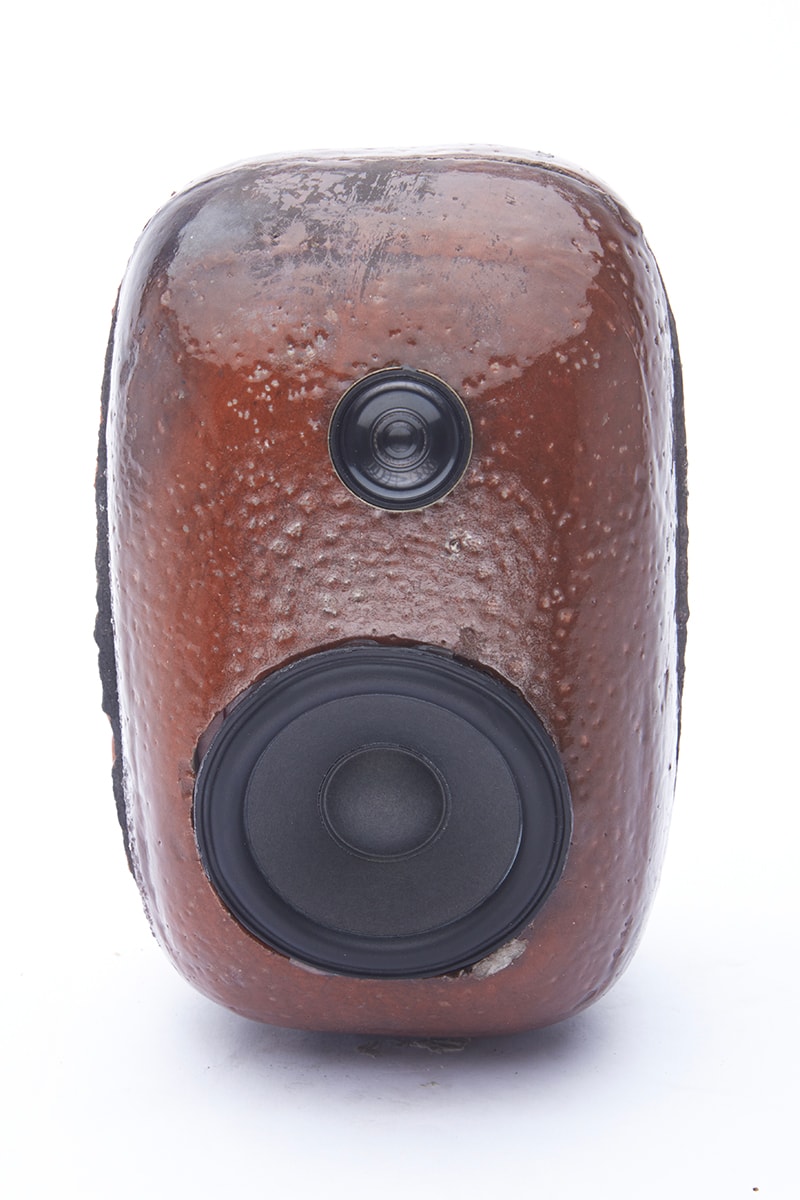 15 of 23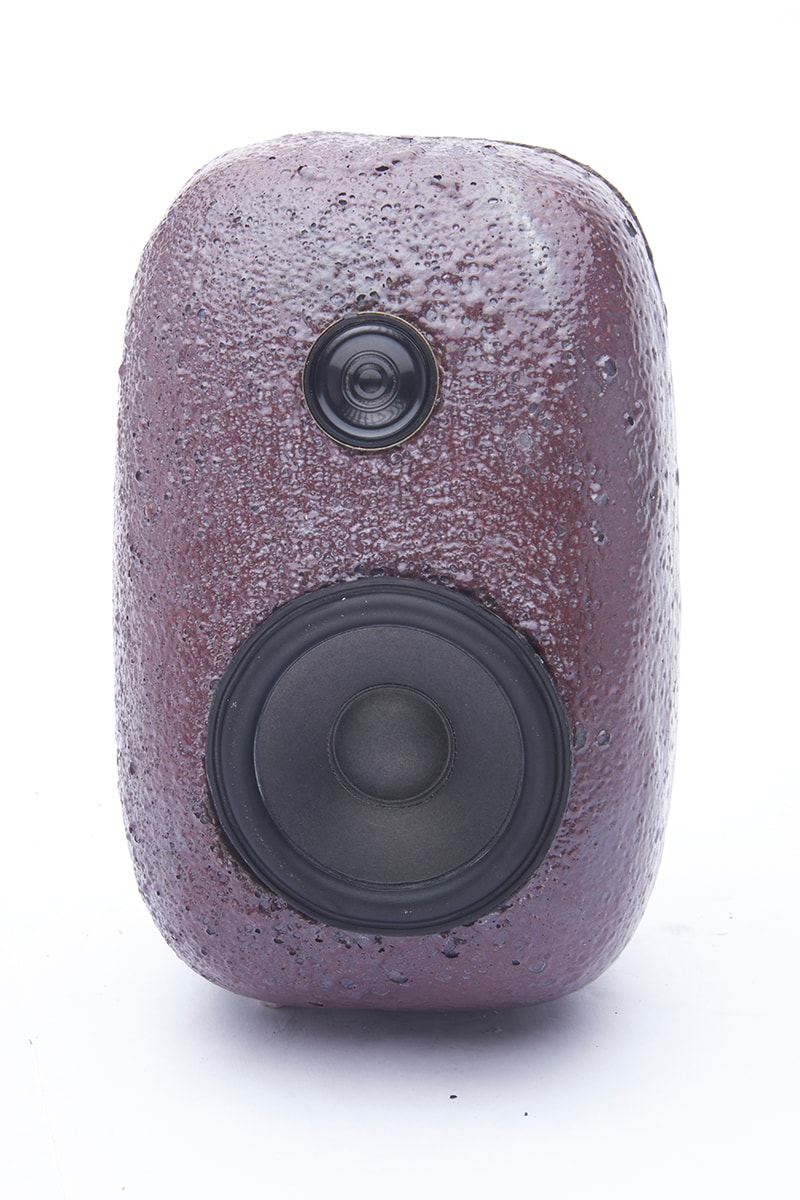 16 of 23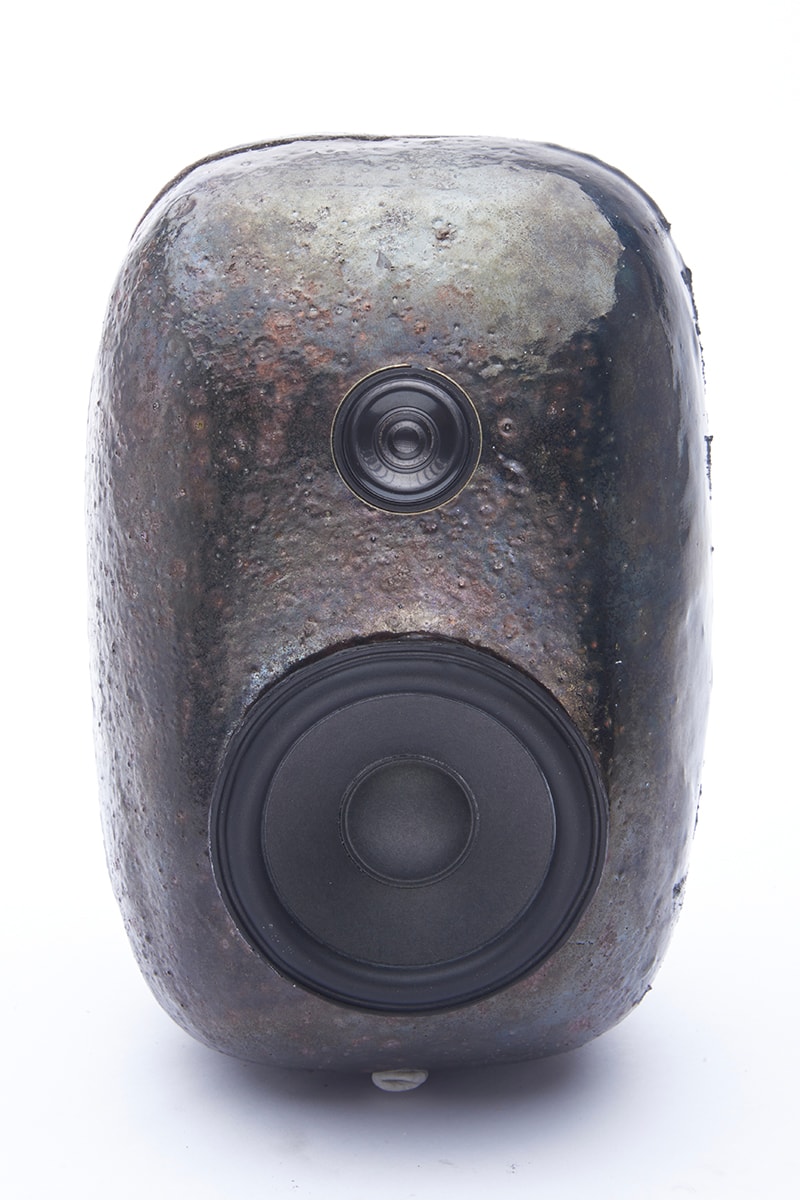 17 of 23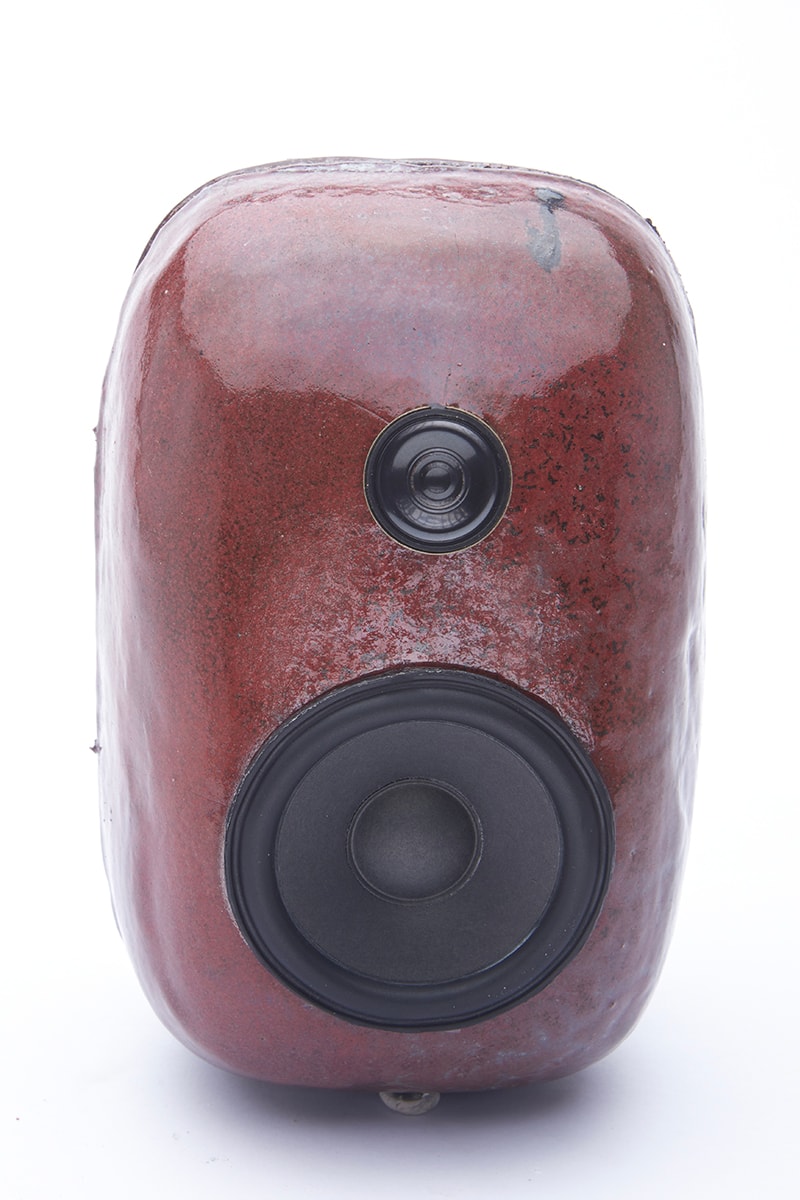 18 of 23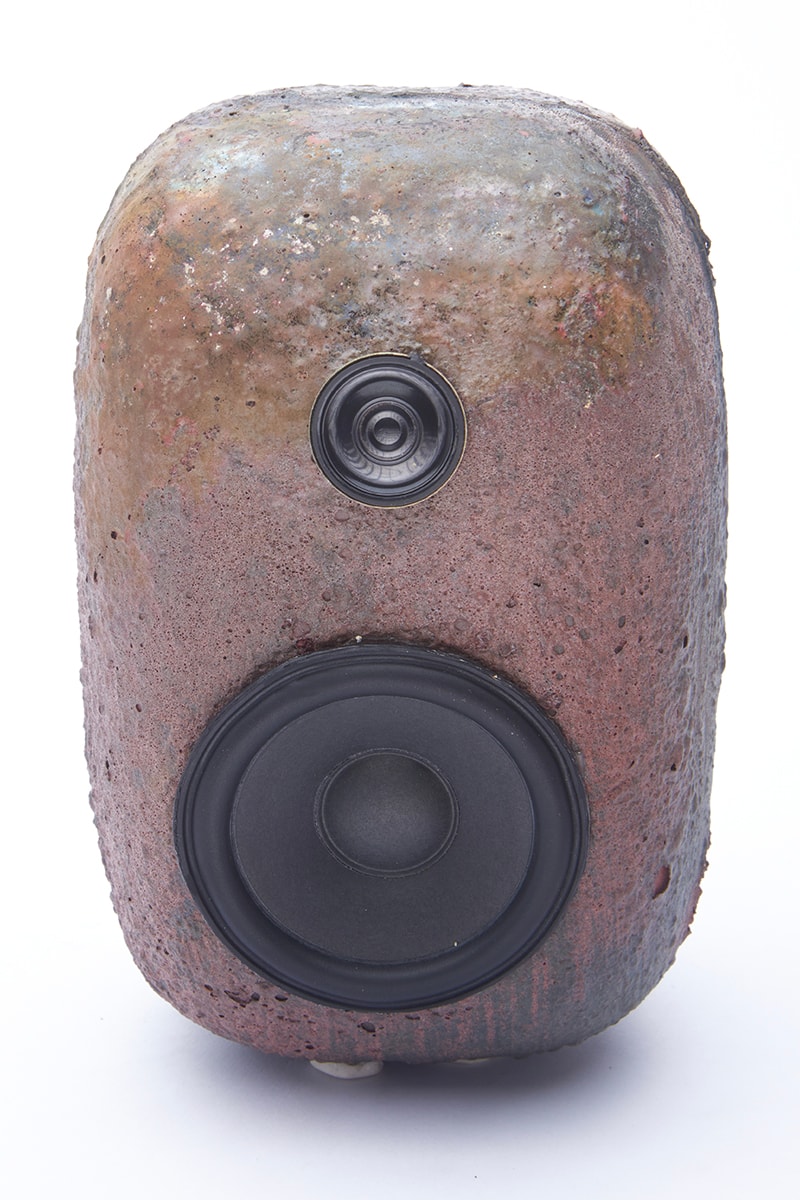 19 of 23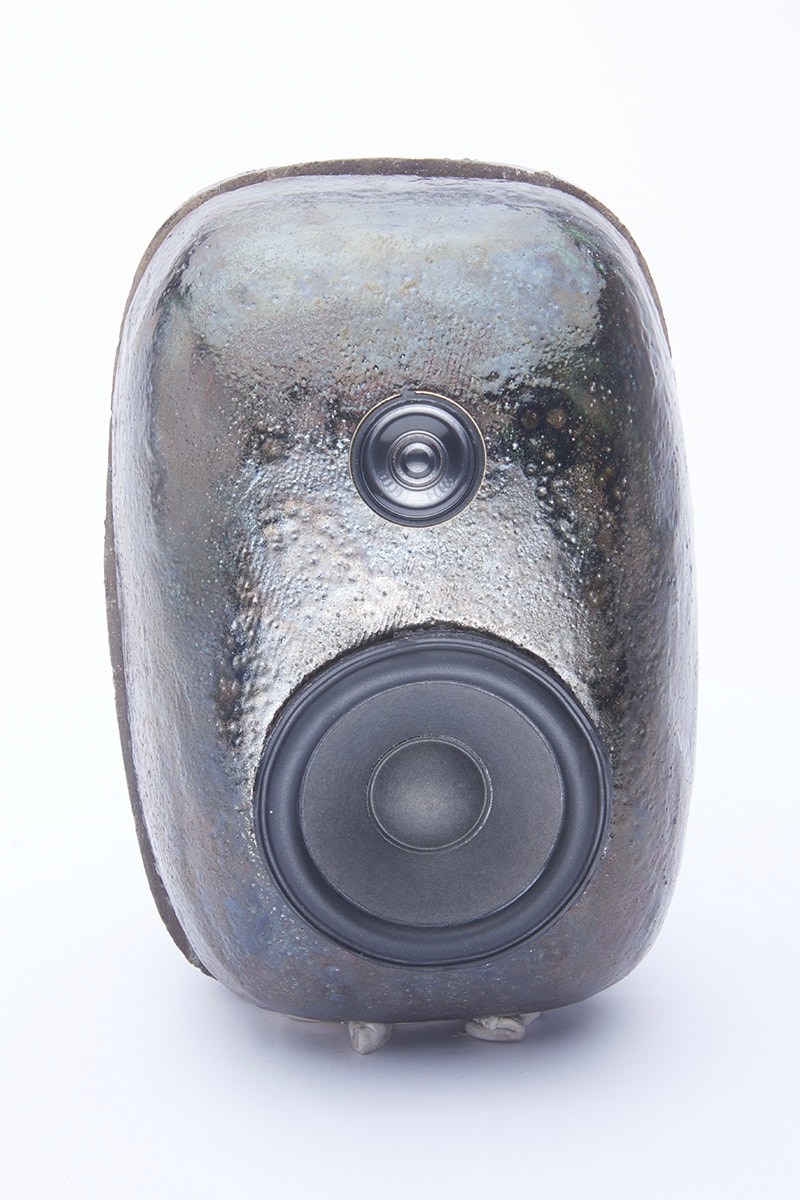 20 of 23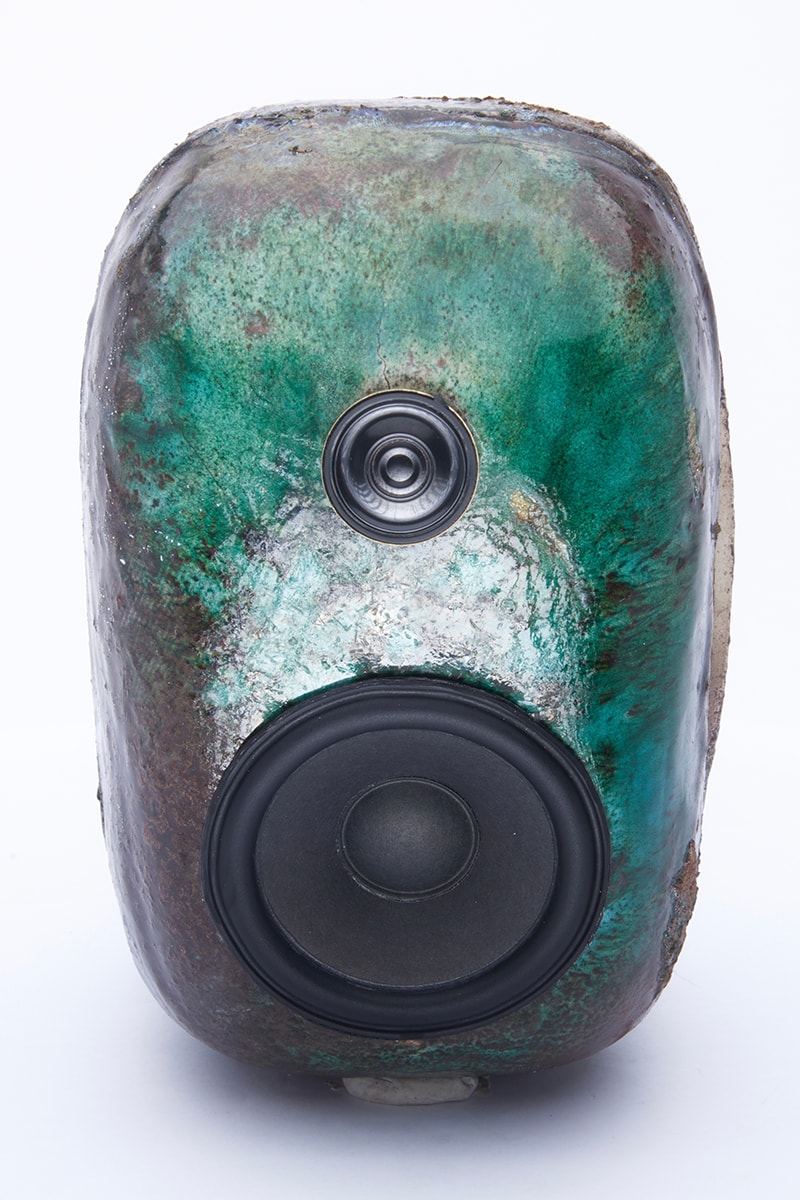 21 of 23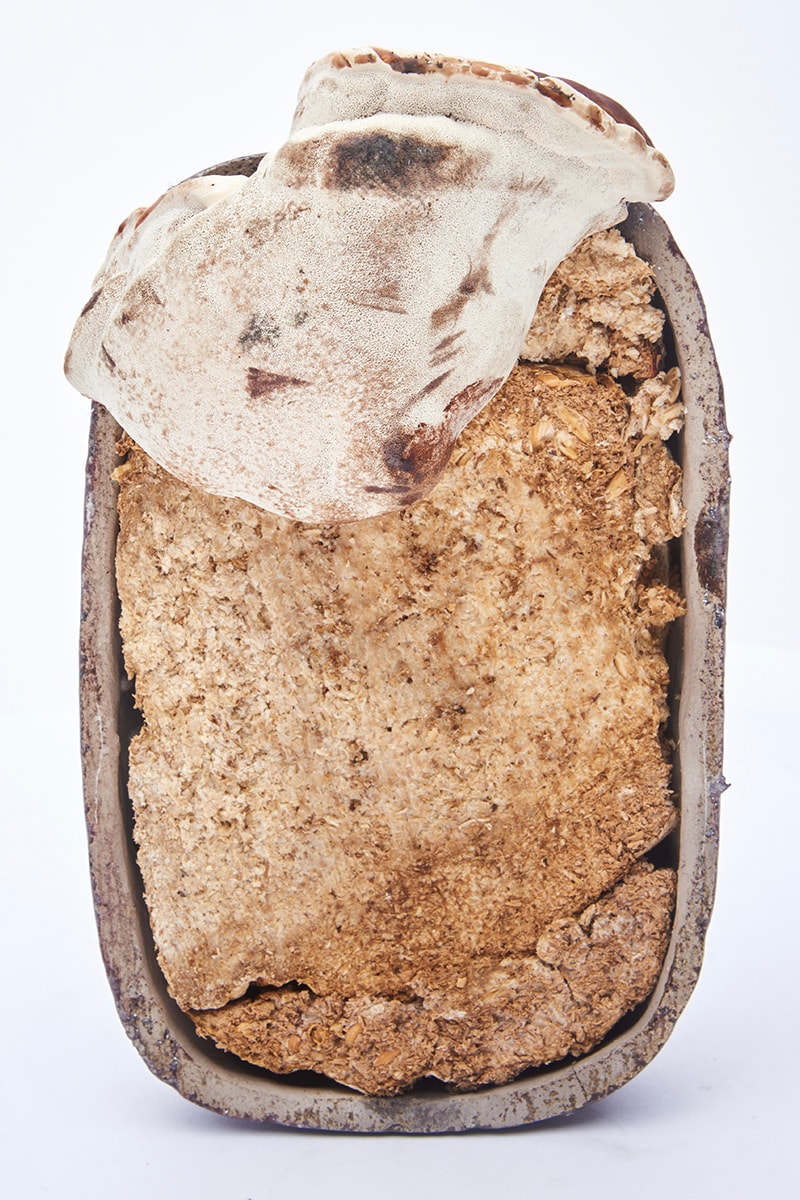 22 of 23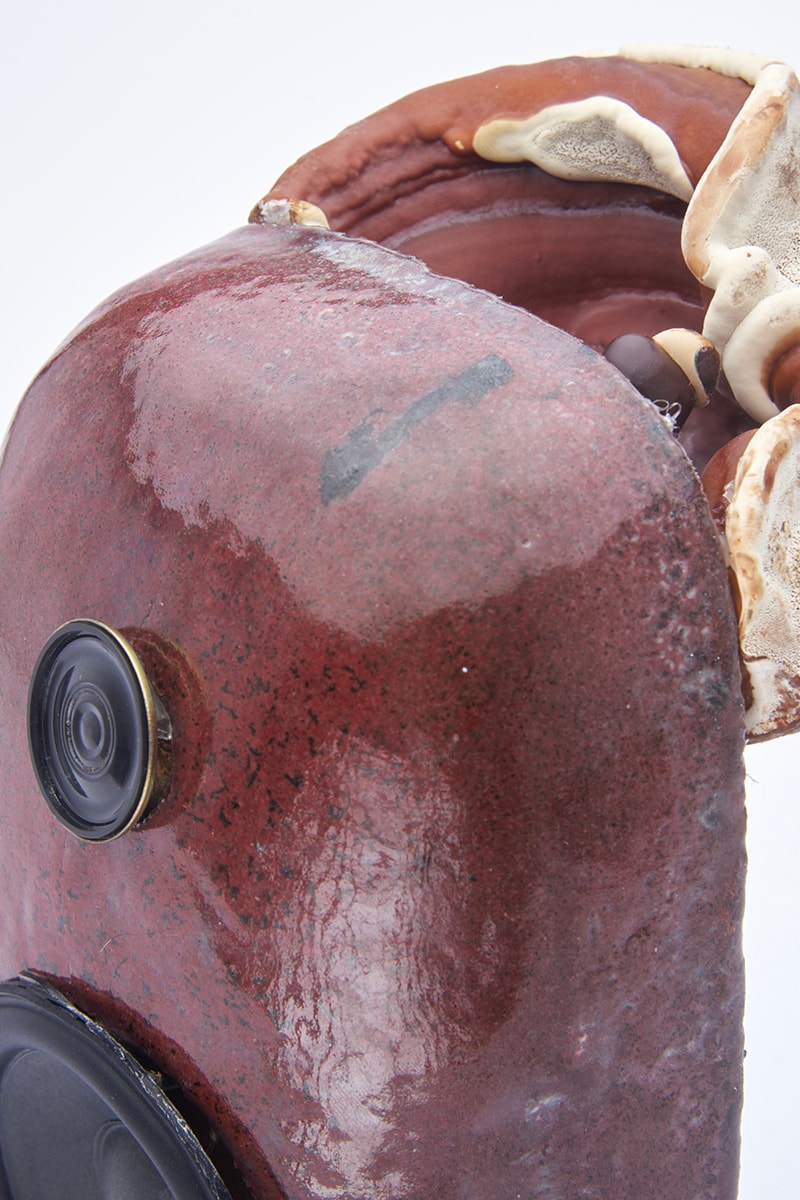 23 of 23
Continuing its unique outlook on sustainability, EDEN Power Corp recently teamed up with MYCOAUDIO sculptural sound system for a sound-based art exhibition. Taking over Forza gallery in Montreal, the sound installation featured a series of eight R1 bookshelf speakers constructed of mushrooms.
The EDEN Power Corp x MYCOAUDIO R1 speakers feature a Raku-fired ceramic shell that houses reishi mushroom mycelium core insulation. The mycelium root structure provides a robust, sustainable alternative to plastic foam. The creation offers speakers that blend pure audio technology with nature.
Aside from playing a loop of unreleased tracks from local music acts, like Cameron Morse, Kroy, Varfalvy, Feu St, Antoine, Amselysen, Boskorgï, Racine, and Trafic des airs, the installation served as a scene of a mindfulness session. In collaboration with the Open app, the sound system streamed breathwork and meditation sessions guided by Manoj Dias
Take a look at the EDEN Power Corp x MYCOAUDIO art exhibition at Forza gallery and shop a selection of the 1st Generation R1 speakers on MYCOAUDIO's website now.
View this post on Instagram
View this post on Instagram
View this post on Instagram
In case you missed it, Kammui is your guide to experience the great outdoors of Japan.