Take a Look Around Drew Mandel Architects' Oneida Ridge House Inside a Forest
Designed to embrace its natural surroundings.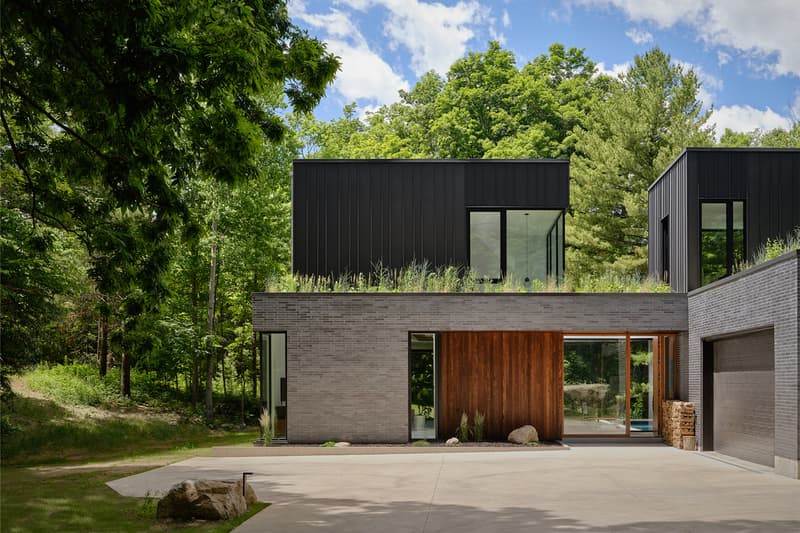 1 of 18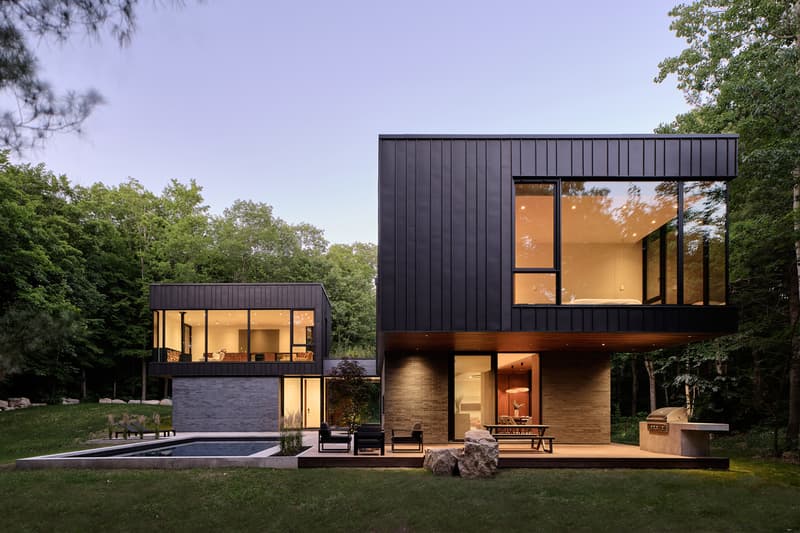 2 of 18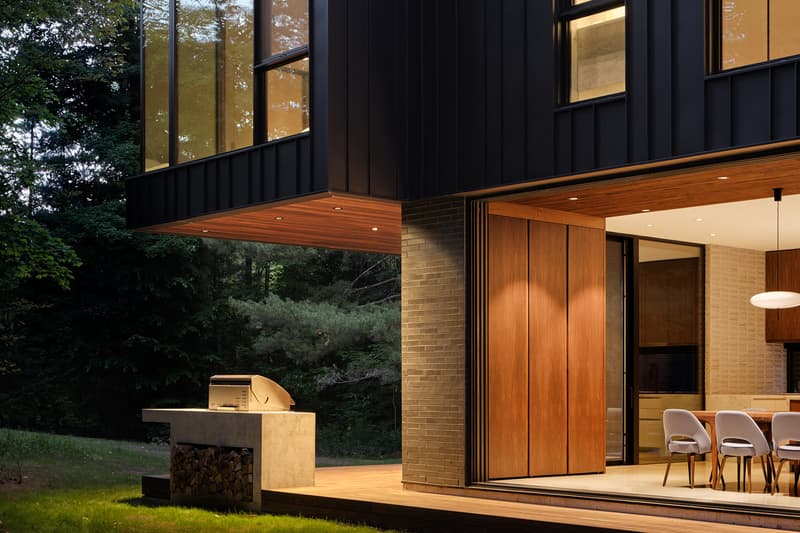 3 of 18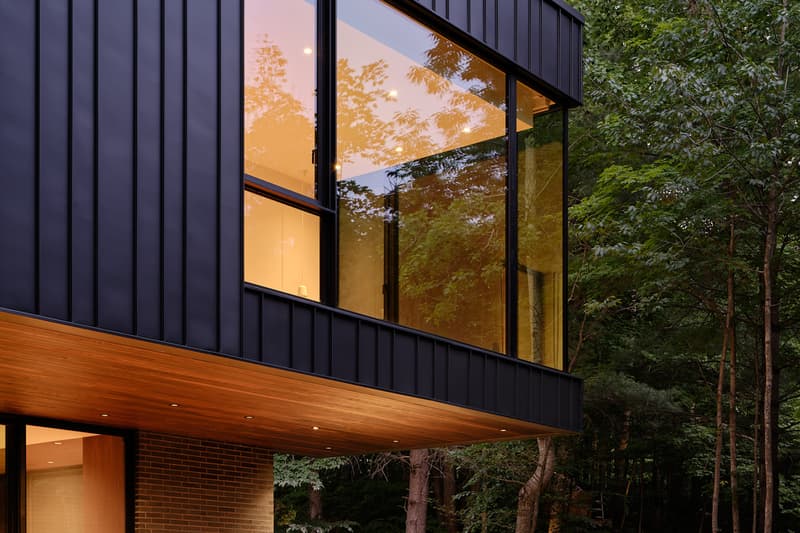 4 of 18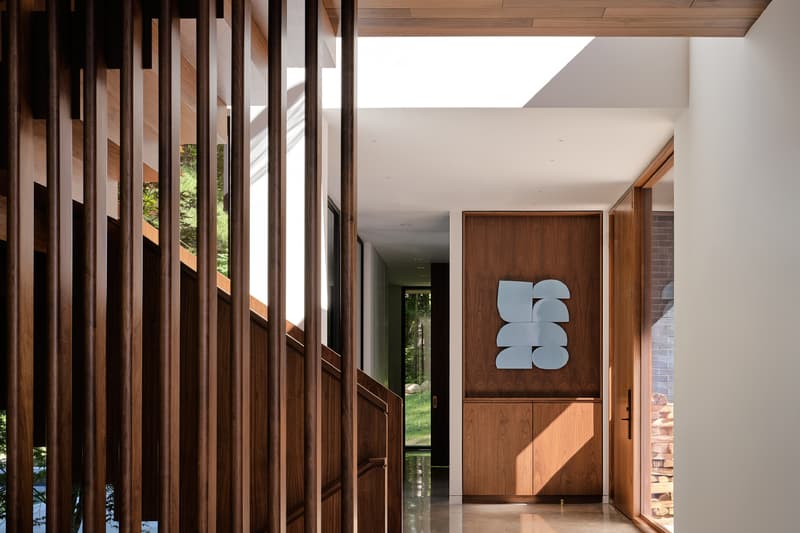 5 of 18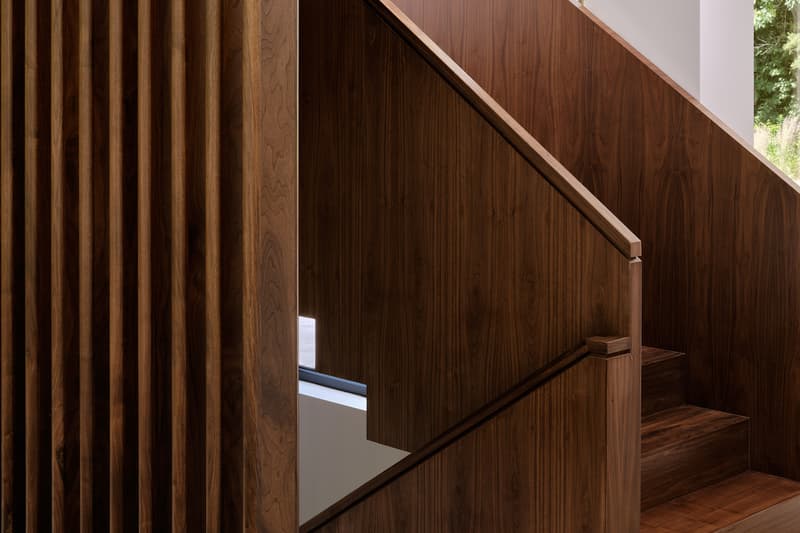 6 of 18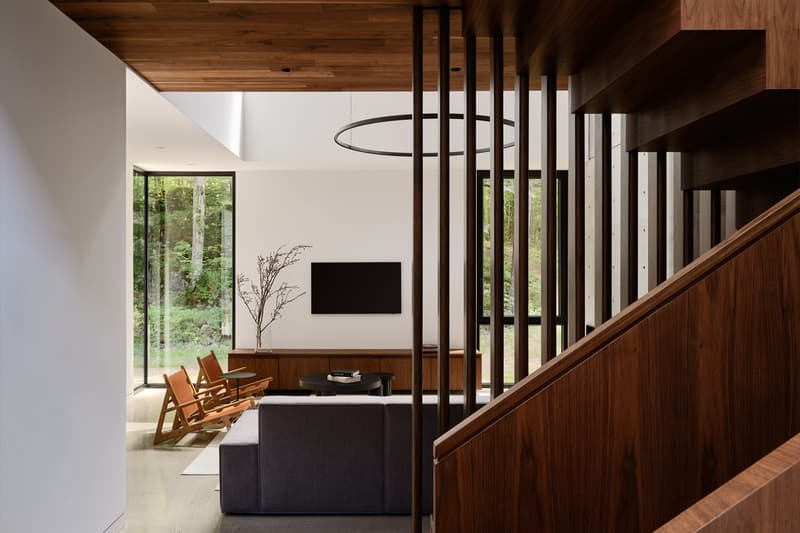 7 of 18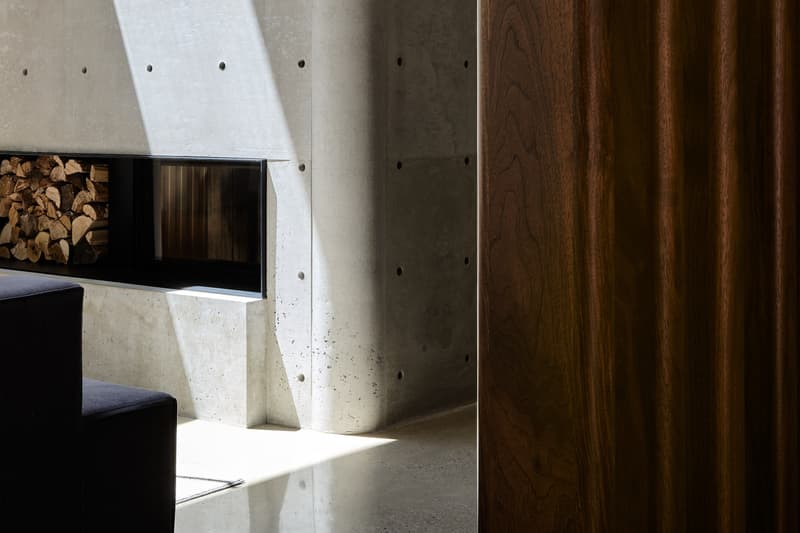 8 of 18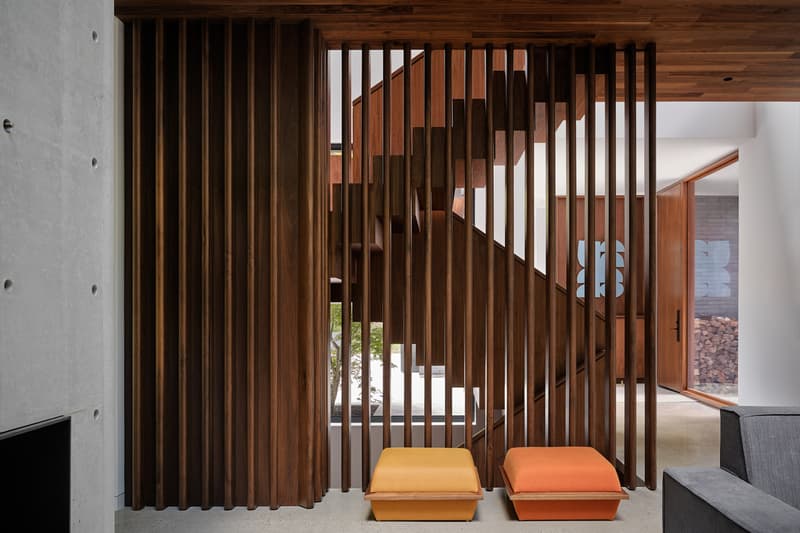 9 of 18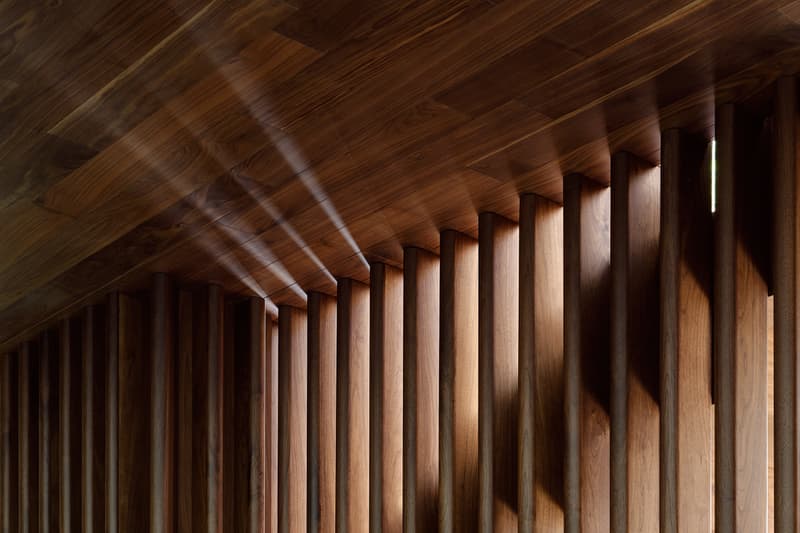 10 of 18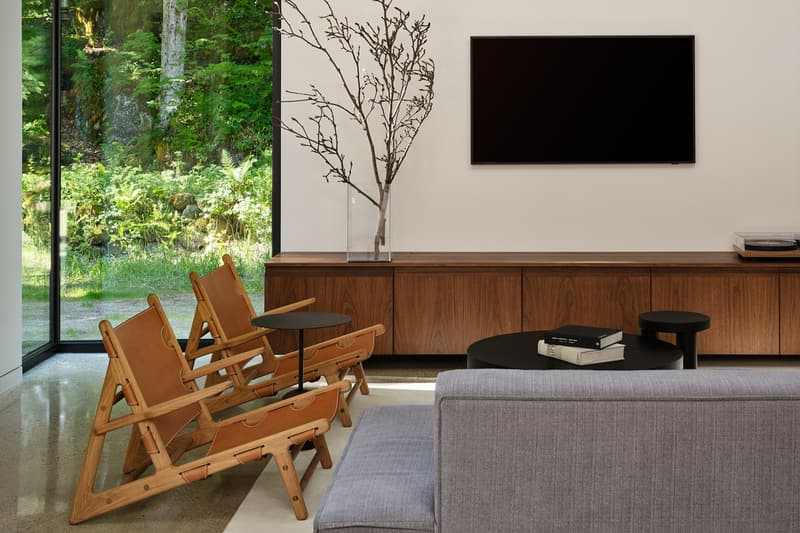 11 of 18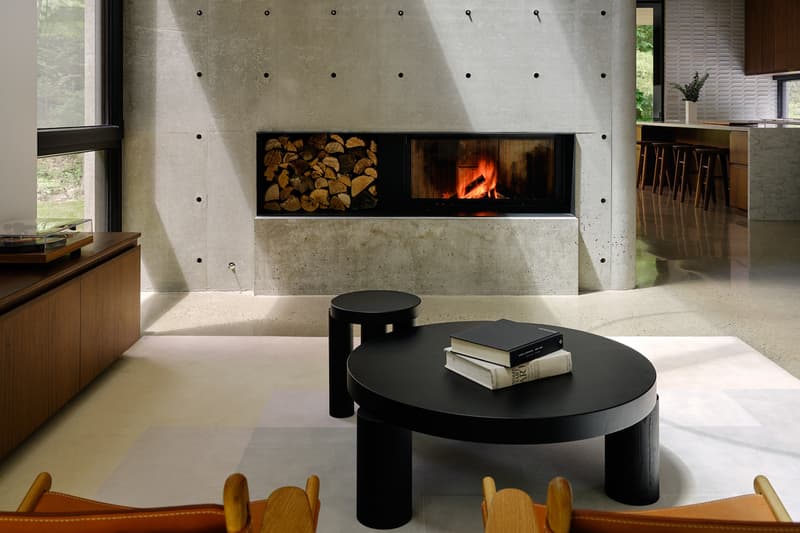 12 of 18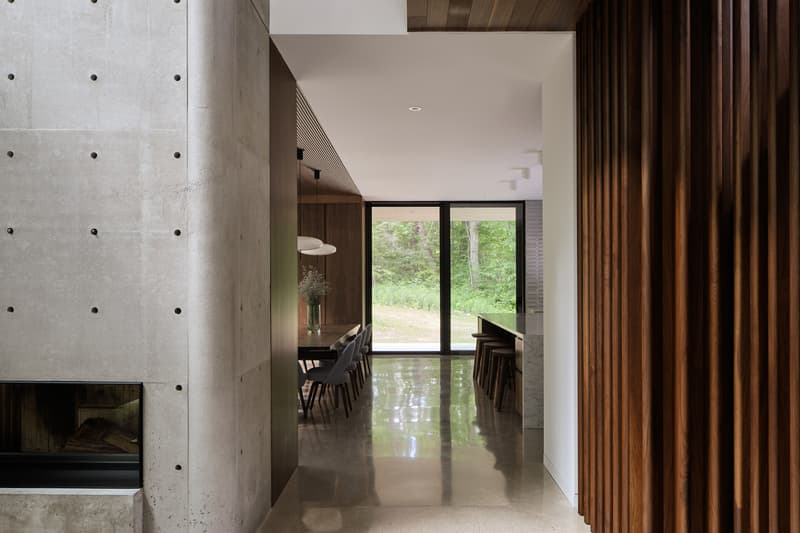 13 of 18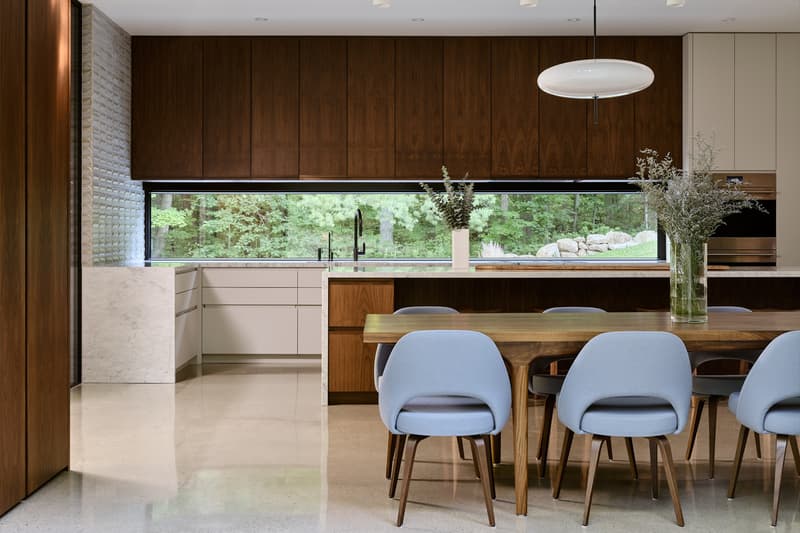 14 of 18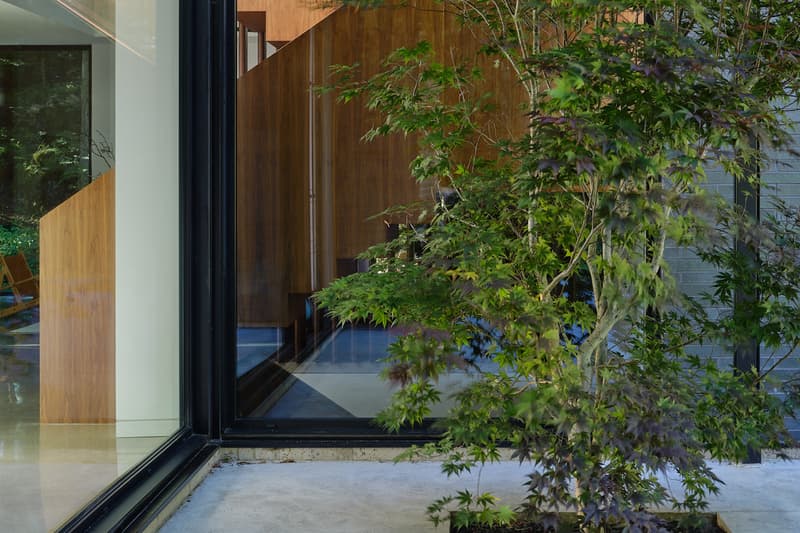 15 of 18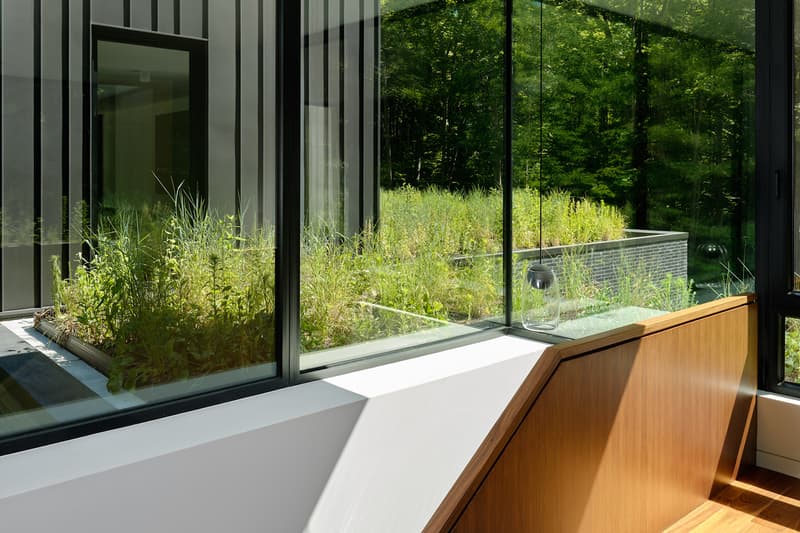 16 of 18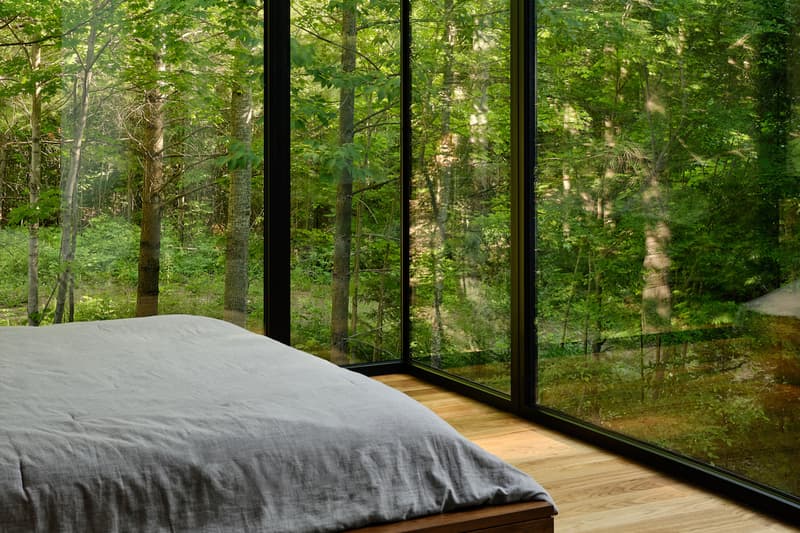 17 of 18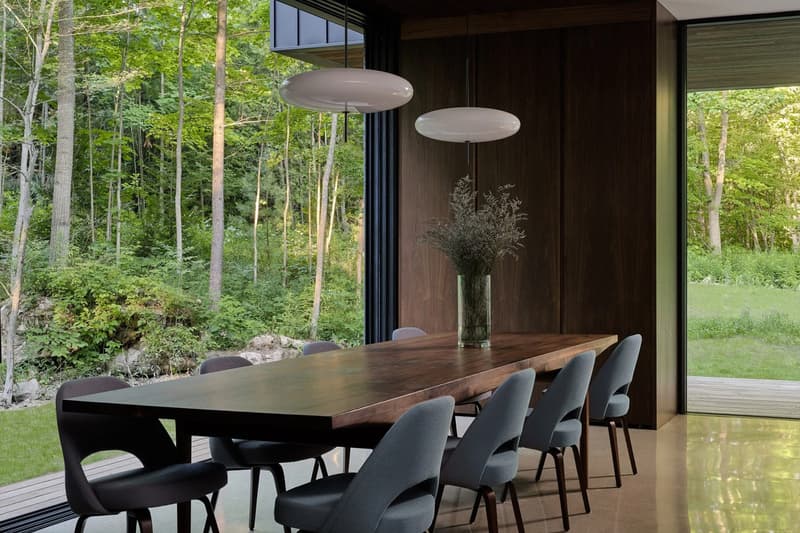 18 of 18
In 2022, Toronto-based architecture studio Drew Mandel Architects completed the Oneida Ridge, a multi-textural house nestled in a forest on the Niagara Escarpment, Canada.
Spanning six acres of land, the 630m2 house is built on a natural clearing protected by Conservation Halton. During its design process, the team at Drew Mandel Architects underwent an extensive procedure of impact assessments to assure preservation of the existing woodlands and habitats. As a result, Oneida Ridge is a residential space that embraces its surroundings, while centering on the owner's love for the outdoors and nature.
Structurally, the house is divided into two wings, which are connected by a glazed entrance. The north wing is home to a garage, workshop, and recreation room, while the south wing is made up of living spaces. To maximize natural light, floor-to-ceiling windows are implemented throughout the house, overlooking views of splendid rock formations on the ground floor while the upper floor sits within a landscape of tree canopy.
Interiors-wise, Drew Mandel Architects celebrates the essence of the location with authentic and natural materials — from the walnut wood ceilings, floors, stairs, and millwork, splashes of stone surfaces to the exposed concrete wall that houses the fireplace.
Take a closer look around Oneida Ridge in the gallery above.
In other design news, SANAYI313 releases a maximalist-inspired Oblong Collection.