An 'Uncharted' Rollercoaster Is Coming to Spain
Opening at PortAventura World in 2023.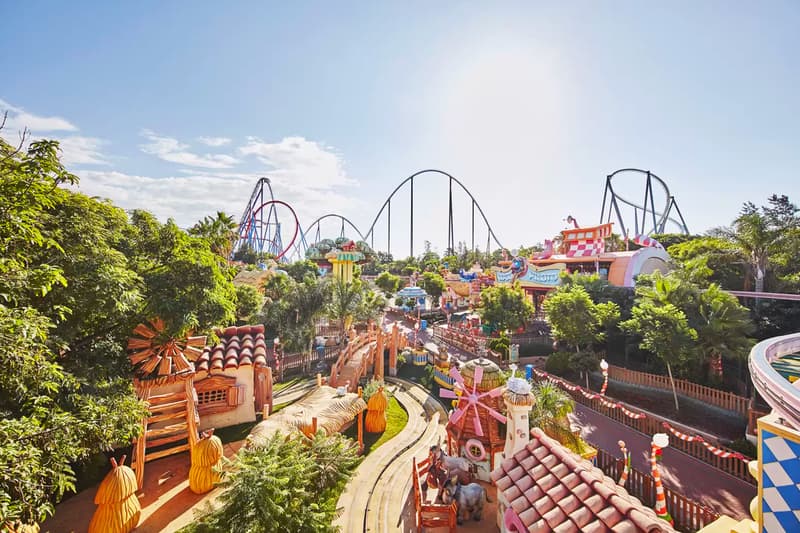 Star Wars, Jurassic Park, Harry Potter — Uncharted is the latest game-film to be receiving its own rollercoaster.
Opening in the first half of 2023, the Uncharted ride will be housed at PortAventura World, Spain's largest theme park, which is located roughly an hour-and-a-half from Barcelona. According to Thrillist, the ride is rumored to be roughly 2,300-feet-long with a peak height of over 39-feet.
Made in collaboration with Intamin Amusement Rides and the Sally Corporation, the €25m EUR project is being promised by organizers to "reveal dark and unexplored territories during an exhilarating expedition." While renderings and details haven't been disclosed, the "dark ride" will likely feature a number of animations and video projections throughout.
Although the Uncharted film had subpar reviews by critics, it seems as though Sony looks to create film, TV and possible rollercoaster adaptations for its best-selling Playstation titles, such as Ghost of Tsushima and God of War.
In related news, HBO released a thrilling The Last of Us official trailer.