Drake's Hand-Written Rap Lyrics From Early 2000s Are Being Auctioned Off for $20K USD
Penned while the rapper was working at his uncle's furniture factory.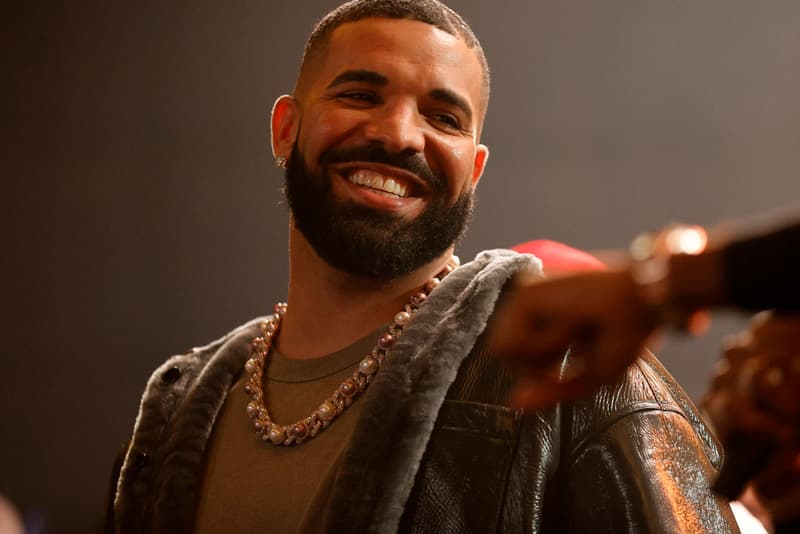 Drake began working on his rap game long before becoming the powerhouse he is today. Even before landing a starring role in Degrassi, a young Aubrey Graham worked at his uncle's furniture factory in Memphis.
A newly-discovered artifact from the budding days of Drake's rap career is now heading to auction. Rap lyrics hand-written on a piece of notebook paper will be auctioned off with a starting bid of $20,000 USD.
The lyrics were discovered in the dumpster when the factory closed down years later. They'll now be auctioned off through the Moments In Time auction house. A date for the auction has yet to be announced.
"Plates/passed around for collection/ Raising money for cheap cell phones with no reception," Drake wrote in the lyrics.
The top of the piece of paper also features the name Sylvia, whose relationship to Drake is unknown. Fans have also drawn similarities between some of the lyrics and the rapper's "Come Spring," which was eventually developed into the 2006 Room for Improvement track "Come Winter."
In other music news, Joseph 'Jo Mersa' Marley, the grandson of Bob Marley, has passed away at 31.