'Deadpool 3' Director Teases New Film Will Remain "In Your Face and Hardcore"
Providing an update on when the third installment will begin filming.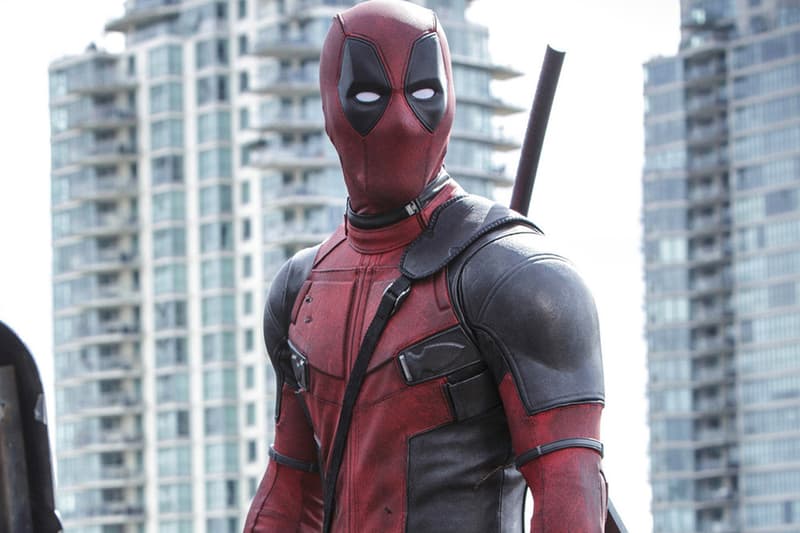 In a recent conversation with Collider, Deadpool 3 director Shawn Levy, he has confirmed that Ryan Reynolds' character will remain foul and violent in the MCU.
While the third installment of the franchise has been in the talks of being in early development for the past few years, Reynolds recently announced that Deadpool 3 is slated to arrive soon, confirming the return of Hugh Jackman as Wolverine. When asked about the R-rating and if it is still going to be adult-oriented, Levy said,
"We are writing, rewriting, developing, prepping Deadpool every day now. It is such a blast to laugh every day. It is so delicious to hear and write and come up with these scenes where people are just talking foul. And the violence is in your face and hardcore, and it's very much a Deadpool movie. And it has Logan in it. And it has Wolverine in it.

It's too fun. I'm having so much fun, and I haven't even hit the shooting floor yet. [...] I have to say, developing a Deadpool movie is one of the most fun creative experiences of my life because it's not just that it's rated R. It's that it's so filled with self-awareness, and that makes in-writing very, very fun in a way that is unique to that franchise."
Levy also confirmed that in preparation for the 2024 release date, the production of the film will begin in around May 2023, "On or about. Yep. The truth is the more digitally CG-heavy a movie is, the longer time you need in post. But obviously, it's the first Deadpool movie in the MCU. There's going to be no lack of visual effects. But it's also a North Star priority for Ryan and me to keep Deadpool raw, gritty, grounded in the ways that those movies have been and that all of us love."
Deadpool 3 is set to arrive in theaters on November 8, 2024.
In other entertainment news, John Cena and Jason Momoa have teamed up for a new action comedy, Killer Vacation.