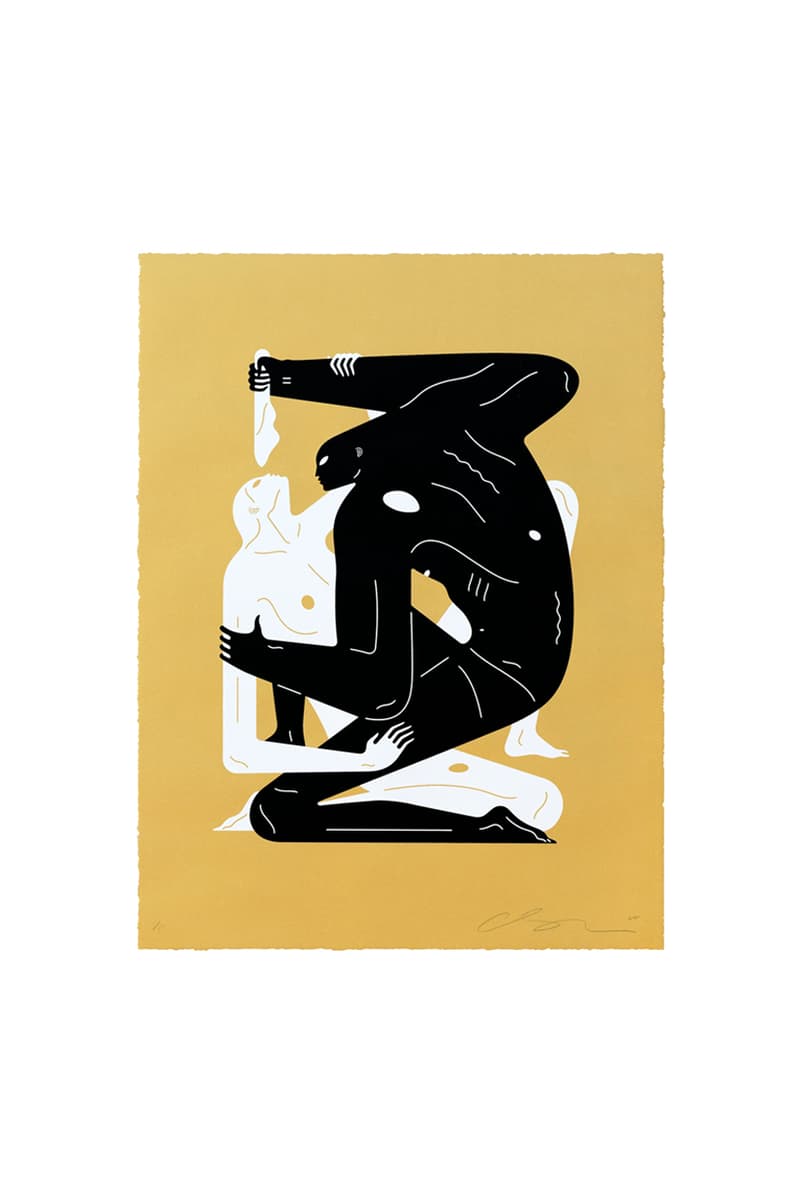 1 of 6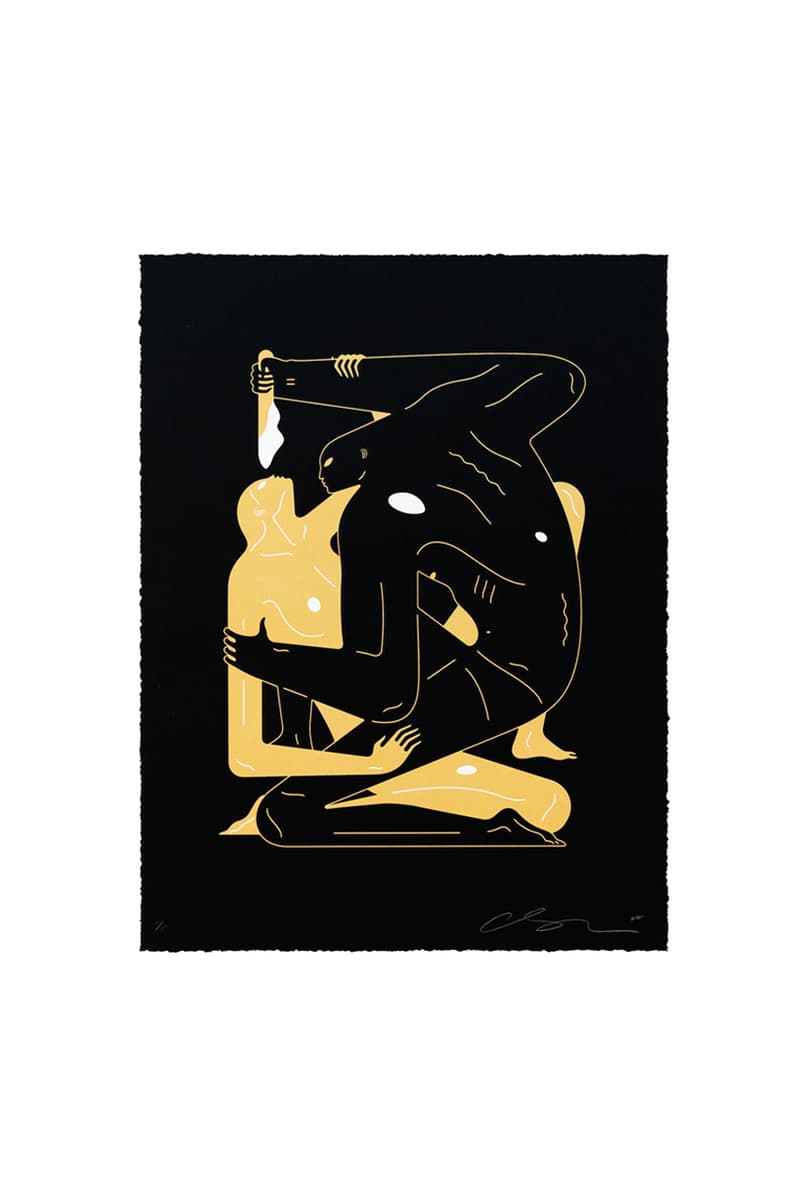 2 of 6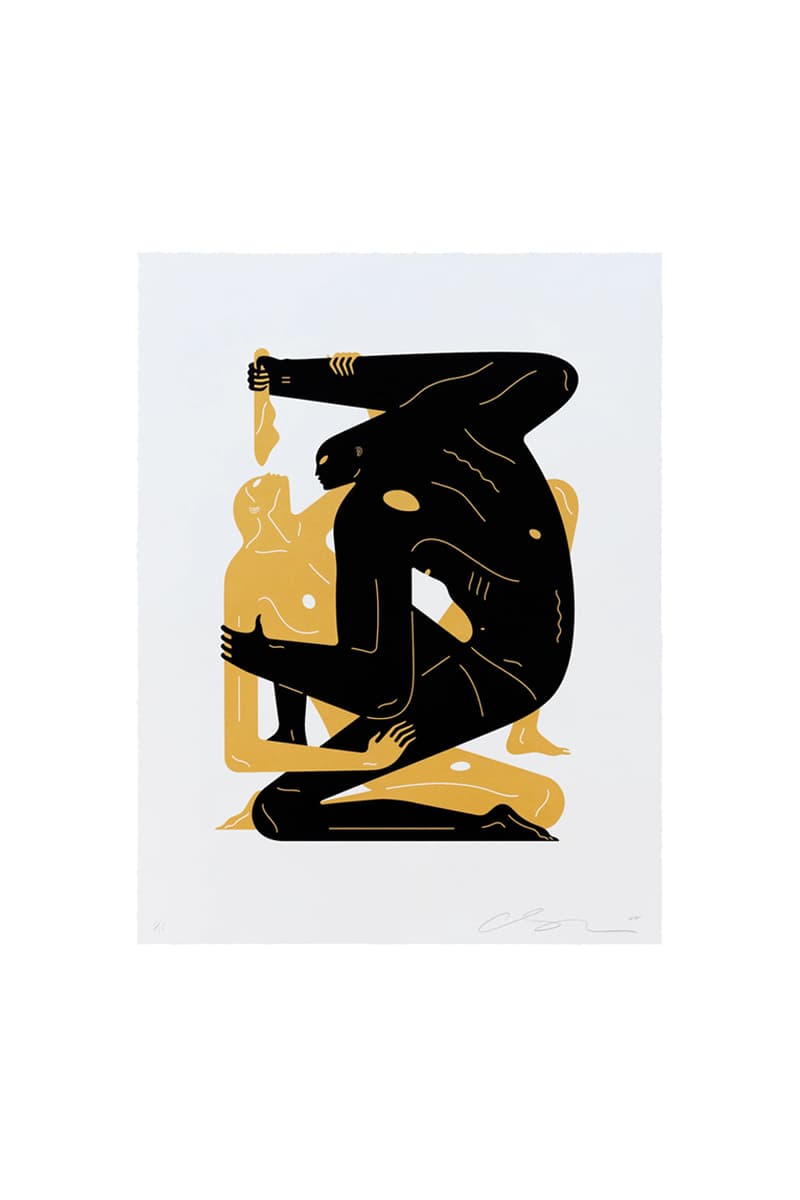 3 of 6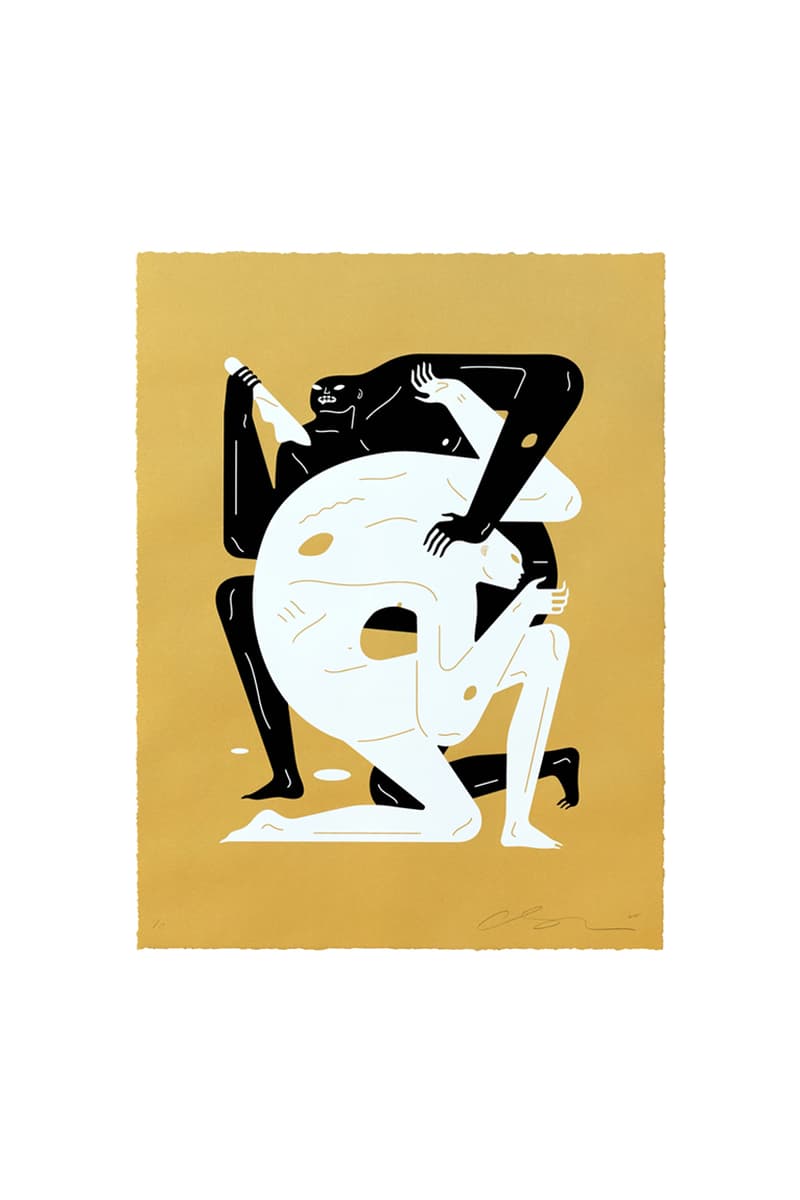 4 of 6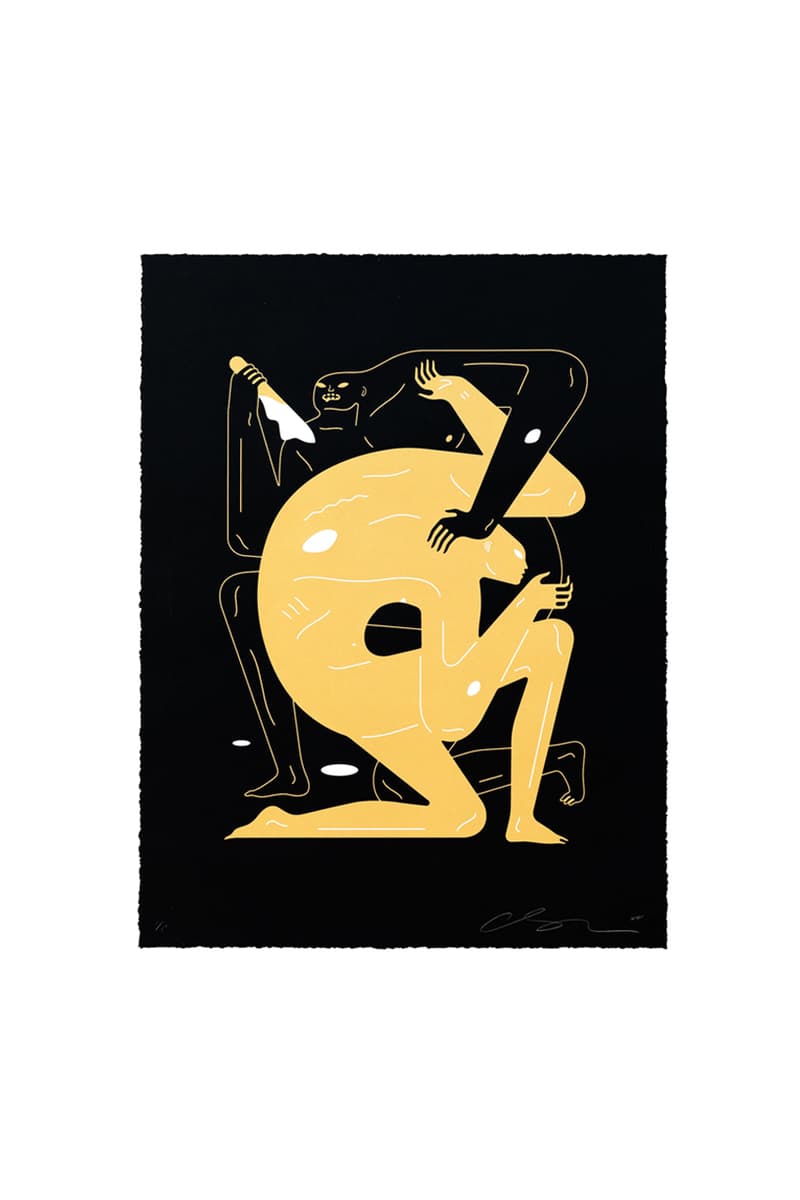 5 of 6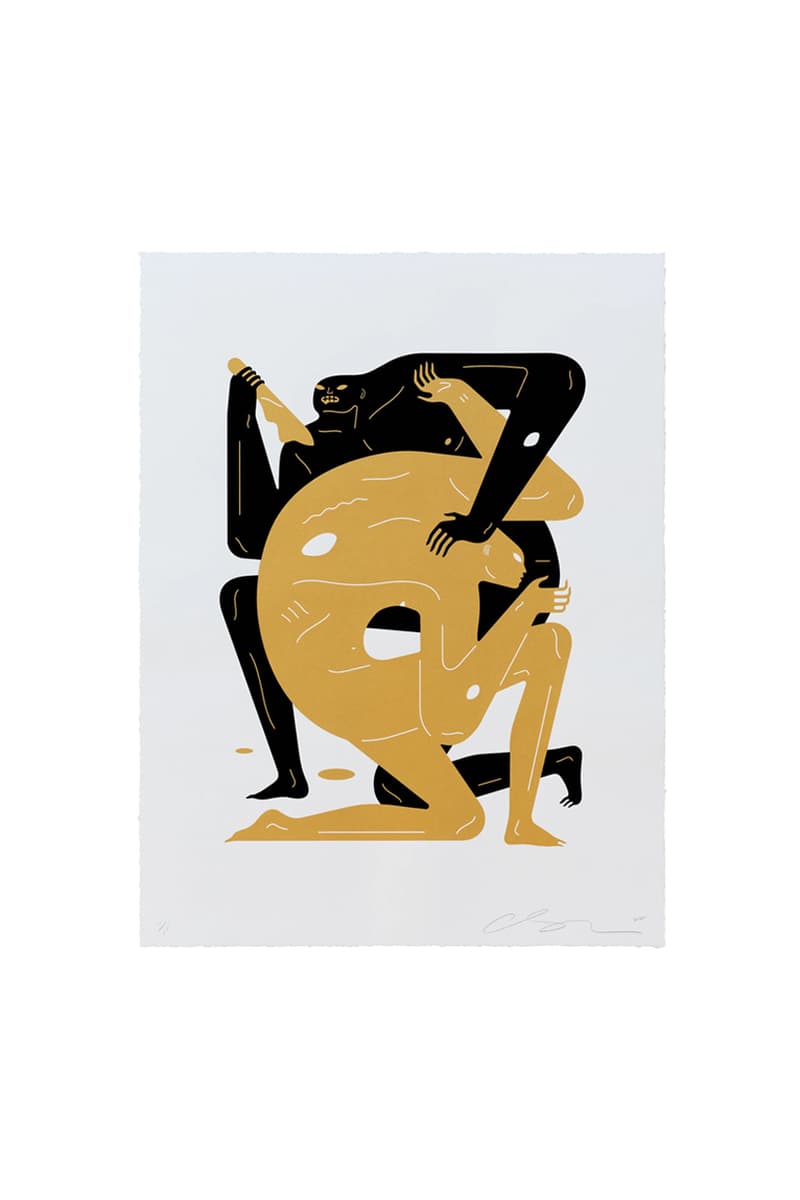 6 of 6
Cleon Peterson Releases 'MY LOVE IS VENGEANCE' and 'NEVER WIN, NEVER LOSE'
Two new prints available at the artist's webstore.
---
Cleon Peterson is back with two new series of prints that comment on power, lust and vengeance.
The prints, titled MY LOVE IS VENGEANCE and NEVER WIN, NEVER LOSE, features the Los Angeles-based artist's signature humanoid figures in a violent tussle. In the former, what appears to be a male figure violently dominates a female counterpart with his arms outstretched ready to strike with a dagger in hand. The latter artwork pits two male figures that seem to be in a stalemate in trying to best one another.
The artist has long been vocal on his stance against the rise of totalitarian around the world. Recently, he worked with People for the American Way on two striking billboards before the US midterm elections which raised awareness to the threats of White supremacy, gun violence and attacks on Reproductive rights.
MY LOVE IS VENGEANCE and NEVER WIN, NEVER LOSE in white is an edition of 75 and is available to purchase for $150 USD. While the black and gold iterations of both are editions of 50 and are priced at $175 USD each.
Elsewhere in art, Macallan mounts permanent artwork by Jorge Méndez Blake at Bass Museum.