"White Lives Matter" Trademark Owners Will Only Even Begin to Consider Selling for $1 Billion USD
Ramses Ja and Quinton Ward can "do so much good with that kind of money."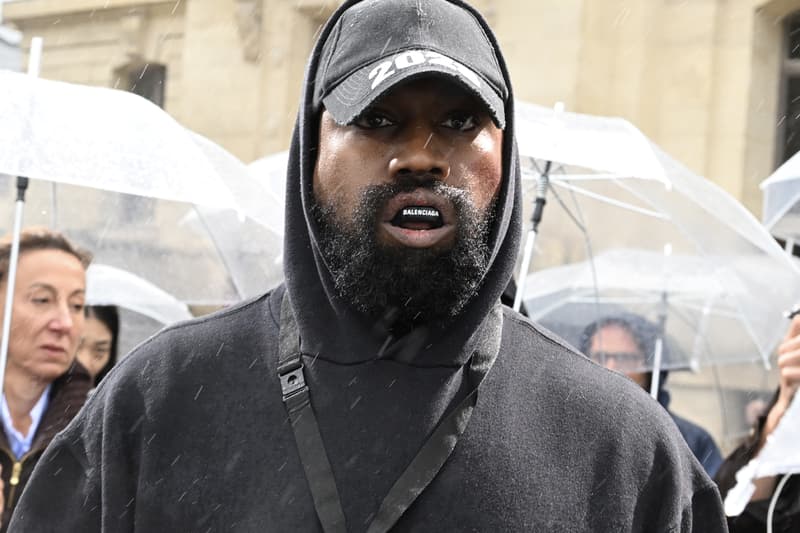 Ramses Ja and Quinton Ward, co-hosts of Civic Cipher and the owner of the "White Lives Matter" trademark, will only even begin to consider selling the rights of the phrase for a hefty sum of $1 billion USD.
Speaking to TMZ, the radio hosts first clarified that they are not interested in selling the trademark, but may change their tone for $1 billion USD as they can "do so much good with that kind of money." As of writing, Ja and Ward are still going to take legal action against Kanye West or any other person if they decide to sell the "White Lives Matter" shirts and are "coming up with a unique way" to retain the rights to the phrase, as the co-hosts will be required to use it in commerce.
The "White Lives Matter" phrase was purchased by an anonymous listener of Civic Cipher on the same day West wore the T-shirt alongside Candace Owens at Paris Fashion Week. The unknown listener then transferred the ownership to Ja and Ward.
Elsewhere in fashion, Supreme's Chicago store is opening this month.