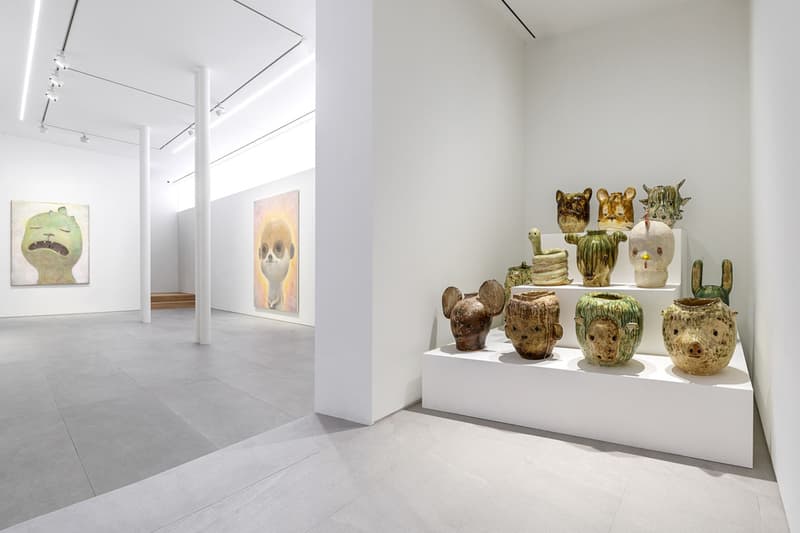 1 of 10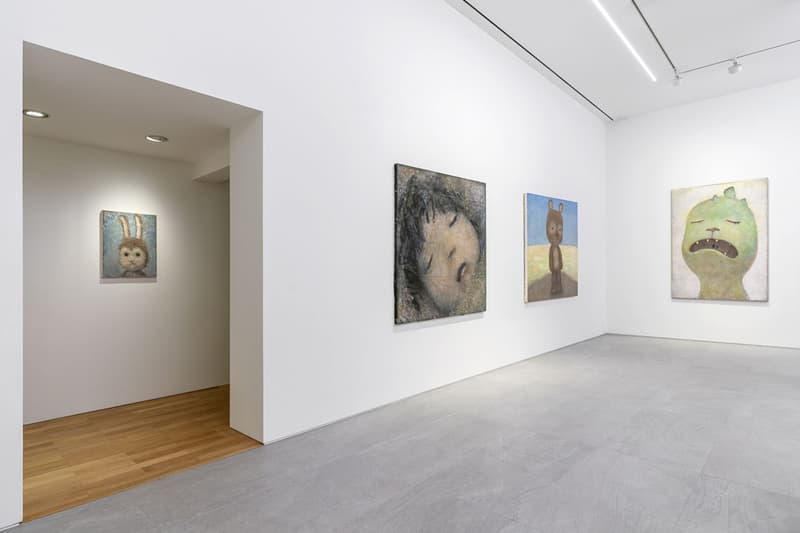 2 of 10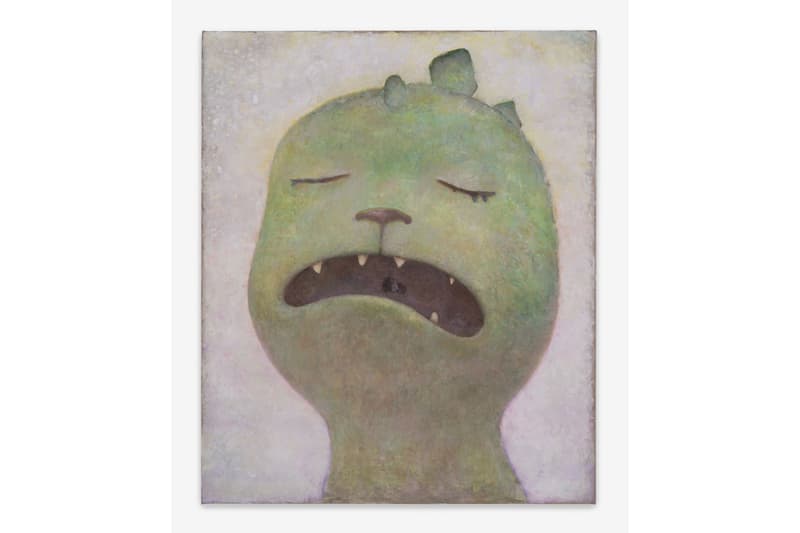 3 of 10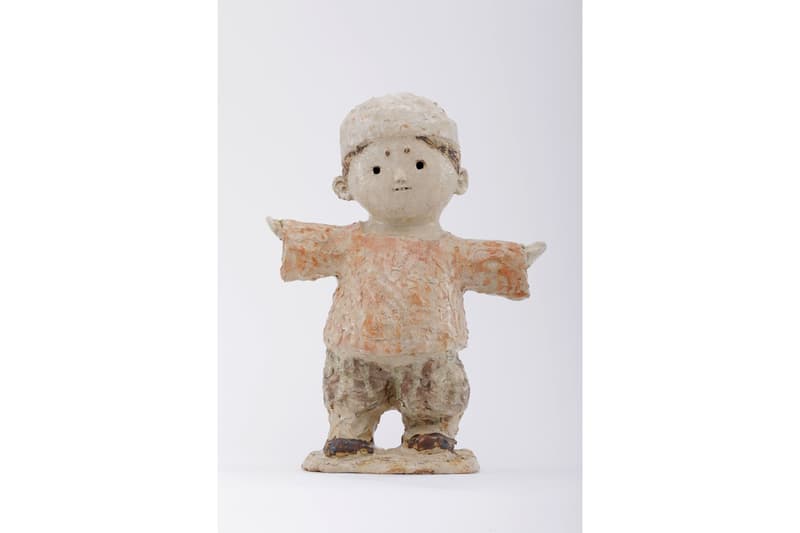 4 of 10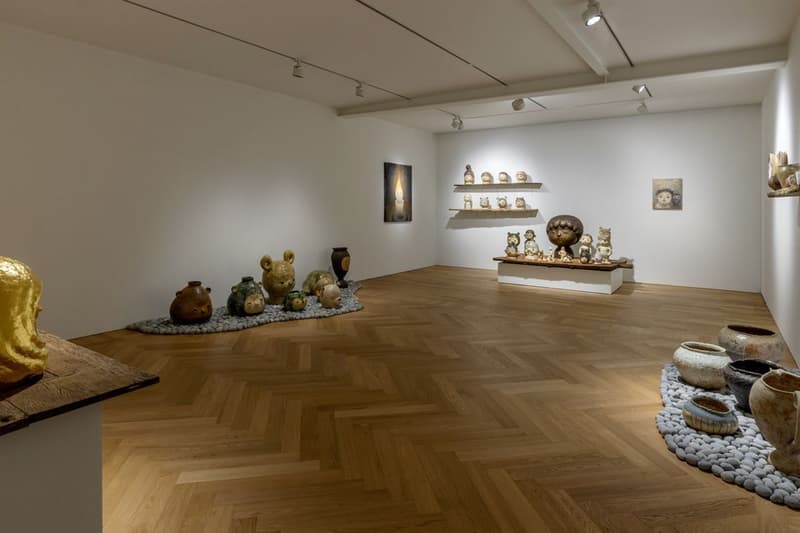 5 of 10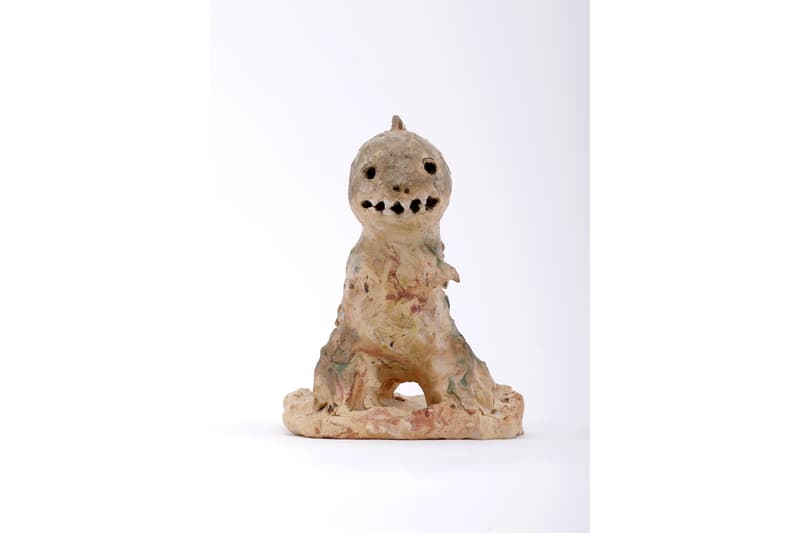 6 of 10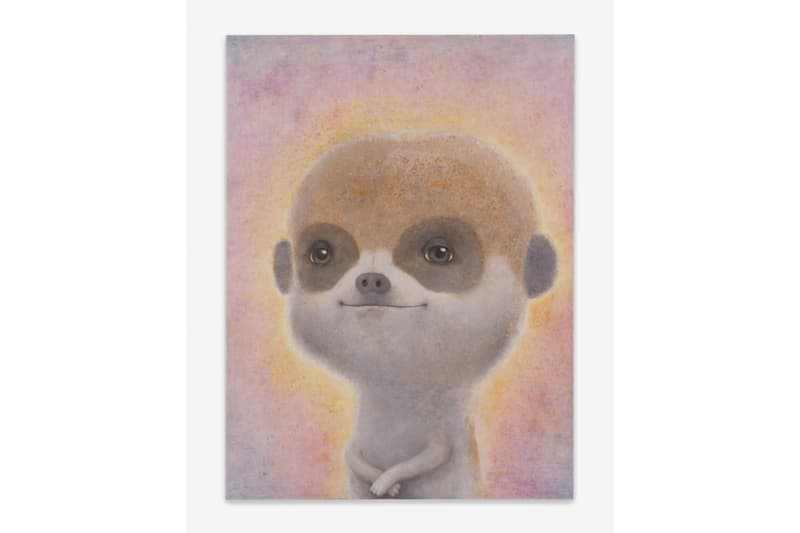 7 of 10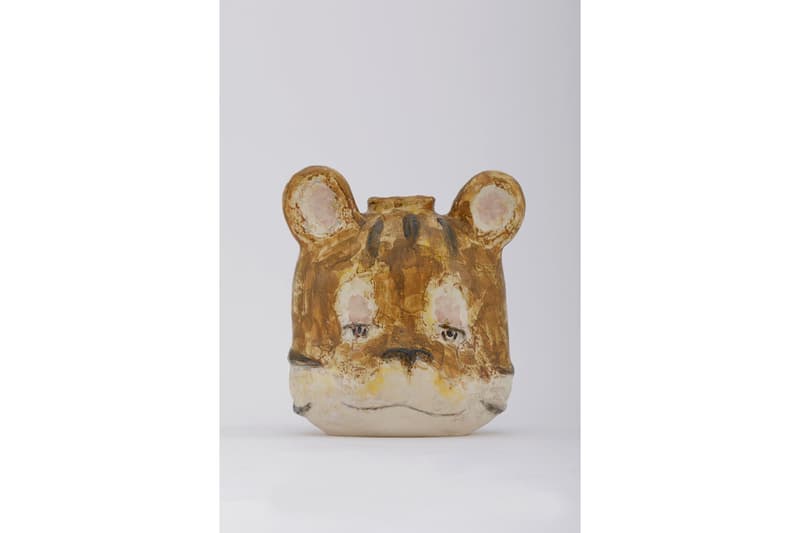 8 of 10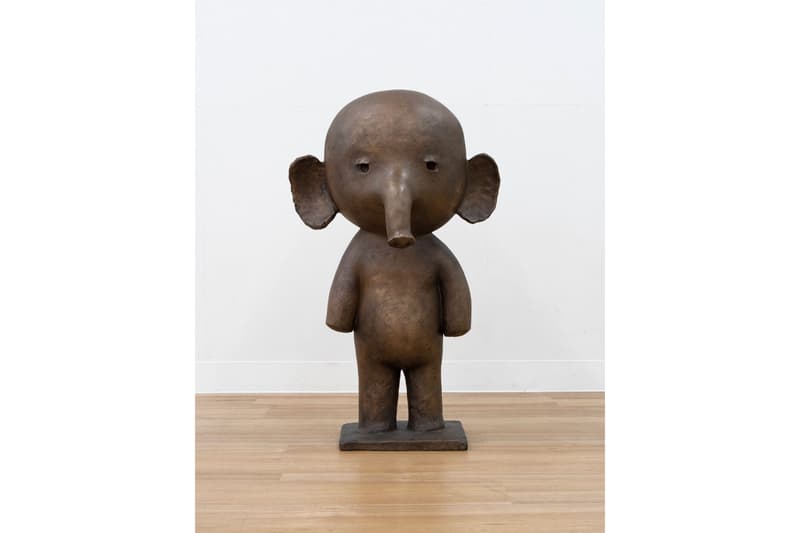 9 of 10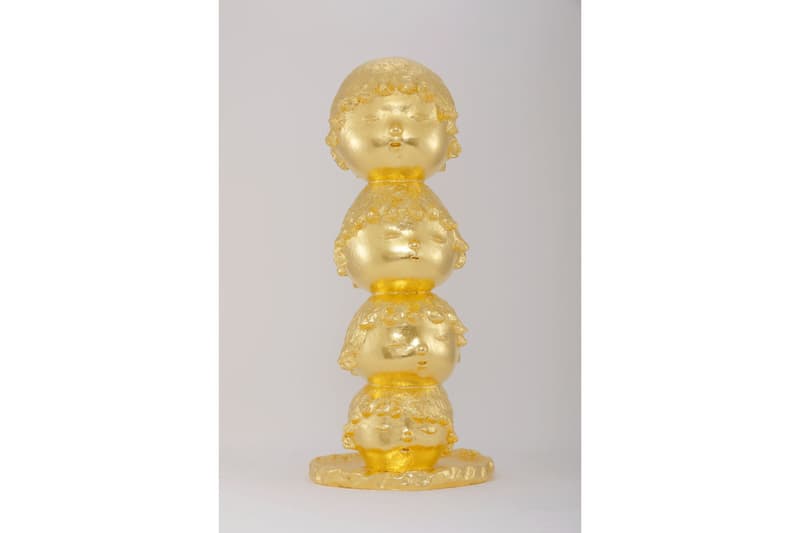 10 of 10
Otani Workshop Presents His Latest Mythical Characters at Perrotin
On view in Seoul until December 23.
---
Perrotin Seoul is playing host to a suite of new work by rising Japanese artist, Otani Workshop. As his second solo exhibition at the gallery's Korean flagship, Hand, Eye and Soul presents the artist's latest series of sculptures, paintings and intricate ceramics.
Playful is perhaps the first word that comes to mind when observing Otani's work. Imbued with the feeling of kawaii, or cuteness, each character emits a spiritual, almost mythic presence, that come in dialogue with the viewer.
Otani's ceramics often appear as if they've existed for millennia. Rough and raw, they accentuate the imperfections of the human hand and the complexity of emotion found deep within the human spirit. "It is my hope that I can exchange some emotions with viewers through my works," said the artist in a past statement.
Also on view are newer paintings made in pastel hues, that the artist admits, have subtly inspired his latest ceramic works. The exhibition opened yesterday and will be on view at Perrotin Seoul until December 23.
For more on art, Haroshi released two new marble sculptures with Avant Arte.
Perrotin
10 Dosan-daero 45-gilGangnam-gu
Seoul, South Korea