JELEEL! and Denzel Curry Raise the Volume with "SHOTS!"
The internet-viral rapper elevates his energetic sound in a new single and music video.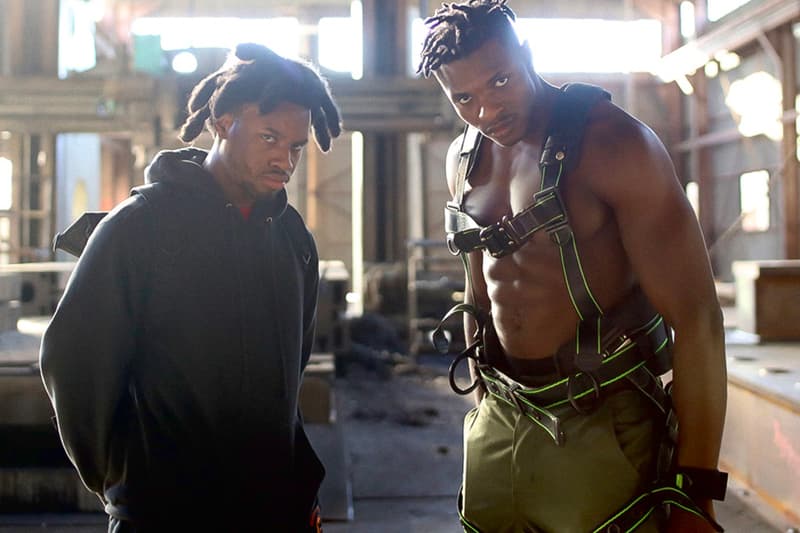 1 of 2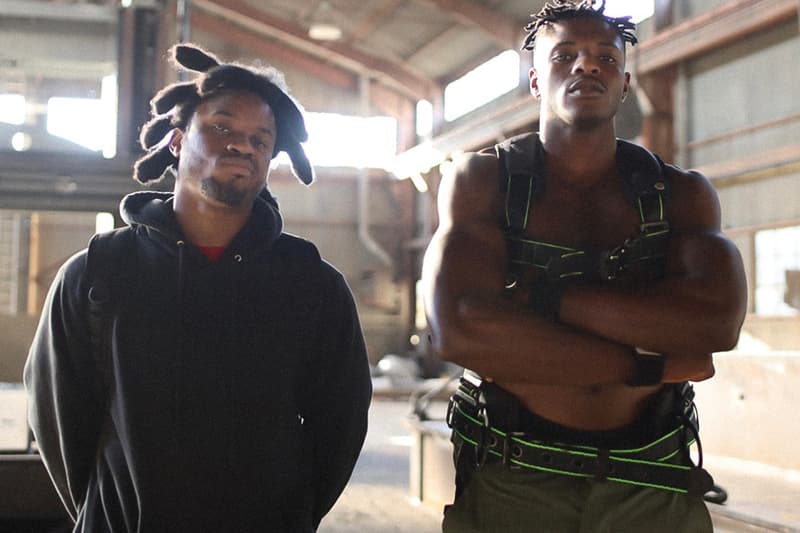 2 of 2
Known for his backflipping skills, JELEEL! has proven that he's more than an internet character with a series of impressive live performances. Playing at Rolling Loud New York, JELEEL! radiates positivity that's so contagious that crowds of teenage fans sing his name, with exaggerated "E" noises at the end. Releasing today, JELEEL!'s new single "SHOTS!" introduces an elevated spin on his energetic sound with a feature from Denzel Curry.
Channeling his love for WWE and wrestling, "SHOTS!" opens with an electrified guitar introduction before JELEEL! sings in an autotune-powered voice. Pumping up listeners, he chants "real raw energy" over a fast beat that's interrupted by static noises. Even when the song is played at lower volumes, the new single is sure to inspire a sense of playful, party-ready rage in fans. "With this record, I went into the studio with the goal of making the hardest shit ever," shares JELEEL!, "Simple as that, I wanted to give my fans something to go crazy to."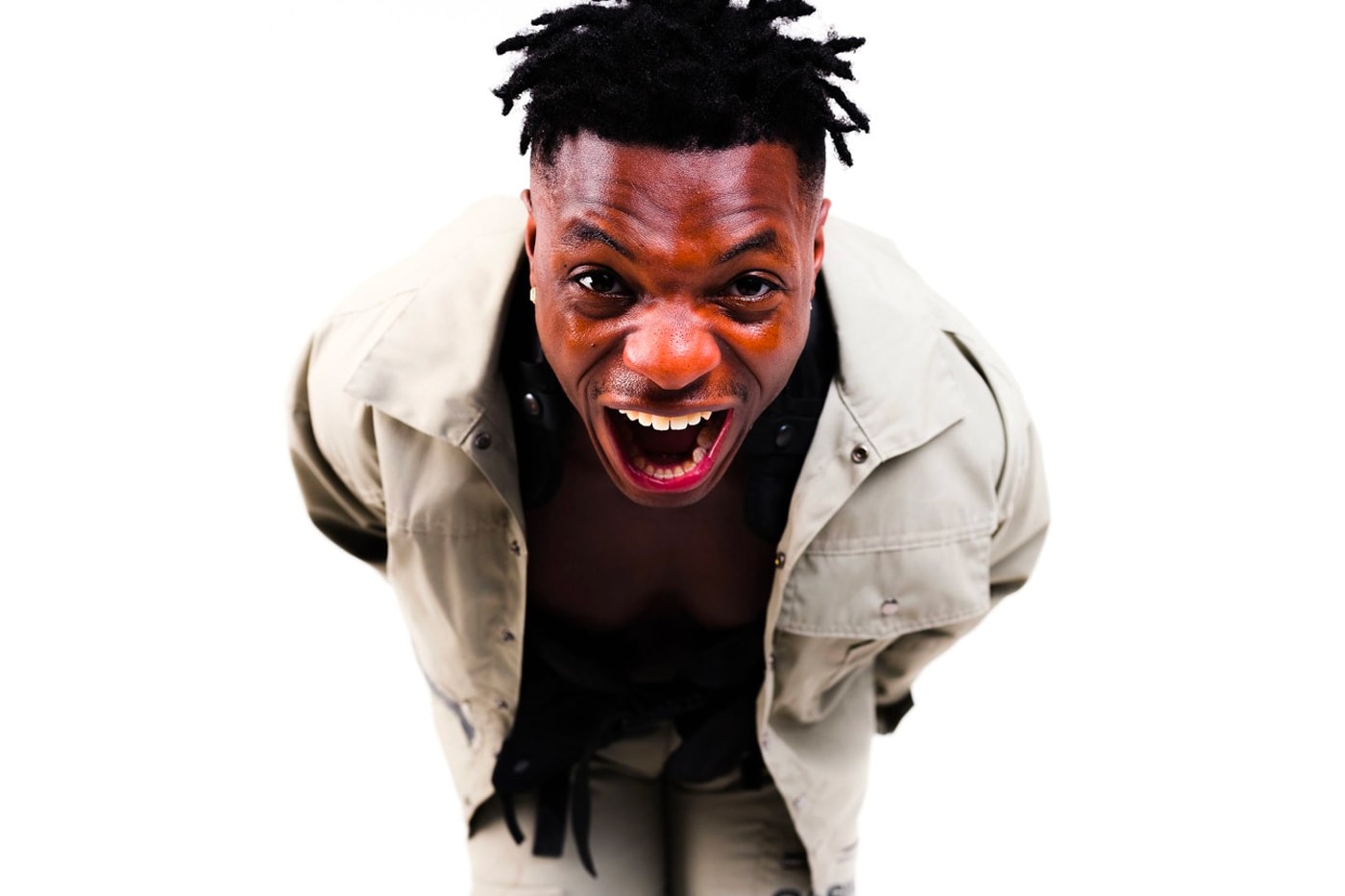 Although Denzel Curry comes from an era of rap before JELEEL!, the two rappers share a love for wrestling, MMA, and anime. "Denzel is really like a brother and someone who embraced me early in my glow up," says JELEEL! Bouncing on the walls of the studio while recording, he also adds that, "As artists, I'm belting over my songs more melodically, whereas Denzel really spits his bars hard, and it makes for a really interesting contrast." Apart from being super proud of this song, JELEEL! also gives a shout out to Trinidad James for also contributing to "SHOTS!"
Amongst the positive messages that JELEEL! shares, he's a big advocate for working out and most of his songs provide powerful gym motivation. If he were to create a work-out for "SHOTS!," JELEEL! would design a "high-energy lifting workout" with things like "sled pushes, rope slams, pull ups and push-ups, even some boxing." No matter what you're doing, the rising rapper knows that his new track "will motivate you to go harder and get it done."
Starting today, "SHOTS!" is currently available across all streaming services. Keep up with the upcoming music video and latest releases from JELEEL! by following him on Instagram.
To discover more new music releases, check out the new behind-the-scenes home video from Drake and 21 Savage for "Rich Flex."