norda's Latest Batch Of 001 Drops Gives Runners the Ultimate "Winter Toolkit"
Featuring details like thermoregulating graphene membranes and carbide traction spikes.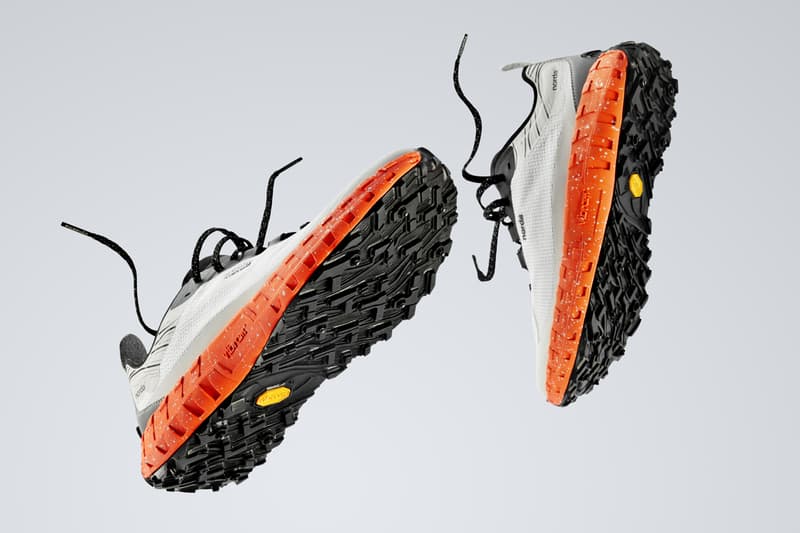 1 of 9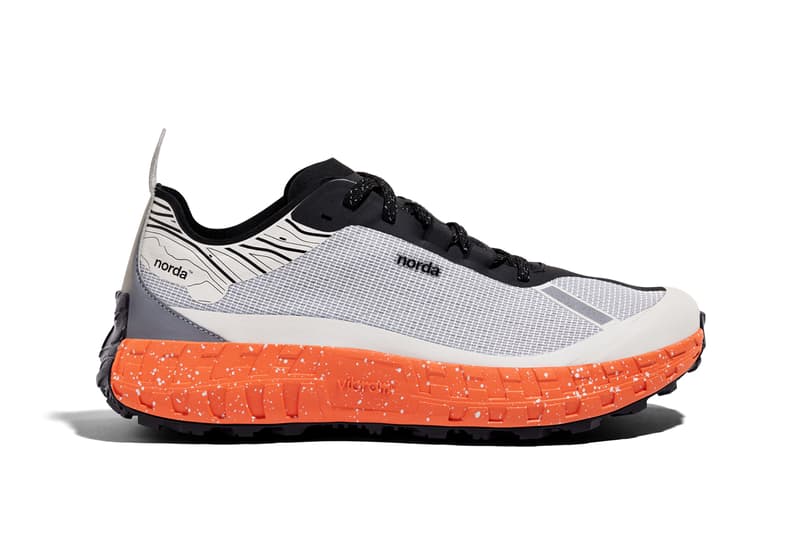 2 of 9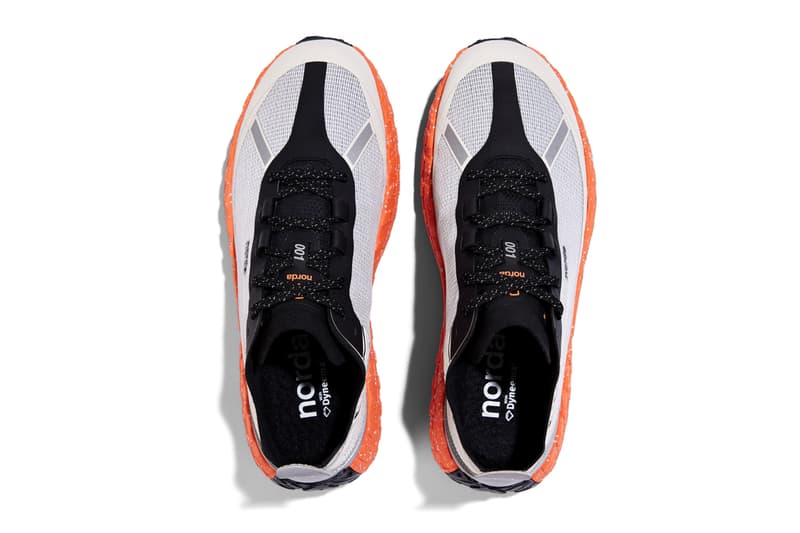 3 of 9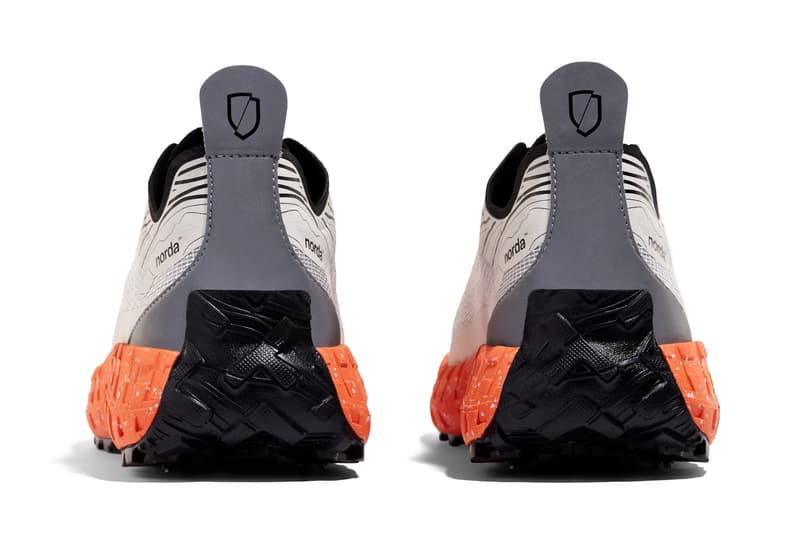 4 of 9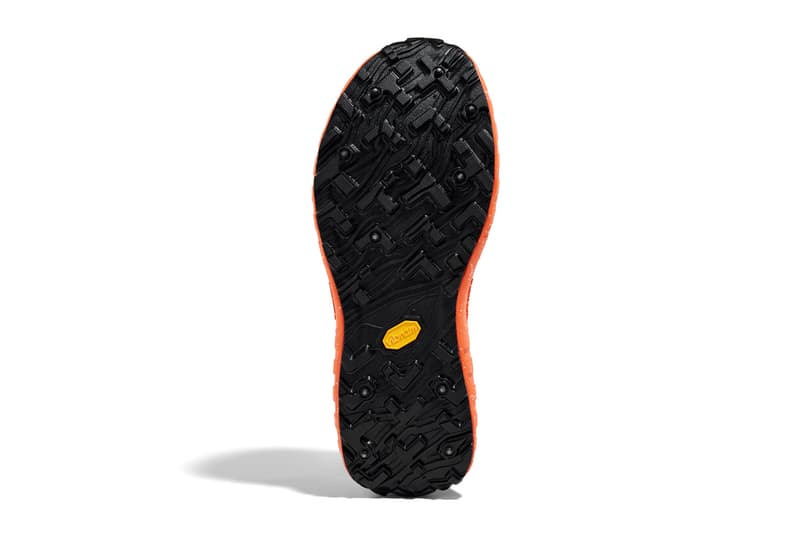 5 of 9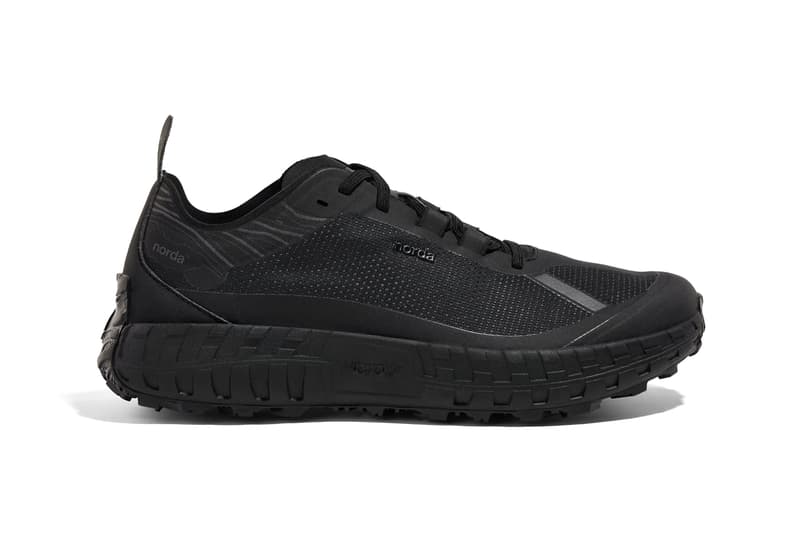 6 of 9
7 of 9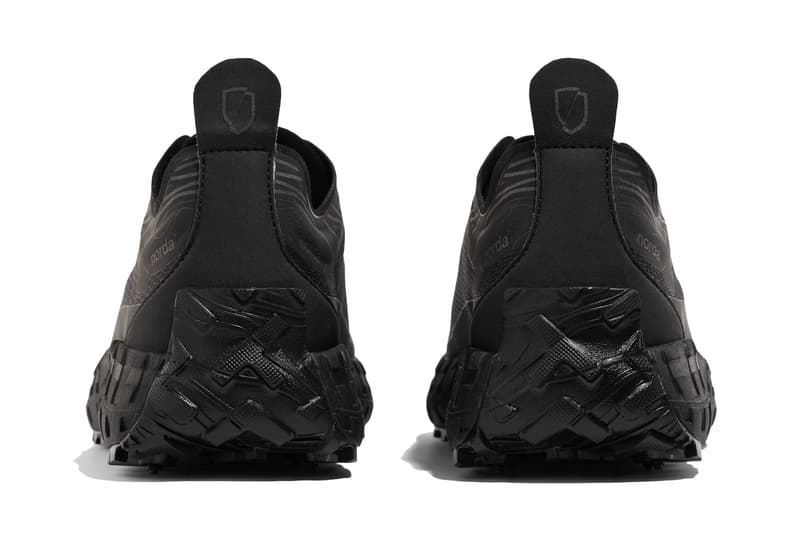 8 of 9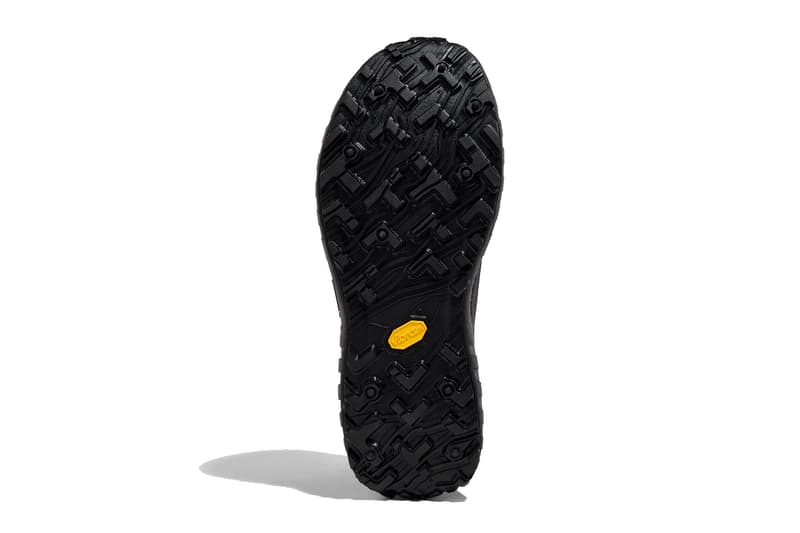 9 of 9
norda is beginning to tease their forthcoming 002 sneaker — which is set to drop next spring — but the popular 001 will continue to be a key piece of their footwear lineup, and it's surfaced in two new makeups that the brand is calling its "winter toolkit." There's a new grey, silver, black and orange colorway dubbed "Puffin" as well as an upgraded take on the past "Stealth Black" makeup, each of which are loaded with the high-end tech that the brand has made its name on.
The orange-midsoled "Puffin" pair is the more advanced of the two, featuring both a special waterproof graphene membrane for thermoregulation (read: your feet won't get cold while you run in the snow and slush) as well as subtle carbide spikes for exemplary grip on even the toughest trails. Designer Louis-Martin Tremblay has noted that the colorway was inspired by his love of off-road motorsports, specifically the KTM 950 Rally dirtbike, a machine that was made famous by racers Fabrizio Meoni and Paul Krause before it was banned by the organizers of the Dakar Rally. On the other hand, the familiar "Stealth Black" uses the same graphene membrane as its companion but does away with the carbide spikes in favor of a standard traction pattern. Both pairs also feature 001 staples like Dyneema uppers plus Vibram's Litebase midsoles and Megagrip outsoles.
Look for both pairs of norda's "winter toolkit" 001s on the brand's webstore and at retailers like HBX. The "Puffin" retails for $355 USD, and the "Stealth Black" is priced at $325 USD.
To learn more about norda's brand history and technical innovations, read Hypebeast's feature on how the brand aims to make the world's best trail running shoes.