NemeN x PUMA Is Informed by Technical Studies and Prototype Supercars
Camouflaging 2-in-1 jackets, the PUMA Suede and Blaze of Glory Mid, balaclavas and more.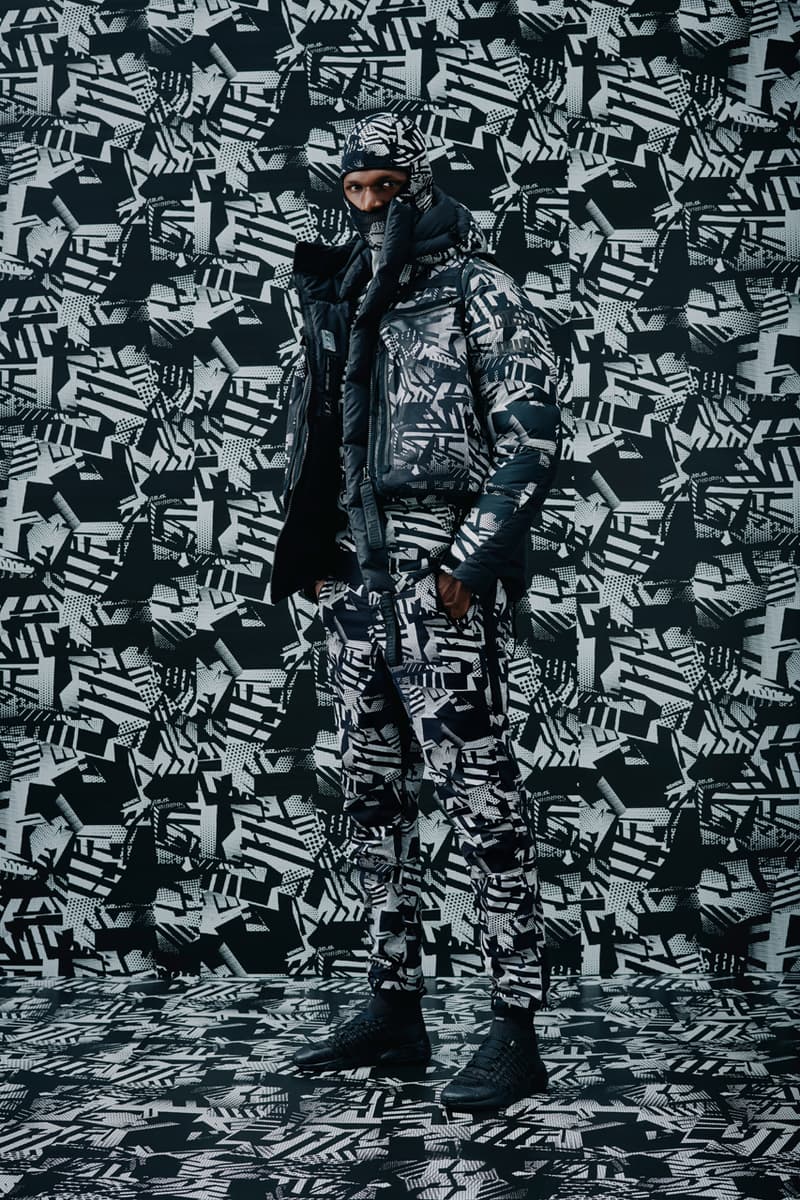 1 of 20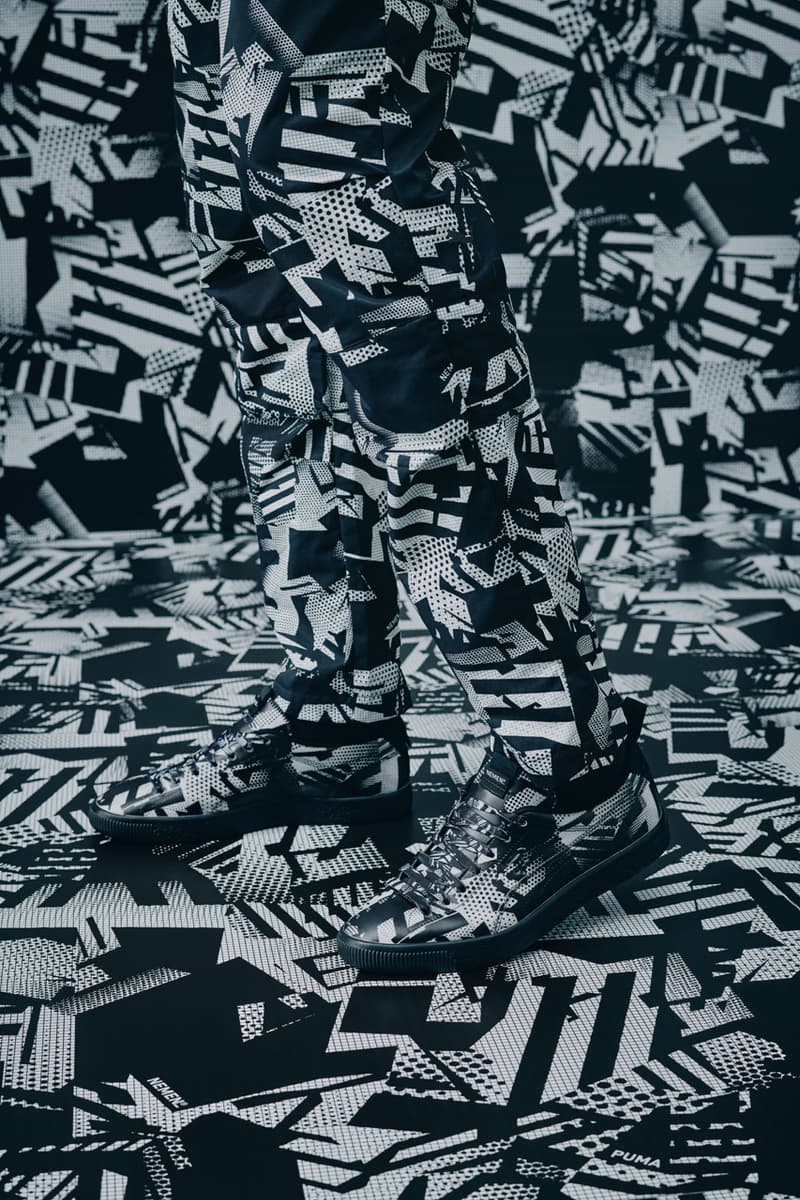 2 of 20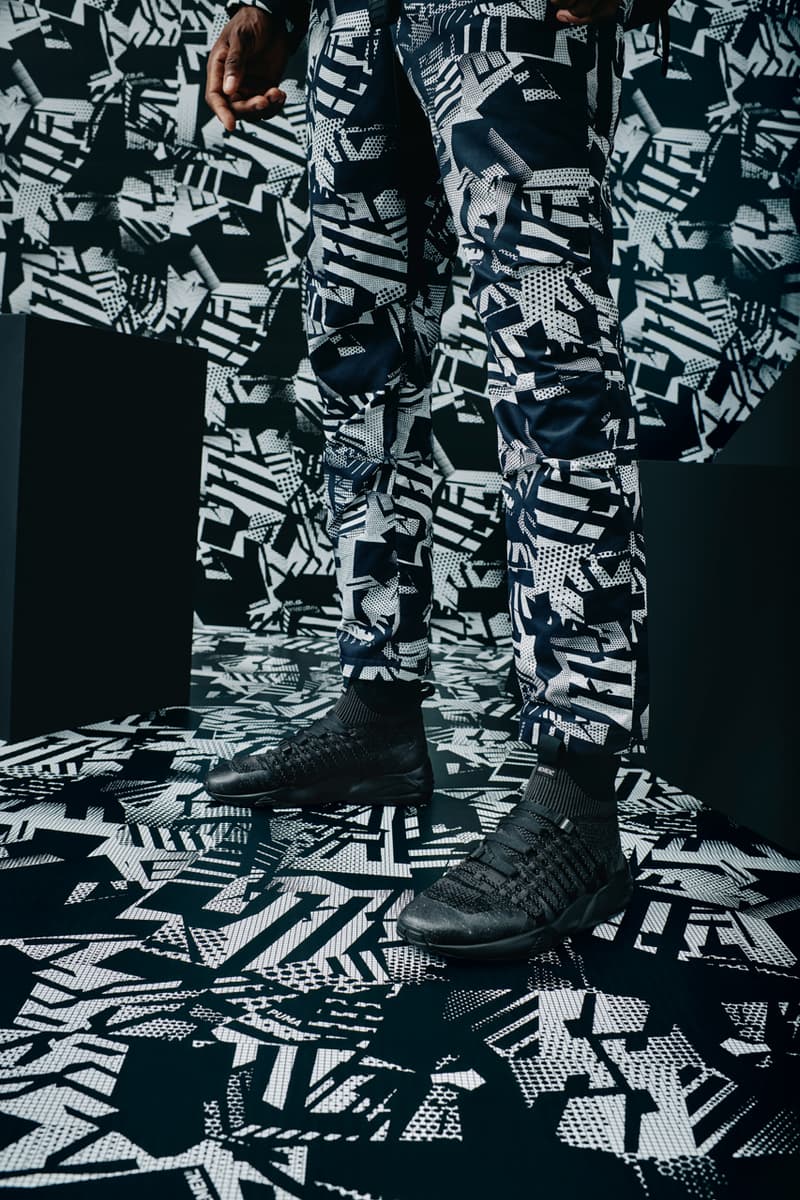 3 of 20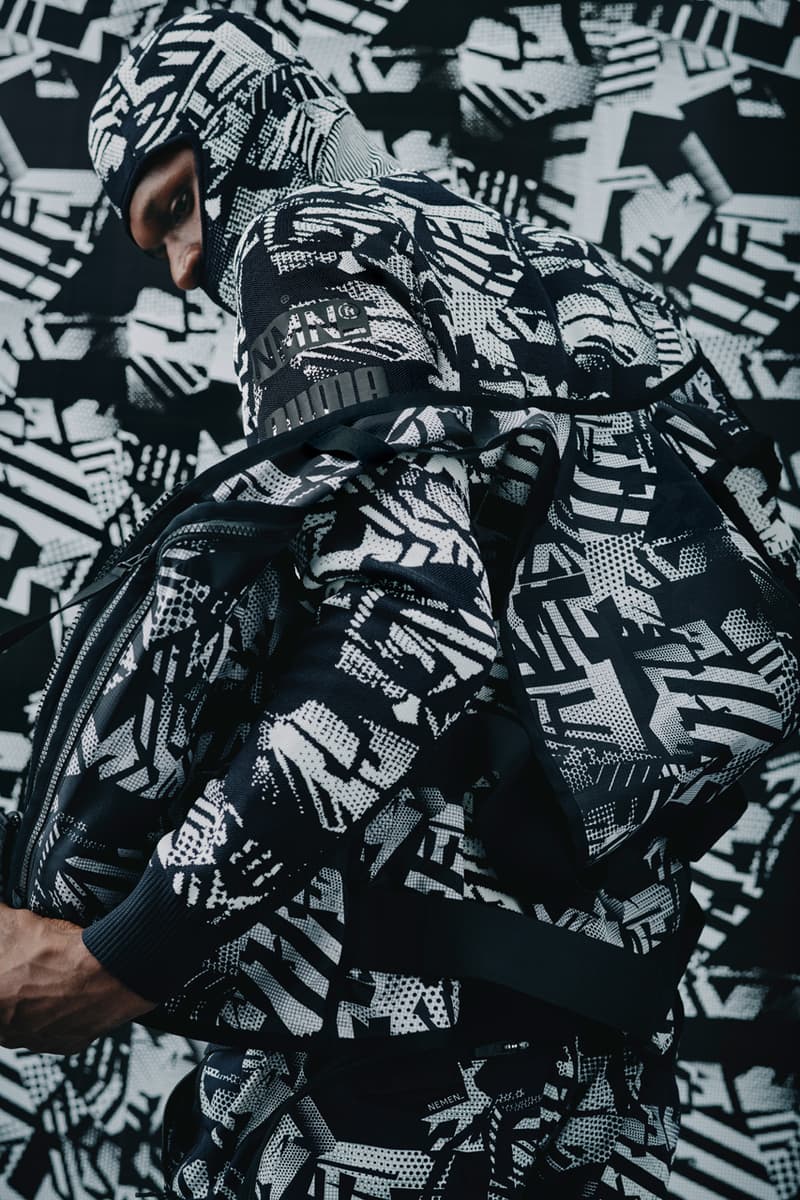 4 of 20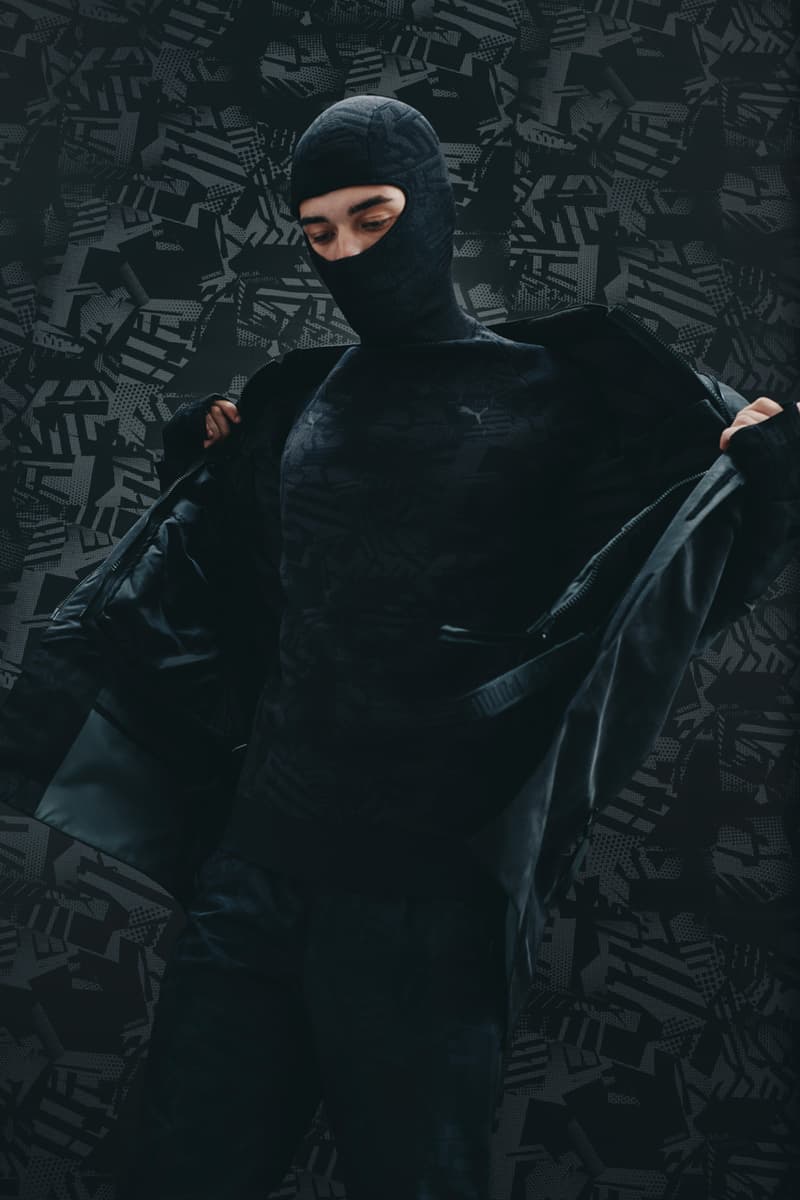 5 of 20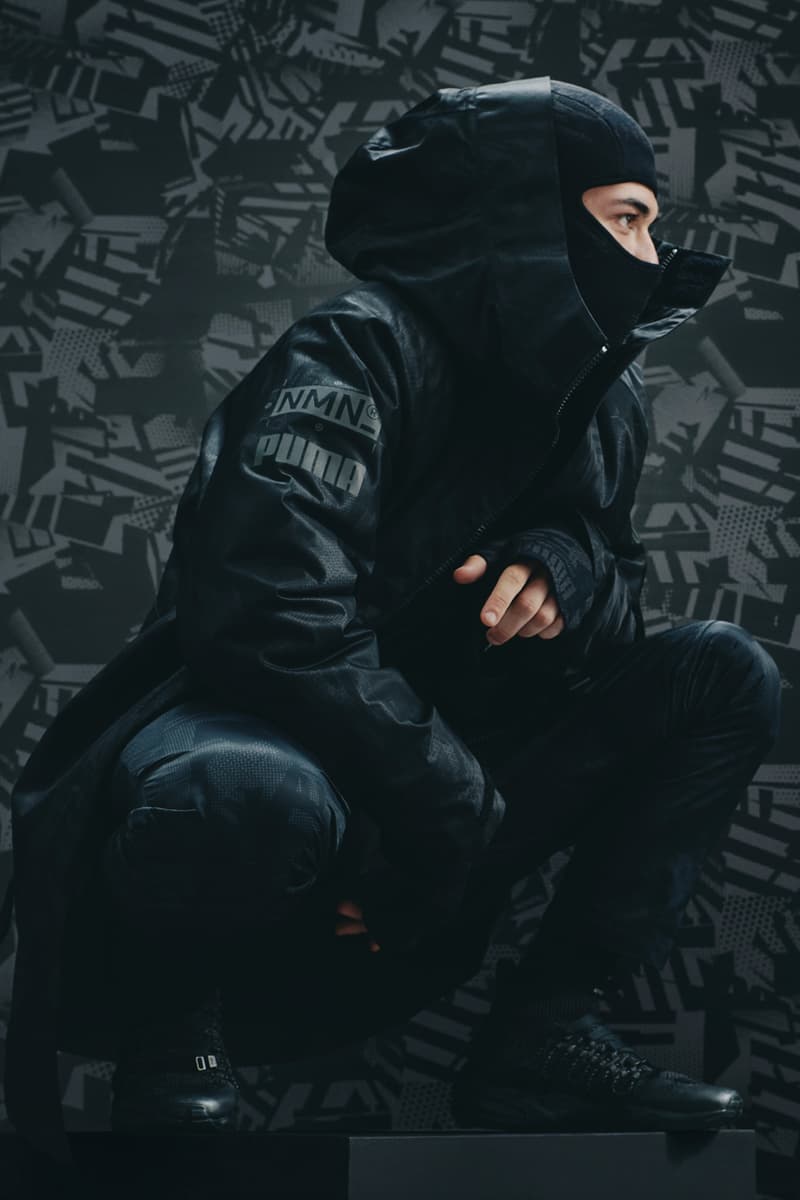 6 of 20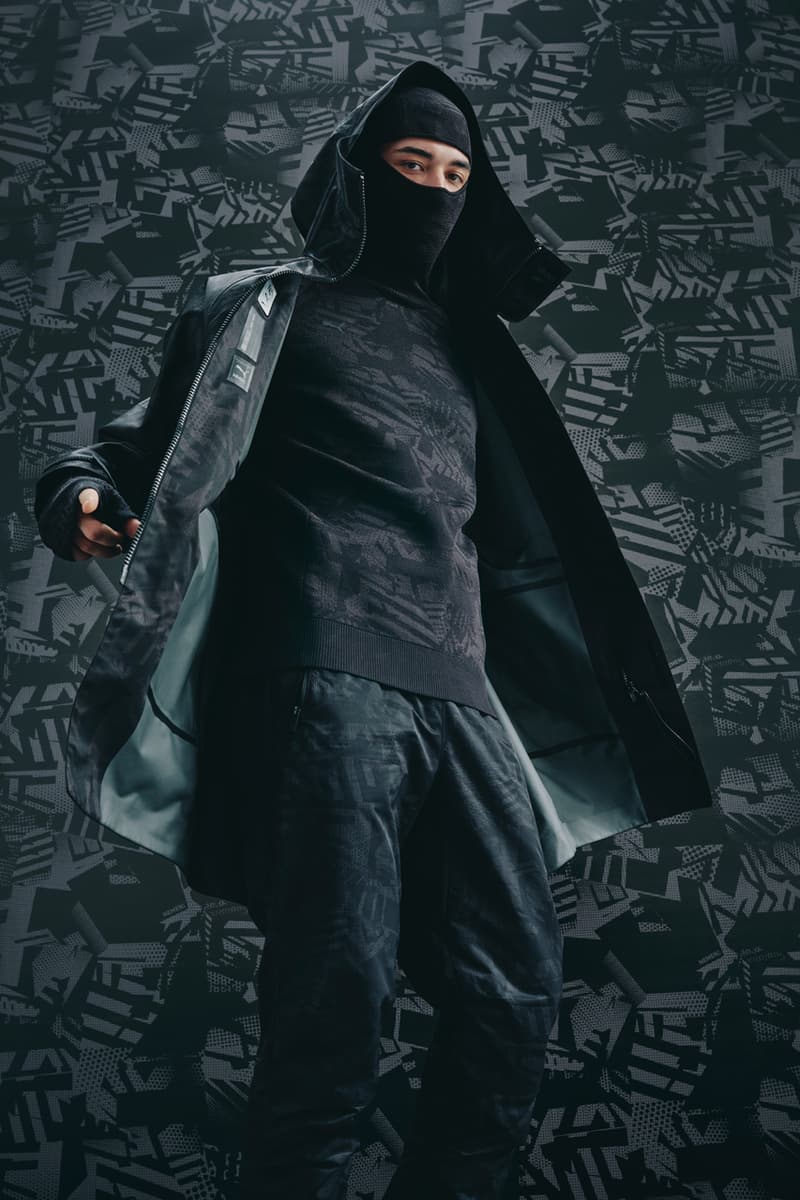 7 of 20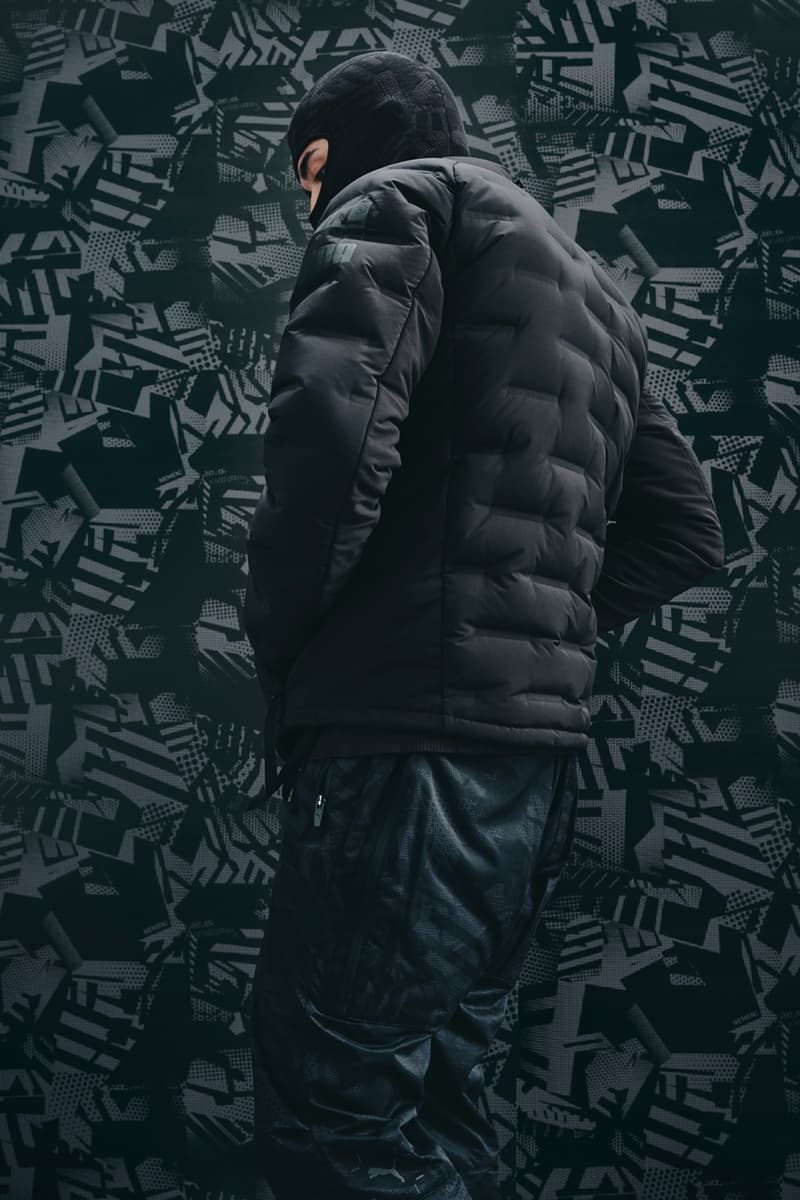 8 of 20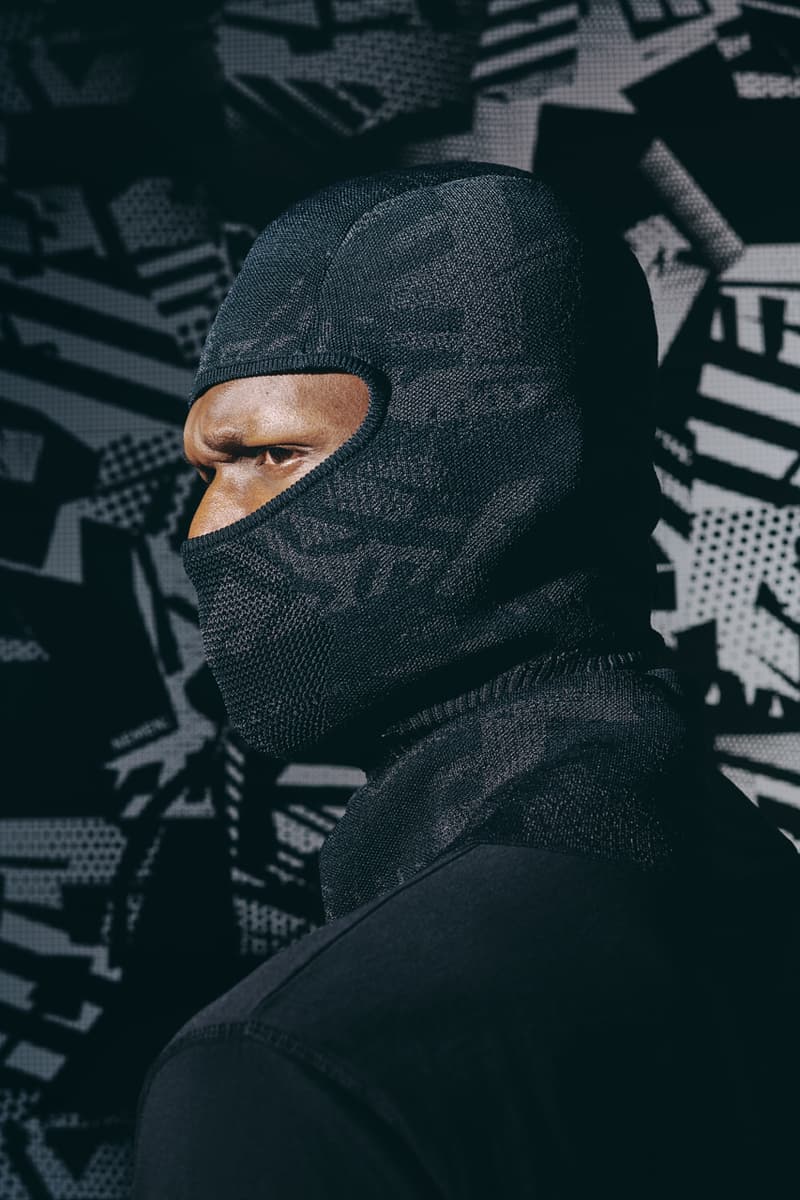 9 of 20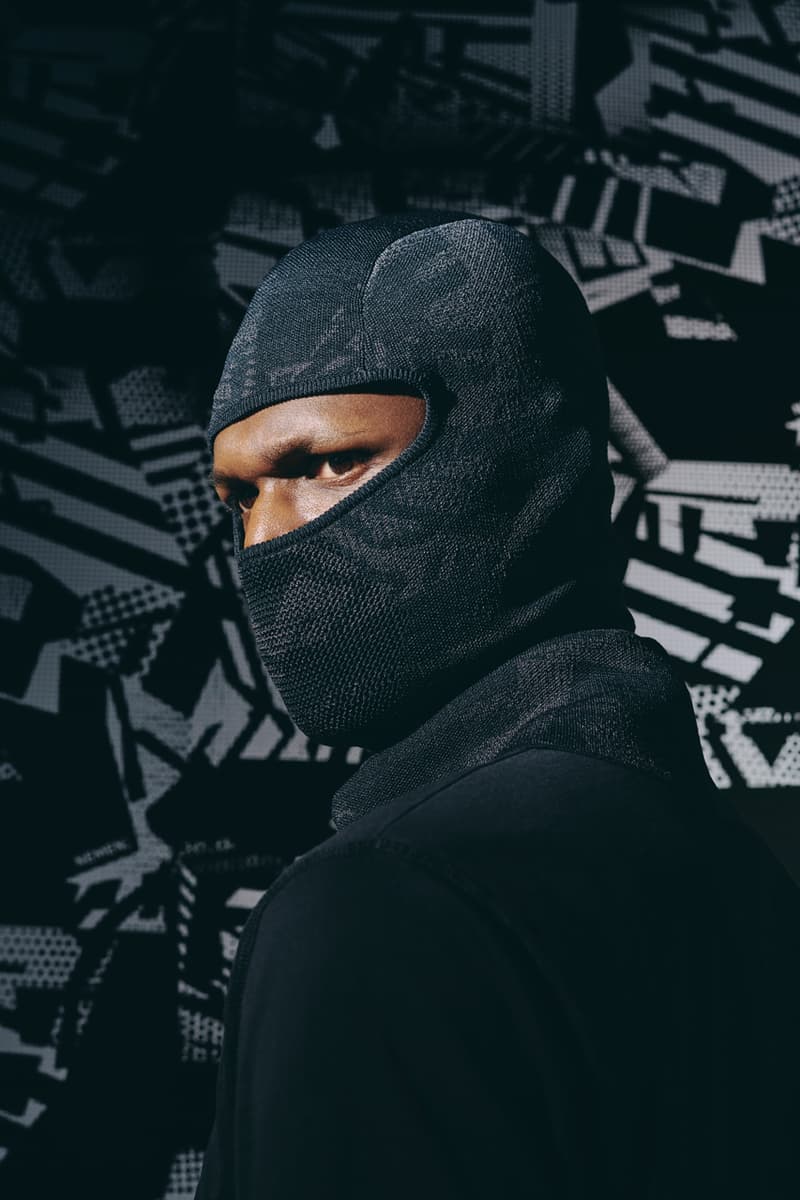 10 of 20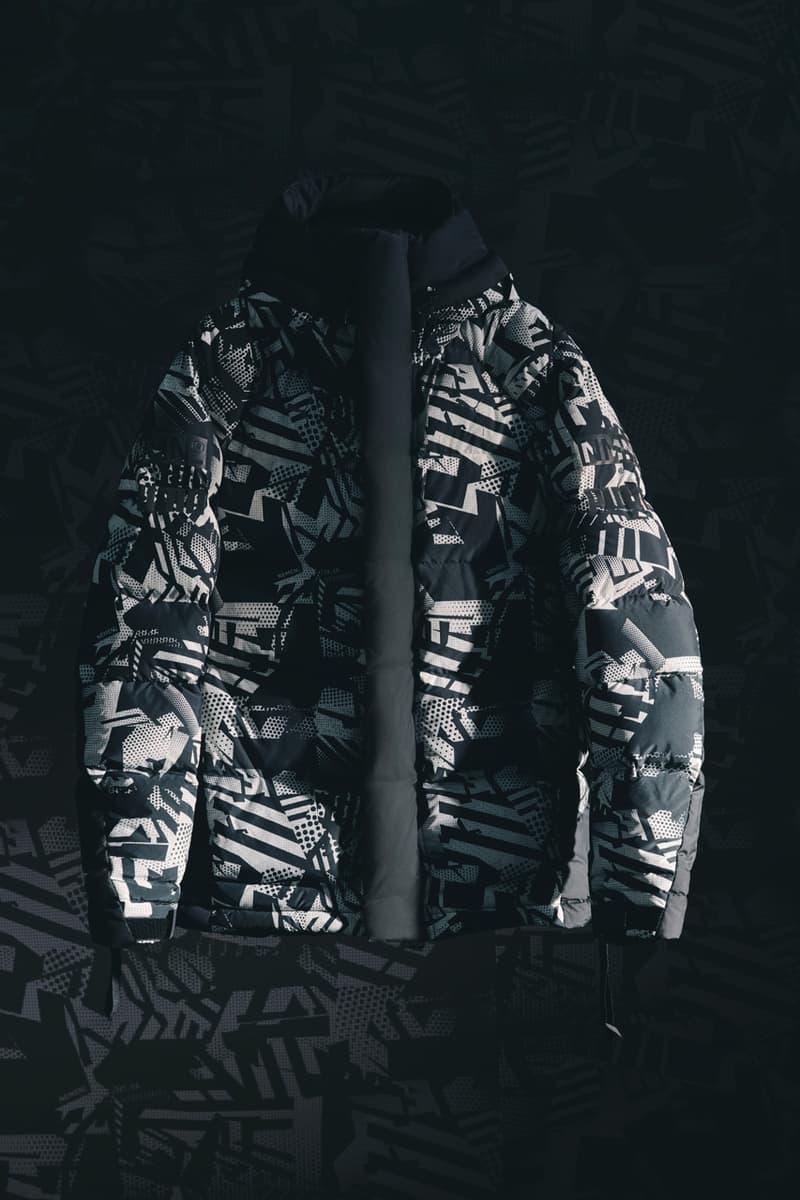 11 of 20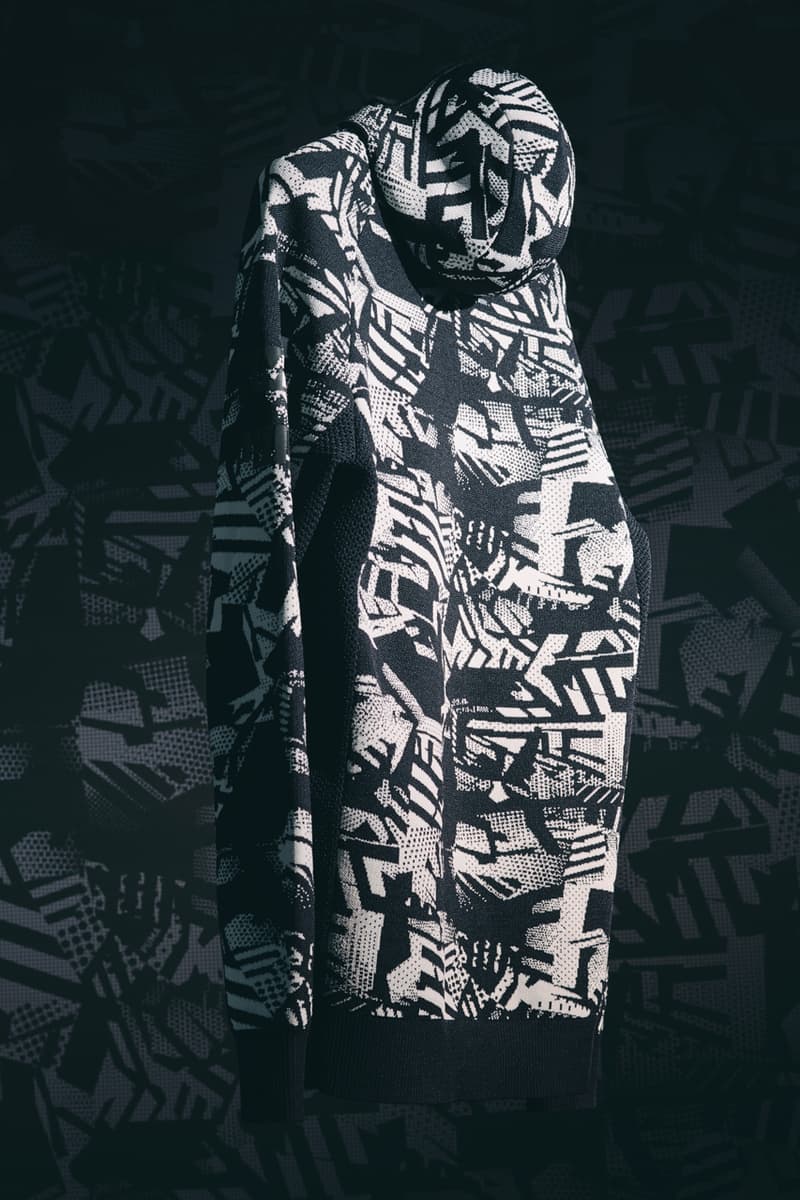 12 of 20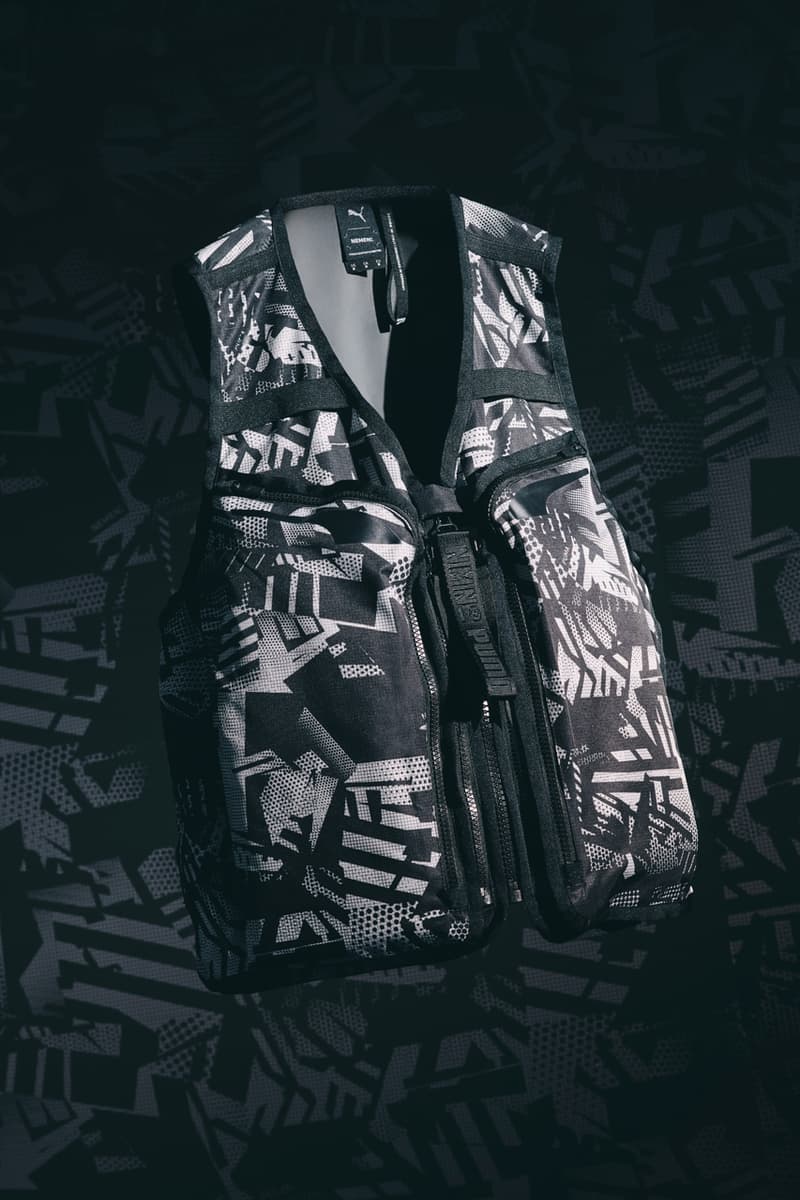 13 of 20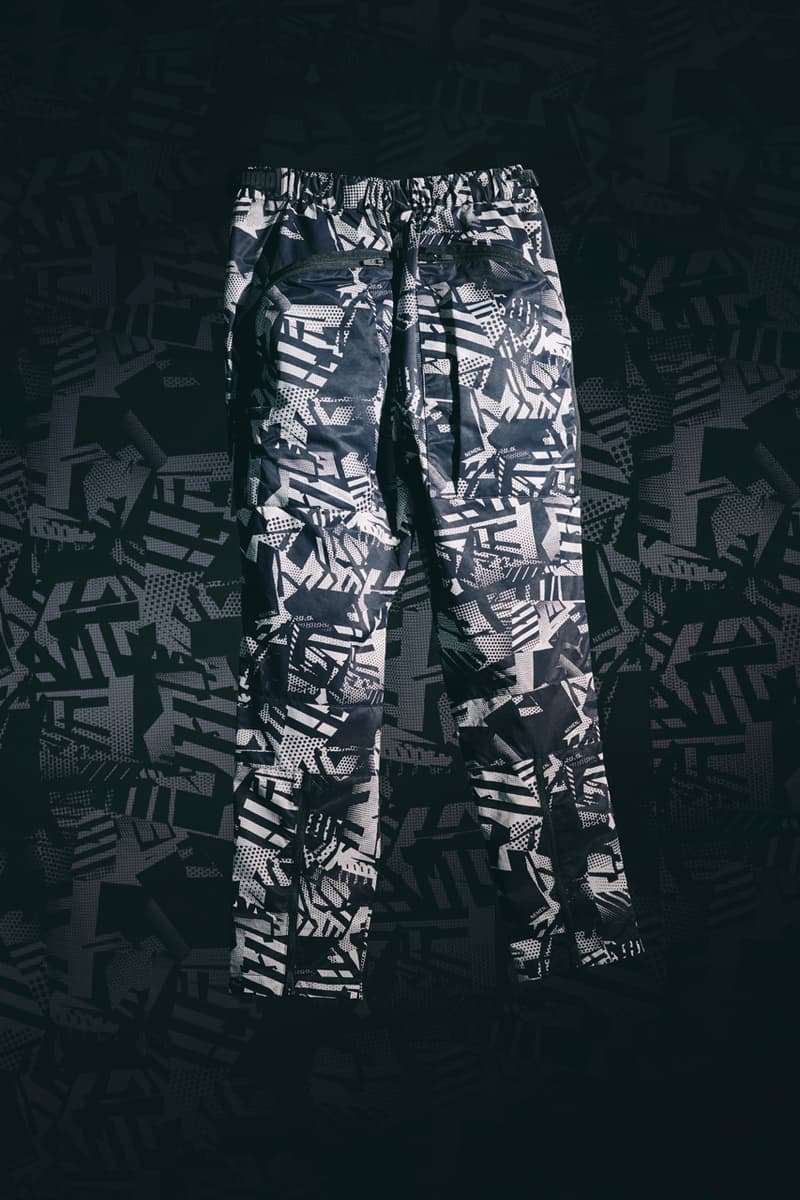 14 of 20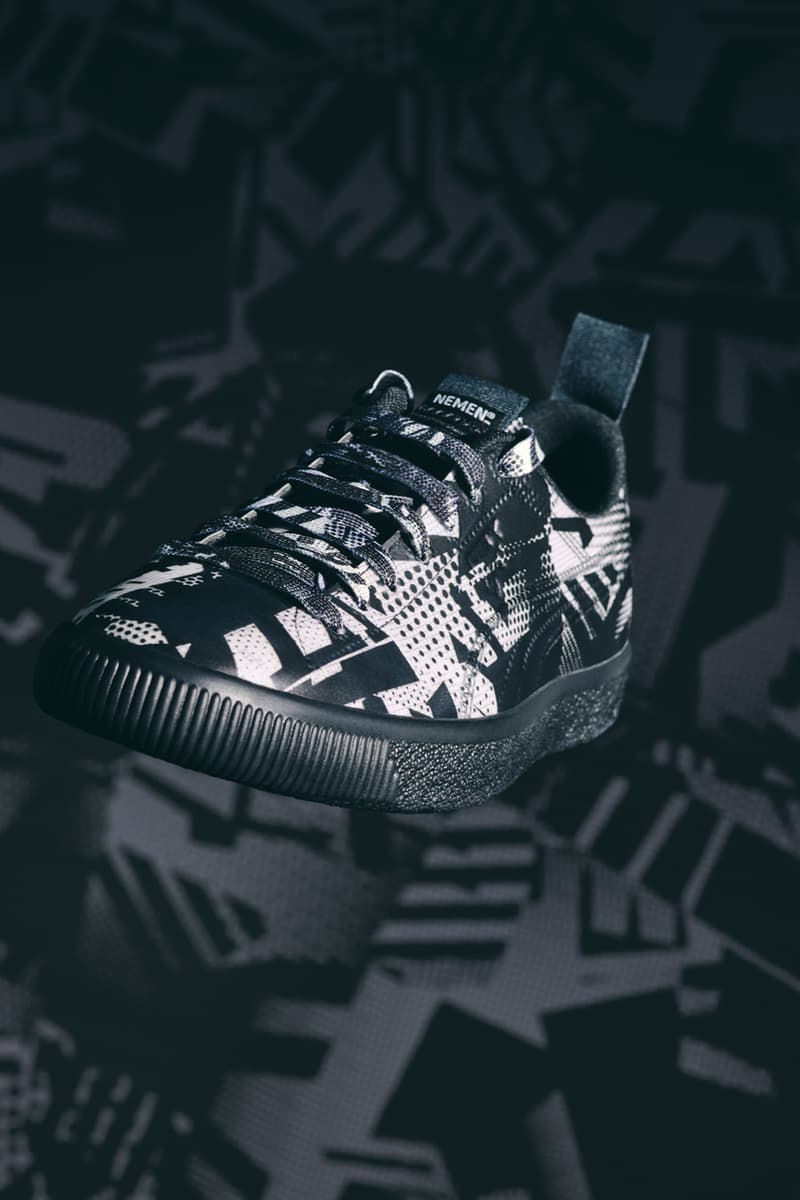 15 of 20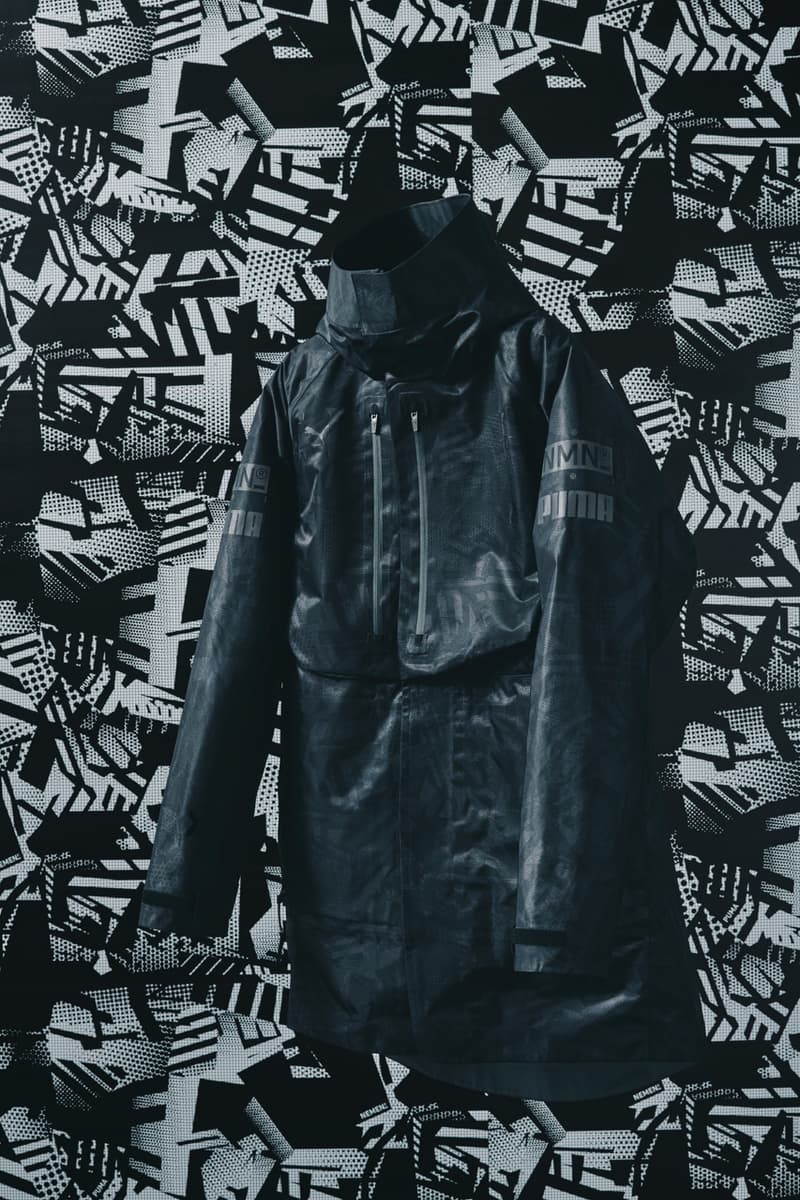 16 of 20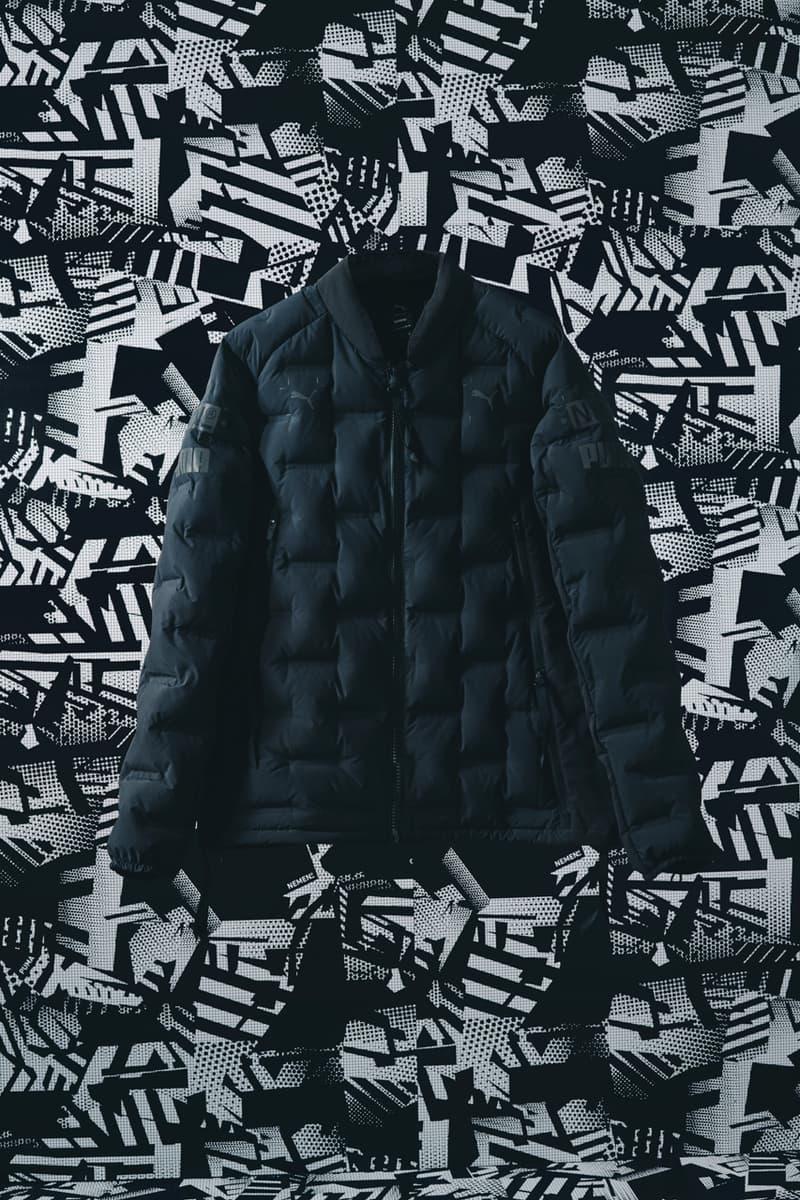 17 of 20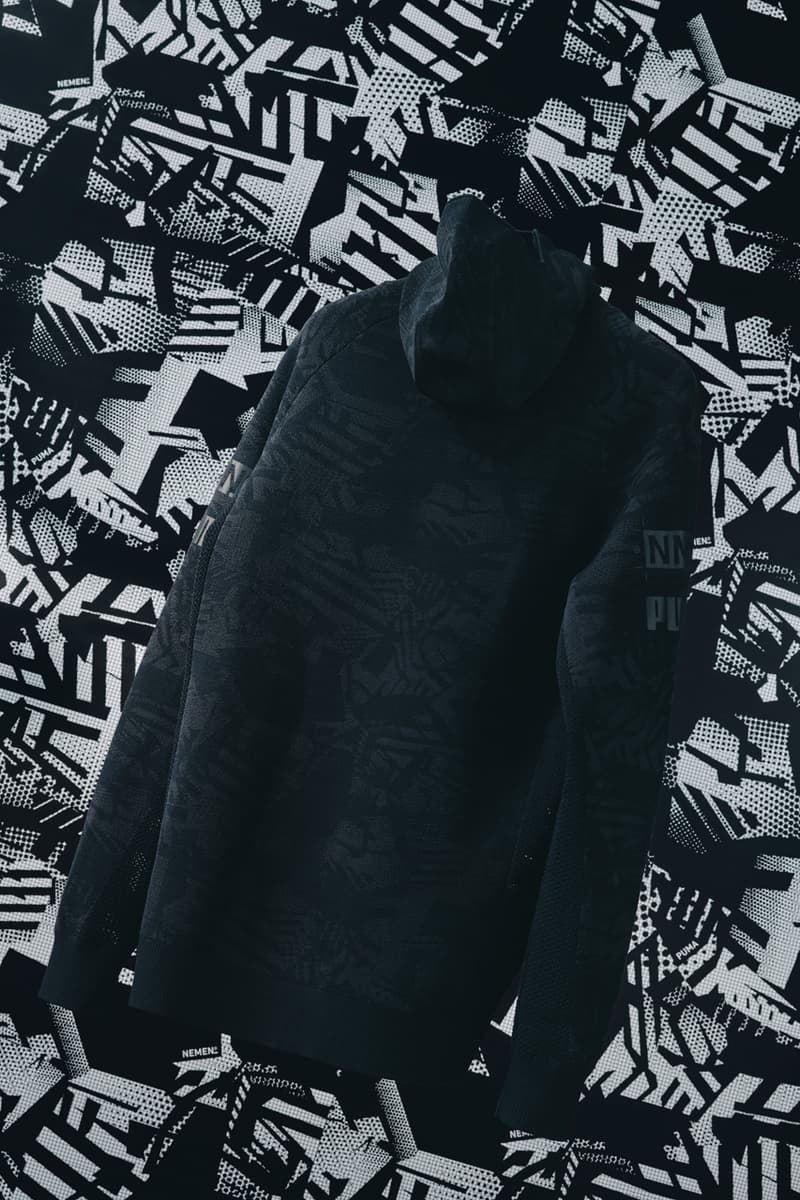 18 of 20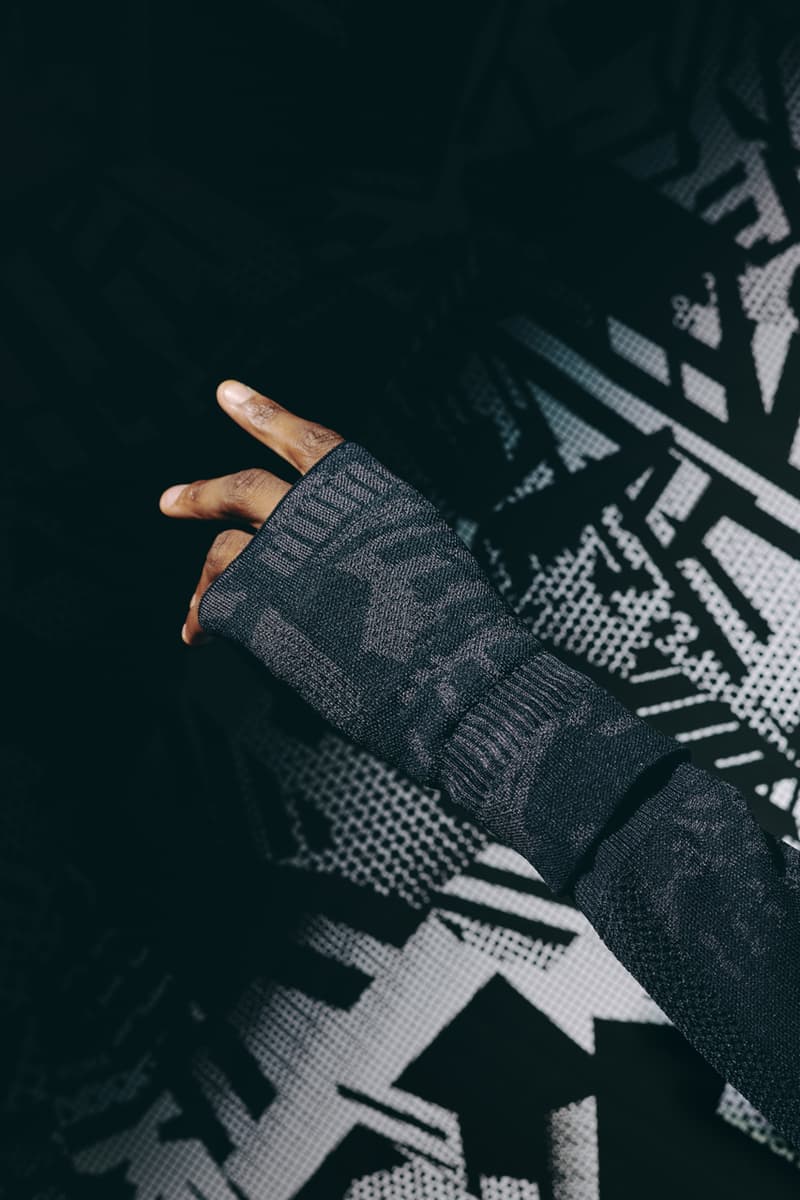 19 of 20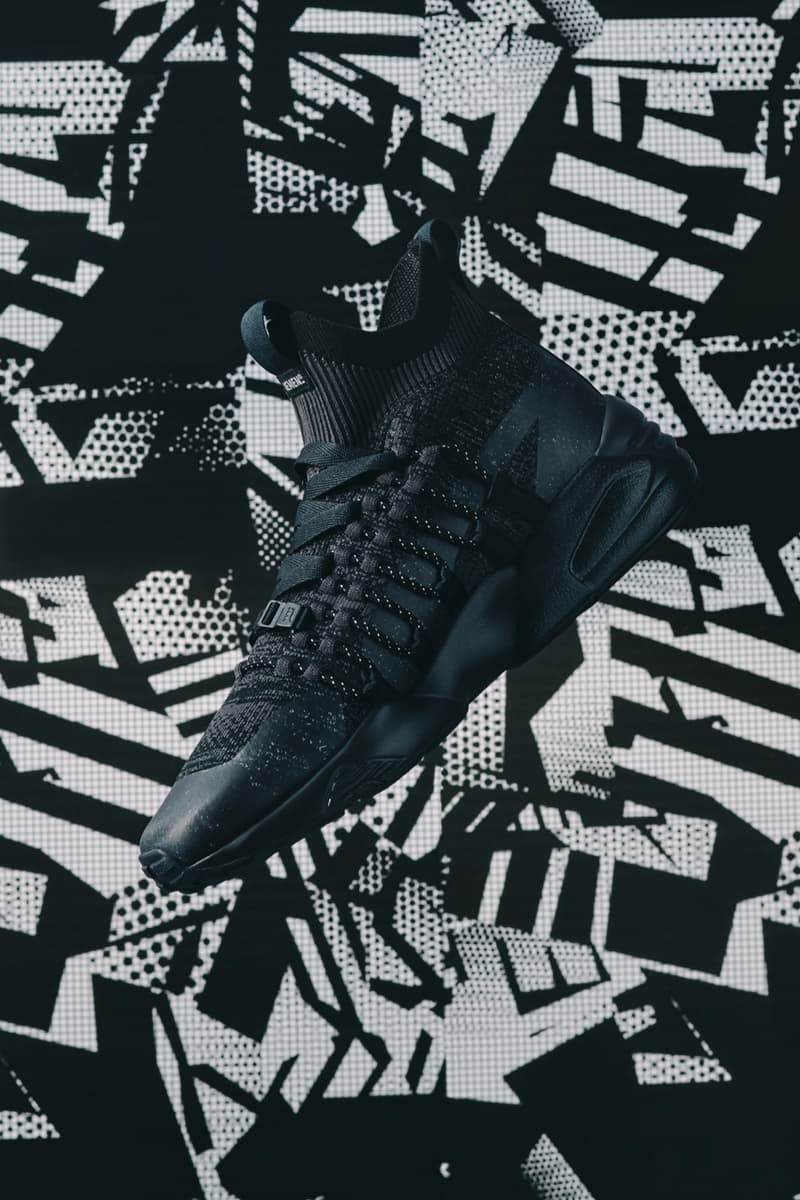 20 of 20
The technical world of NemeN and the sporting attributions of PUMA have come together for Fall/Winter 2022, seeing the two brands work both new, old, and ultimately functional clothing and shoes for a collection that stands out this season.
Centered around a color story inspired by prototype supercars, the collection comprises jackets, pants, knits, and accessories that each sport a custom-made camouflage design — in the same haphazard fashion as the ones that typically adorn supercars under wraps from spying eyes. These prints distort and confuse the eye to not recognize certain shapes or design details on cars, and here, NemeN applies this to clothing and shoes to create something that both hides its identity while simultaneously revealing technical details.
Take its 2-in-1 Three-Layer Jacket for example, which has been embedded with a disc system to adjust the hood (instead of the way a shoe fits, per PUMA's norm). It works with a removable liner to make it more versatile on the daily, while garments like the Utility Vest are built with an elastic belt for it to step into the military realm. Adding to this underlying theme are accessories like a balaclava and gloves, while two footwear styles — the PUMA Suede and PUMA Blaze of Glory Mid — continue the full NemeN makeover.
Here, we find the Suede covered in a "Spy Camo" design, disrupting the classic smooth-flowing shapes and contours of the shoe as it's pattern disguises the details. Despite this, touches like branding on the tongue, a webbing heel tab, and branding on the heel can still be made out. As for the Blaze of Glory Mid, NemeN has worked with a knitted construction to weave in technical highlights, quite literally, as threads glisten against a black backdrop.
NemeN x PUMA's apparel will be available on PUMA's website and at select retailers worldwide on November 19, costing from approximately $47 USD to $675 USD. The PUMA Suede and PUMA Blaze of Glory Mid will be available in the first quarter of 2023.
Elsewhere, here are eight more drops you don't want to miss this week.