MM6 Maison Margiela Debuts FW22 Salomon Cross High and Low Collaboration
As seen on the runway.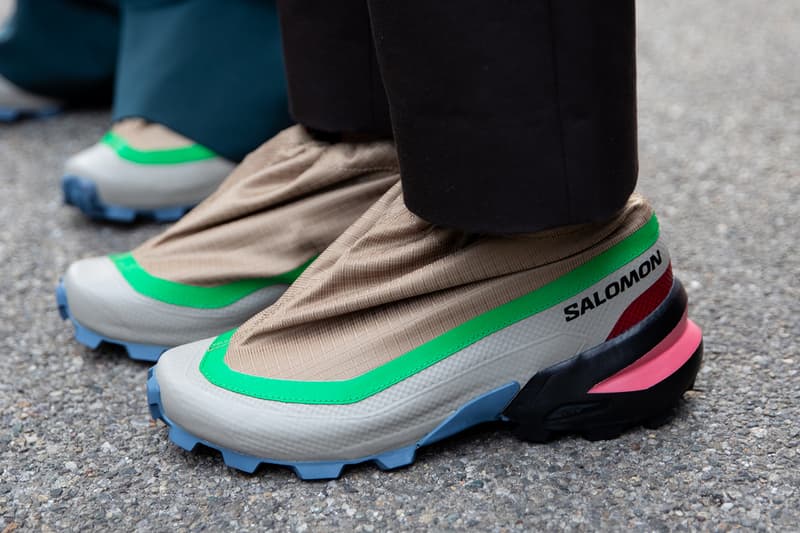 1 of 13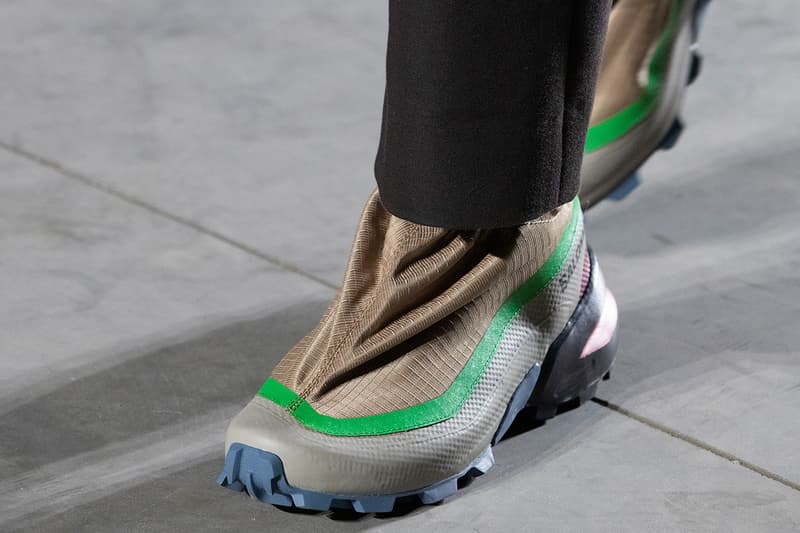 2 of 13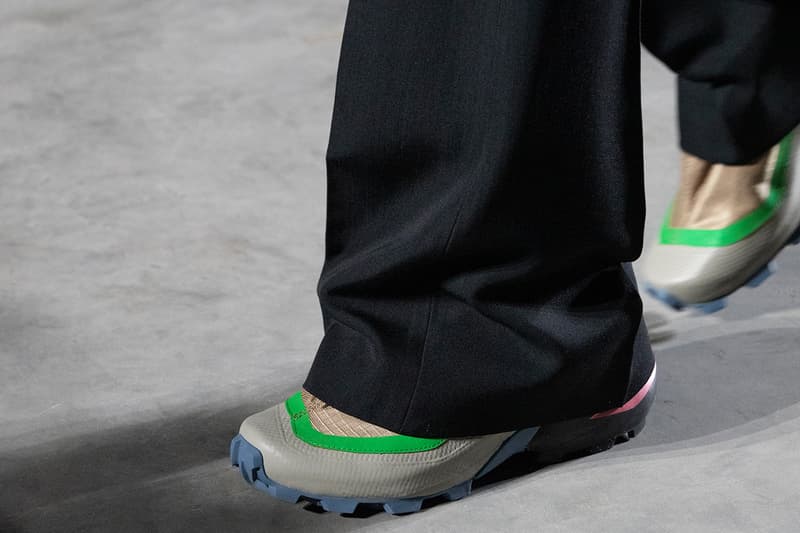 3 of 13
4 of 13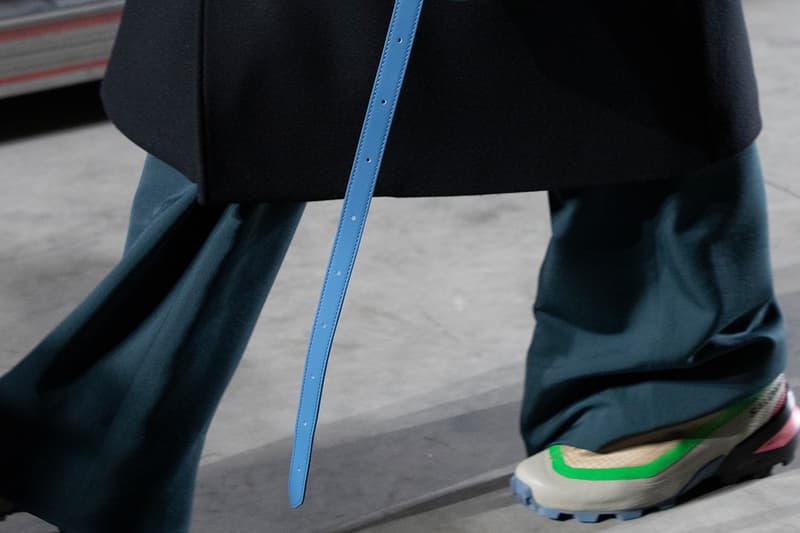 5 of 13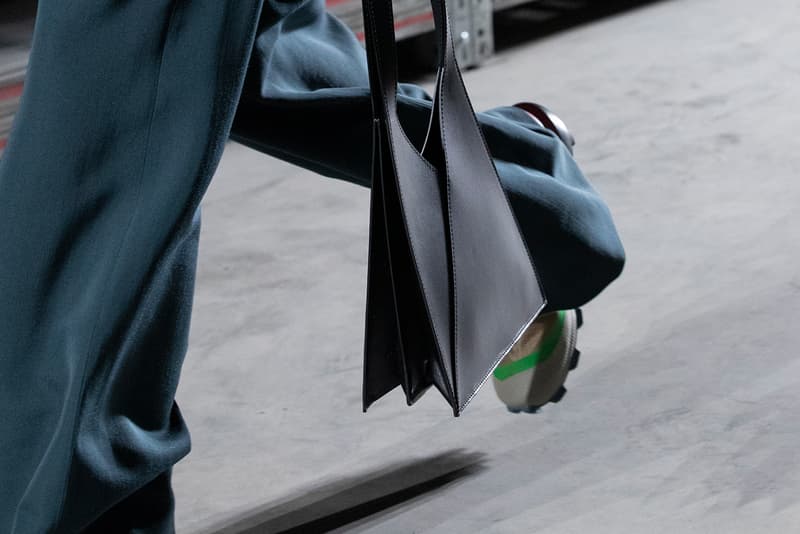 6 of 13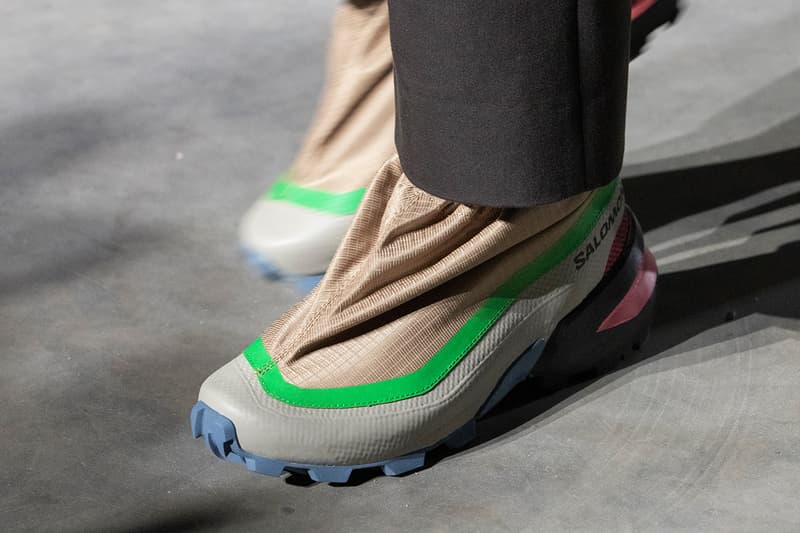 7 of 13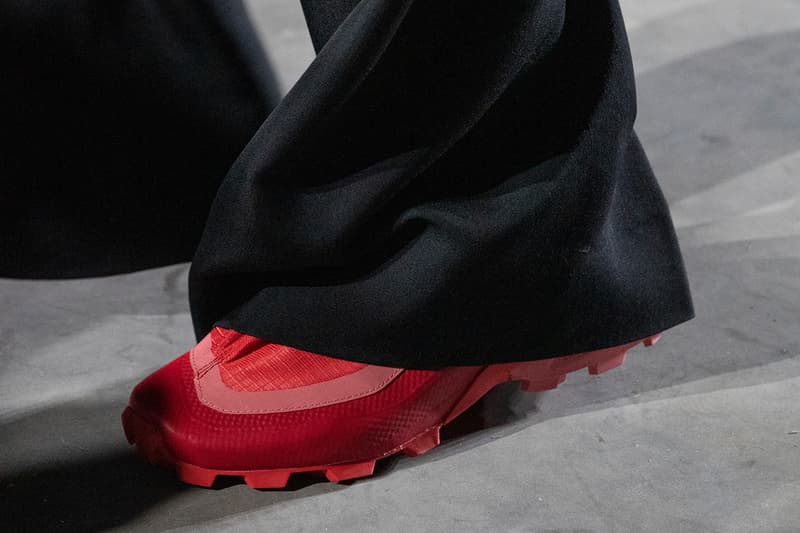 8 of 13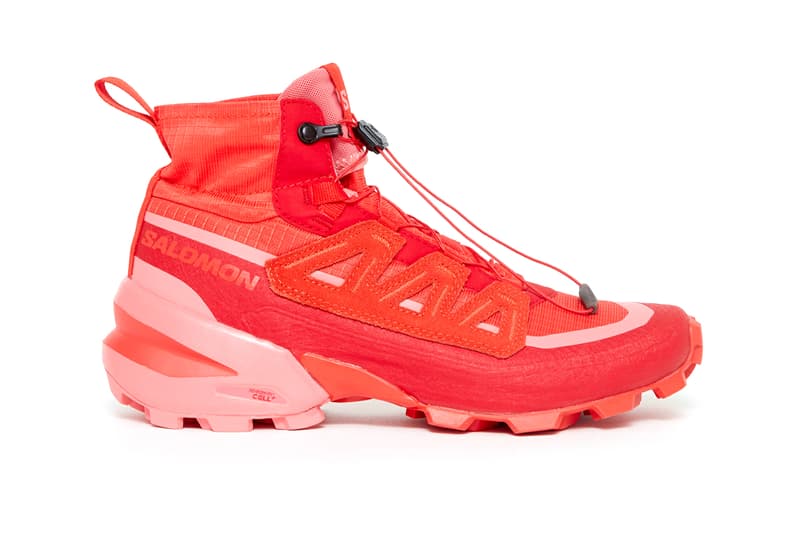 9 of 13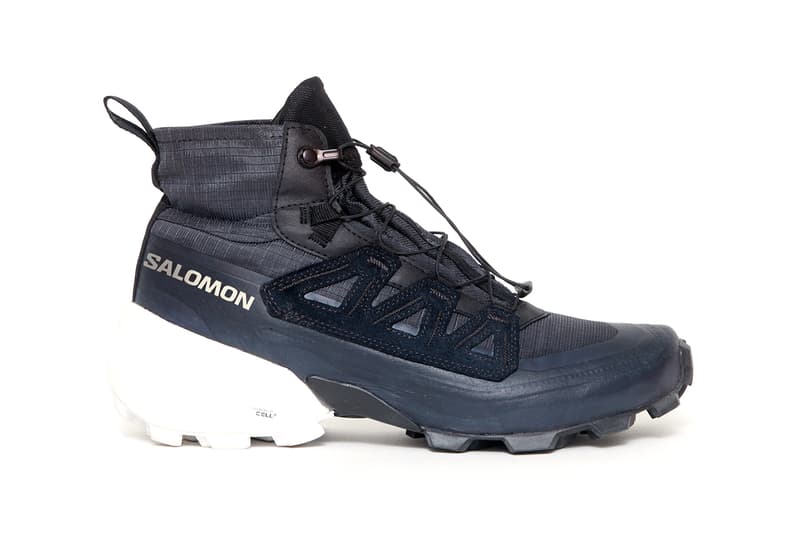 10 of 13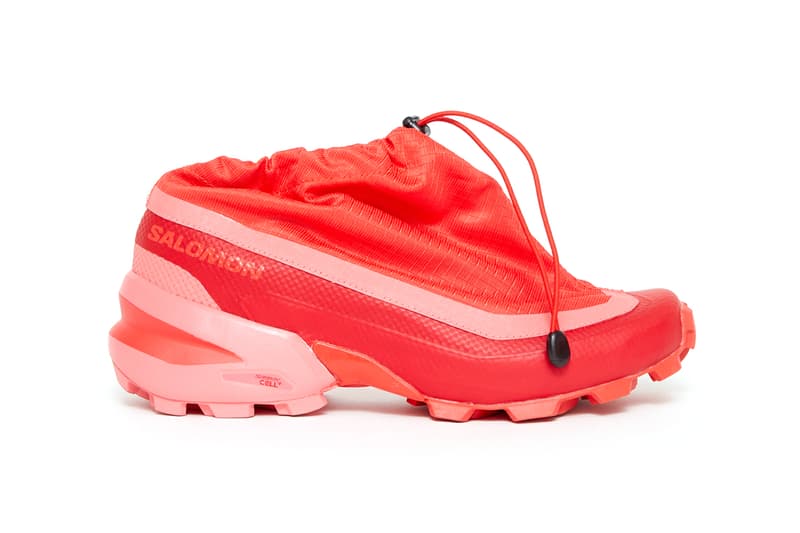 11 of 13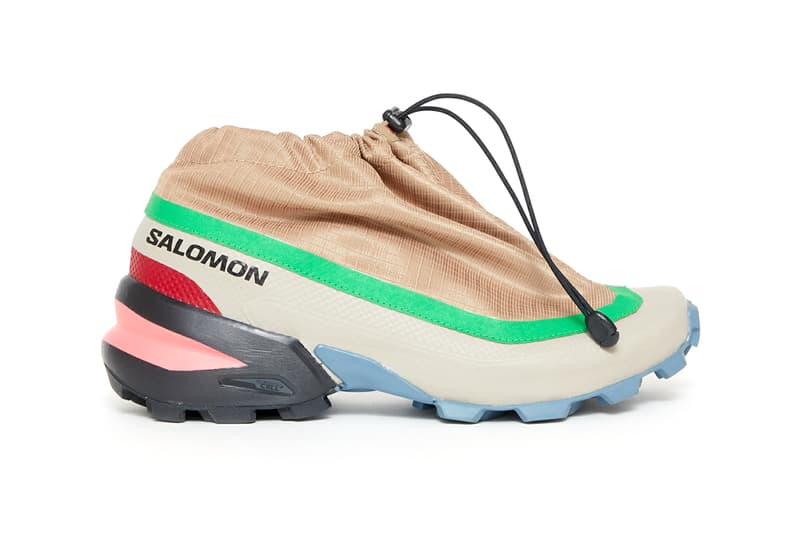 12 of 13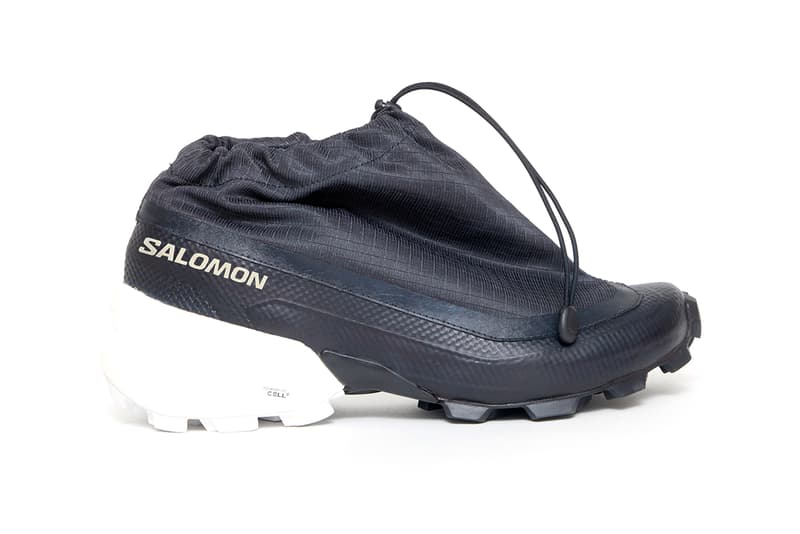 13 of 13
MM6 Maison Margiela's Fall/Winter 2022 runway show perfectly blended the conceptual with consumerism, tackling the age-old issue of daring clothes not being fit for everyday wear. Car coats nipped in below the bust and fell to the floor, technical blazers cinched at the waist and presented volume on the shoulder, while knitwear was delicately destroyed to reveal a glimpse of what lies beneath, but not too much that it becomes impractical. And, throughout the runway show was a heavy array of shoes, notably a collaboration with Salomon on many of the model's feet.
Today, MM6 Maison Margiela officially announces its collaboration with Salomon, offering two new silhouettes dubbed the Cross High and Cross Low. Both styles draw from trail sneaker cues, perfectly tapping into Salomon's outdoor performance roots and MM6 Maison Margiela's penchant for subversion of the norms, striking a harmonious mixture of high-tech and heavy-duty aesthetics mixed with the versatility to be worn day in, day out.
Salomon's design ethos is just as apparent as MM6s', with the Speedcross lug being reinterpreted by the fashion house to become more elongated and slick. Likewise, the shape of both shoes is long and flowy — the low is built using an inner mesh slip-on shoe and a built-in ripstop gaiter which acts as a covering for the foot and also structural architecture, giving the low top a dynamic shape. The high isn't too dissimilar in its ability to add volume to the foot, all while nodding to MM6's signature "6" heel boot with the sneaker's revised heel unit. Elsewhere, we find Sensifit quick lace technology to encourage that trekking feel once more.
Speaking on the collaboration, MM6 said, "Our motivation was to create a shoe that could easily transition between cityscapes and the great outdoors — a single product that both maintained Salomon's high-performance specifications and also resonated with MM6 Maison Margiela's contemporary aesthetic. The core idea, though, was the same as it always is for us. Our goal was to push Salomon's performance-driven designs to such an extreme that they seamlessly integrated into the MM6 Maison Margiela wardrobe."
Take a look at the MM6 Maison Margiela x Salomon collaboration in the gallery above, and purchase both styles in all five colorways from MM6's stores, its website, and at select retailers worldwide from November 11.
In case you missed it, check out this week's best footwear drops.