Marvel Confirms 'Captain America 4' Will Begin Shooting in Spring 2023
Pre-production has already begun, with a finished film script.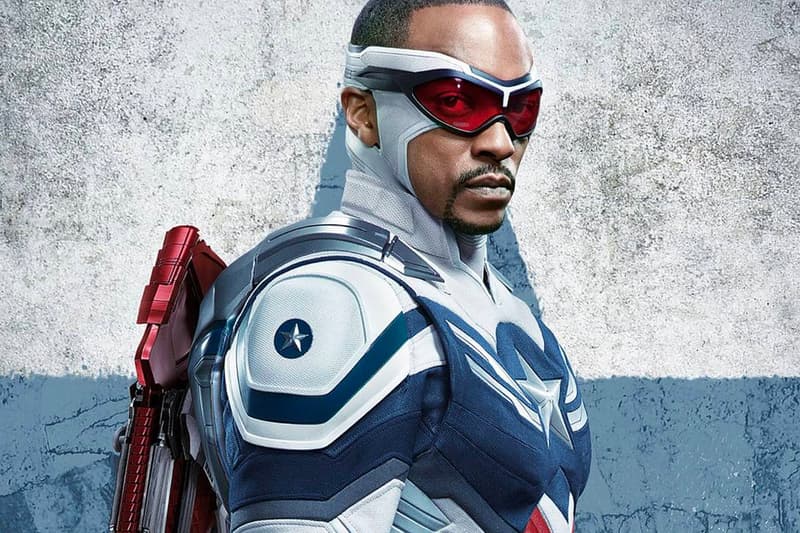 Marvel's VP of Production & Development Nate Moore has officially confirmed that the fourth installment in the Captain America franchise, Captain America: New World Order will begin shooting in Spring 2023.
Moore discussed the project in his latest interview with Collider that this will be the next film he is working on after Black Panther: Wakanda Forever. Moore also added that he is very happy with the script and that pre-production is already well on its way.
We are in pre-production. We start shooting next spring. We do [have a script we're very happy with].
The upcoming MCU film will continue to follow Anthony Mackie's journey as Sam Wilson as he finally accepts the mantle of Captain America which was passed own to him by Chris Evans Steve Rogers. Moore's confirmation is inline with director Julius Onah's previous comments, indicating that this past September saw production underway. Onah weas revealed to be directing the MCU sequel at this year's San Dieg Comic-Con. The film will see Harrison Ford cast as Thunderbolt Ross, replacing William Hurt after his death.
Captain America: New World Order hits theaters on May 3, 2024.
In other entertainment news, Travis Scott is producing a DJ Screw biopic.