'Indiana Jones 5' Will Focus on Nazis and the US-Soviet Union Space Race
The film premieres June 30, 2023.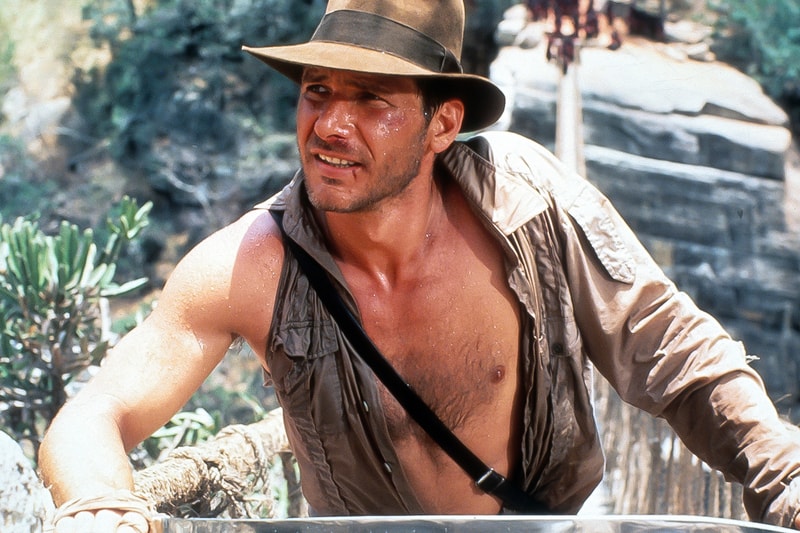 Harrison Ford is set to fight Nazis during the 20th century space in Indiana Jones 5.
In a new Empire cover story, the highly-anticipated film is confirmed to be set in 1969 against the backdrop of the United States and Soviet Union space race. The former successfully landed on the moon, however Indiana Jones is faced with "uncomfortable truths" regarding the mission. "The simple fact is that the moon-landing program was run by a bunch of ex-Nazis," co-writer Jez Butterworth shared, adding, "How 'ex' they are is the question. And it gets up Indy's nose…" This proves to be a big problem for Jones, as Butterworth states, "It's not just that the model of what a hero is has completely changed. It's not just that they're looking for something where there's nothing up there – it's like Reno without the gambling, or whatever his line is. But the people that are behind it are, you know, his sworn enemies."
Meanwhile, Mads Mikkelsen's villain Voller — who is partly inspired by real-life Nazi and NASA engineer Wernher von Braun — is described by the actor as "a man who would like to correct some of the mistakes of the past," continuing, "There is something that could make the world a much better place to live in. He would love to get his hands on it. Indiana Jones wants to get his hands on it as well. And so, we have a story."
Indiana Jones 5 premieres June 30, 2023.
Elsewhere in entertainment, The White Lotus has been renewed for a third season.