Denim-Focused Brand unspun Plants New Roots in Hong Kong
The company's first studio in Asia.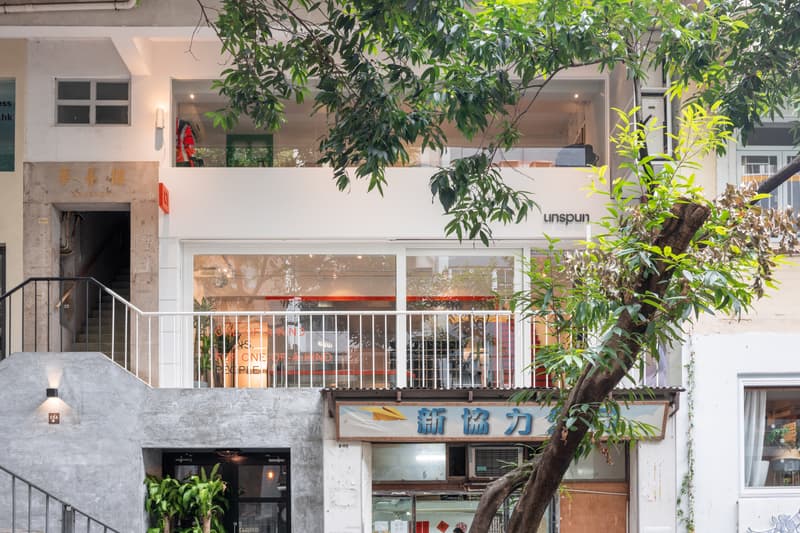 1 of 10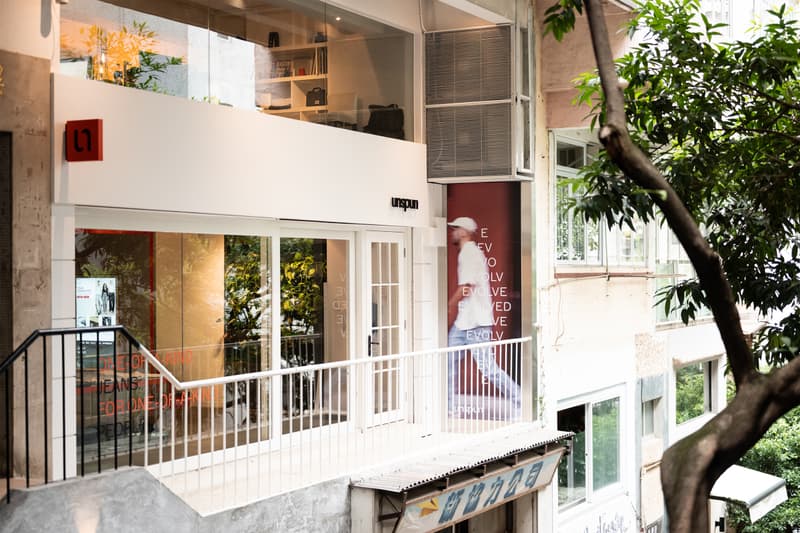 2 of 10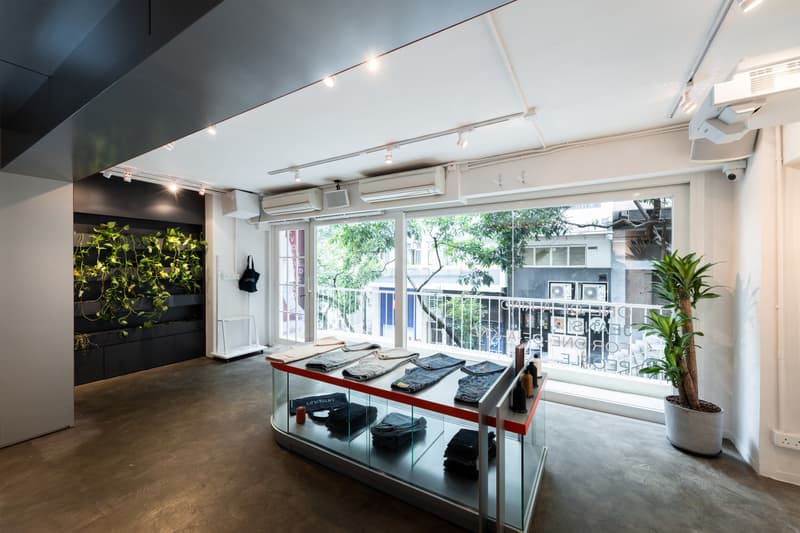 3 of 10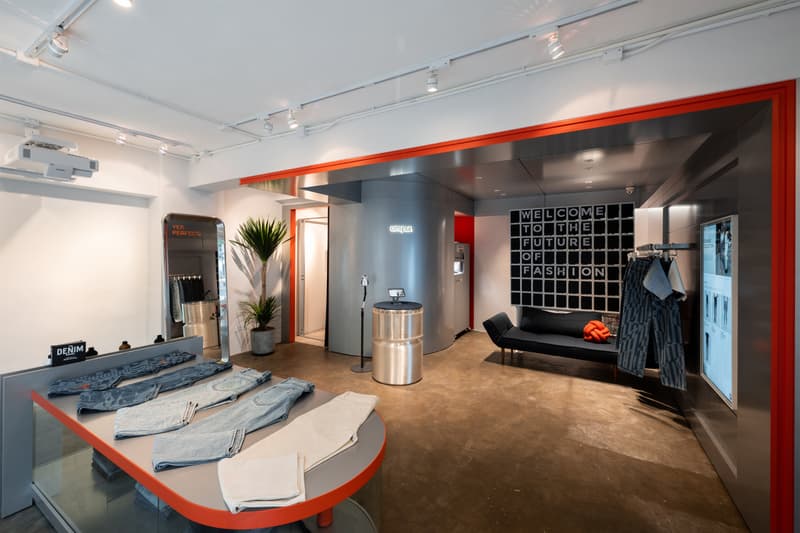 4 of 10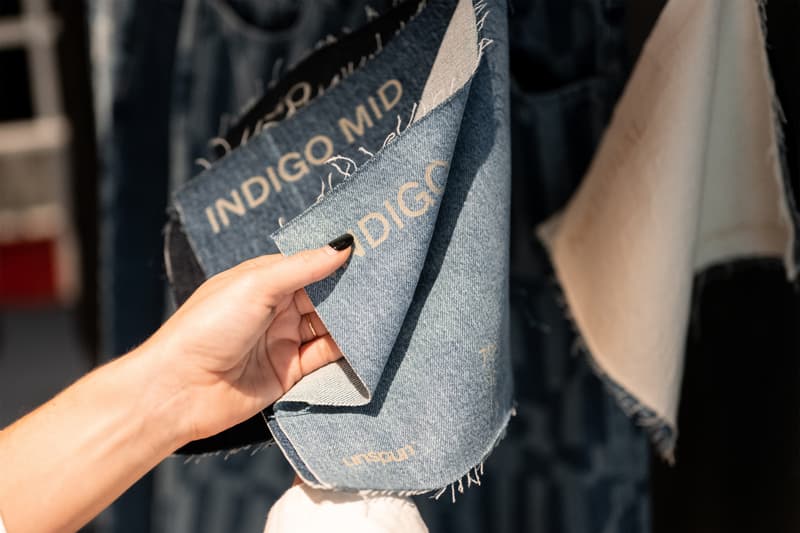 5 of 10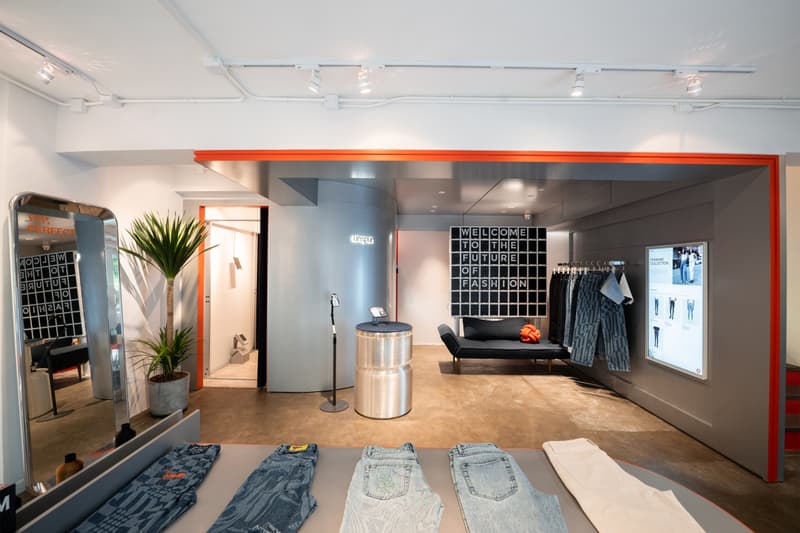 6 of 10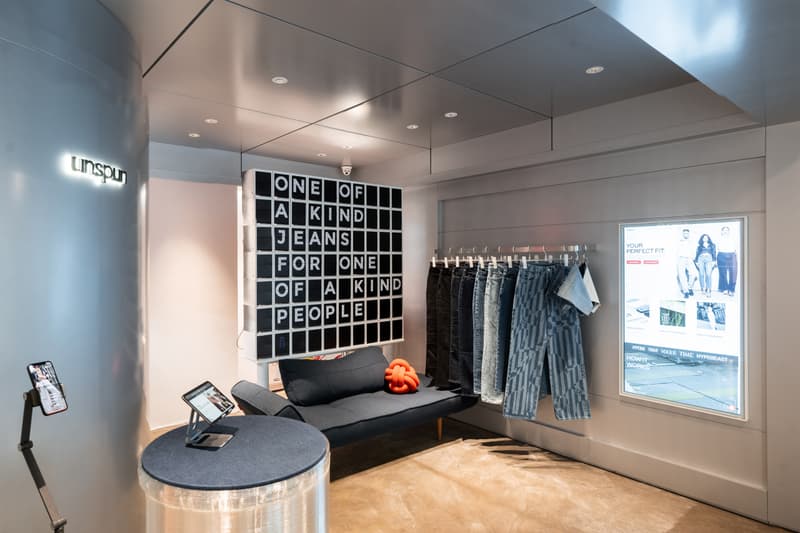 7 of 10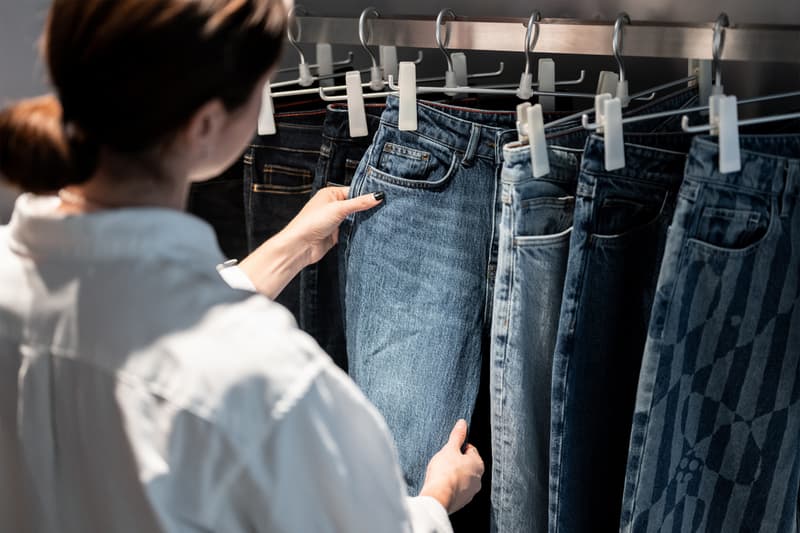 8 of 10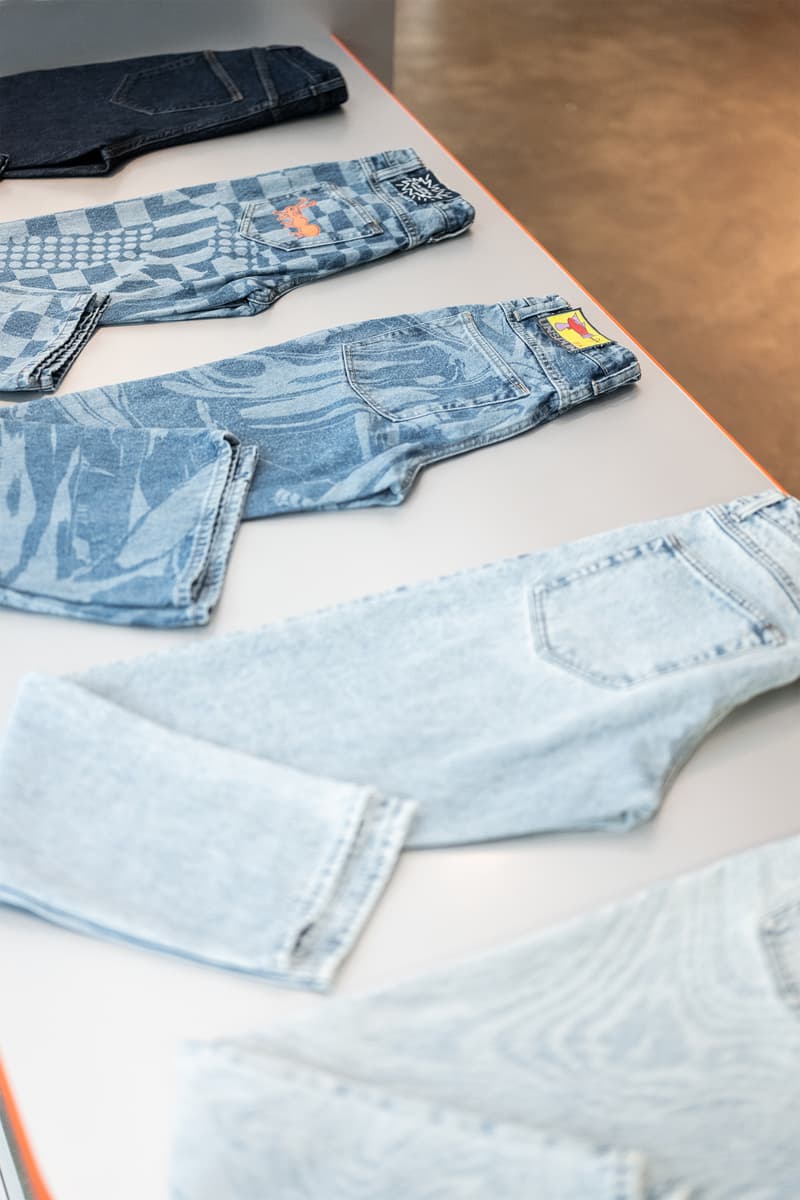 9 of 10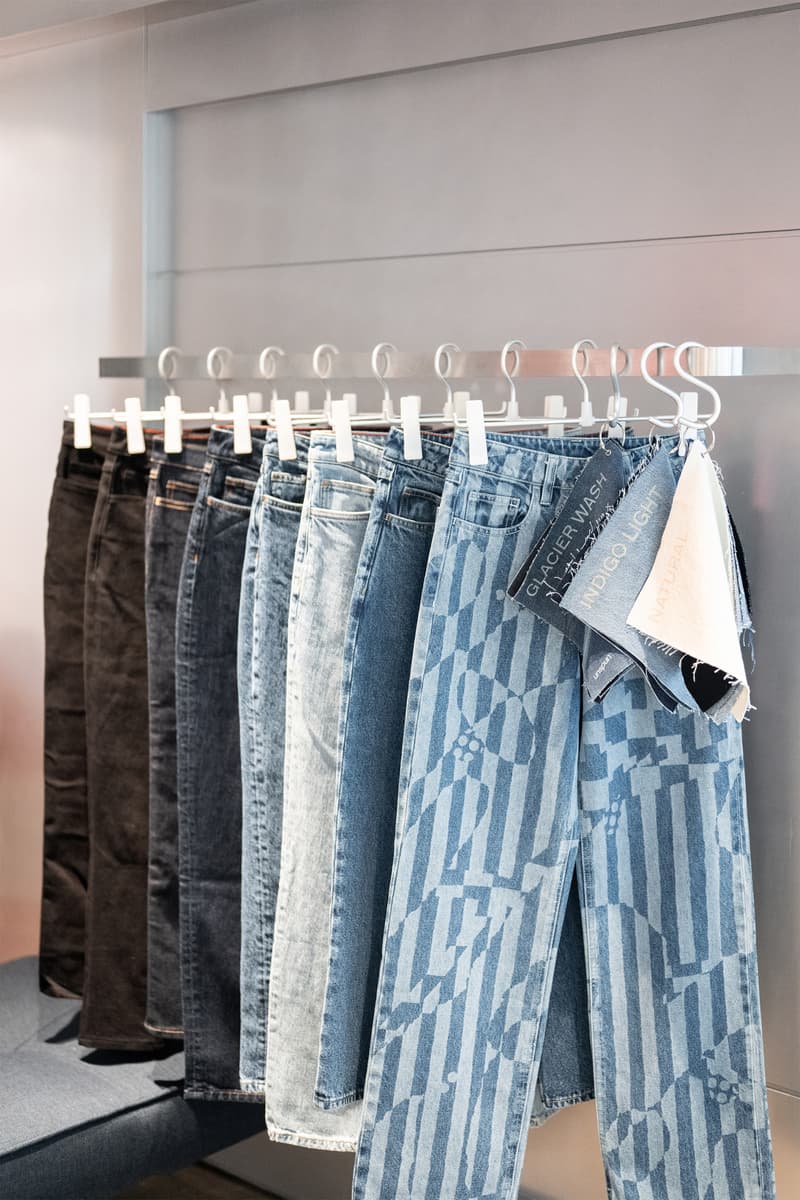 10 of 10
Found on one of Sheung Wan's restaurant and cafe-brimming slopes, denim company unspun opened its doors to its first physical location in Hong Kong – offering its latest technology for efficient bespoke jeans. unpsun has quickly gained traction for its mobile scanning app which allows customers to get a quick 3D scan of their body to go hand in hand with individual preferences from cuts down to the threading.
The design studio gives guests the opportunity to be a part of reducing global carbon emissions by %1 as the whole creation process requires zero inventory resulting in a lower environmental impact. In promoting the concept of circularity and staying true to its nature, customers can bring in any old pair of jeans, which unspun will repurpose, similar to how the entire store is furnished with repurposed materials.
Teaming up with multidisciplinary design studio Editecture, the joint effort sees 1292 kilograms of recycled waste morphed into furniture pieces to accompany the zero-waste dyed trims. The repurposed materials come from 3D-printed samples made from recycled plastic instead of traditional woodwork samples.
"This is a space dedicated to climate action through tech and culture. Denim is our canvas – and the design of the store reflects that." says Walden Lam, co-founder and CEO of unspun.
Unspun also looks to encourage further community engagement by offering the studio space as a center for creative collaborations in relation to advancing culture, climate and innovation in hopes of influencing a zero-inventory business model.
If you're in the area, unspun's new Hong-Kong based studio is open from 10:00 am to 7:00 pm daily. Those looking to snag a pair of custom-made 3D-printed jeans from the comfort of their own home can head over to the brand's website.
unspun
Shop B, G/F 6-10 Shin Hing Street,
Sheung Wan, Hong Kong
Elsewhere in fashion, 18 East and Paterson linked up for a collaborative collection.