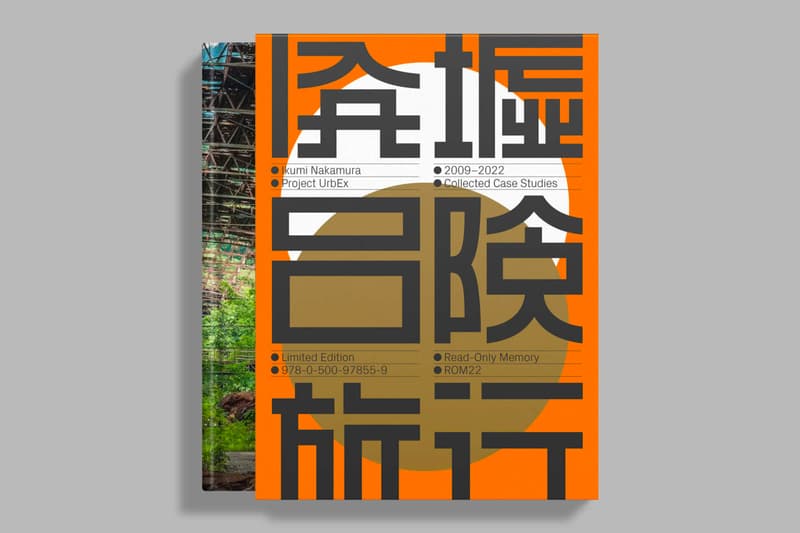 1 of 8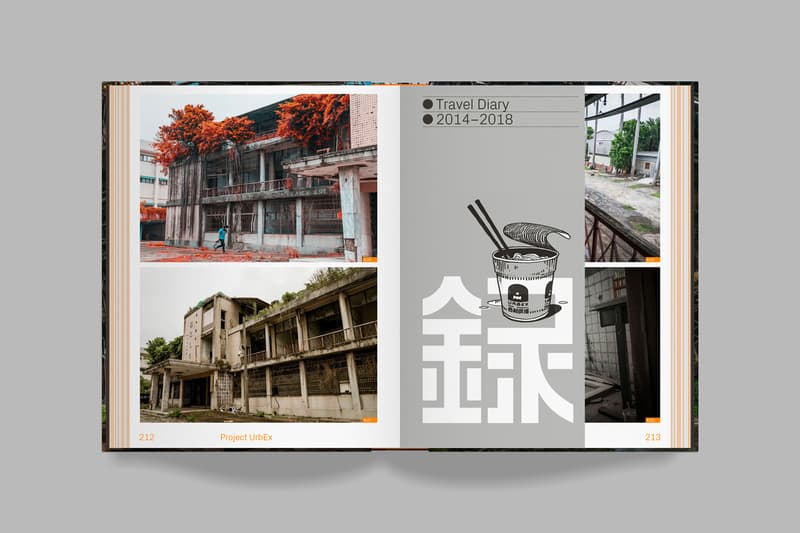 2 of 8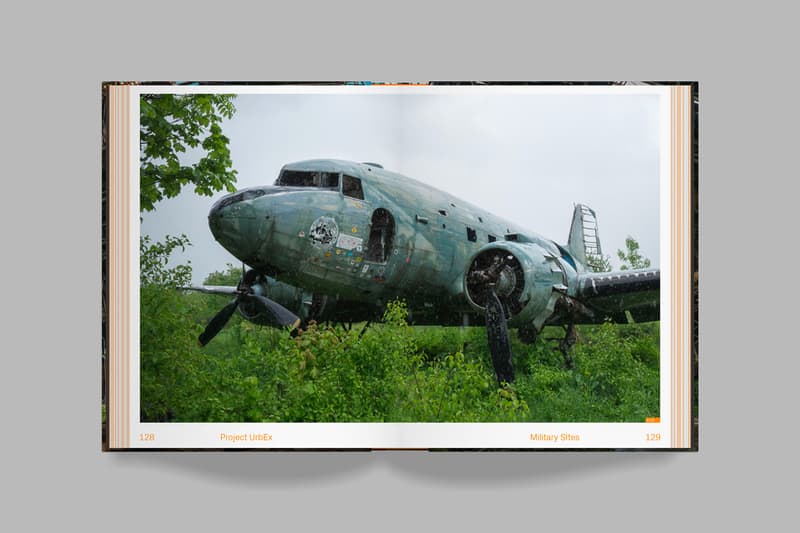 3 of 8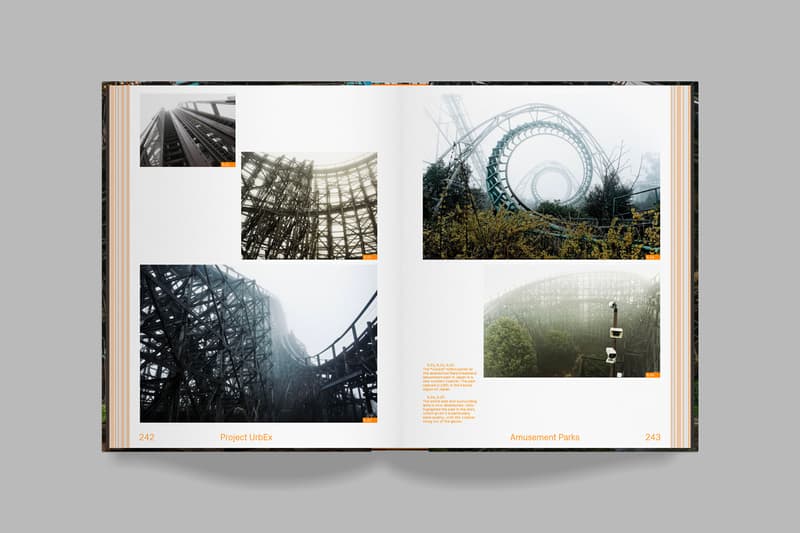 4 of 8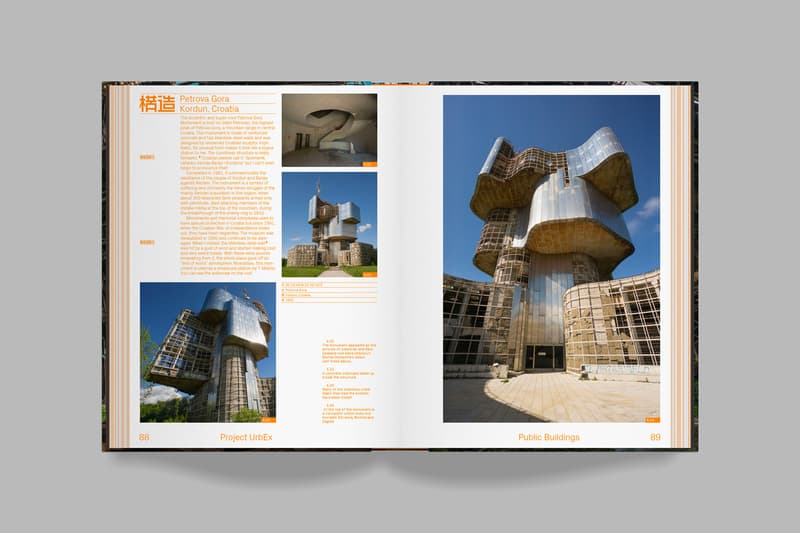 5 of 8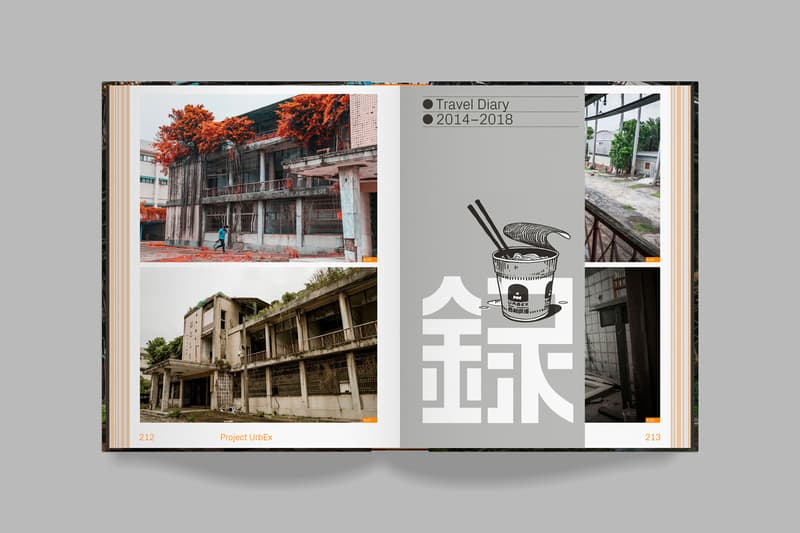 6 of 8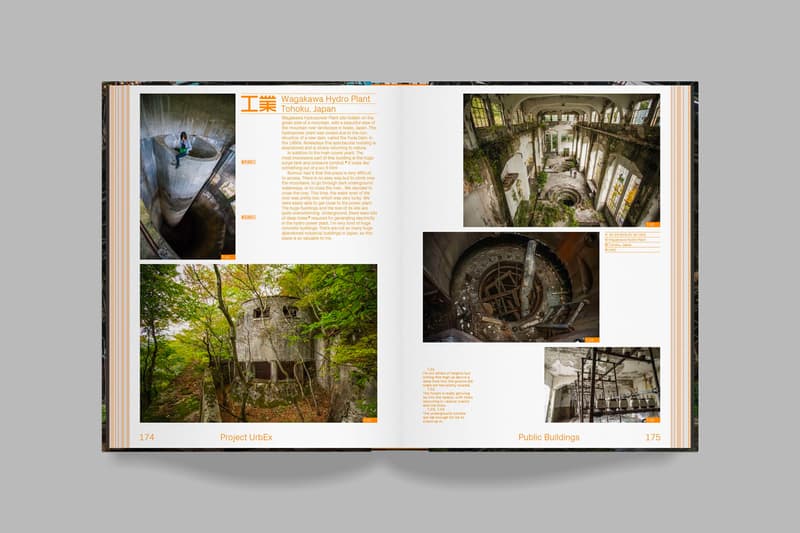 7 of 8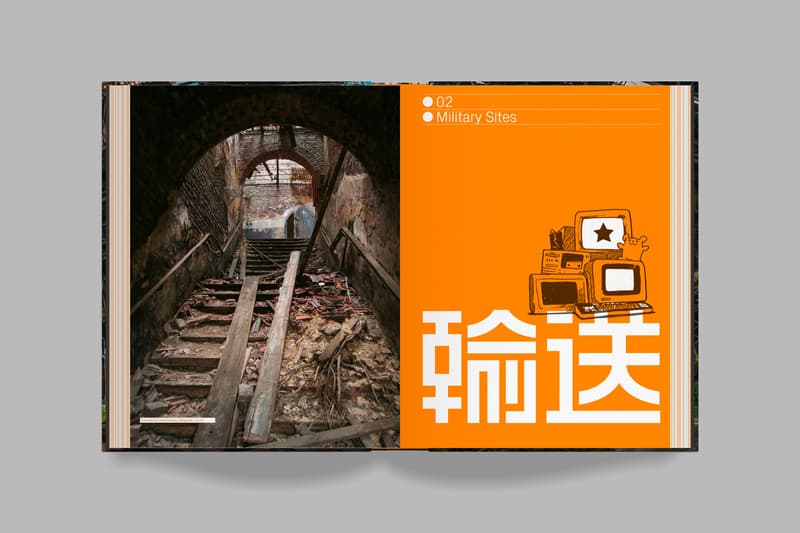 8 of 8
Volume Presents Ikumi Nakamura's "Project UrbEx"
Captured by one of the most beloved creatives in the videogame industry.
---
Currently pledging on Volume, "Project UrbEx" is a photo book by Ikumi Nakamura that presents an offbeat selection of abandoned buildings around the world.
Ikumi Nakamura is renowned as a videogame creator who previously worked for industry heavyweights such as Capcom, PlatinumGames, and notably Tango Gameworks for The Evil Within franchise. Going by the alter-ego of "TommyBoy," Nakamura becomes a fearless urban explorer as she travels all over the planet in search of under-the-radar, abandoned buildings.
"Project Urbex" is the product of Nakamura's daring expeditions between 2009 and 2022, spanning locations in Japan, the United States, Belgium, Taiwan, Spain, Bali, and more. The creator documents a multitude of abandoned spaces, from hotels, ex-military sites, and factories to laboratories and hospitals via immersive photography, intriguing storytelling, and her signature enthusiasm. Alongside photographs, the book also features some of Nakamura's travel diary entries and illustrations. A foreword, written by Liam Wong, one of Volume's most acclaimed artists is also included.
In order to commence production, the project is required to achieve £50,000 (approximately $60,000 USD) of funding before December 22, 2022. There are currently four types of pledge options available for those interested in backing the project. For more information, head to the "Project UrbEx" page on Volume's website.
In case you missed it, Banksy accuses GUESS of stealing his artwork.