Disney's Streaming Services Now Exceed Netflix in Subscribers
Reaching 236 million across Disney+, ESPN+, and Hulu.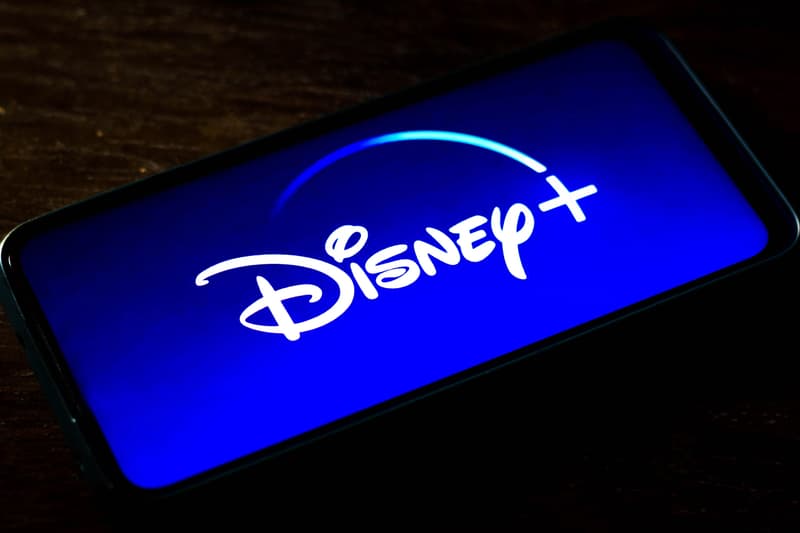 In their most recent earnings report, Walt Disney announced the addition of 14.6 subscriptions across its Disney+, Hulu, and ESPN+ streaming platforms, bringing its total number of subscribers to the 236 million mark. With Netflix recently revealing that it has approximately 223 million subscribers in October, Disney's portfolio has now officially surpassed the legacy streaming giant. Disney+ is currently the company's most successful streaming platform boasting 164 million members alone.
Despite its growth in subscribers, Disney's operating loss across its streaming business increased from $0.8 billion to $1.5 billion USD for the quarter due to global macroeconomic challenges, higher production costs, as well as increased marketing expenses. The dip could also be partially attributed to the lack of Premier Access releases during this period such as Cruella and Black Widow which were issued on the platform in the past.
That being said, Walt Disney CEO Bob Chapek has a positive outlook on streaming, expecting the gap to narrow in the coming months with profitability expected beginning in the fiscal year 2024. Helping to achieve that goal are developments such as a new ad-supported tier on Disney+ and the raising of subscription prices to $11 a month for Disney+ December 8.
"We expect our DTC operating losses to narrow going forward and that Disney+ will still achieve profitability in fiscal 2024, assuming we do not see a meaningful shift in the economic climate," said isney CEO Bob Chapek in the earnings release. "By realigning our costs and realizing the benefits of price increases and our Disney+ ad-supported tier coming December 8, we believe we will be on the path to achieve a profitable streaming business that will drive continued growth and generate shareholder value long into the future."
Elsewhere in tech, Twitter's new verification scheme will include two checkmark tiers.