Carsten in der Elst Showcases the Beauty in Simplicity with "Pine Series"
"Through the hands and skills of the wood turner, the material becomes desirable".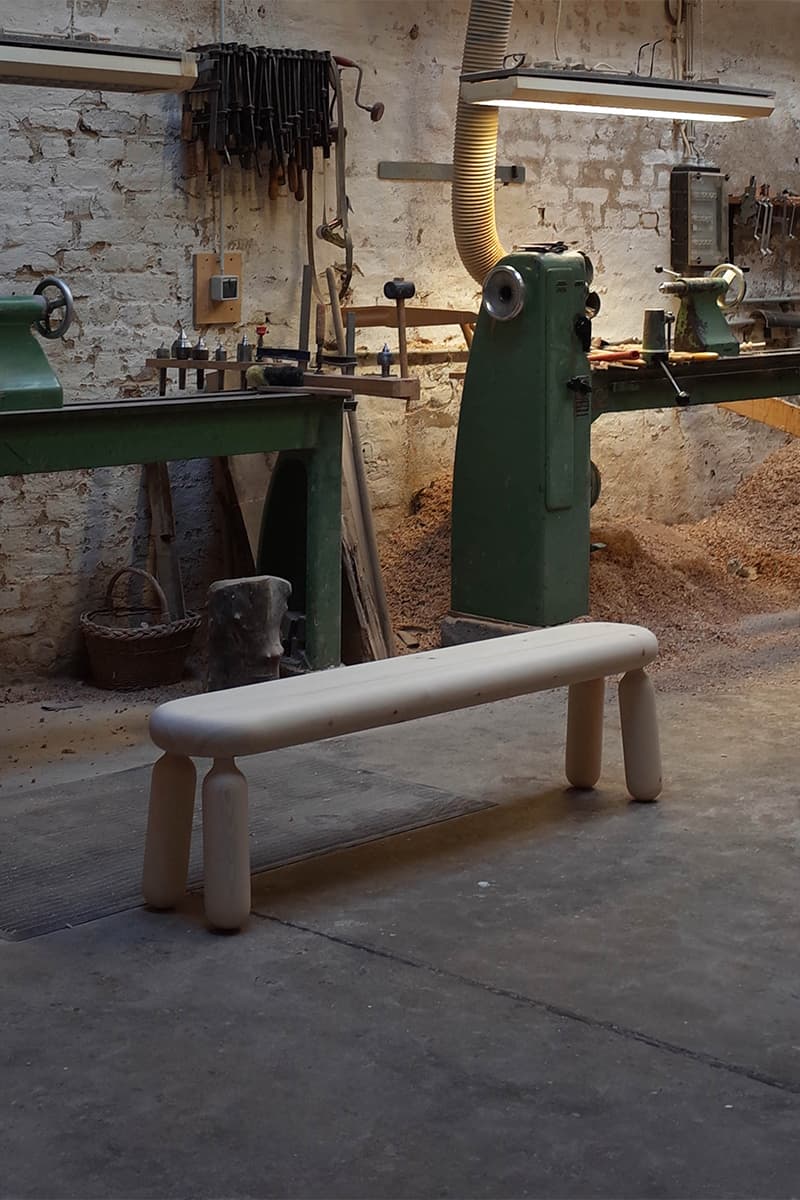 1 of 5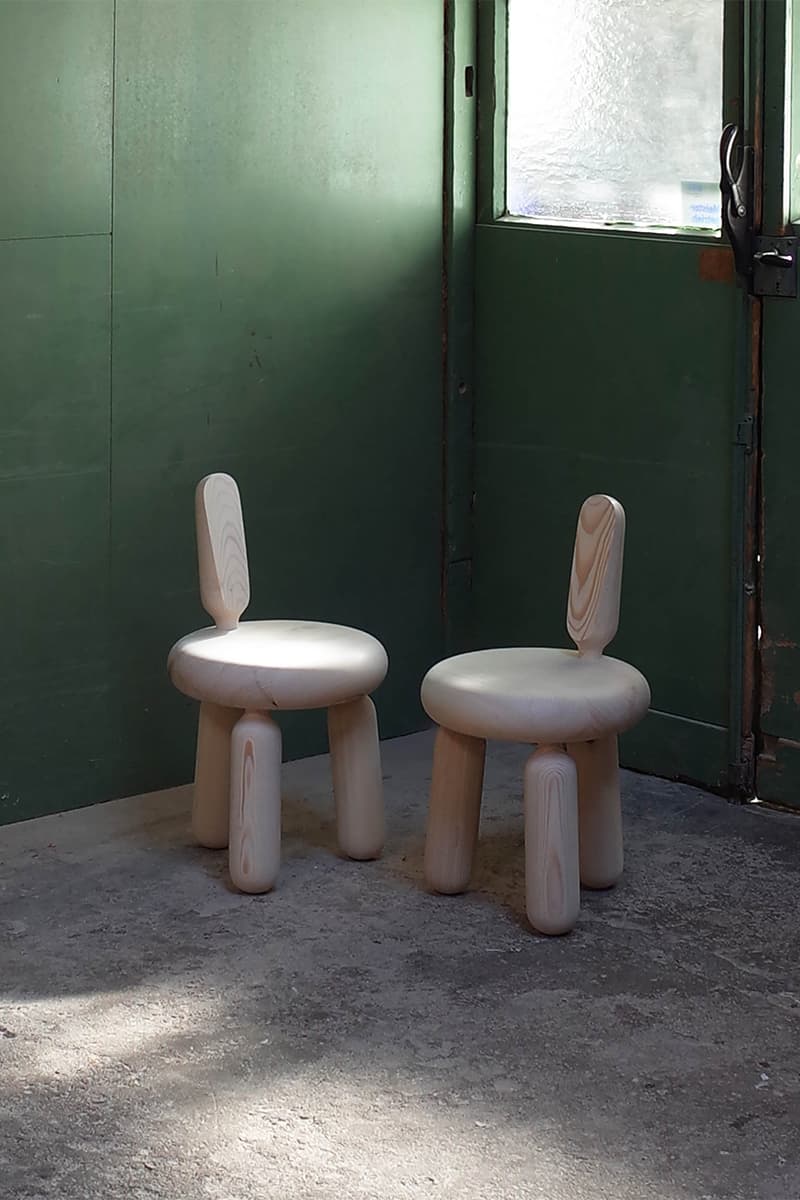 2 of 5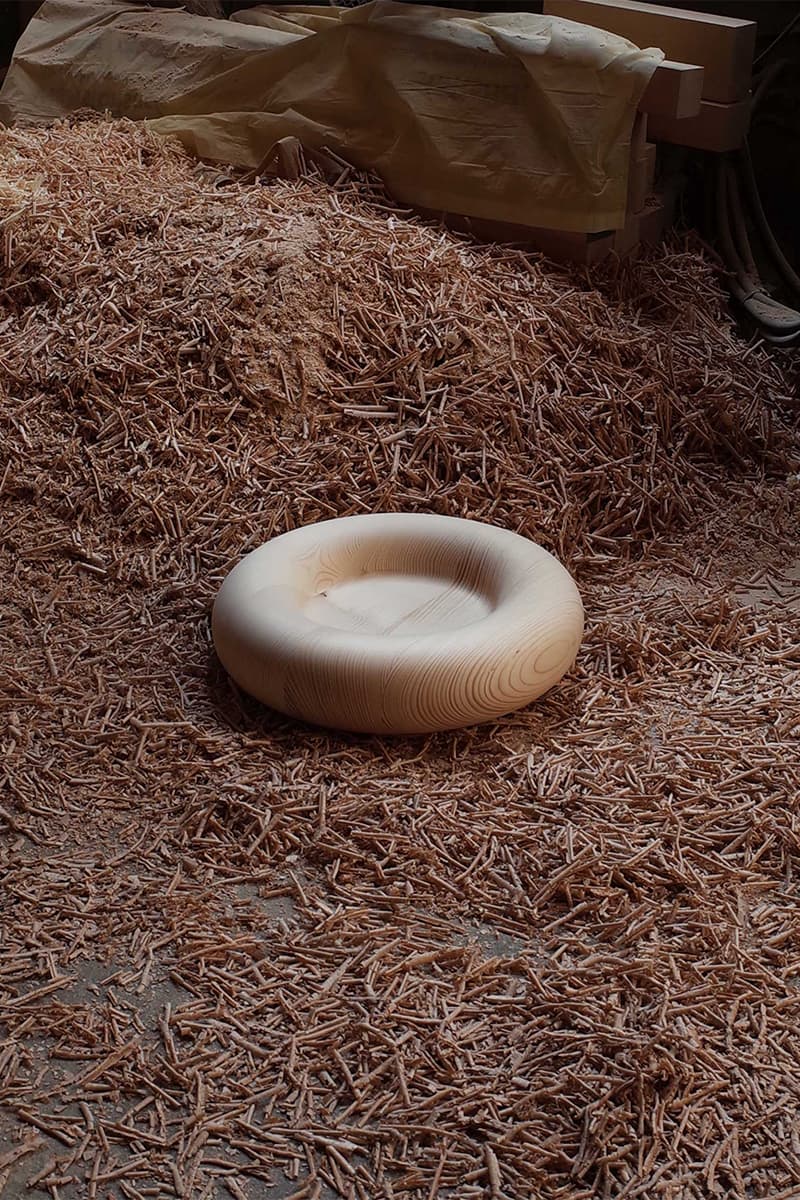 3 of 5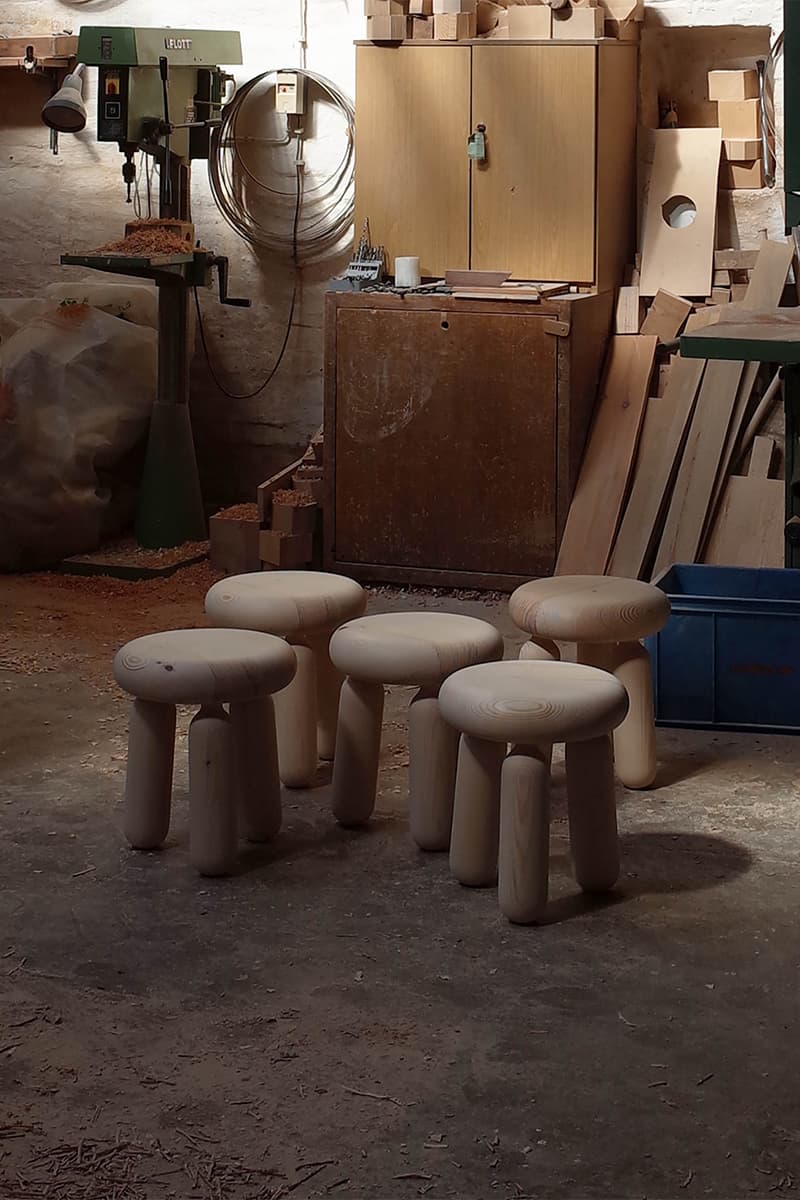 4 of 5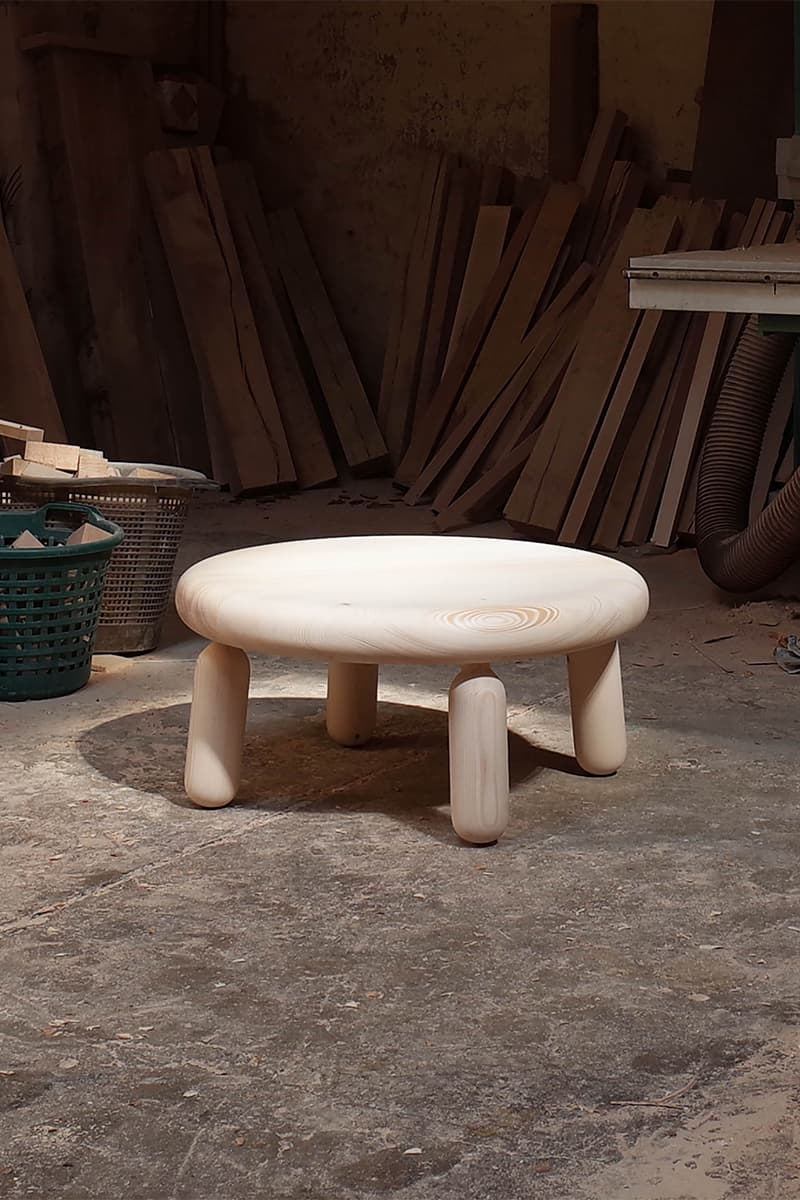 5 of 5
When it comes to wood, pine isn't exactly up there with the most luxurious of choices. But designer Carsten in der Elst, sees the material in a different way – so much so that it's the only material present in his most recent furniture collection.
Aptly named "Pine Series", the Cologne-based designer began work on the range began back in 2021, when he was commissioned by a friend to make a small stool. Happy with the result, he continued to create works in a similar vein, and eventually expanded the collection to include chairs, tables, mirrors and benches.
In der Elst's desire to work with pine dates back to 2020, when he moved back to his hometown to begin his own studio. His new space happened to be above the workshop of a family-run master woodturning company, named Drechlerei Schlieper. Soon enough, the designer was spending his lunch breaks among the craftspeople and eventually picked up on their passion for woodworking. "I found myself surrounded by warm-heartedness, pure potential and decades of crafts experience," he says. "I like the idea of the designer playing the conducting role between craft and the discovery of beauty within an ordinary material."
Soon, he began to develop the designs from pine – in a bid to create a piece ready for small-scale production, that would also be affordable to buy. To begin the process, he set himself a few rules. Firstly, to make the most of the wood he had, taking away as little as possible in order to save time and material. Secondly, the design is matched to the machinery available in his workshop, and thirdly, to leave the material untreated in a bid to contrast with its chunky frame. "You might call it cute, but wait until you lift it," he says.
"Every scratch and dent that will most certainly appear over time will enable the soft stool to tell the story of its use," he adds. "To a certain extent, living with this piece of pine will require some mindfulness. The changing color will make this piece of furniture age gracefully from a pale beige to a rich yellow."
Across the collection, these chubby, rounded forms are repeated and are a result of the expert woodworking skills picked up by the designer along the way. He refers to the pine as being a "democratic, fast-growing and locally sourced material". He adds: "it's truly not a fancy material. Only through the hands and skills of the wood turner, the material becomes desirable."
Find out more about the Pine Series on In der Elst's website, and for more design, check out Tekla's new holiday-ready collection.