Canyaon Crafts Custom Boots From Hockey Gloves
The young designer's latest concept.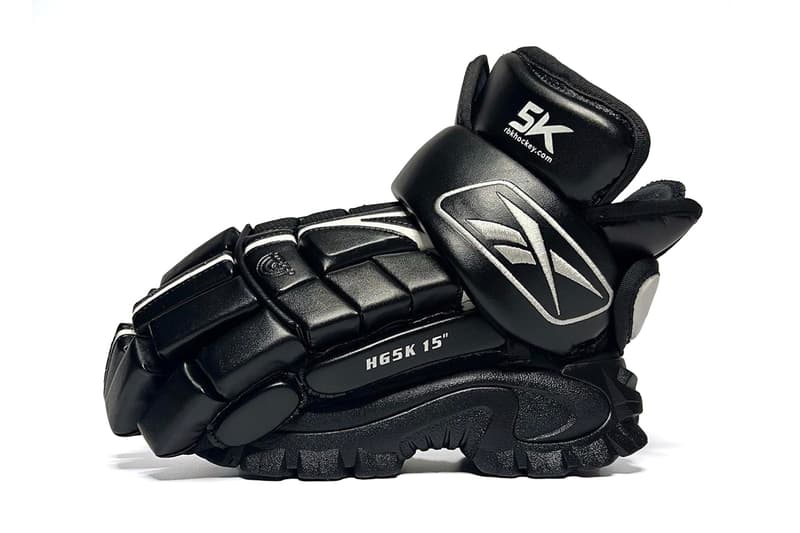 1 of 4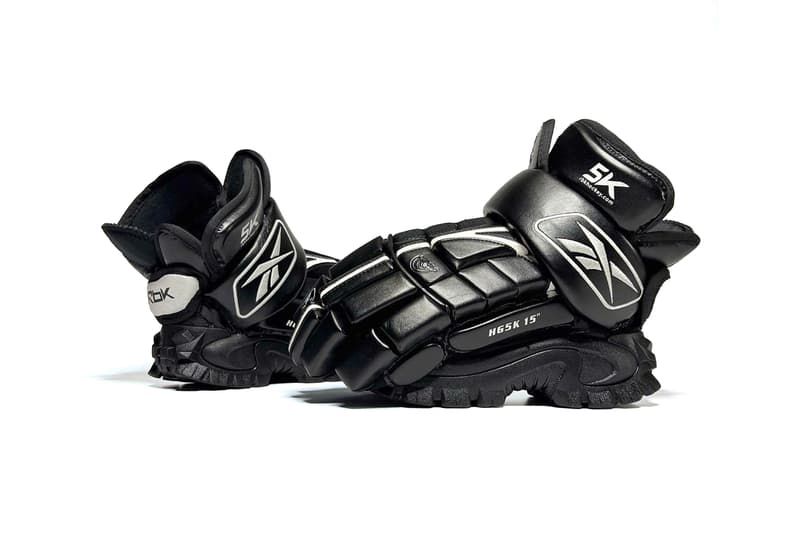 2 of 4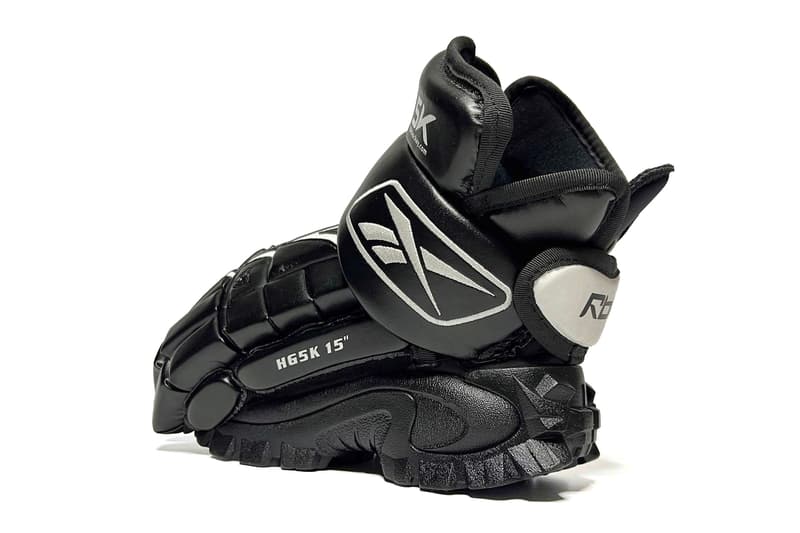 3 of 4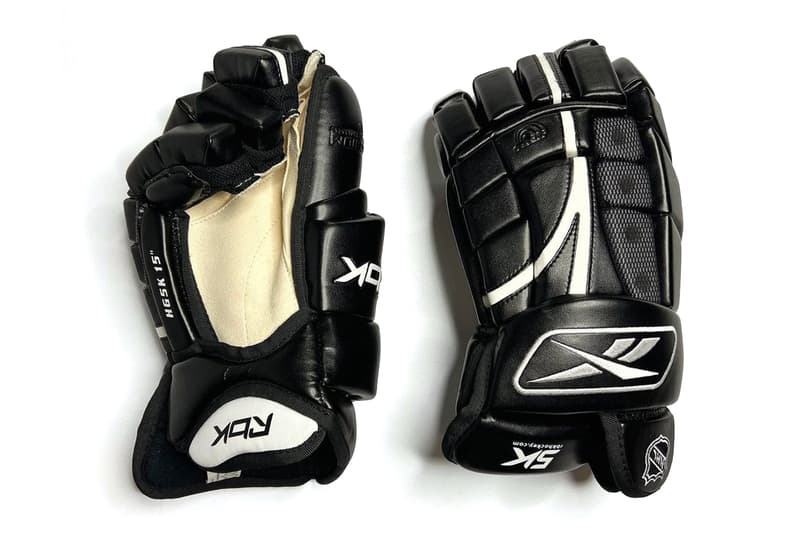 4 of 4
Canyaon, born Alexander "Sasha" Osipov, is a 22-year-old sneaker customizer out of Russia who's made waves with his out-of-the-box ideas such as blood pack-infused Nikes, unofficial Arc'teryx x Corona low-top boots, and a Nike Air Cabbage. Trained as an electrician, Canyaon was initially inspired by designers he saw online such as Nicole Mclaughlin who pushed the envelope with upcycling and customization.
For his latest concept, Canyaon recycles a pair of 15" Reebok hockey gloves by turning them into sneakers. With hockey gloves being oversized, breathable, and durable in nature, the custom job looked natural as Canyaon fits the mitts on top of rugged CAT boot bottoms. The leather glove fingers are allowed to hang over the toe with the rest of the shoe featuring neatly-stitched branded panels and padded velcro straps wrapping around the collars.
While shown to be wearable, the pairs currently appear to be purely conceptual. Take a look at how Canyaon did it below.
View this post on Instagram
View this post on Instagram
In other news, FACE and atmos dress adidas Samba in daisy embroidery.