Traditional Palestinian Techniques Take Form on ADISH's Levi's Collaboration
Working the classic Levi's Chore jacket and Original 501 jeans.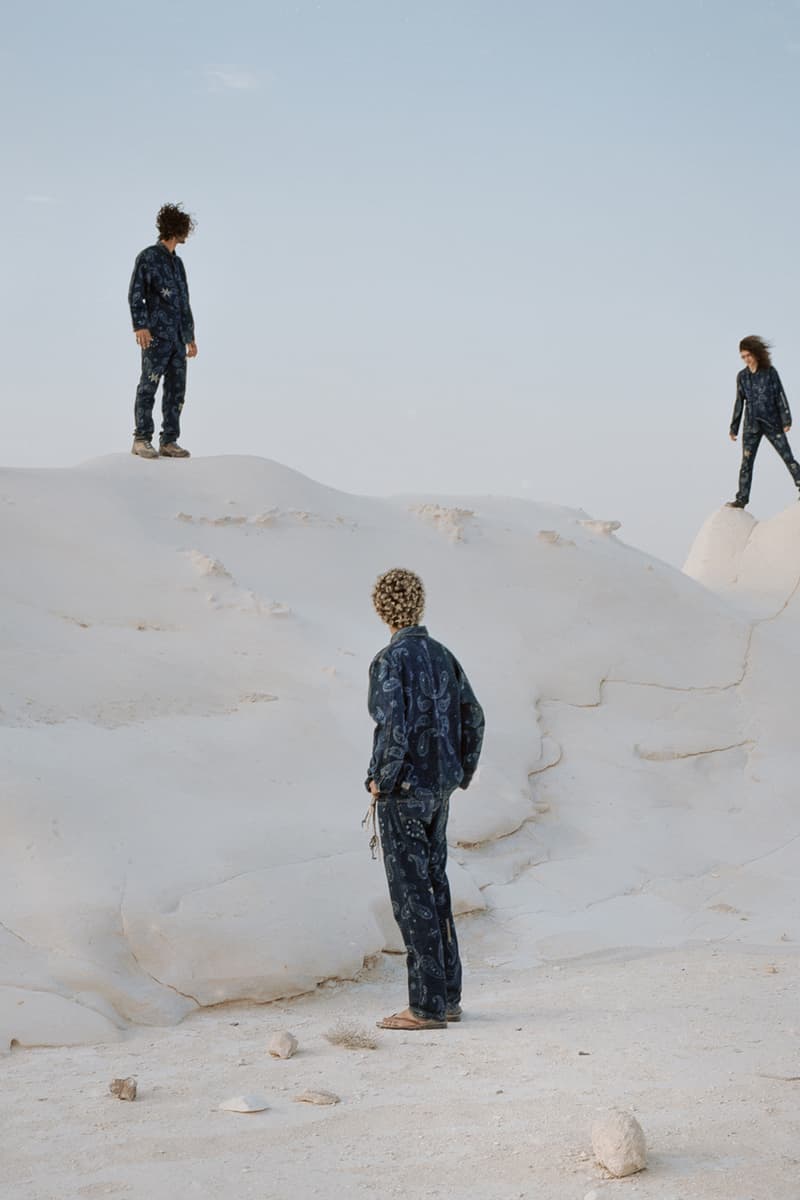 1 of 33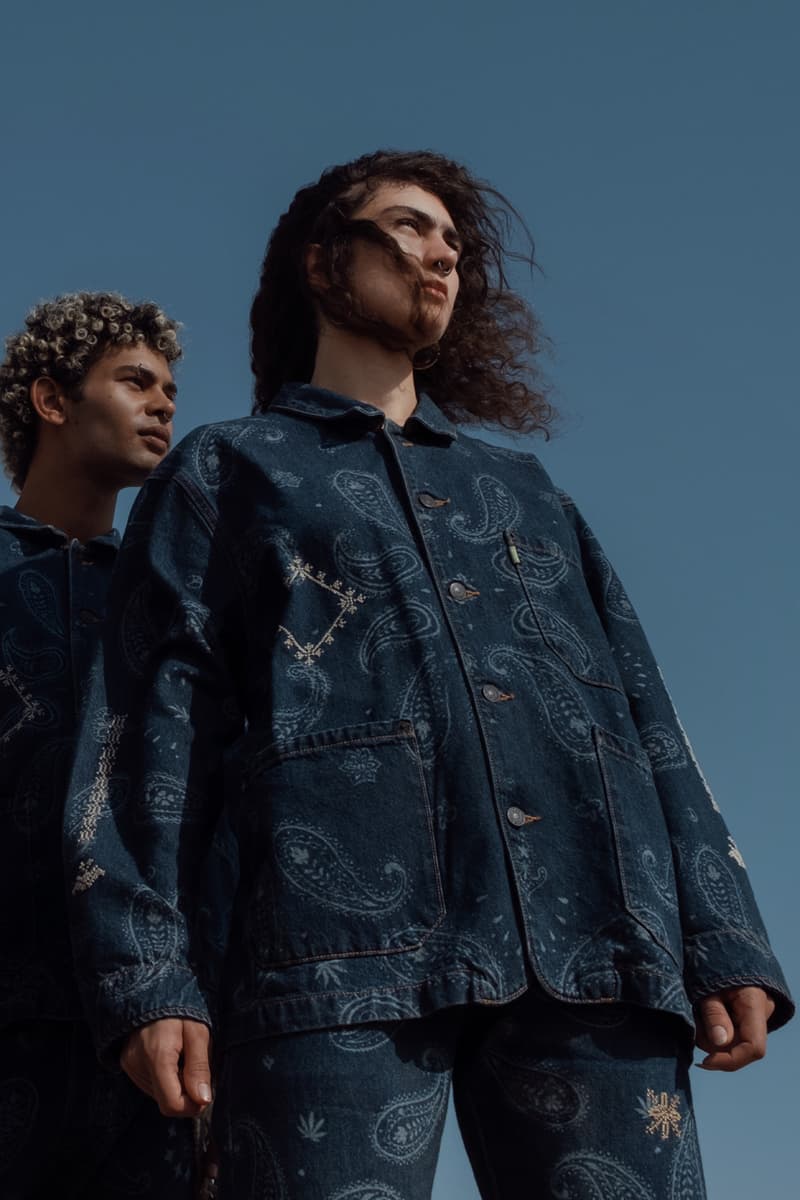 2 of 33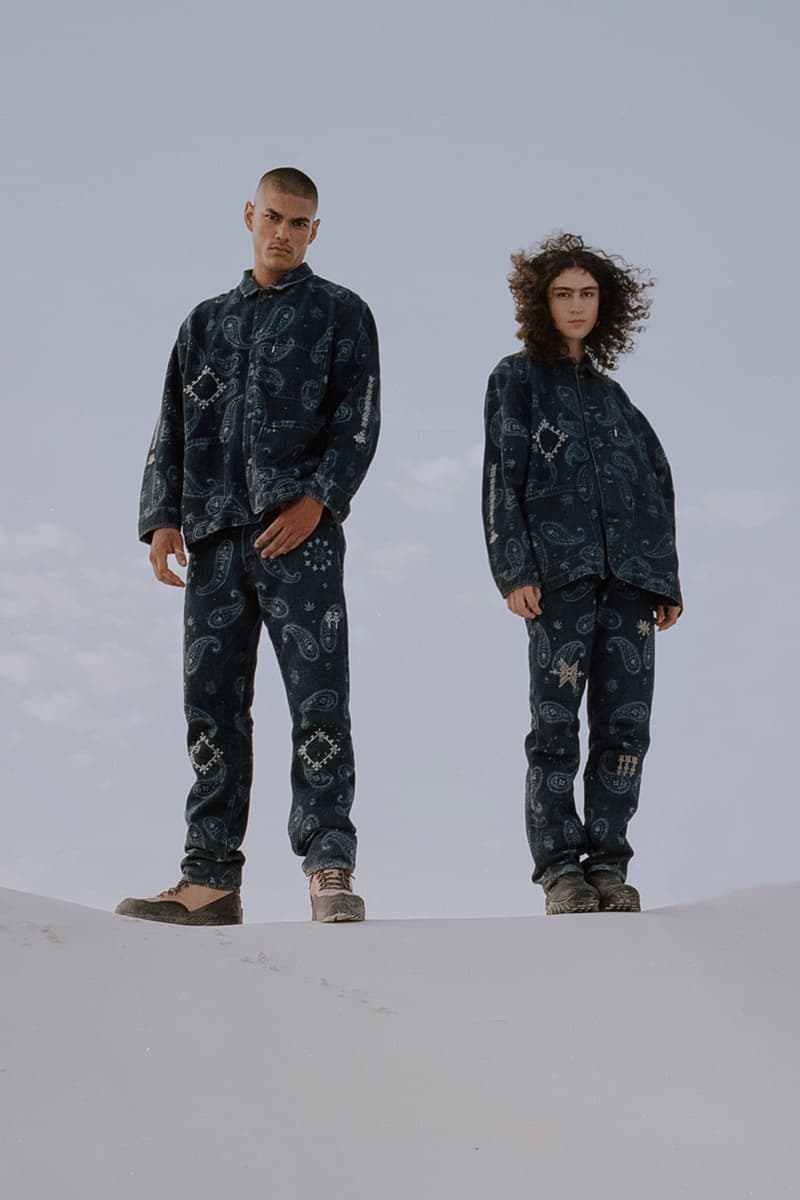 3 of 33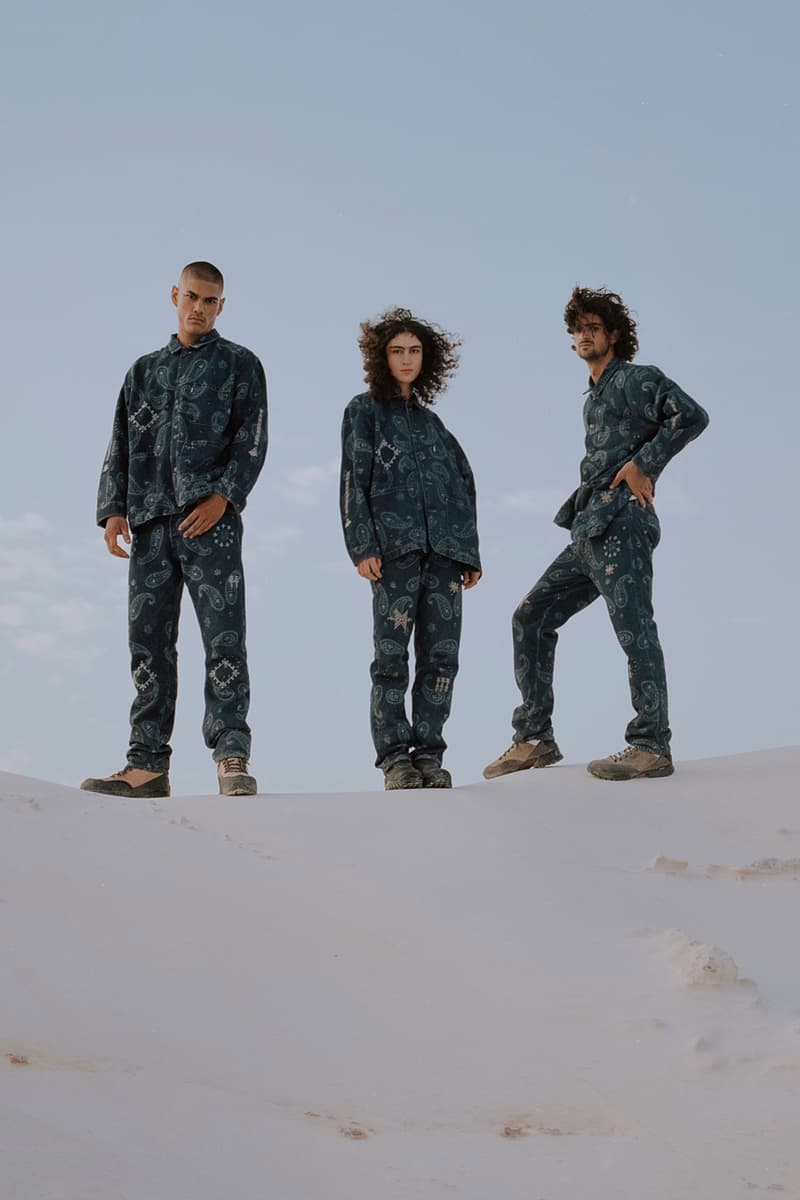 4 of 33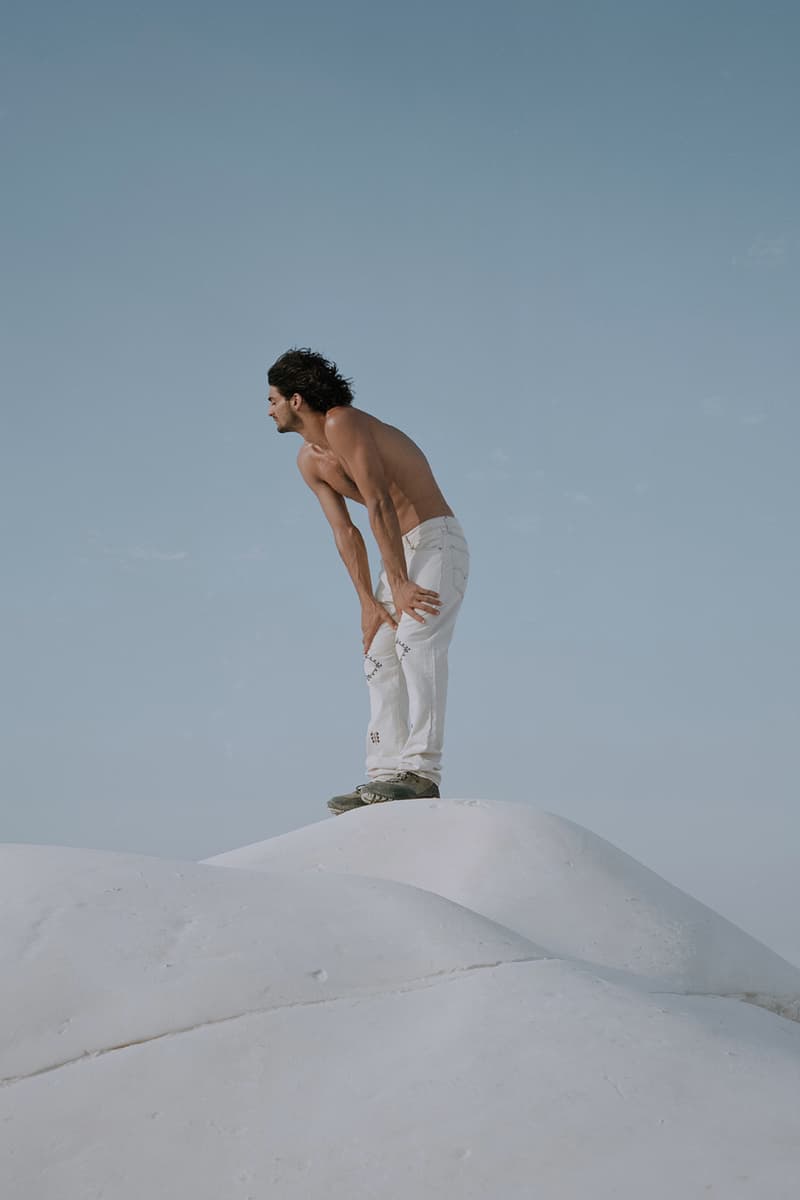 5 of 33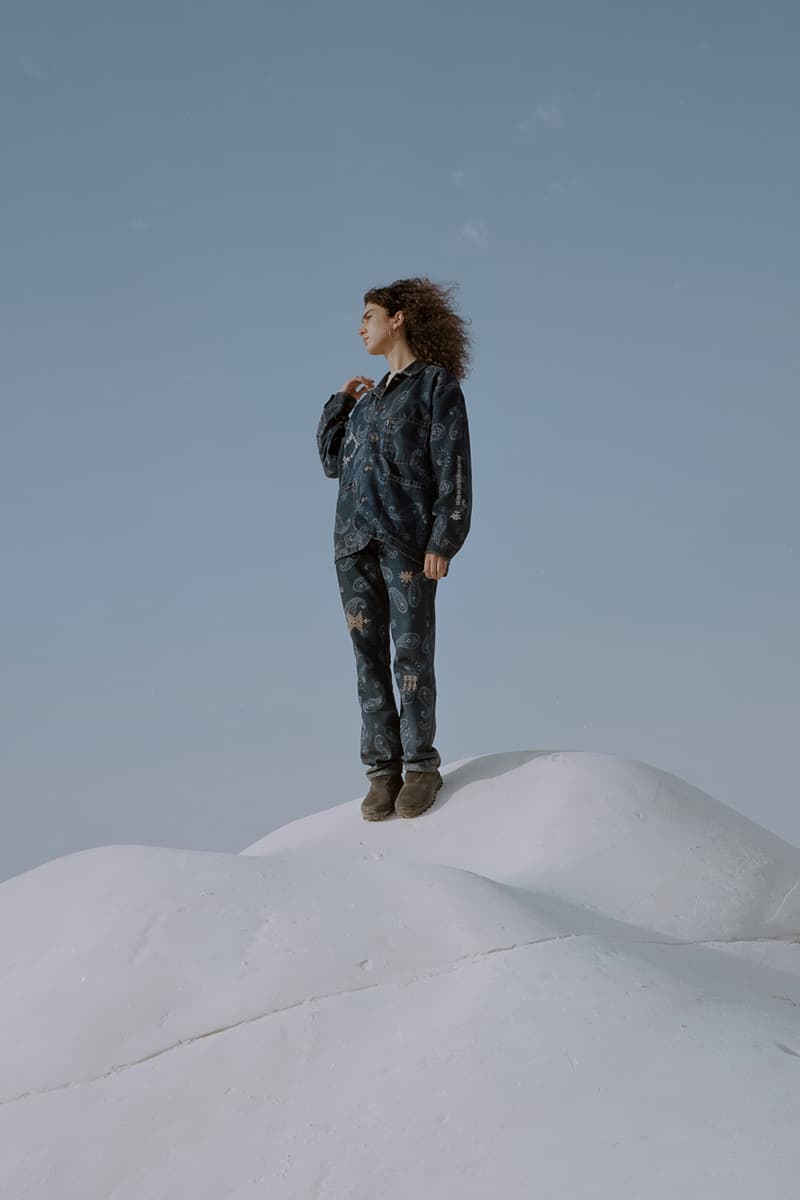 6 of 33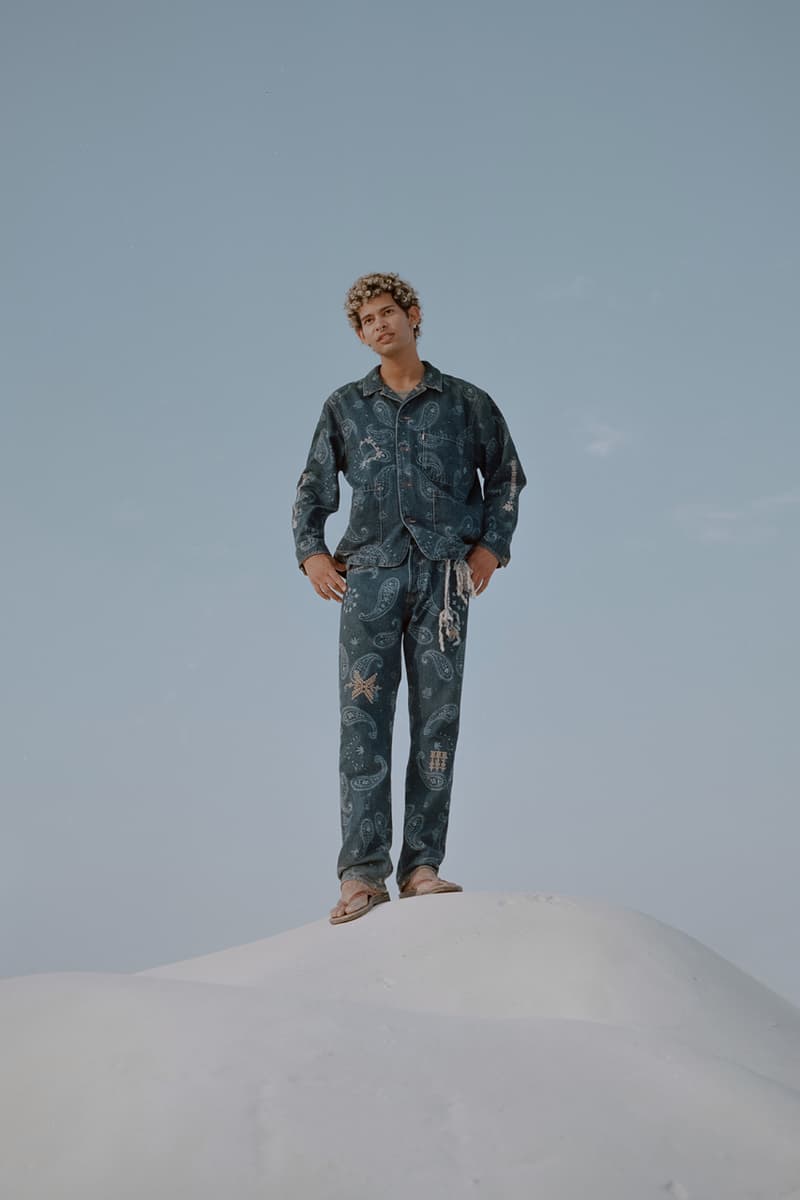 7 of 33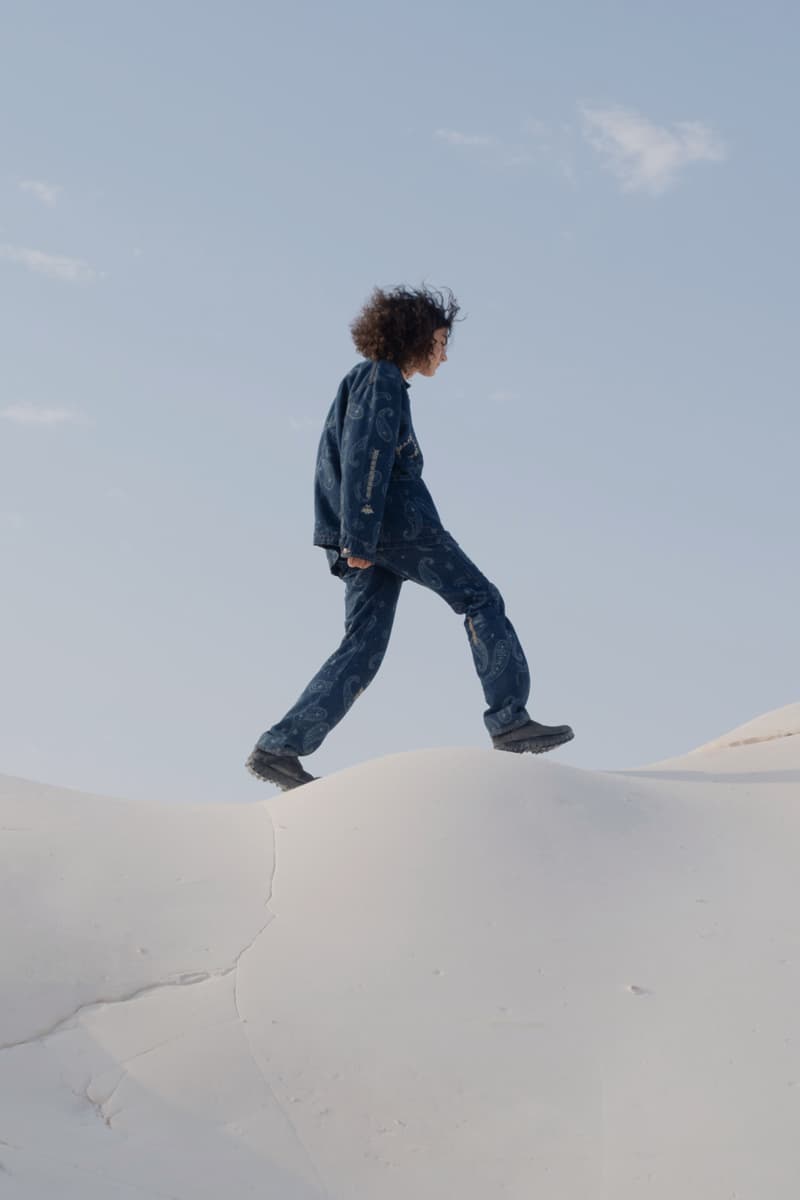 8 of 33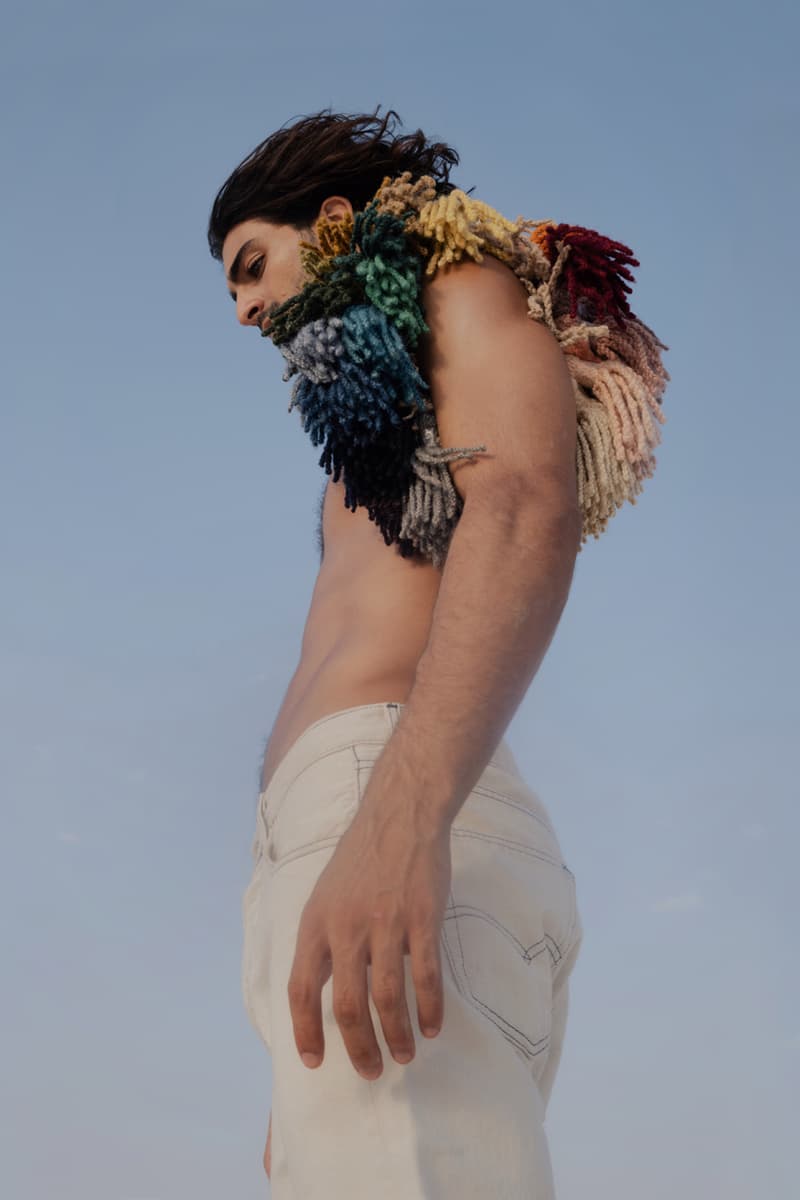 9 of 33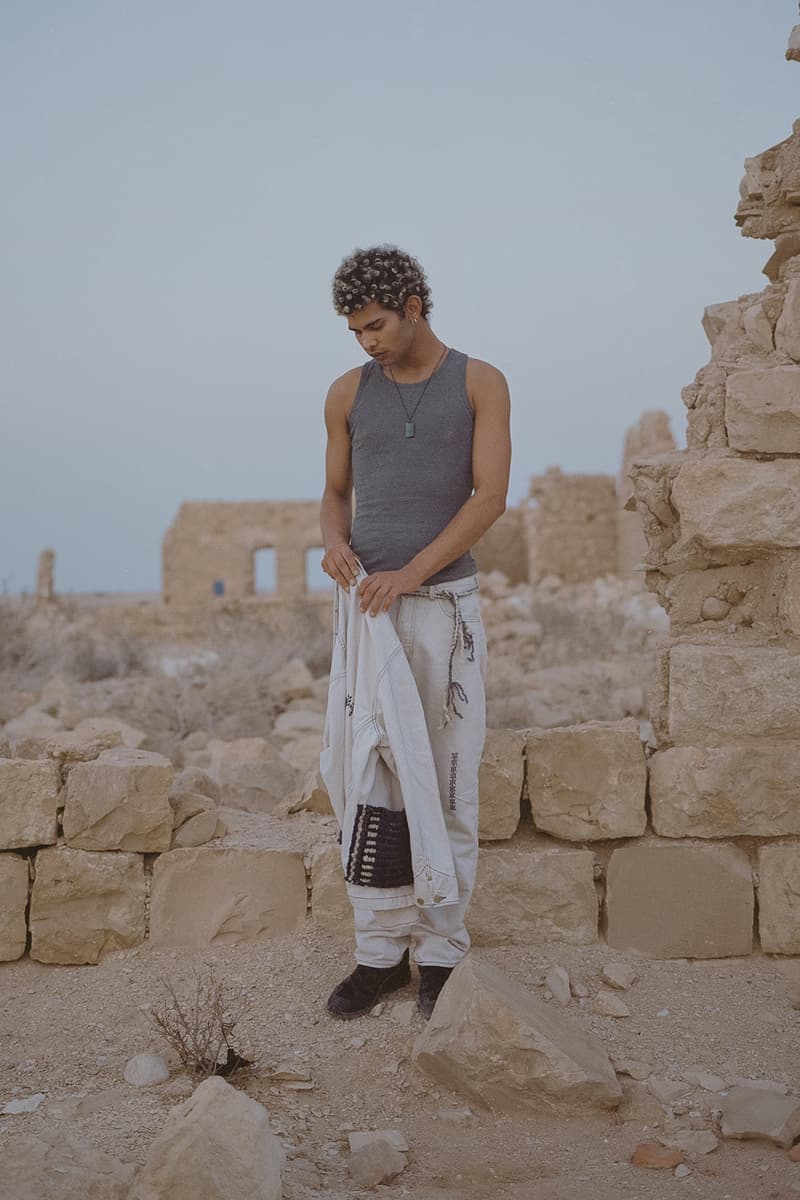 10 of 33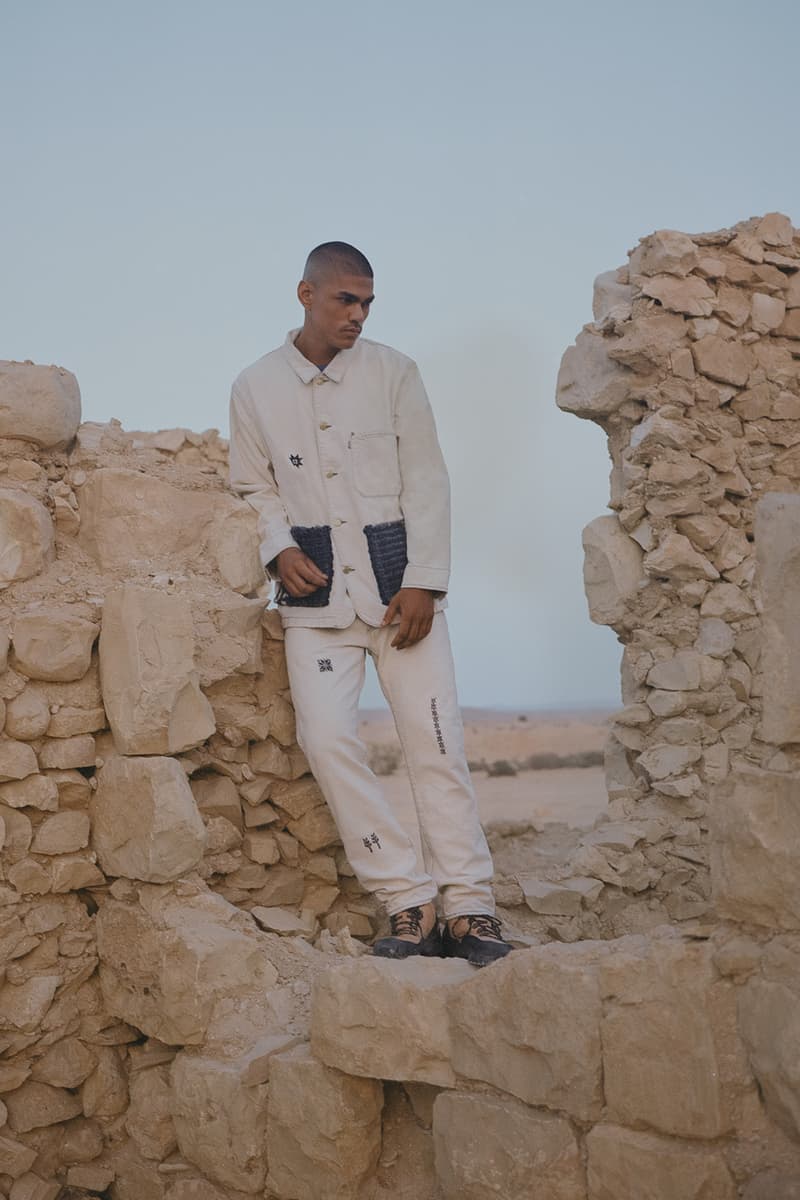 11 of 33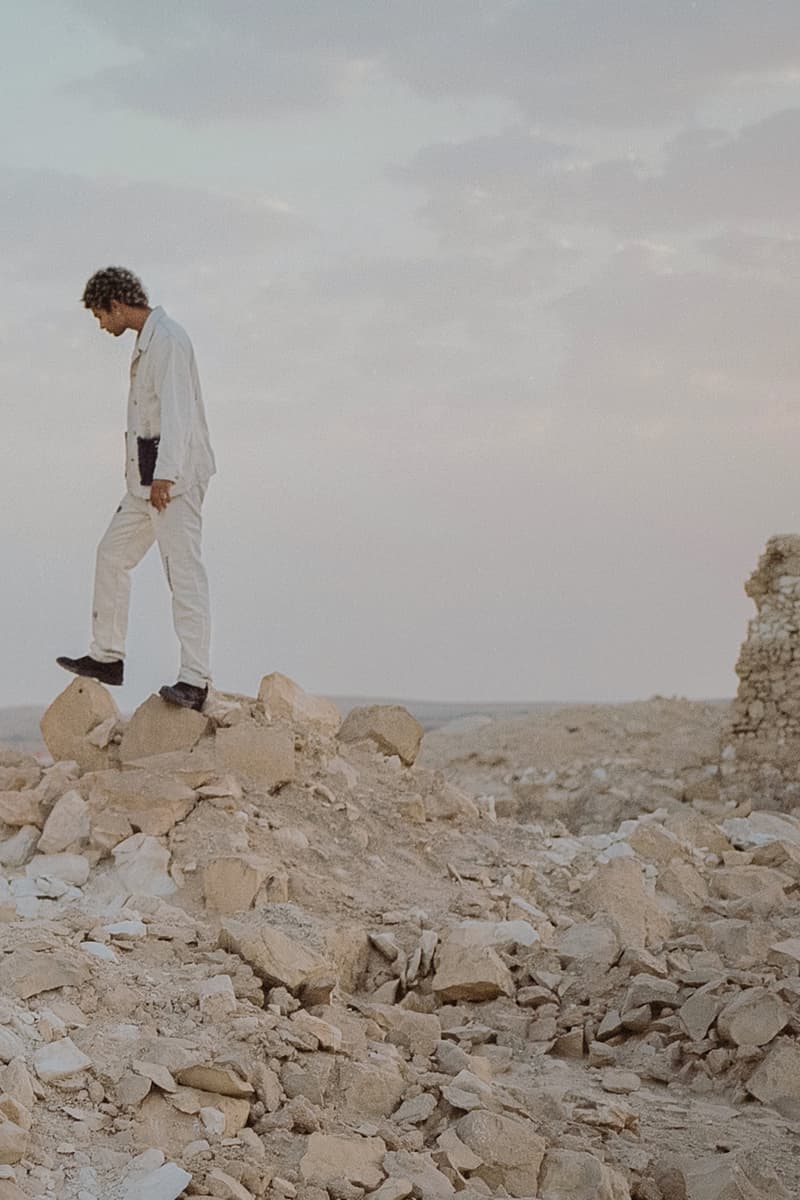 12 of 33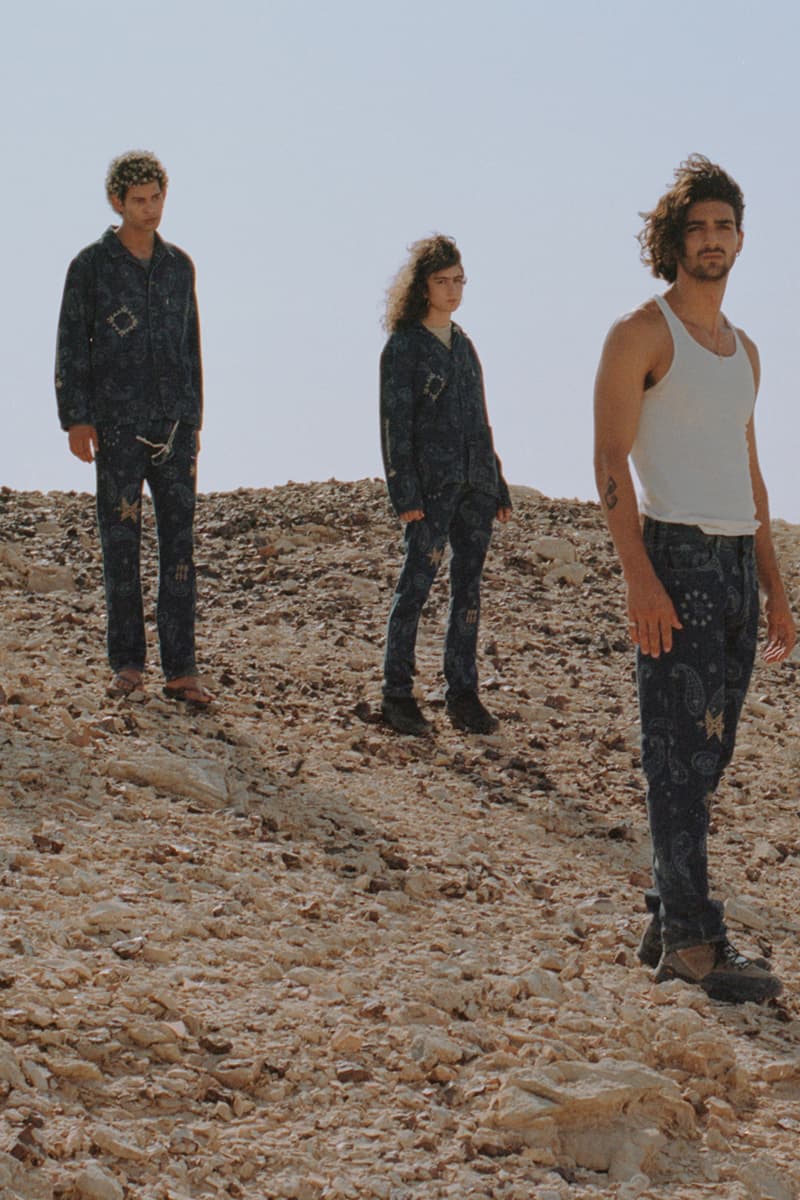 13 of 33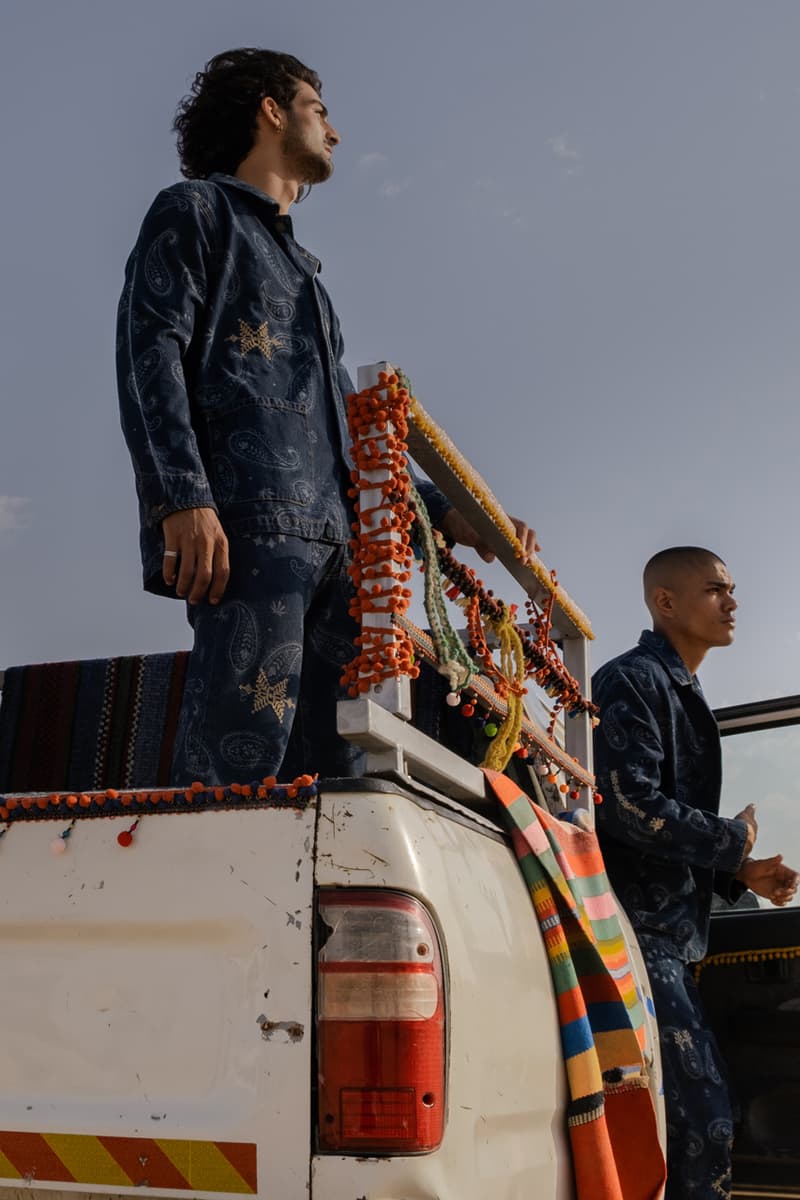 14 of 33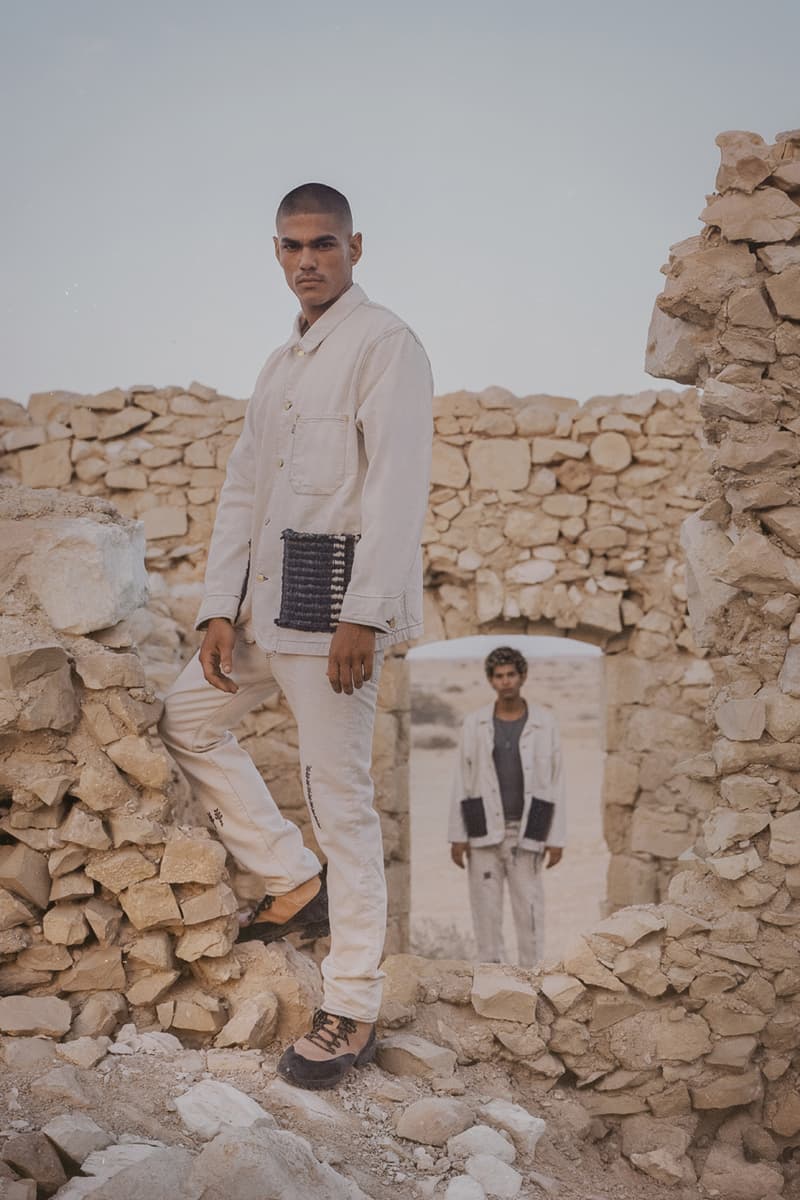 15 of 33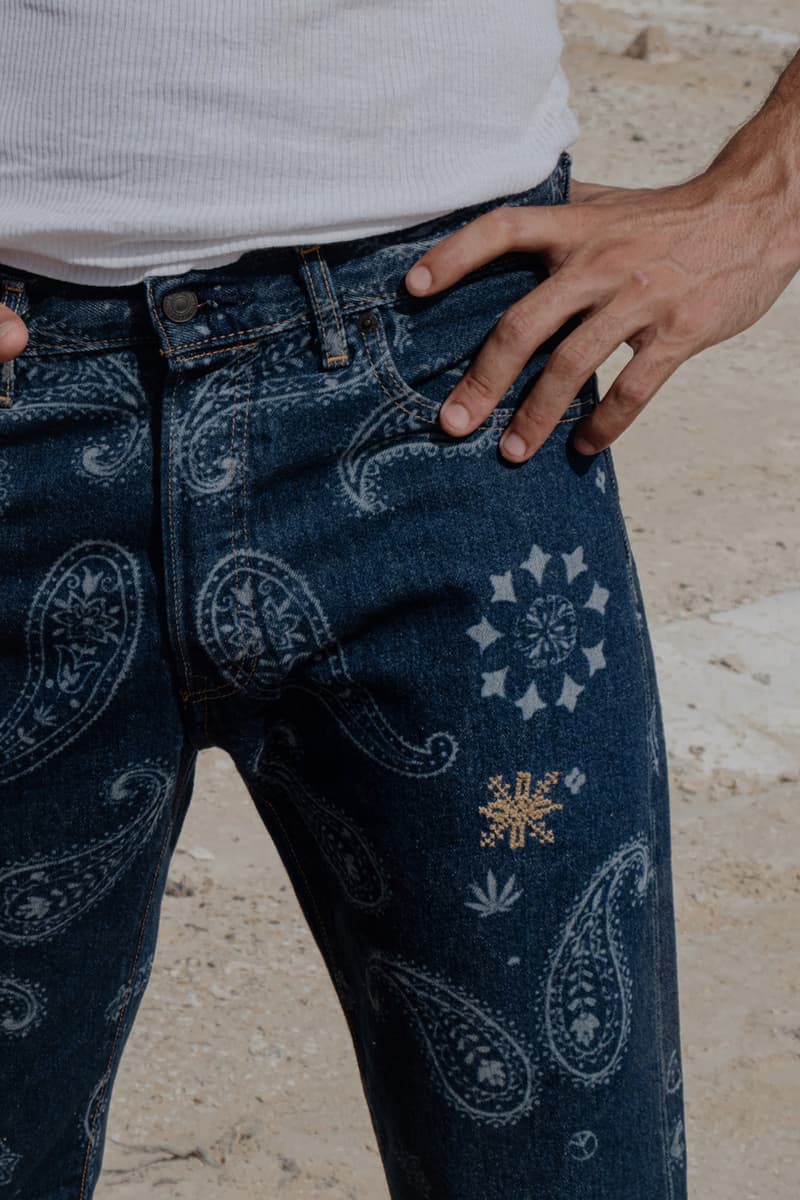 16 of 33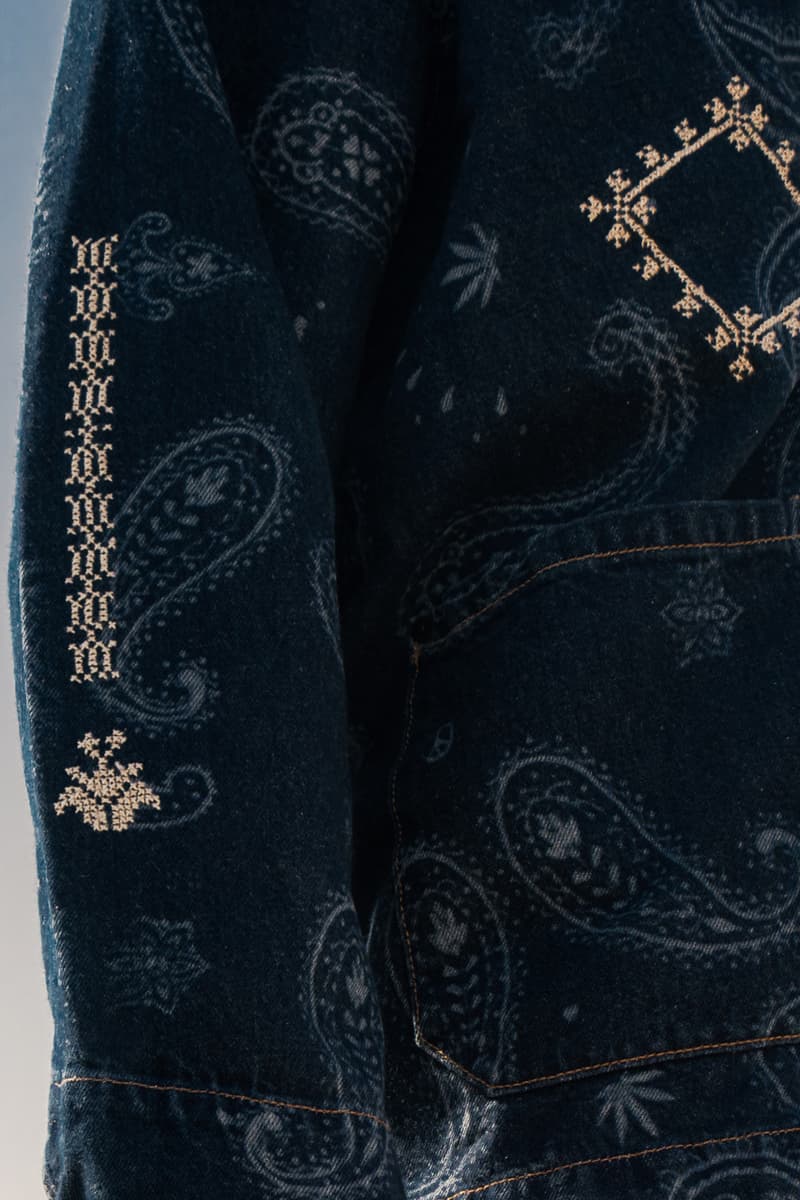 17 of 33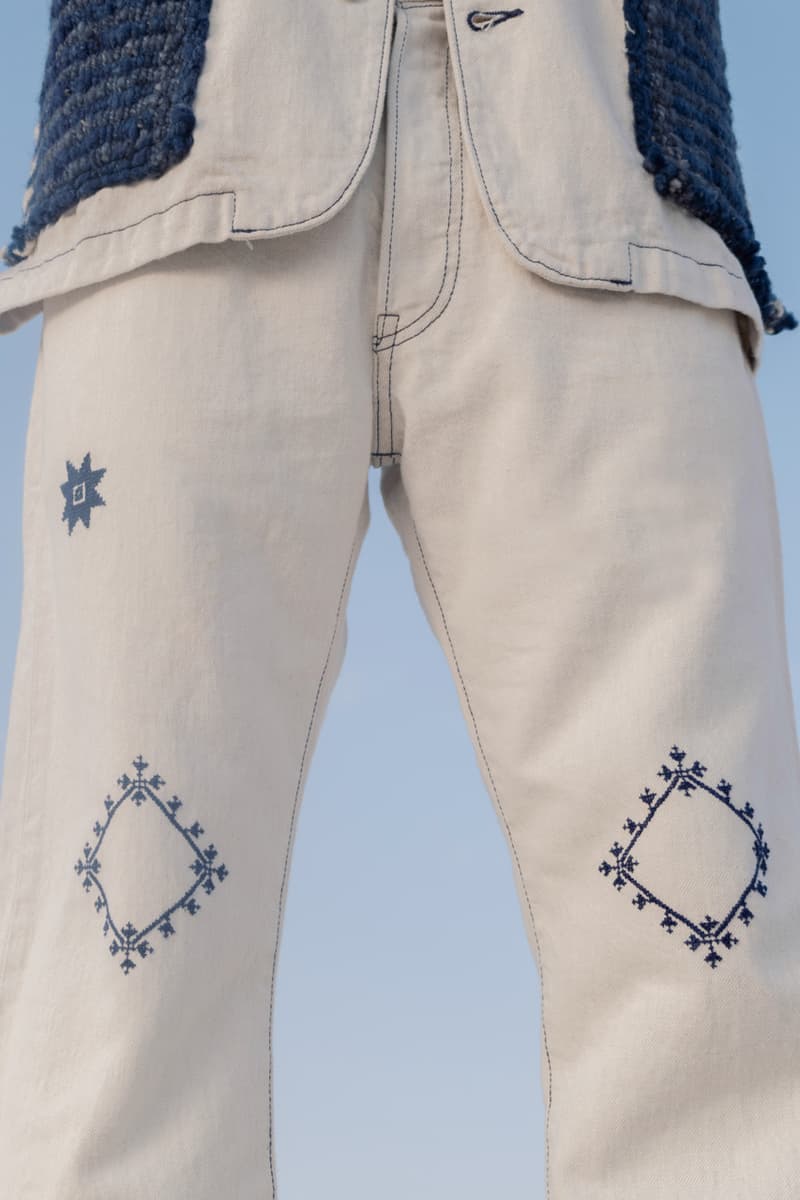 18 of 33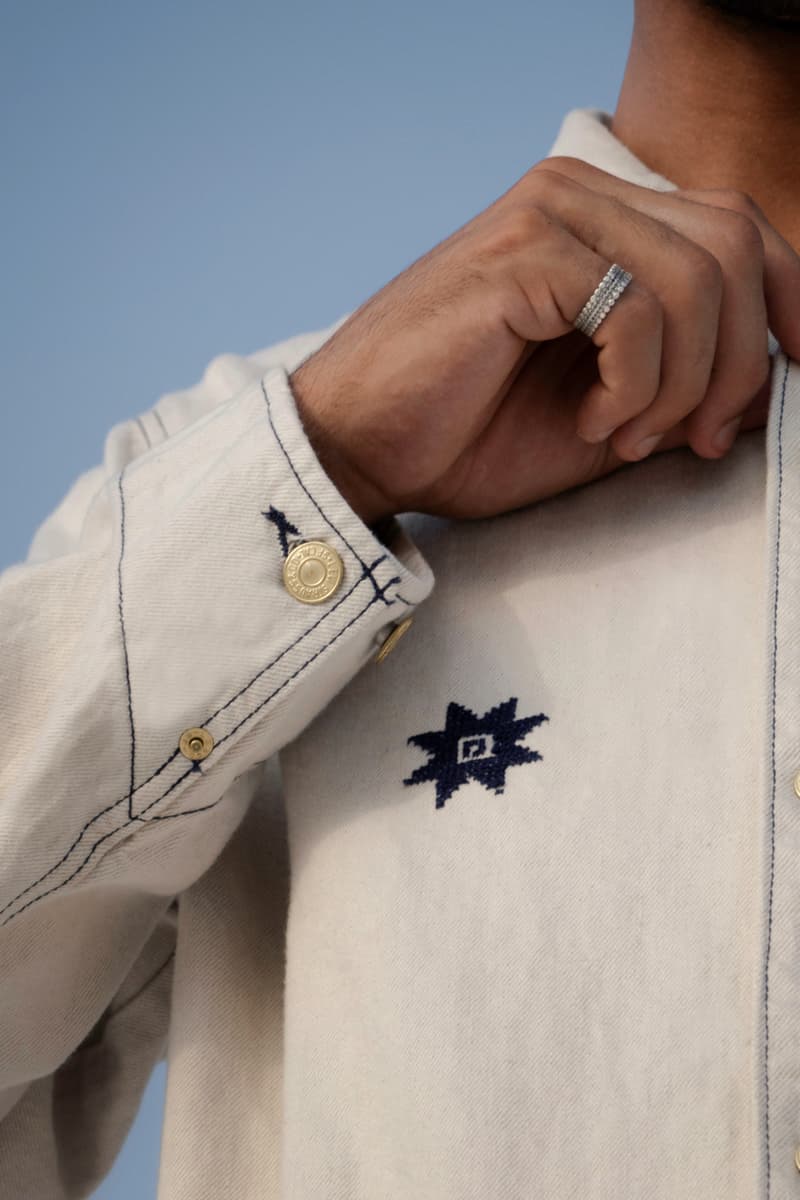 19 of 33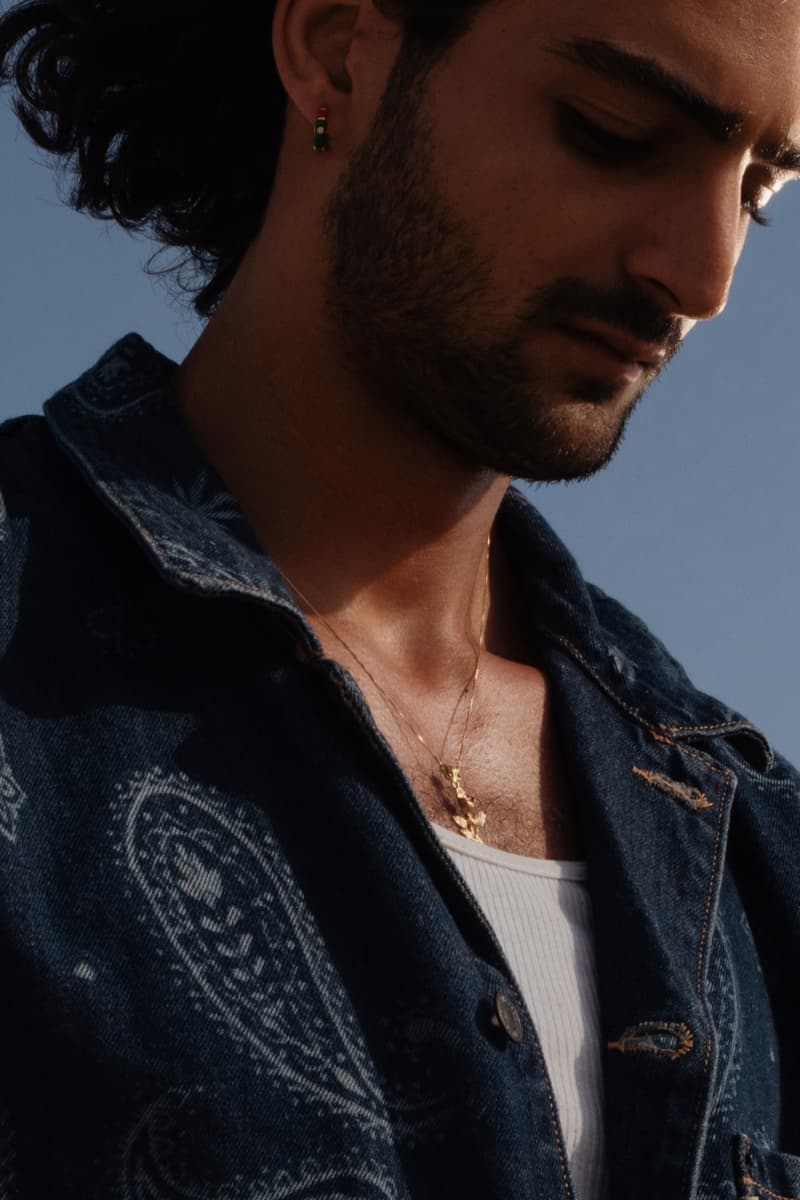 20 of 33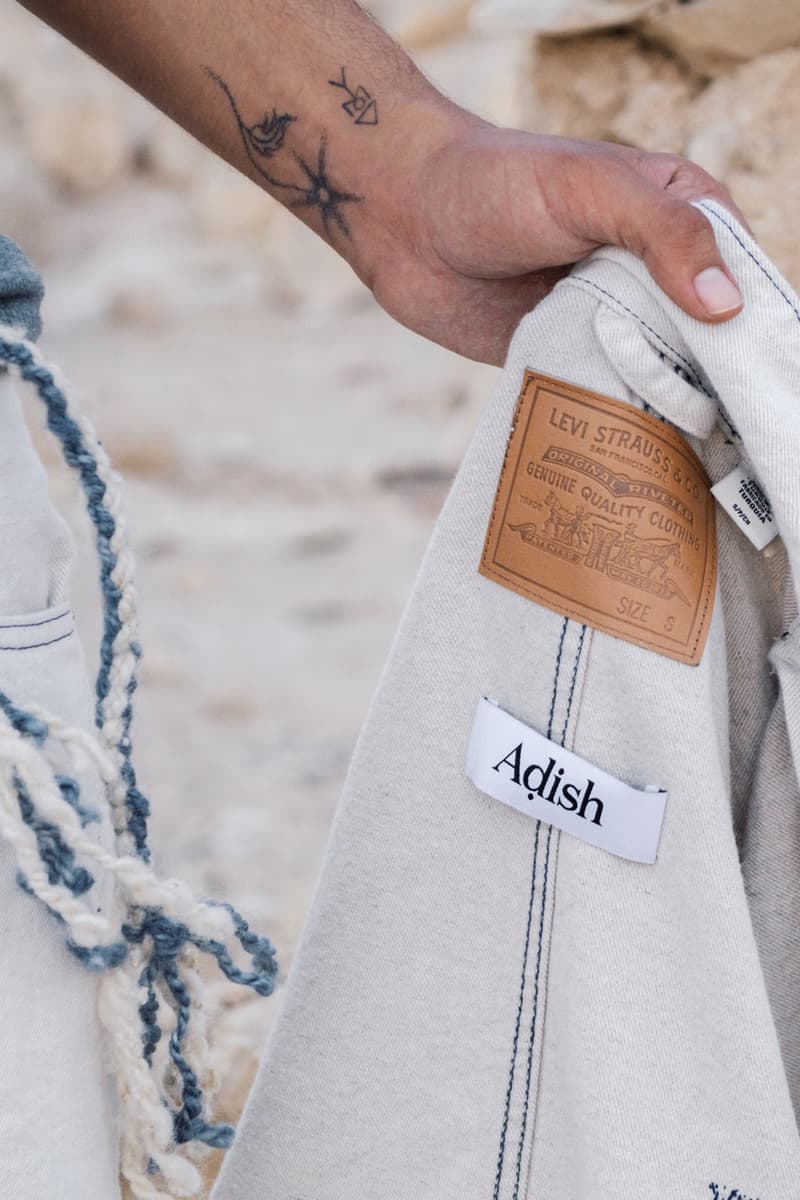 21 of 33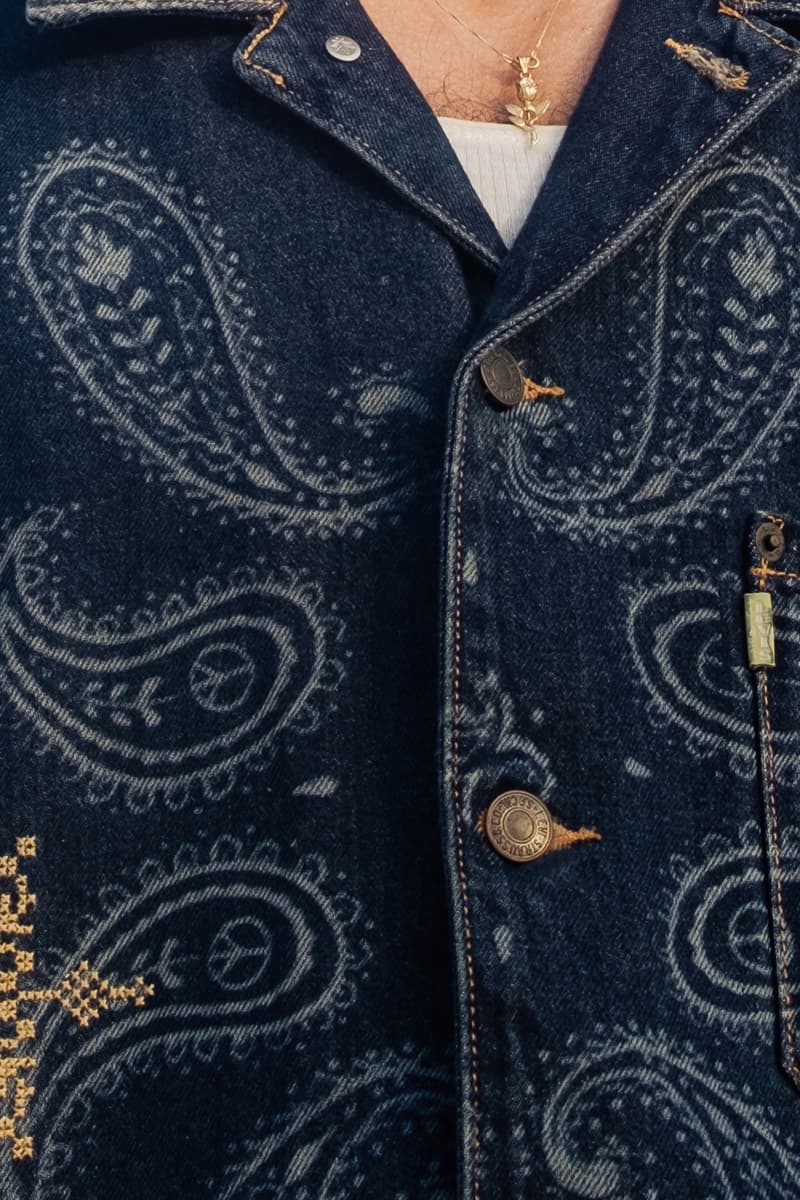 22 of 33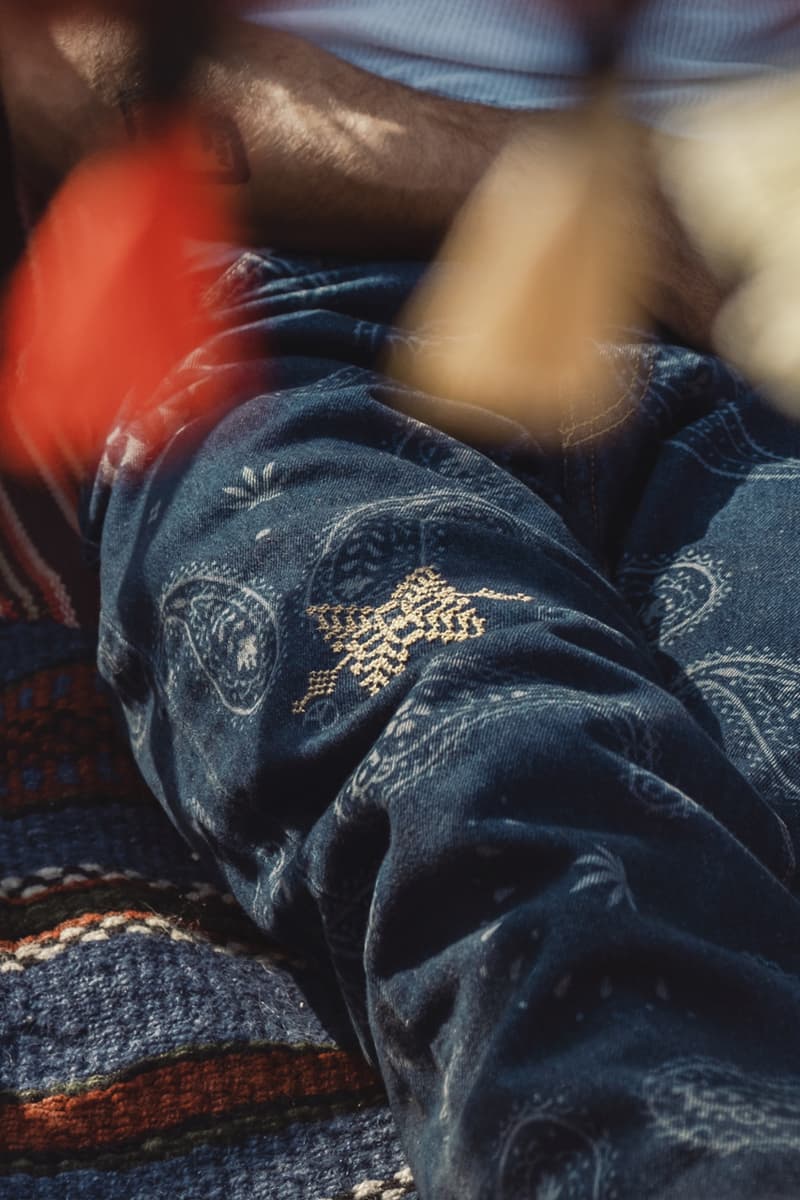 23 of 33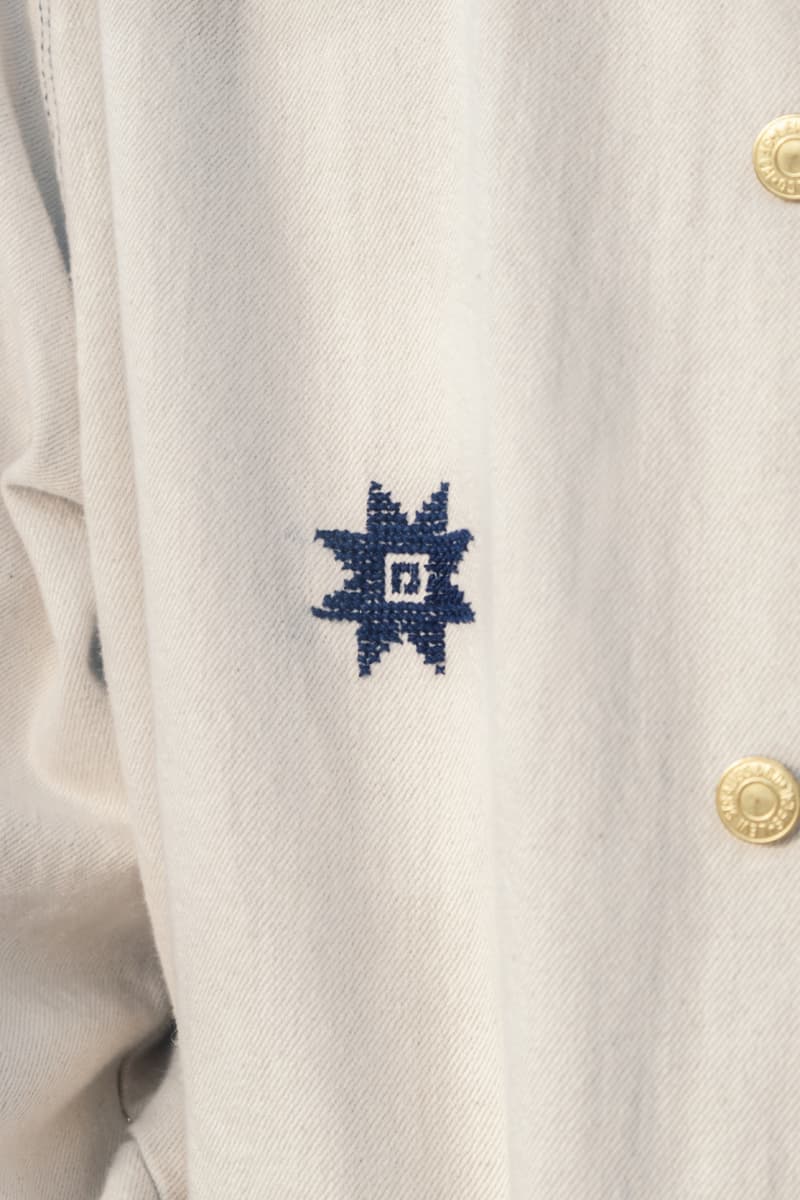 24 of 33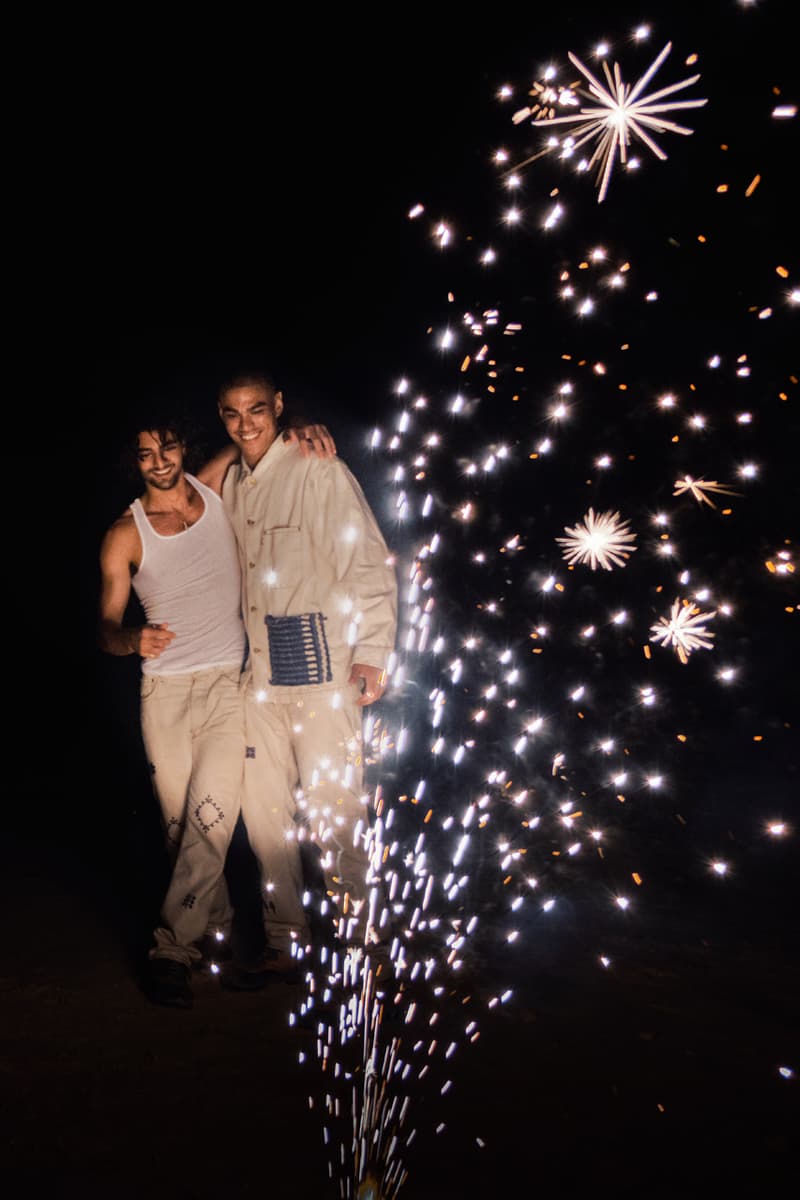 25 of 33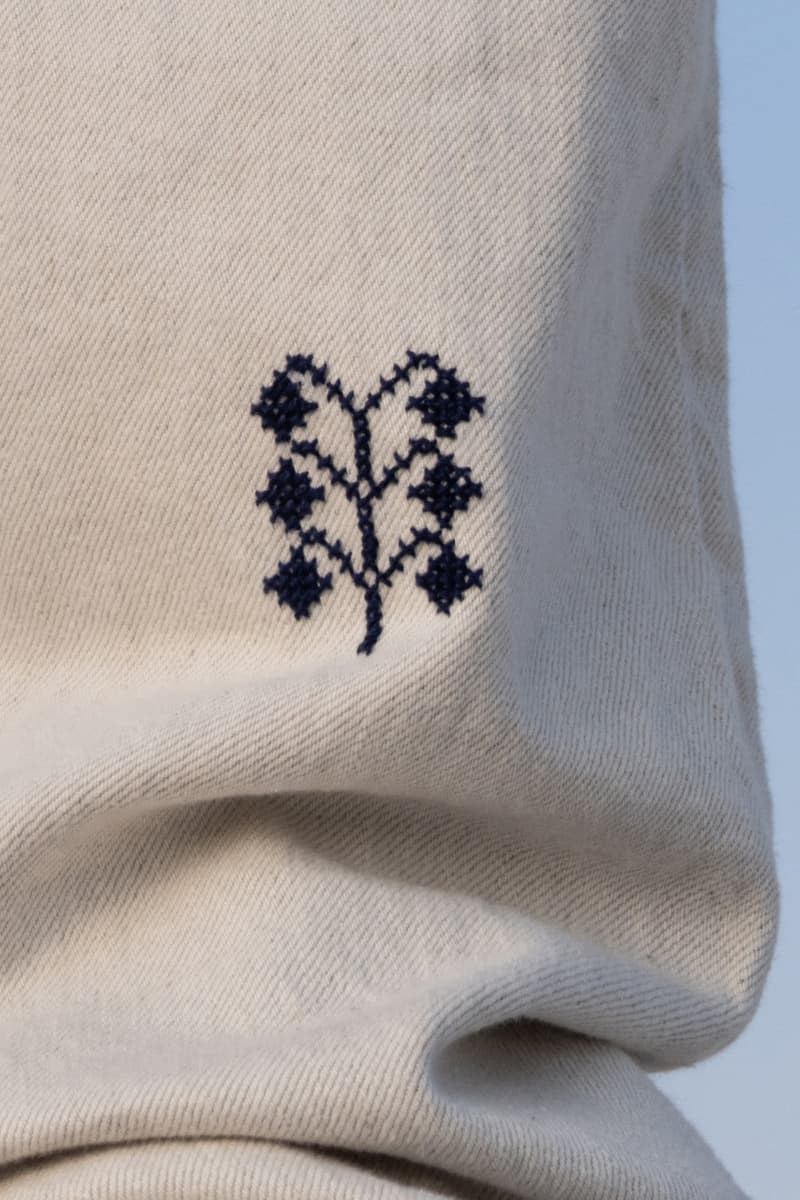 26 of 33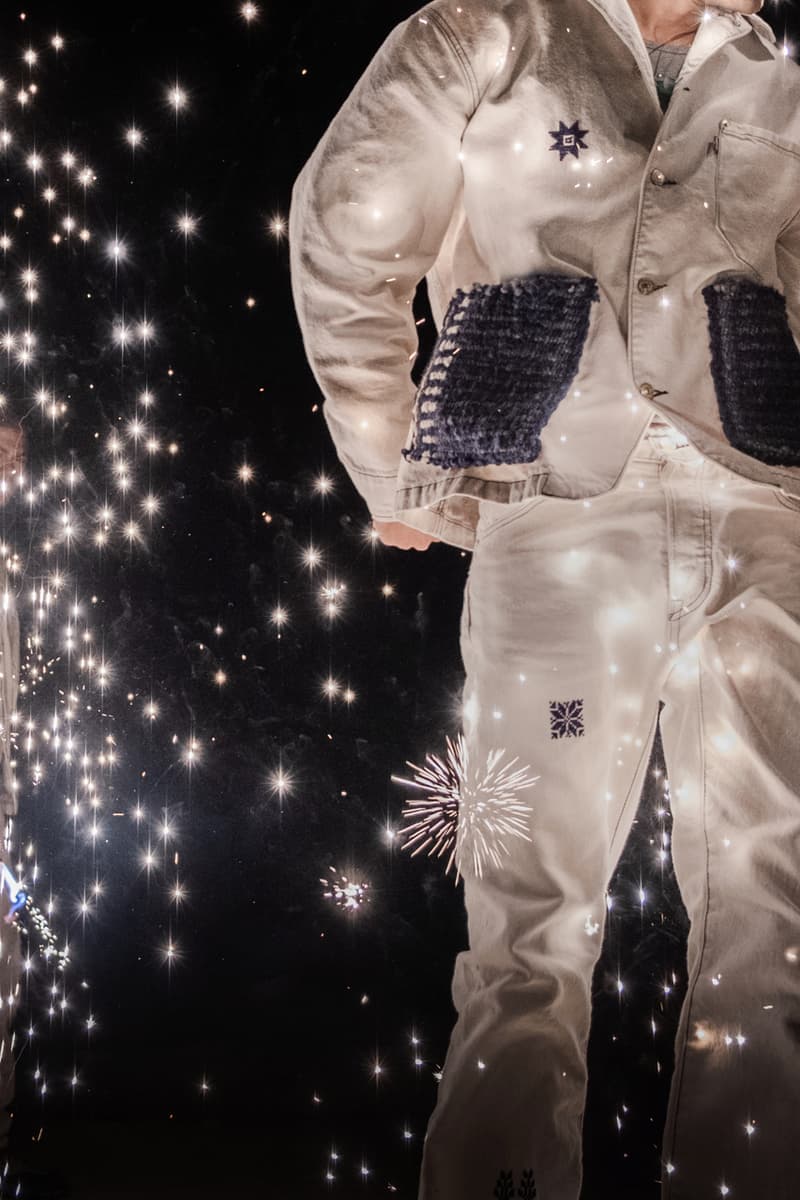 27 of 33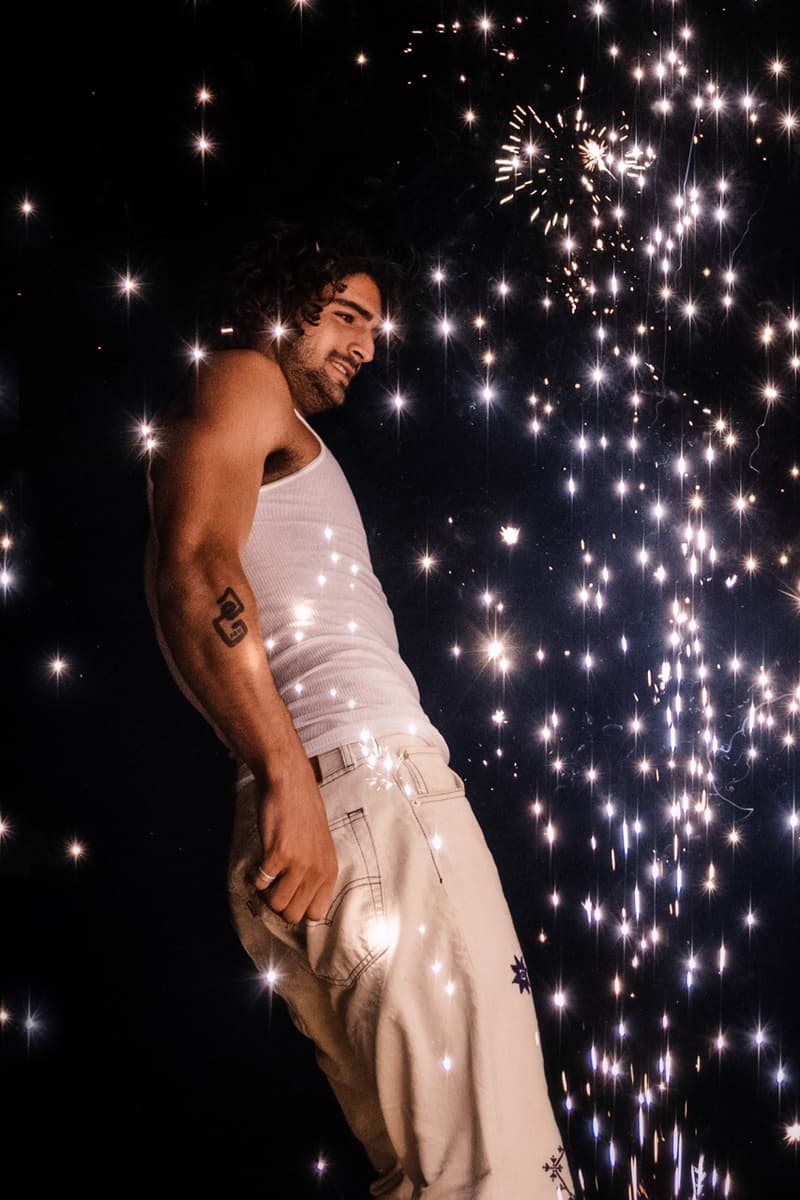 28 of 33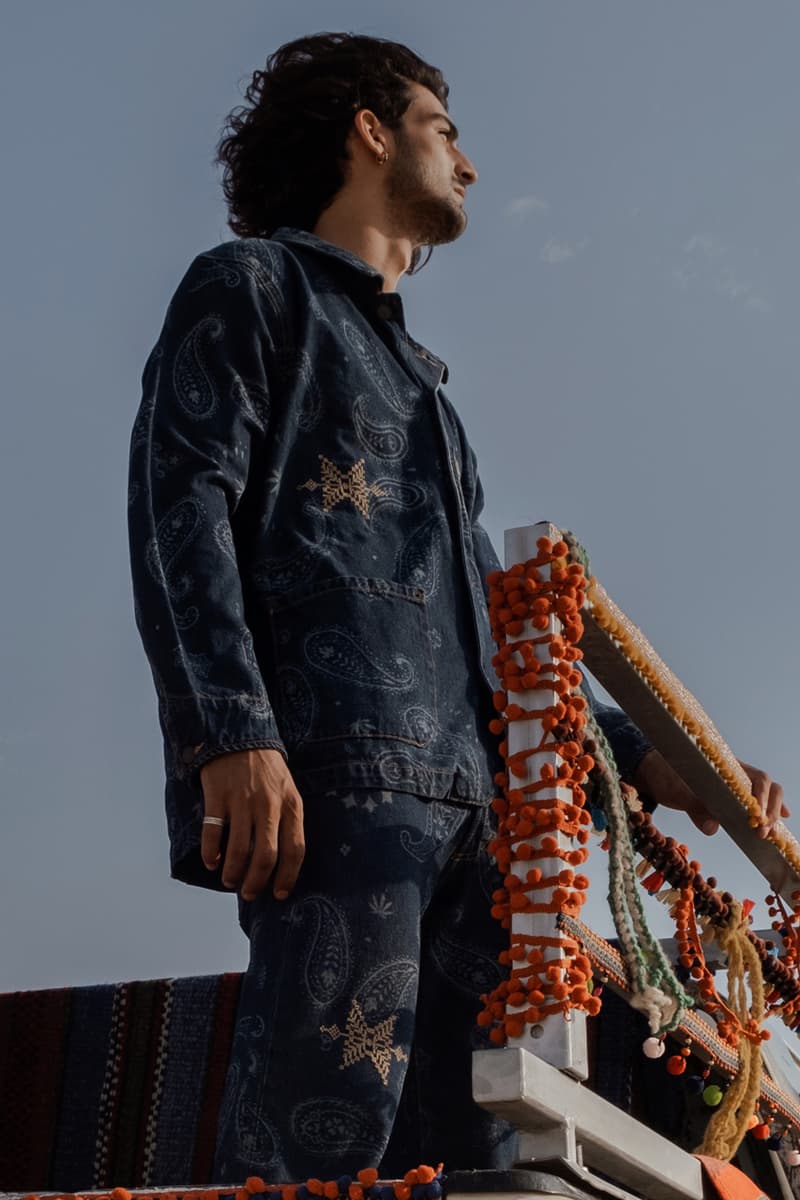 29 of 33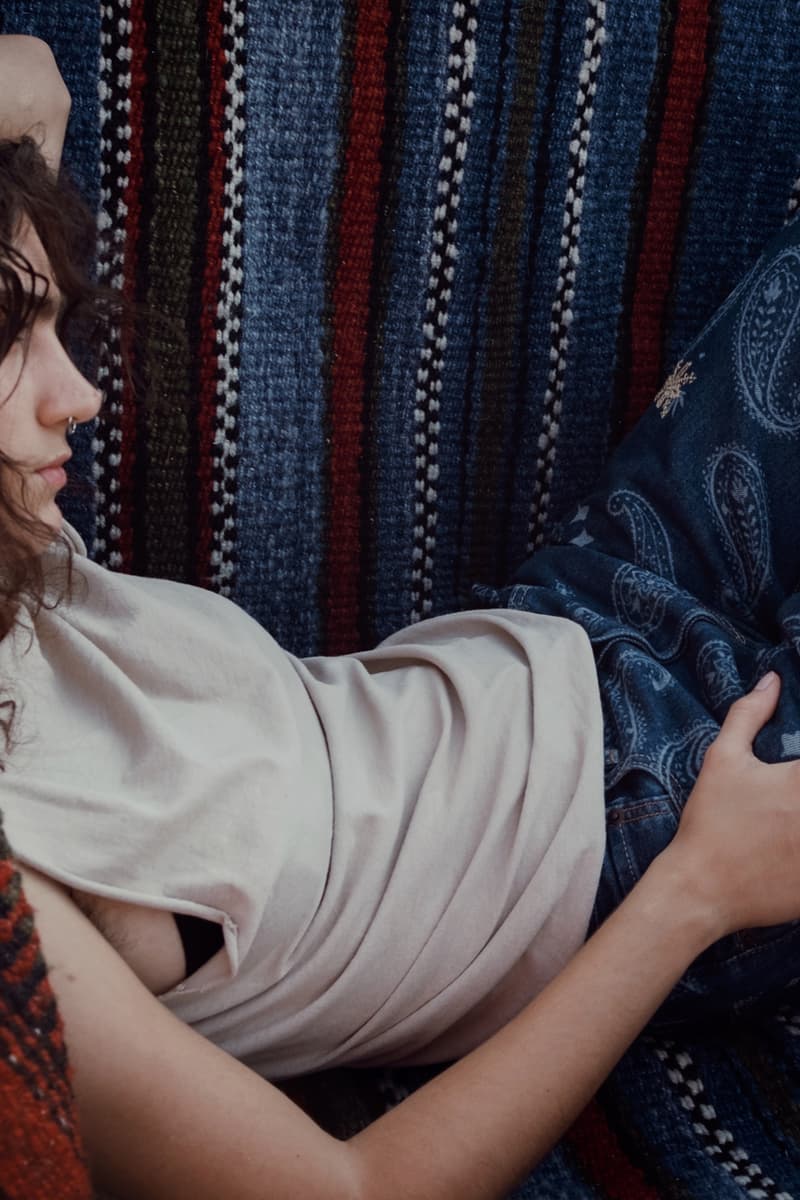 30 of 33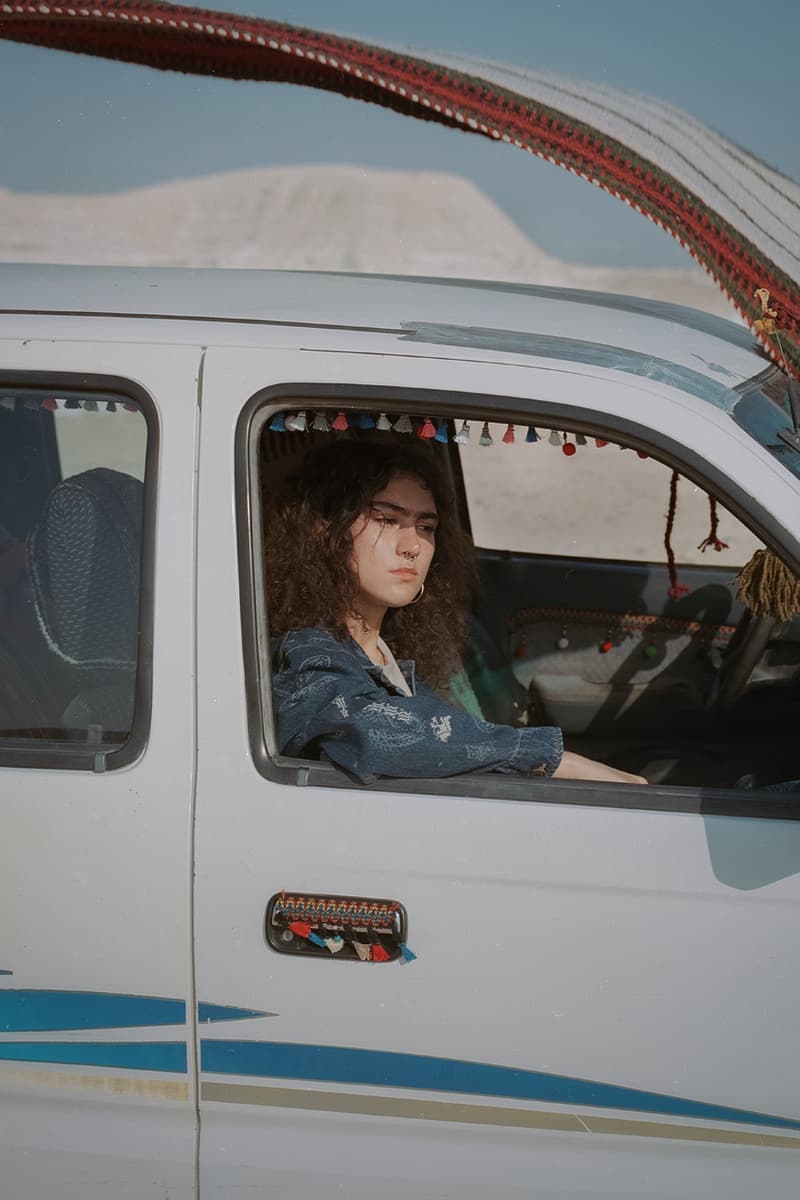 31 of 33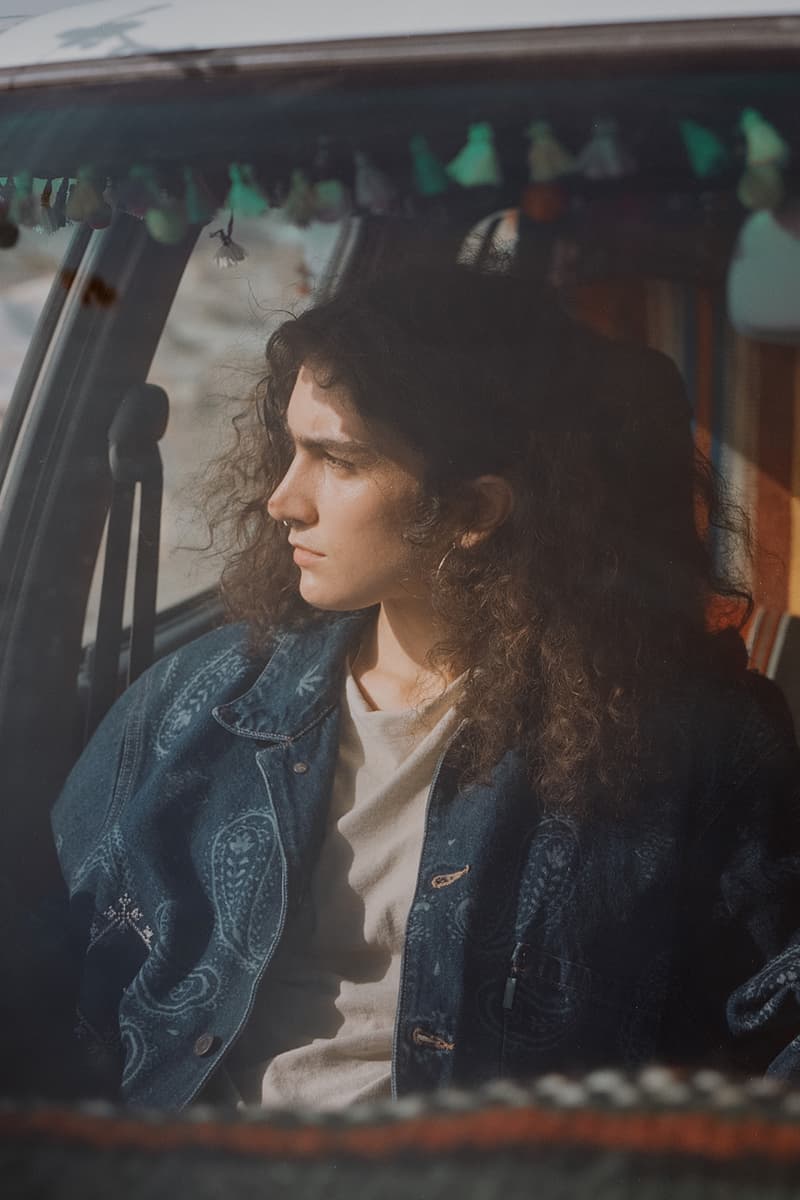 32 of 33
33 of 33
ADISH, the Israeli-Palestinian brand that recently connected with Fred Perry to cherish craft and roots, is back with another collaboration, this time around tapping the legendary denim house, Levi's.
Known for combining contemporary themes with traditional Palestinian craft techniques, ADISH has built a name for itself by offering a unique, historical side to soft, easy-to-wear menswear, often informed by the past. The same goes for its collection with Levi's, which is formed around deadstock Levi's Chore jackets and Original 501 jeans, leaning into the sense of craft that permeates much of ADISH's work.
From here, the label honors its roots even further by enlisting members of the communities of women artisans in occupied Palestine and Israel to explore traditional techniques like Palestinian Tatreez hand embroidery and Bedouin hand weaving, in turn adding intricate decorations and details to the jeans and jackets. The artisans have created stories that are mapped across the garments, touching upon their daily lives that are surrounded with domestic items, farm animals, olive harvest, as well as marriages and processing deaths of loved ones.
The collection comes together once seen in full view — jackets and jeans in traditional denim shades, as well as clean "Ecru" tones, serve as the base for the woven details, with new green and purple Levi's tags on the rear working alongside brown leather jacrons for a distinctively ADISH-collab touch — accented with paisley prints and stitching that harks back to the brand's roots.
ADISH's Levi's collaboration can be seen in the gallery above and bought online now, or in-store at Levi's London Haus at 41 Great Marlborough St., and Levi's Milan Pop-up store at Via Vincenzo Capelli 1.
Elsewhere, A$AP NAST has teased a Stüssy x Dries Van Noten collaboration.