Let These 'Yu-Gi-Oh!' Swords of Revealing Light Letter Openers Reveal Your Face-Down Mail
Enclose all stubborn utility bills for 3 turns!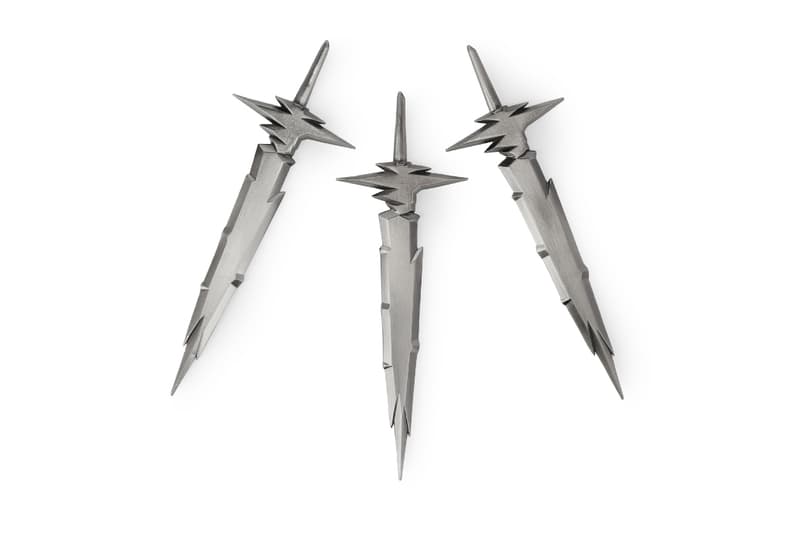 1 of 2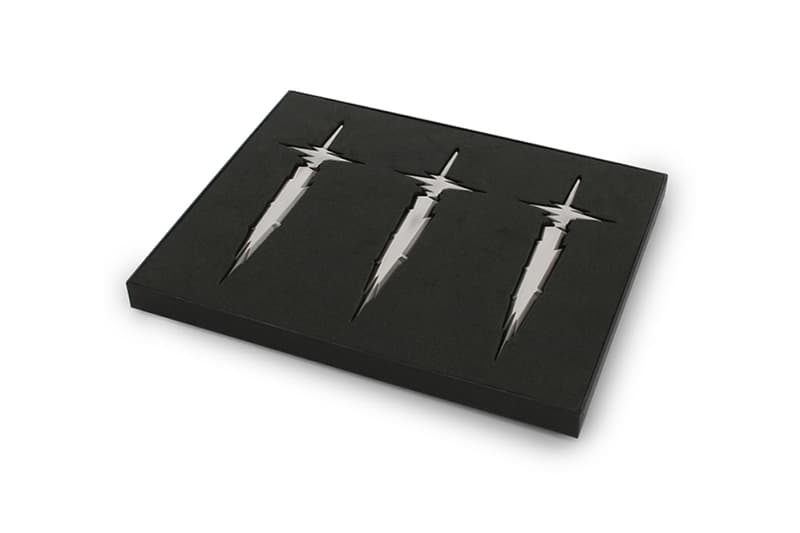 2 of 2
Konami has just made another one of its classic Yu-Gi-Oh! trading cards into the real thing with the release of the Swords of Revealing Light letter opener set.
Coming in a pack of three, these zinc alloy letter openers are sized 5.5 cm x 15.6 cm and 0.5 cm thick. Each one takes on the lightning-inspired design with jagged edges seen on the blade and guard. Fans of anime/manga-related trinkets can find these now over at Amnibus for the price of ¥10,978 JPY (approximately $95 USD).
In other news, Yu-Gi-Oh! creator Kazuki Takahashi reportedly drowned trying to save a child caught in a riptide.