BadBadNotGood's Leland Whitty Announces Debut Solo LP 'Anyhow,' Shares New Song "Awake"
Featuring supporting instrumentation from his bandmates and older brother.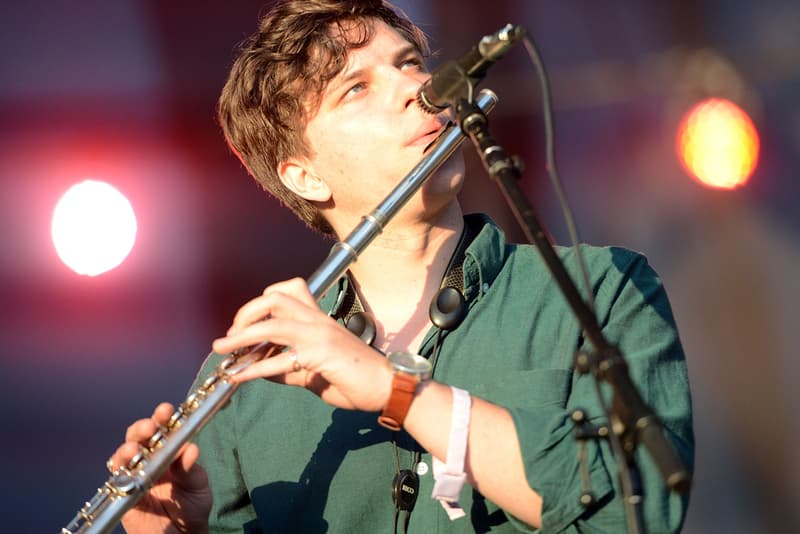 Leland Whitty of Canadian instrumental band BadBadNotGood will be branching out on his own with a solo studio album. Due for release this December, Anyhow sees Witty enlist his older brother Lowell on the drums across nearly the entire project.
Today, Whitty shares the first single from the forthcoming LP, "Awake." Opening with fluttering piano and gentle violin melodies, the track quickly grows more powerful with the addition of a saxophone and booming drum beat. Instruments are gradually layered on top of one another to form complex yet delicate harmonies.
"Awake" is a promising preview of Whitty's Anyhow, building on his accomplished tenure as a musician within BadBadNotGood. In terms of genre, the band traverses jazz, hip-hop and alternative music. This particular song points in the direction of a more jazzy style for the album, foreseeable given that Whitty's role in the band often sees him play the saxophone.
Alongside Lowell on drums, BadBadNotGood's Chester Hansen and Alex Sowinski contribute instrumentation and former bandmate plays the keyboard.
Whitty alo shared the tracklist for the 7-song album on which "Awake" is slotted third. Some of the other whimsically-named songs listed are "Svalbard," "Glass Moon" and "Silver Rain."
Leland Whitty's Anyhow is out for release on December 9 via Innovative Leisure. Listen to his new single "Awake" now.
In other music news, YG will embark on a U.S. tour in Early 2023 for his new LP I Got Issues.